The two days it took to build flower beds, fill pots, and plant flowers seems to be paying off. From what I can tell, only one plant died and all the rest of them are doing really well. I should probably weed everything again, but I'm in no hurry for that. All I know is that my yard doesn't look like a disaster area any more, and that's probably a good thing... even though I won't be having guests to appreciate them any time soon...
The irises on the side of my home are in peak bloomage, which is to say that they're all falling over because the flowers are too heavy for the stalks holding them up. I propped them up where I could and took photos so they can at least be appreciated before they all start dying...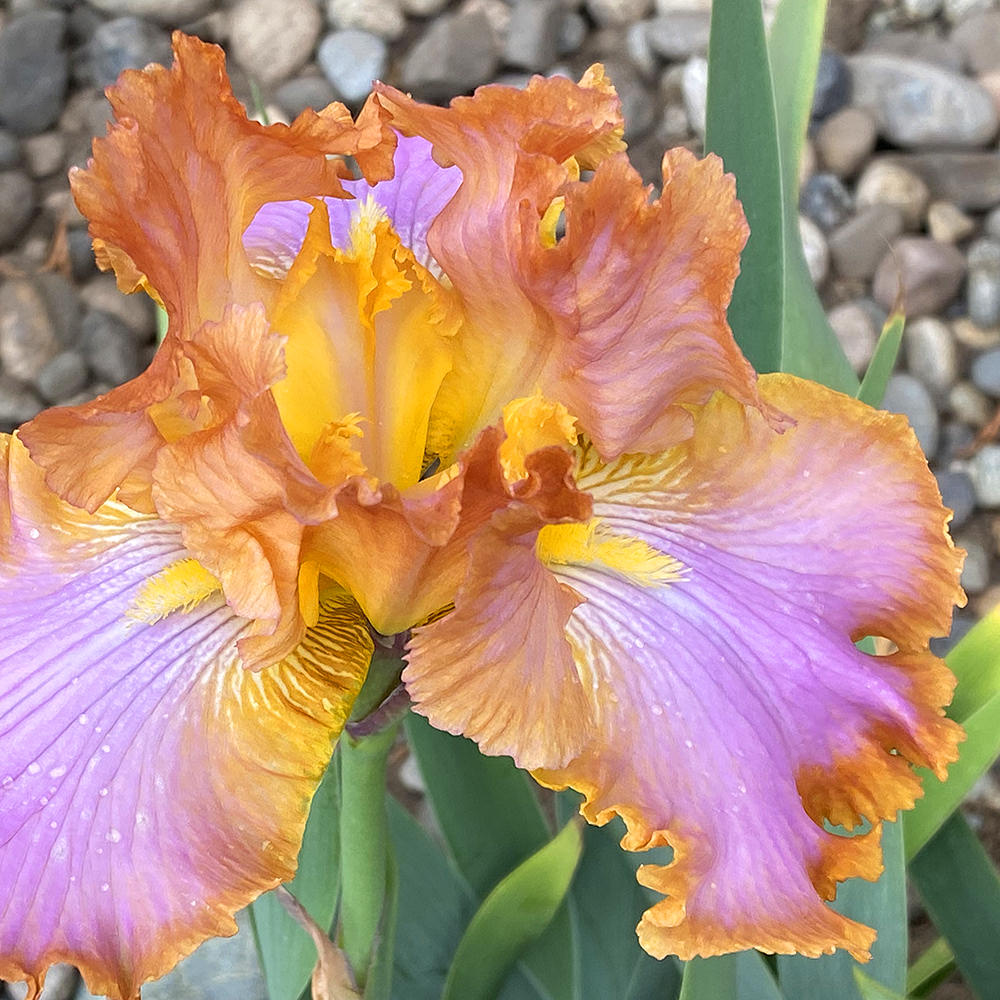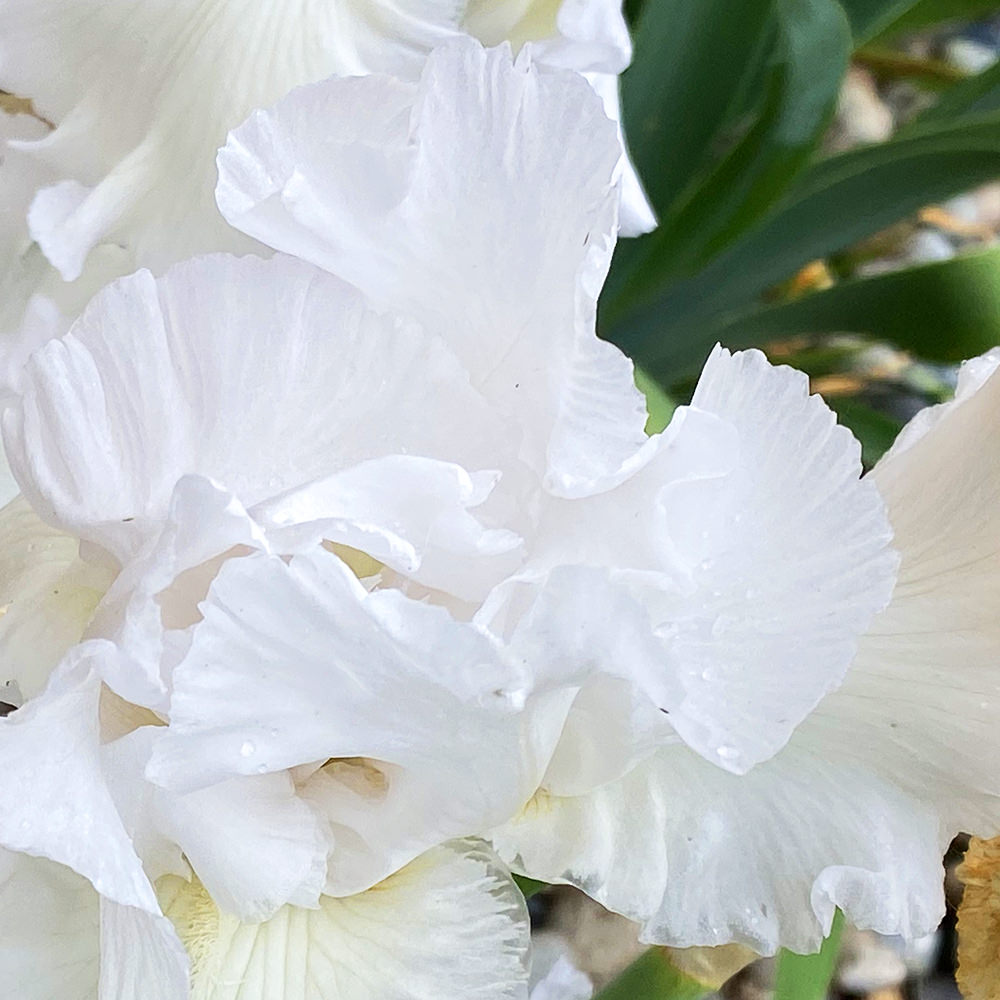 I think I mentioned that I'm in the process of backing up all my DVDs before they rot to unplayability. But I'm also looking into the best way of backing up my 8mm cassette tapes. For quite a long time all my shows were recorded on 8mm because the quality was better than VHS and they were much smaller and easier to store. Over the years as the shows have become available to purchase digitally, I've been tossing the tapes out... but there's still quite a few shows which I can't purchase and will have to digitize. Including two of my favorite shows of all time... Cupid (1998, starring Jeremy Piven) and Oh Grow Up! (1999, starring the late Stephen Dunham). I cannot for the life of me understand why television studios don't just release their entire catalogs to scrape up some cash, as there are many shows I'd gladly buy if only I could.
Including some shows I never even knew existed.
Yesterday I became aware of a 2016 show from the UK called Hooten and the Lady when a friend let me stream it from his Sling DVR. Apparently The CW acquired the USA rights and broadcast it in 2017. He thought I might like it... and I absolutely do...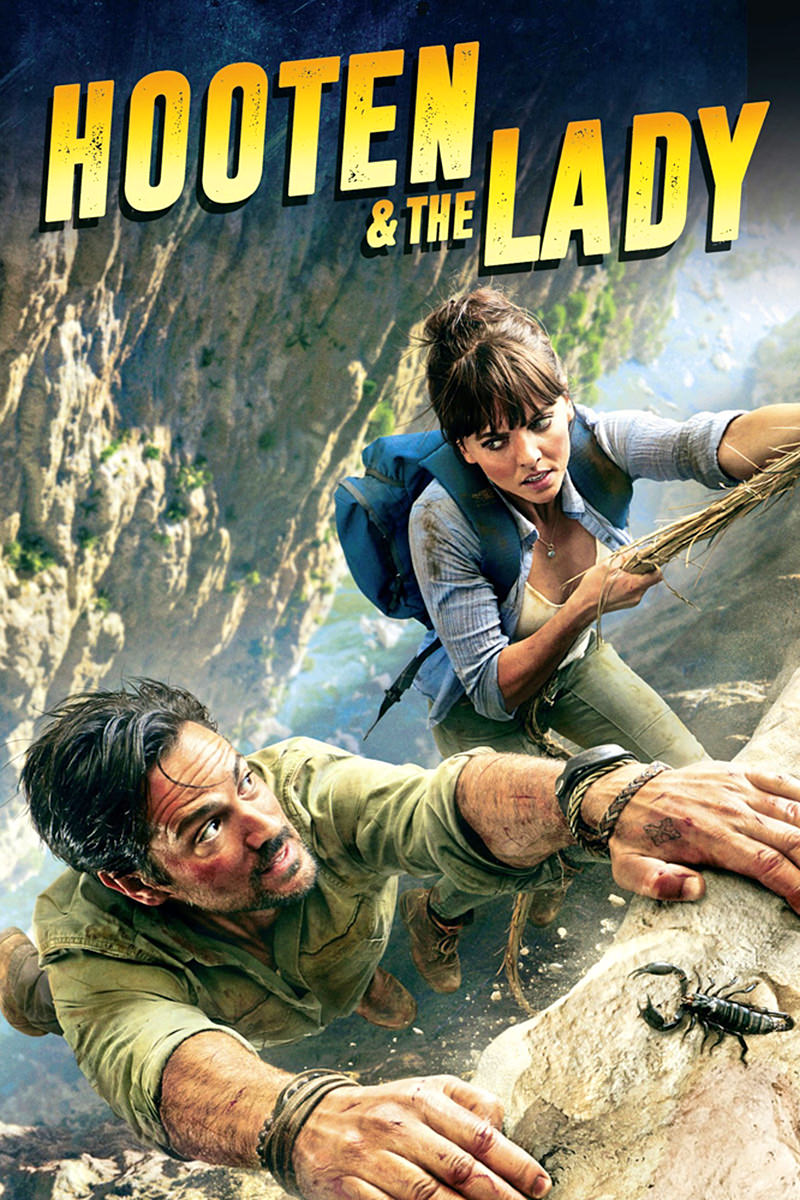 I liked the first three episodes so much that I went to buy it so I could see the five remaining episodes. Alas I can't buy them. It isn't available here in the USA in the iTunes Store, nor can I purchase it on DVD or Blu-Ray because it's region-encoded and won't play on my machine. Which is a pity, because it's really, really good. Kinda Indiana Jones meets Romancing the Stone. Or something like that. It's got action and has some funny moments to it. Guess I'll have to see when my friend will let me schedule some time with his Sling Box again so I can finish it up. Alas it never got a second season, which is inconceivable to me. It's such a great show.
Except it actually is totally conceivable to me because all the good shows seem to get premature deaths.