For many, many years, I had Max von Sydow staring down at me.
Well, Max von Sydow as Ming the Merciless from Flash Gordon. but, yeah, that guy who has been in so many cool sci-fi movies. The guy who was in Flash Gordon, Conan the Barbarian, Dreamscape, Dune, Judge Dredd, Minority Report, and, of course, he was the Three-Eyed Raven from Game of Thrones (before it turned to shit). Amongst others.
But to me he was mainly Ming from Flash Gordon because this poster was hanging in my bedroom. A poster I still have, by the way...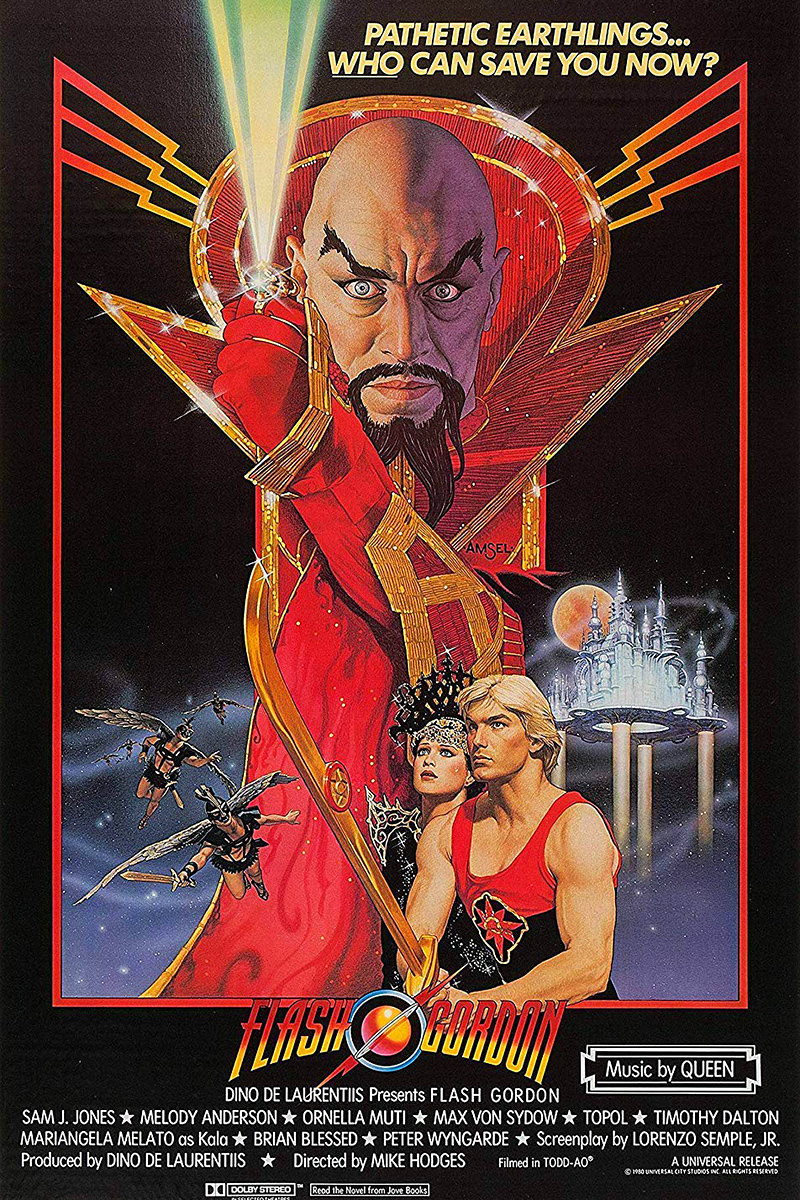 Unfortunately Max von Sydow passed away yesterday. Given the number of awesome films he's been in over the years, he will be sadly missed but fondly remembered. He even played Blofeld in the James Bond movie Never Say Never Again, for heaven's sake.
You can tell that you're getting old when the actors from all the movies which defined your childhood start to die.
Rest in peace, sir.