It's possible that I'm too busy to blog, but I just can't seem to say no, so welcome to a Very Special Edition of what I've been watching lately... because an all new Bullet Sunday starts... now...

• The Witcher! I actually watched this when it was released and, thanks to having played the video games, mostly knew what I was watching despite the confusing timelines. But I wanted to watch it again so I could just absorb it for the amazing Dungeon's & Dragons spectacle it is. Seriously... even better the second time around. The casting is sublimely perfect. Henry Cavill is doing an uncanny Geralt of Rivia impersonation and 100% looks the part. Anya Chalotra is an even better Yennefer, whose story is actually one that required the smarter acting chops. What's surprising is just how beautiful the series looks. No expense was spared because Netflix knew what they had... and also knew the show would be compared to Game of Thrones. They apparently didn't want to lose that contest. And so long as they don't fuck up the ending, they'll easily win. All in all... The Witcher is well worth your time.
Showing on Netflix.

• Avenue 5! Comedy in sci-fi is a tough nut to crack... despite what amazing television like Red Dwarf, and fantastic movies like Galaxy Quest, and phenemenal books like Hitchhiker's Guide to the Galaxy might lead one to believe. So I was understandably cautious when the promos for Avenue 5 started floating around, but it has Hugh Laurie in it, so why not? Turns out, it's one of the funniest things I've seen on my television in a while. When a pleasure cruise on a starship ends up falling into a course that will extend the journey by 3-1/2 years, a fake captain and a fake crew have to manage the very real crisis to hilarious effect. The jokes fly fast and furious and almost all of them land. If you have HBO and want to get your funny on, here's the show for you...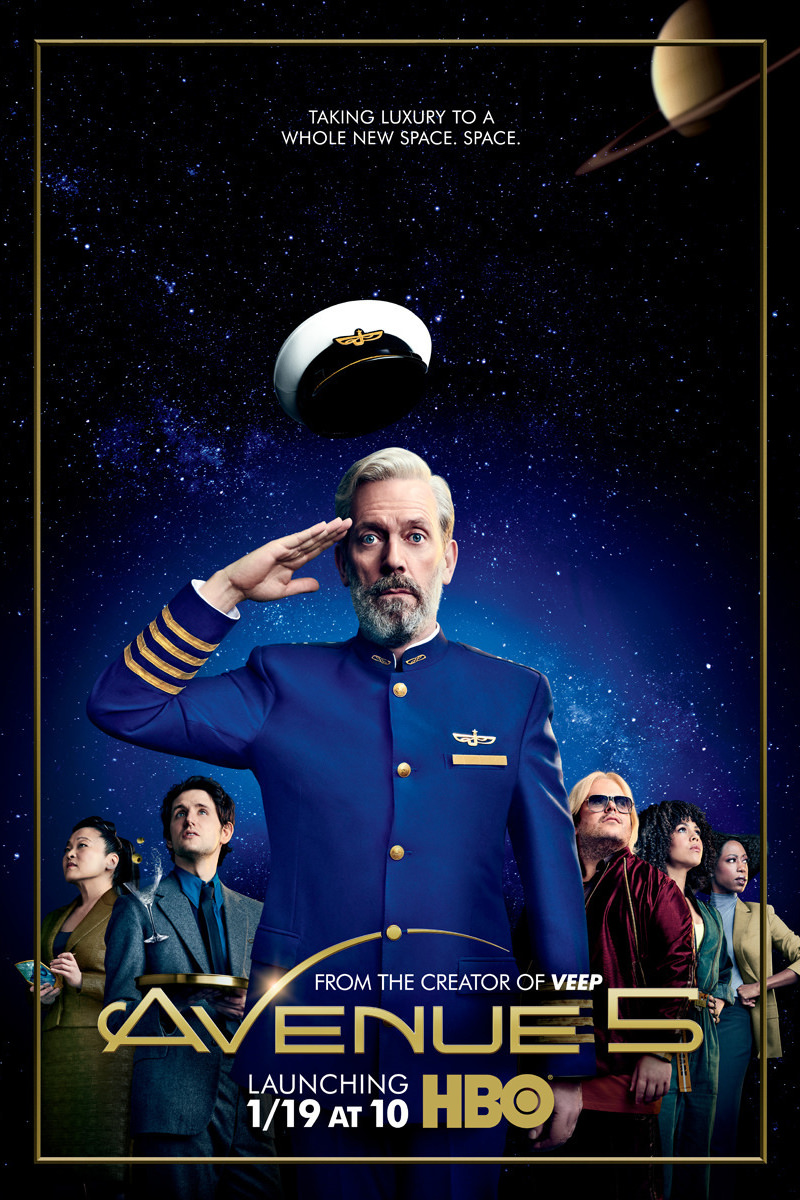 Showing on HBO.

• Ragnarok! The only Ragnarok I care about is the Marvel movie Thor: Ragnarok, so I was going to take a big ol' pass on this Norweigian high school drama built around characters from Norse mythology. The result is mixed. There's a good idea here... and it will be interesting to see where they go with it... but having the spirit of Thor land in a kid so he can battle a modern incarnation of immortal frost giants (who are not-so-giant) is a bit of a snooze, and it feels like they are building it up to be more than it actually is. But who knows? If they dump enough money into this thing, then maybe it can be salvaged as things heat up in a second season...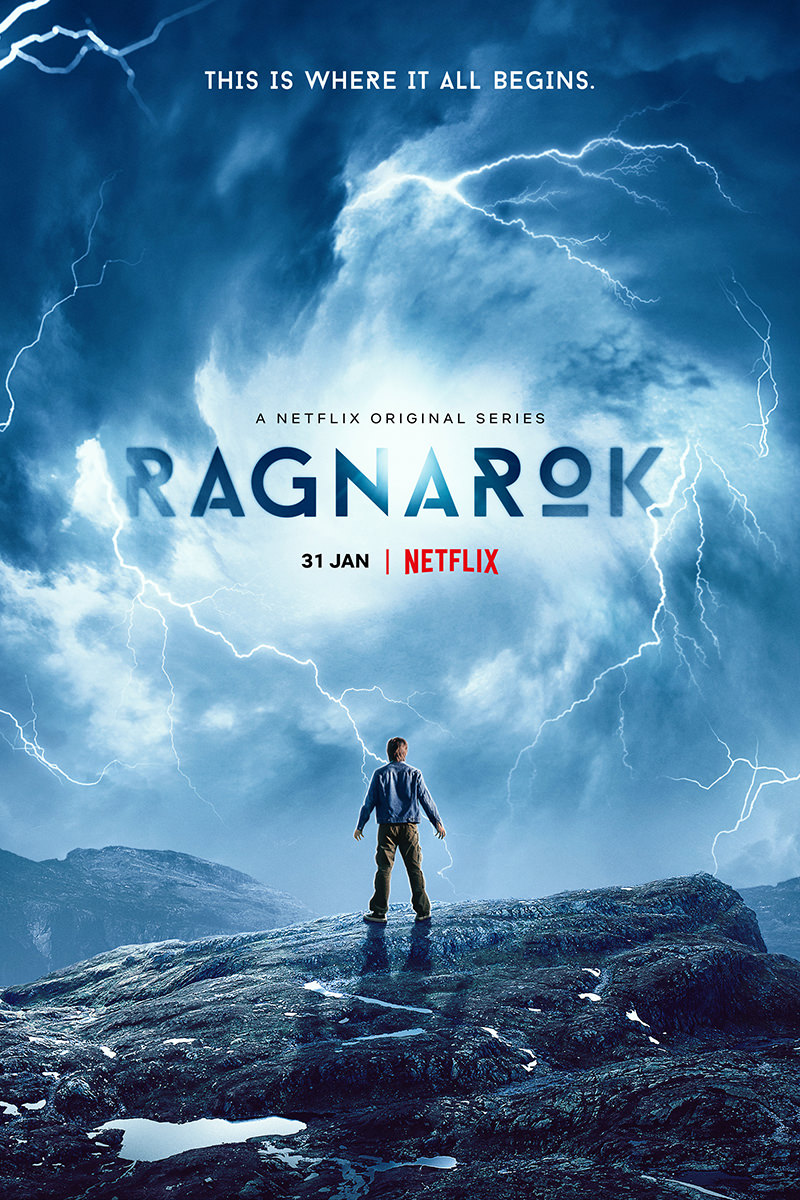 Showing on Netflix.

• Hunters! Like I would miss an Al Pacino series. This Jordan Peele series features Nazi hunters who track down hundreds of Nazi officers back in 1977 who are hiding in the USA and intent on starting a Fourth Reich. Obviously a highly-fictionized story, I found myself drawn to the characters (and a fantastic Pacino performance) but left a bit cold by the story. I've only seen the first episode, but will likely tune in as more are released. But if I want to watch a violent alternate history involving Nazi hunters, my first instinct will be to watch Quentin Tarantino's Inglourious Basterds again.
Showing on Amazon Prime.

• Twice Upon A Time! This French sci-fi series is about a man who gets a cube delivered to his home which somehow allows him to go back in time prior to his break-up with his girlfriend when he crawls through it. The concept is a good one... kind of a romance-oriented version of Primer... but profoundly plodding and boring. Not until the very last scene is there any sense of excitement, and it's the beat which leads to a cliffhanger. Which may or may not be resolved depending on whether or not they get a second season. Regardless, I'll likely take a pass. I just don't seem to care enough to tune in again...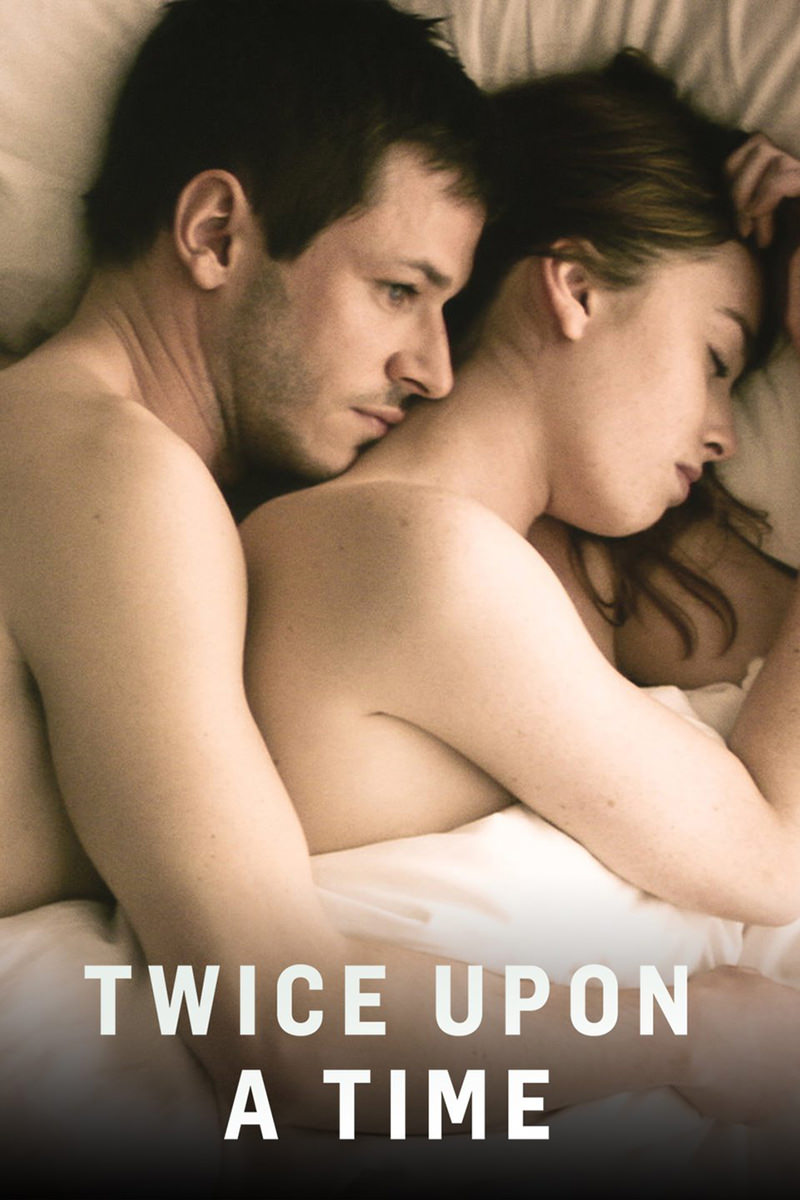 Showing on Netflix.

• Dracula! Steven Moffat forever became a favorite television creator thanks to the hilarious series Coupling for the BBC. He then sealed the deal with some really good episodes of Sherlock and Doctor Who. So when it was announced that he would be tackling Dracula in a three-episode series spanning olden days right up until modern times, I was intrigued. And today was the day. It's a fascinating series in the first and second episodes... building on all the myths that make up the legend... but ultimately falters a bit when Moffat jumps ahead in time to deconstruct all that. Still... there's some good stuff here, brilliantly anchored by performances from Claes Bang and Dolly Wells. Next up? Moffat is tackling Jekyll!
Showing on Netflix.

• Star Trek:Picard! I've already raved about how this show is defying my every expectation (and this coming from somebody who didn't like Star Trek: The Next Generation). But this latest episode where Jeri Ryan's Seven of Nine finally truly arrives just kicks things up to an entirely new level. Partly because she's just so dang good... but mostly because the surprising twist at the end which changes the lame-ass, pansy-ass boring "utopia" of the Next Generation universe that always bored me... into something really interesting and great to watch. Cannot wait to see where this is all going.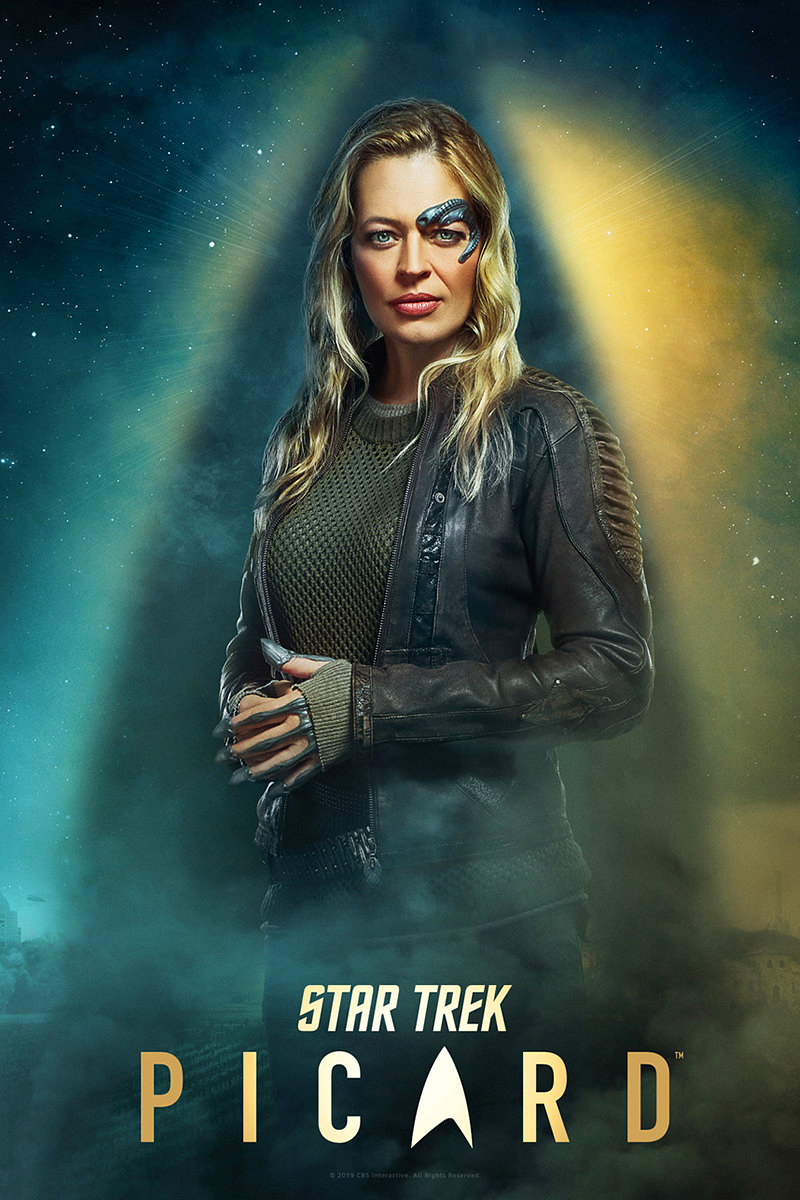 Showing on CBS All Access.

• Visible: Out on Television! This series about the history of LGBTQ characters on television was bound to be good just because it's a story that needs to be told. But Bruce Vilanch doing an impression of Paul Lynde was the best thing I saw all week. It's surprising... but not really surprising... just how recent LGBTQ characters are to television programming. Which makes this a fairly short but no less interesting series.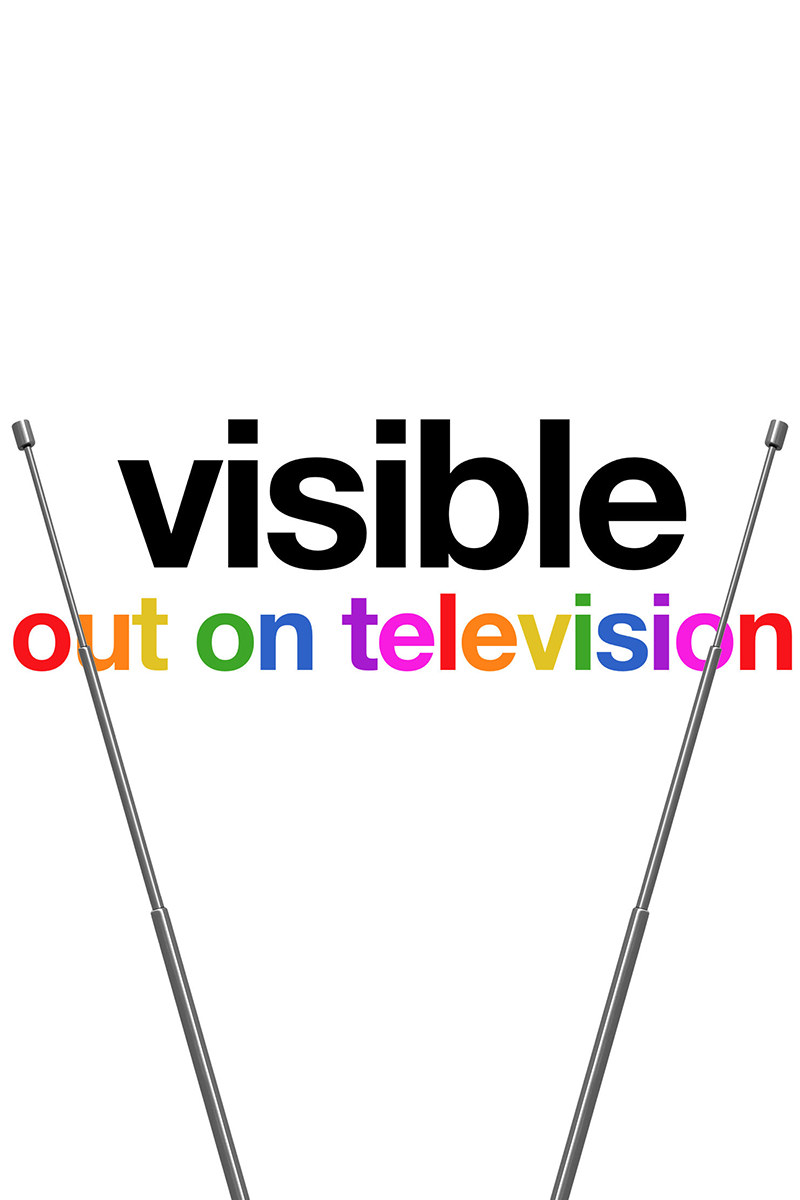 Showing on Apple TV+.

And that's what I've ebeen watching this week.