Ugh. NBC just released the details of their new "Peacock" streaming service and it's not good news for me.
I have been ditching online streaming services right and left in an attempt to save money. I've decided that I'm just going to rotate between them so I have no more than two active at a time. Hulu and Netflix are getting temporarily dumped in favor of CBS All Access so I can watch Picard later this month. Then it looks like I'm going to have to dump that when all the Picard episodes have aired so I can switch to NBC's "Peacock" service for Will Forte's new MacGruber series. I loved the shorts on Saturday Night Live and really loved the MacGruber movie, so there's no option for me to avoid "Peacock" as I had planned...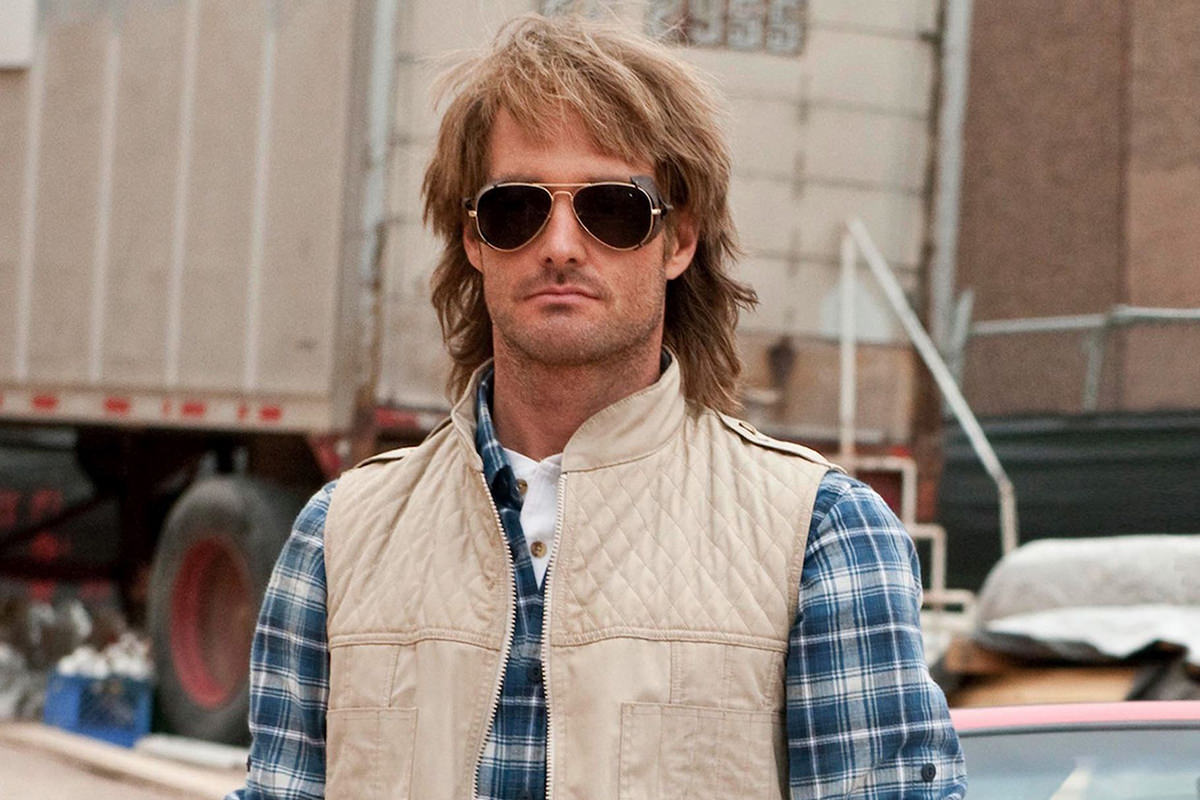 I hope hope hope that Kristen Wiig will at least do a guest-shot as Vicki St. Elmo on MacGruber... but she's got so much going on with movies and such that it's probably a long shot.
So let's take stock of where I'm at with paid streaming services, shall we?
✓ Fubo (My main service for television)
✓ Disney+ (Prepaid for three years)
✓ Apple TV+ (Free for a year)
✓ Amazon Prime (Free with Prime membership)
✓ HBO GO (Free with AT&T cellular plan)
• Netflix ($13/mo. when I need it)
• ABC Hulu ($6/mo. when I need it)
• CBS All Access ($6/mo. when I need it)
• NBC Peacock ($5/mo. when I need it, starting July)
• Sundance Channel Now ($5/mo. when I need it)
• Hallmark Now ($6/mo. when I need it, assuming they stop being bigoted assholes)
Such a load of crap. The pricing almost ensures that people will not keep their subscriptions year-round but will instead rotate between everything like I'll be doing. They would be a lot smarter to drop from $6 a month (average) which will likely net $18 from me annually to a pre-paid yearly plan of $40 which would get them double the revenue. But oh well. I'm sure there will eventually be some kind of shakeup and consolidation, because there are likely even more streaming services on the way.
The biggest losers? Cable and satellite companies who have fucked over their customers for decades by forcing expensive massive packages with channels people will never watch. Had they gone à la carte ages ago, they could have survived this. As it is? Good riddance.