I worked late last night so I could work a half day today. For whatever reason I just wanted a small piece of my Labor Day holiday to have no work involved. The rest of my day was reading and watching the Hallmark Summer Movie Marathon in the hopes that there were movies I hadn't seen yet in the countdown.
But I'm getting ahead of myself.
My day started with Jake running into my bedroom, dropping Mufasa the Lion on the floor, squawking as loud as he could manage, then running back downstairs to run around with his sister until breakfast.
Since Jenny keeps taking Mufasa away from him and hiding it, I'm guessing that Jake wanted me to watch over his most prized posesstion for him...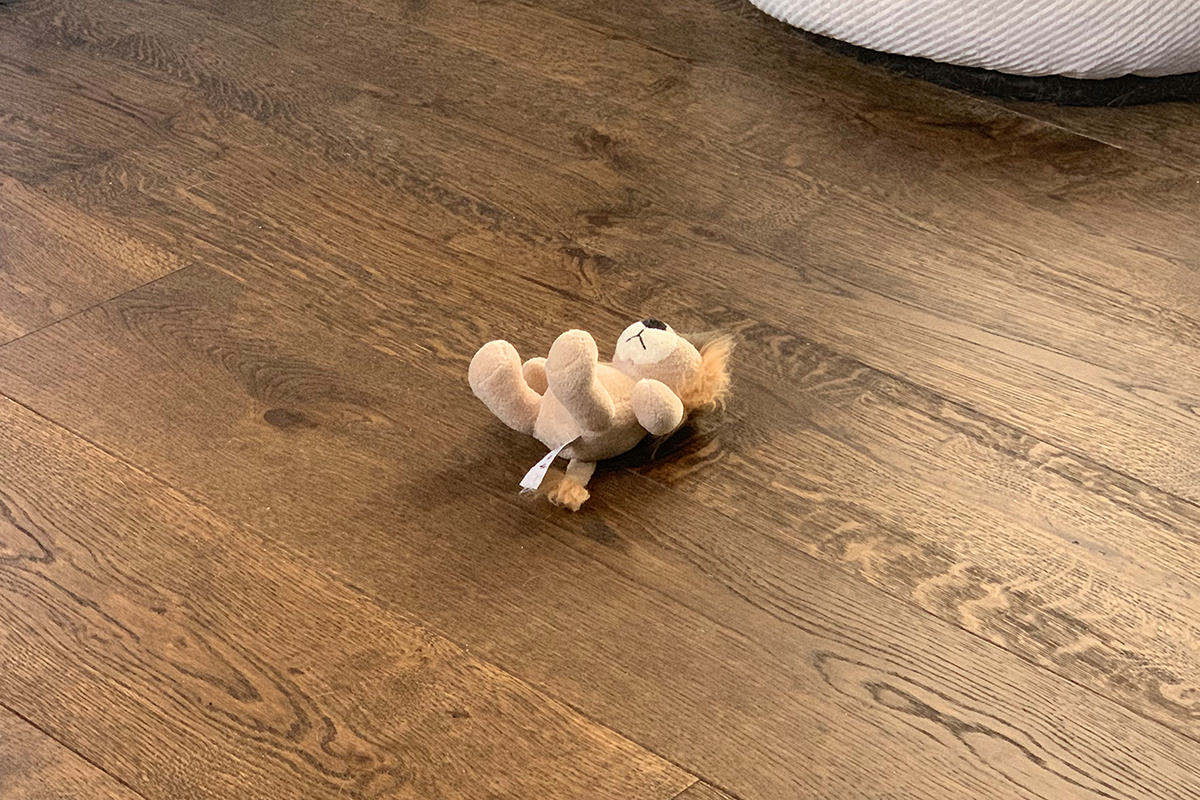 Jenny is way more crafty than I am, so that probably wasn't one of Jake's best ideas.
And, yes, I am still on my mission to watch all the Hallmark originals.
The good news is that I was able to check several that I missed off my list. Including my new favorites Love at the Shore and Summer Villa...

These two movies aren't just "good for a Hallmark movie," they're good for an actual movie. Well, assuming you like cheesy romance flicks.
And now it's just a matter of waiting for October 25th, which is when all the new Countdown to Christmas movies start up. As I mentioned, this year there are forty of them. FORTY!