Somehow I was late hearing the news that Strike Back is getting a new and final season at Cinemax. In celebration, I started re-watching all the old episodes that I didn't have a chance to re-watch before the last season ended back in March.
Strike Back is one of those rare shows that came back from cancelation with an entirely new cast... but somehow ending up being good anyway. Sure, I've got a soft spot in my heart for the original characters, but the show was still so good that I was happy to keep watching with the new ones...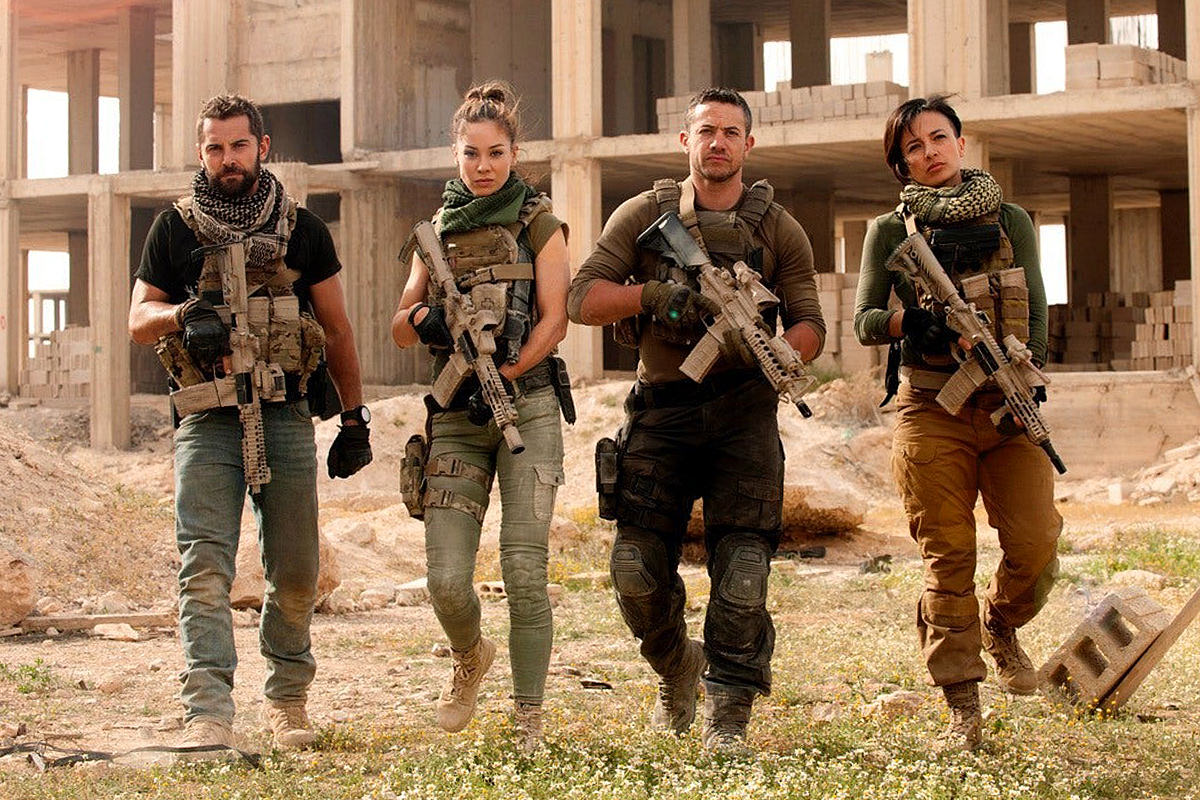 So far as smart high-octane television goes, Strike Back (along with another Cinemax series, Banshee), is one of my favorites. The stories are all wildly implausible and totally insane... but it sure makes for good entertainment!
No idea what's going to take its place. Seems like all the new shows they come up with to replace great old shows that get canceled never measure up.