And lo Spring did sprung.
This is joyous time of year to be my cats because there's a lot of activity going on outside now that the snow is melting and critters are returning. Jake and Jenny are spending a lot of time looking out windows and being on high alert out in the catio...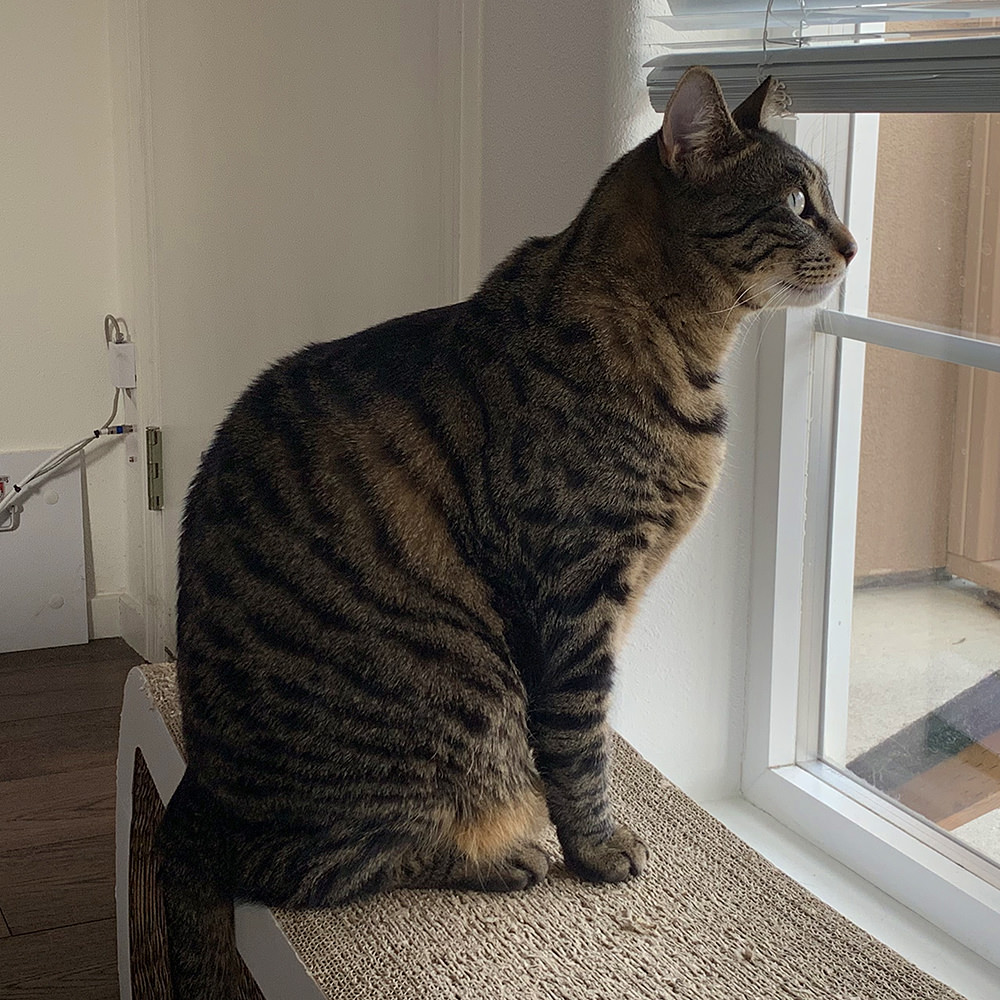 And it's melting so fast! This was the 19th...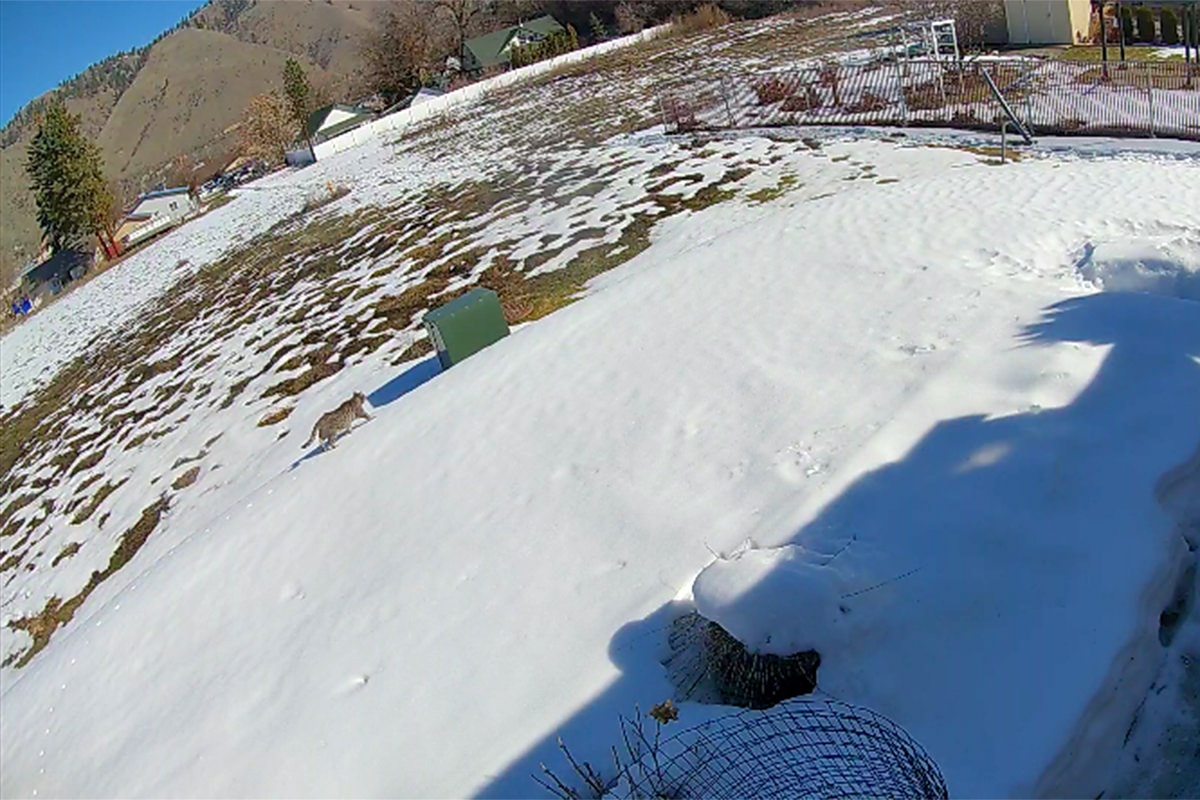 This was the 20th...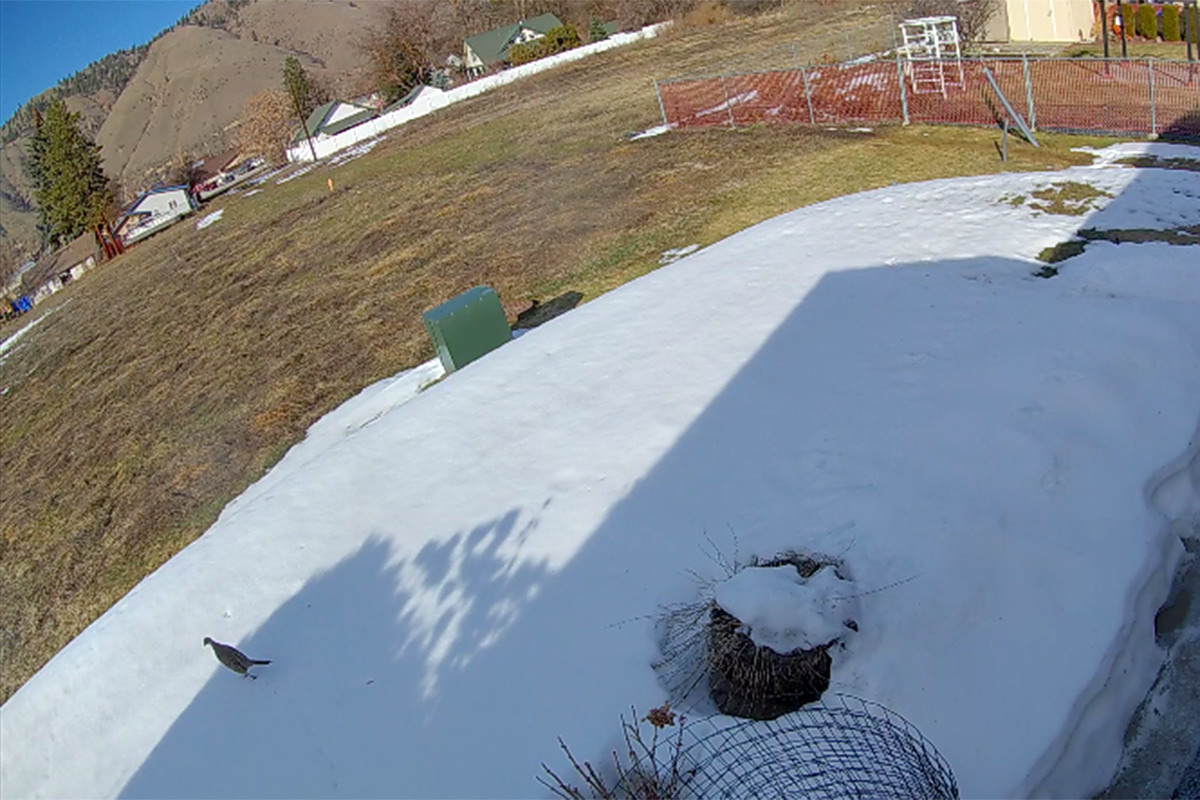 Ooh! Look! BIRD!!!
And here's this morning...
In front of the catio was a 5-inch-thick block of ice that formed from the roof run-off. It's now a tiny little piece. By the end of the day it will be gone.

As Spring arrives, the neighborhood cats are restless. Here's a list of what's roaming around (not their real names, these are just the names I call them)...

• Fake Jake. He's the cat everybody in my corner of the neighborhood has been caring for since his owners moved away and he didn't want to go with them. Last year I built a heated shelter for him when it got cold. This winter I put the heater back inside and he made it through just fine...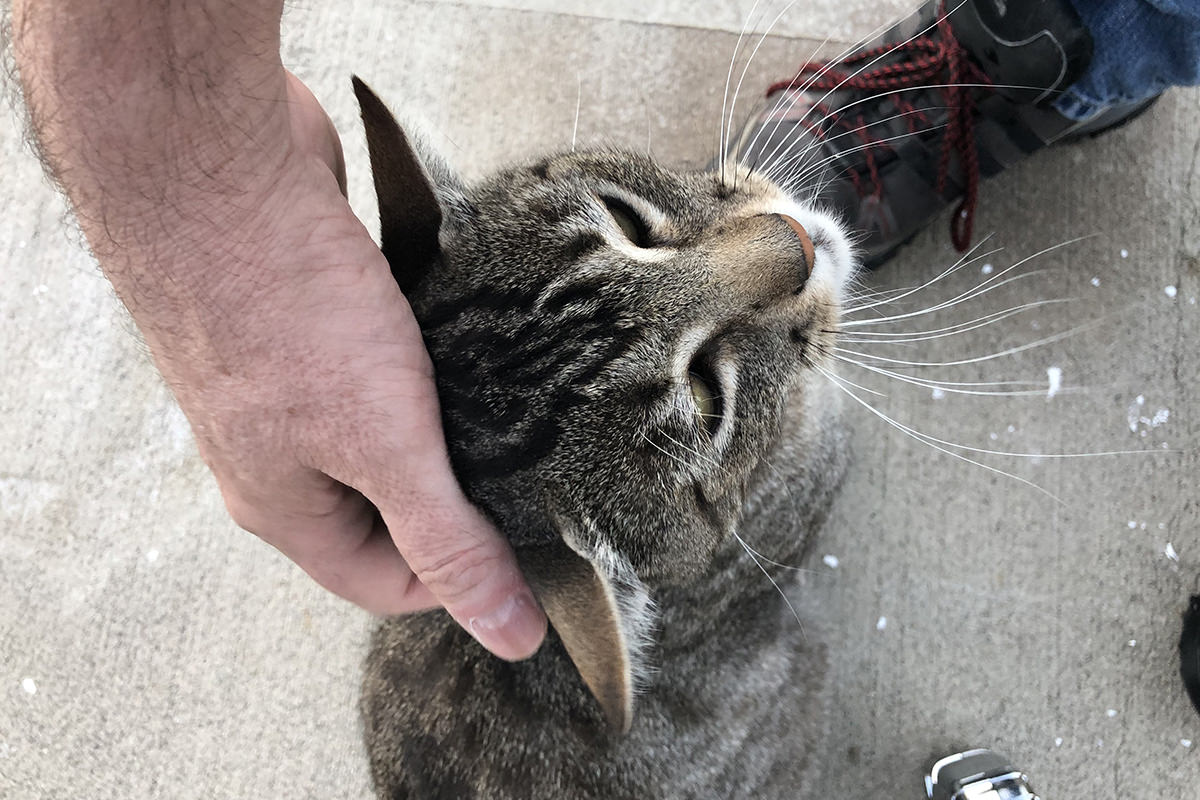 Now that it's warm out, he's spending less time in the cat shelter and more time sitting on people's cars... for a long while...

• Ghost. This is a small grey kitty that lives across the street. They seem to get along okay with Fake Jake, though sometimes he is not in the mood for company and will chase Ghost off. Any time I try to approach them, they run away...
Most of the time I see Ghost, they are following around Fake Jake...

• Charm. This is a big black cat that likes to wait outside the catio so he can visit with Jake. No idea where they live, but I'm thinking they definitely have a home. Seems sweet, but runs away when I try to pet them...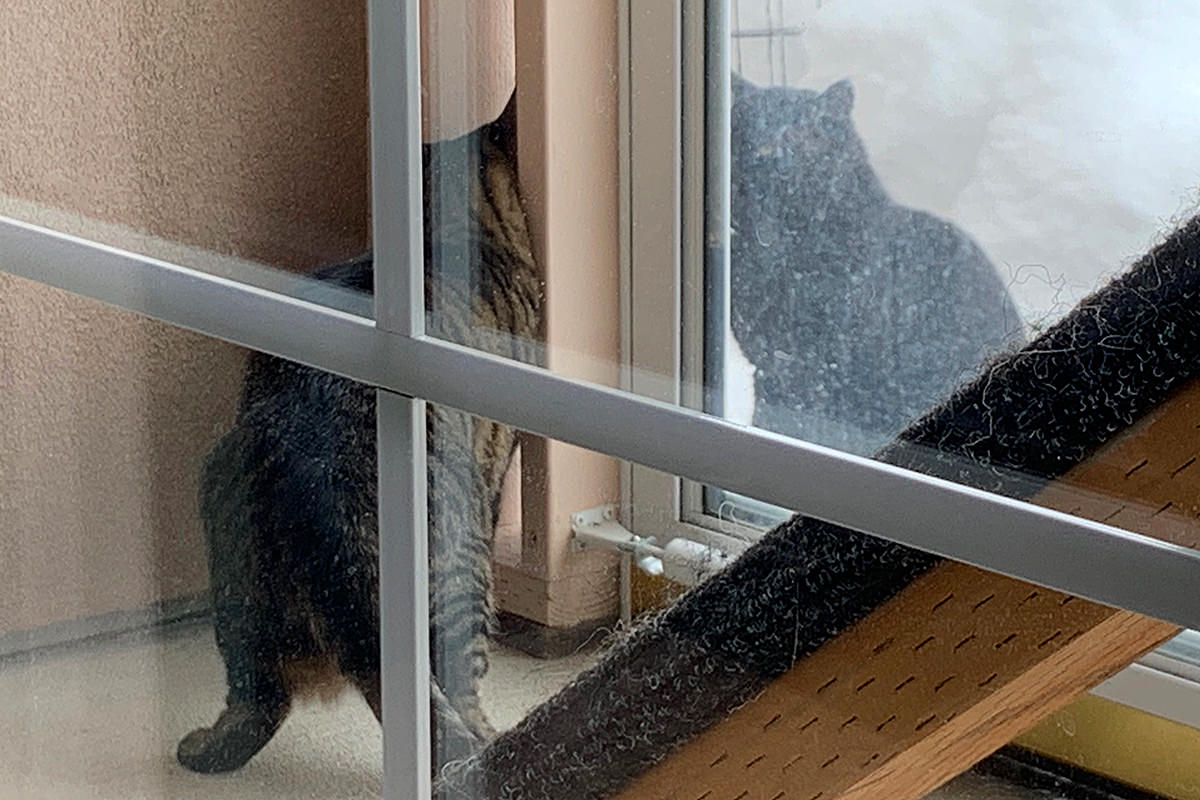 If Jake's not out in the catio, Charm will call for him to come out...

• Killer. This is a white and grey cat who is Fake Jake's mortal enemy. Doesn't come around much, but whenever they do, there's going to be a battle somewhere (turn up your volume on this one, because holy crap!)...
And here again...
I have never seen Killer in person. But in the videos you can see a collar tag glinting in the light, so they belong somewhere.

• Bongo. This is a big grey cat that doesn't want any trouble. They are happy to keep to themselves and walk away when another cat comes along. I rarely see him, because he avoids everything and everybody.

There are other cats around, but I don't see them often enough to know if they are just passing through or if they actually belong here. I'm just hoping that no more felines arrive. Fake Jake doesn't need the competition. I think he has his paws full as it is.