I've been preoccupied with work lately, starting up at at 5am and working until late. This is no fun for me... but it's even less fun for my cats. I still make time for them whenever they want attention or need to be petted, of course, but I'm not going out of my way. This is confusing to them, resulting in Jake and Jenny being a little more needy than usual.
"Excuse me. Do you have a moment to talk about our Lord and Savior, Hill's Prescription Diet Ocean Fish Dinner?"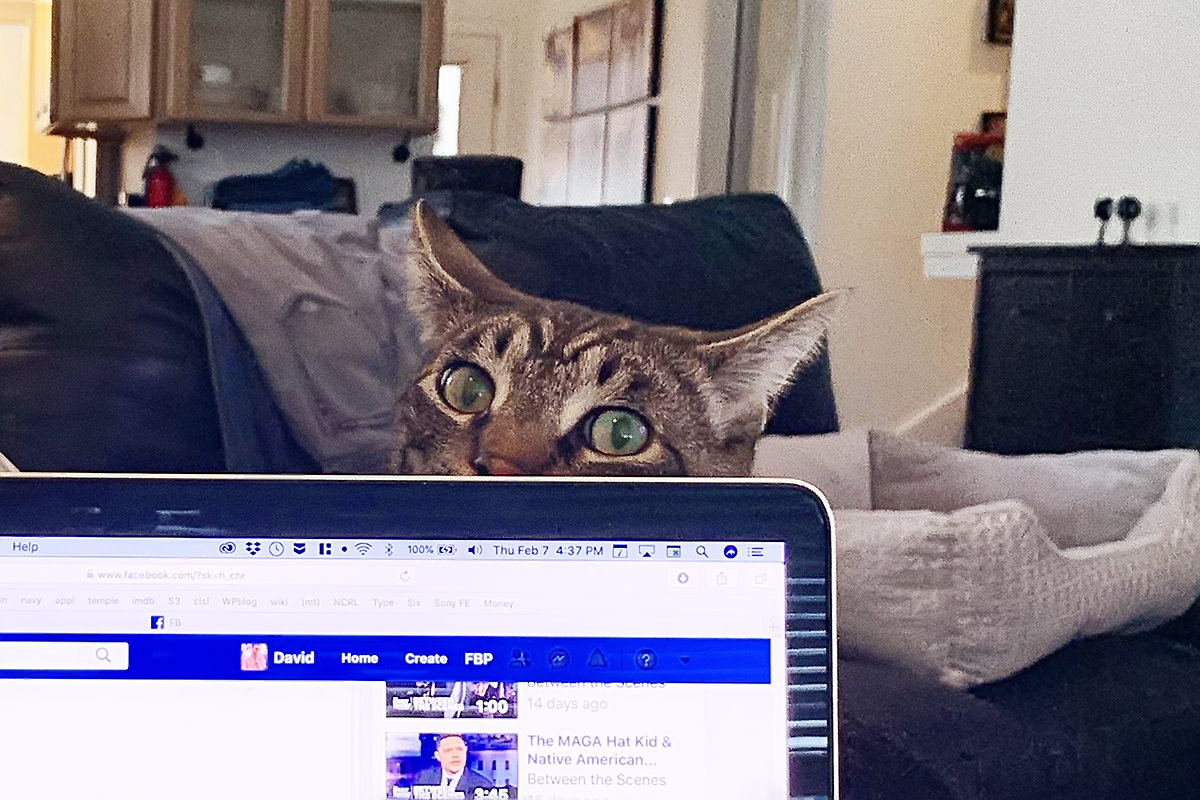 After next week I'm hoping to be caught up enough that things can get back to normal.
Or whatever passes for normal when you have cats.