Ages ago (when blogging was still a thing) I had "met" a guy named Craig on his blog, Puntabulous! It was one of the funniest things I've ever read and I became an immediate fan (so much so that I ended up guest-posting there). Sadly, Puntabulous! Has been lost to the ages (and the Wayback Machine has only spotty entries archived). Currently Craig's old site seems to have been poached by a Slovakian link farm or something, but we'll always have the memories!
Fast-forward nine years and I'm part of a gift exchange where, miracle of miracles, I get Craig's name. I'm never sure what I am supposed to buy for gift exchanges, so I decided to to mash-up some of his favorite things and make something for him (the only way I could be sure I wasn't getting him something he already had!). And those things are... LEGO, Power Rangers, Star Trek: The Next Generation, his boyfriend Steve, and his cabin.
Custom LEGO Craig posters it is then!
This is what I came up with...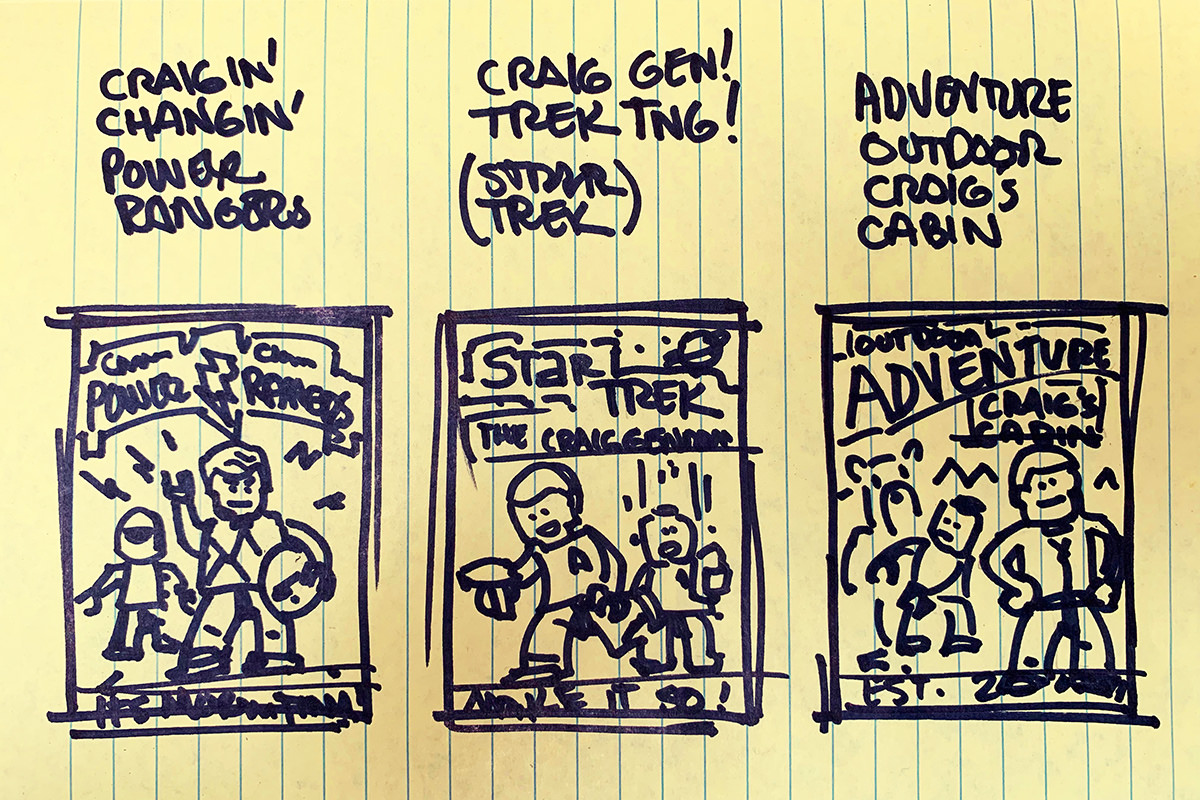 I am a huge fan of LEGO video games, so I thought I could just draw little minifies doing fun things and be done with it. Except it was a lot harder than it looked to get them looking "real" so I ended up downloading a 3D model that I could pose in Blender...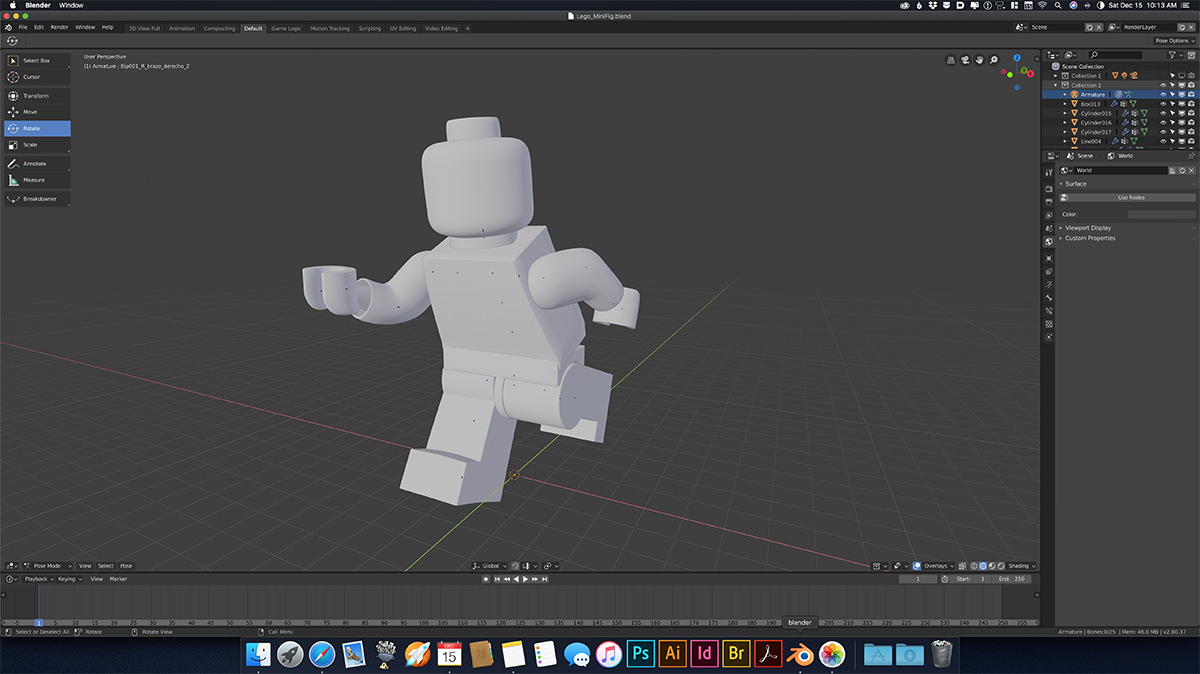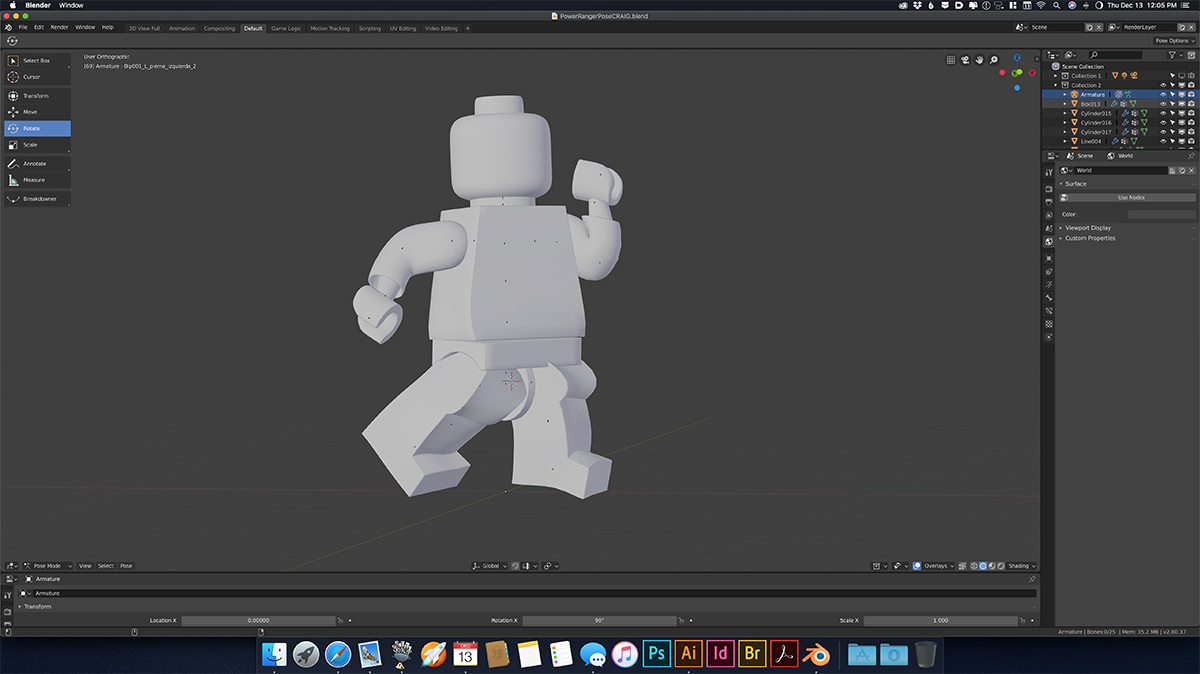 Then drop them into the layouts I had come up with...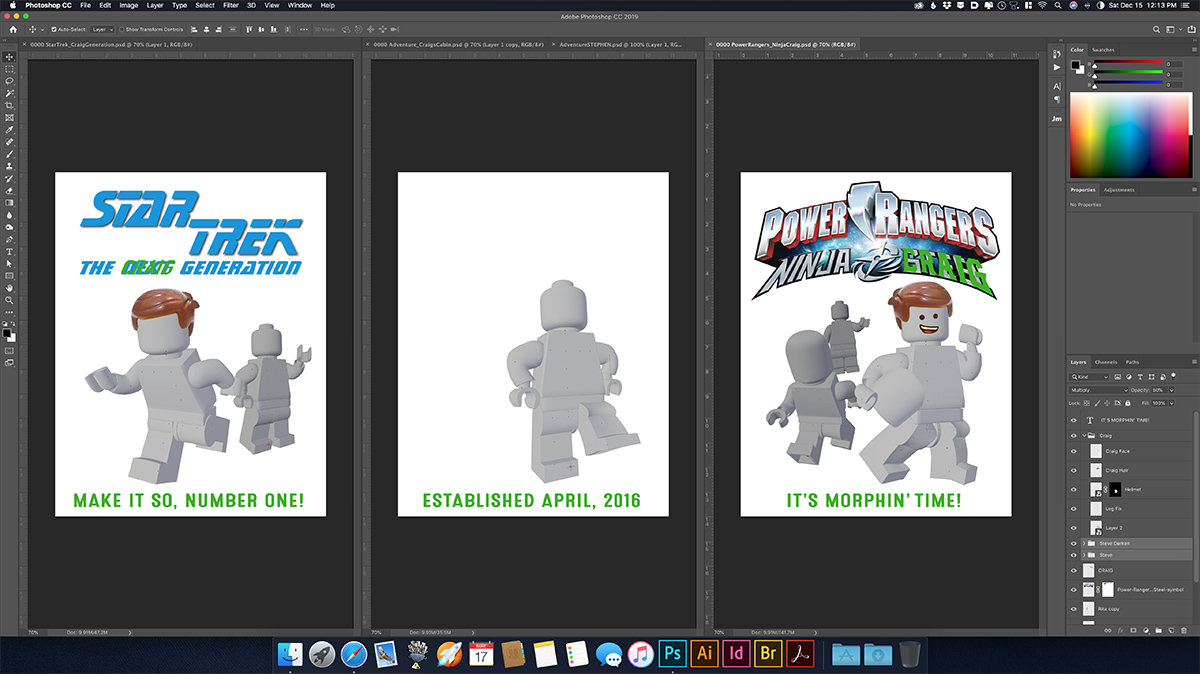 Power Rangers: Ninja Craig
I didn't know much about the Power Rangers except that they would scream "It's Morphin Time!" and transform from super-powered-ninjas into robot dinosaurs. Or something like that. After little Google research I found out there were loads of Power Rangers series. I liked the logo for Ninja Steel because I could turn it into Ninja Craig. All I had to do was drop in Steve Blue Ranger and Rita Repulsa, and, done...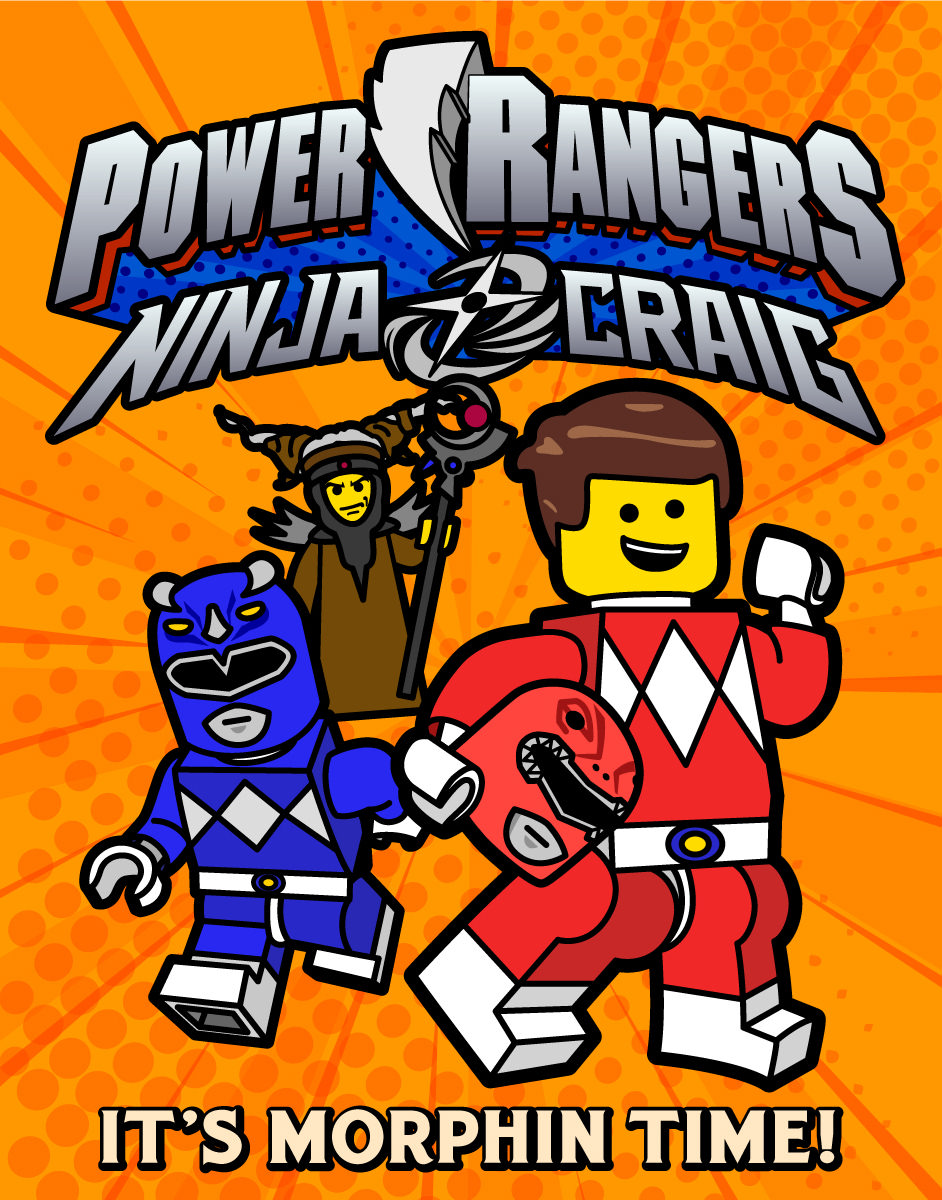 At first I had the same generic helmets for both Rangers but, upon closer inspection, I noticed that all the Rangers had different helmets! This meant I had to go back and re-draw them to be accurate...

Star Trek: The Craig Generation
I'm more of a "original series" guy than a "Next Generation guy," but had seen all the episodes (of course), so it was easy to decide what I wanted to do...
I drew Craig as Number One, Steve as Data, and was planning on putting a LEGO Enterprise-D in the background. But I could never get it to look recognizable in simple LEGO form. Then I did some cyber-stalking and found a photo of Craig wearing a T-shirt that had the "LEGO Space" logo drawn as an X-Wing circling the Death Star...
Very cool! The original logo is the one I grew up with and looks like this...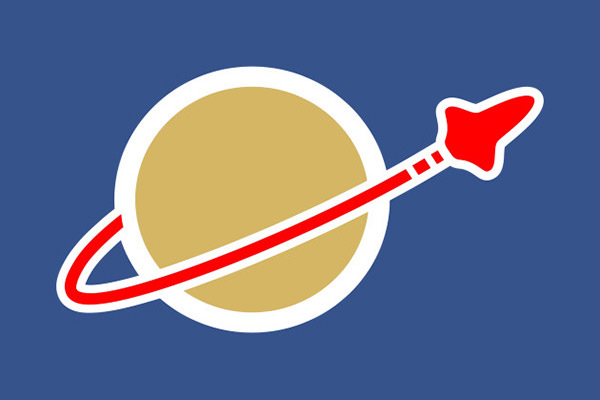 It was made cool again when they introduced Benny in The LEGO Movie ...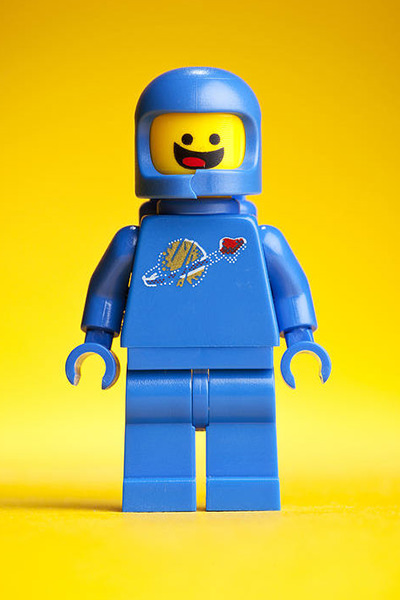 It was a simple matter to redraw it for Star Trek: The Next Generation like so...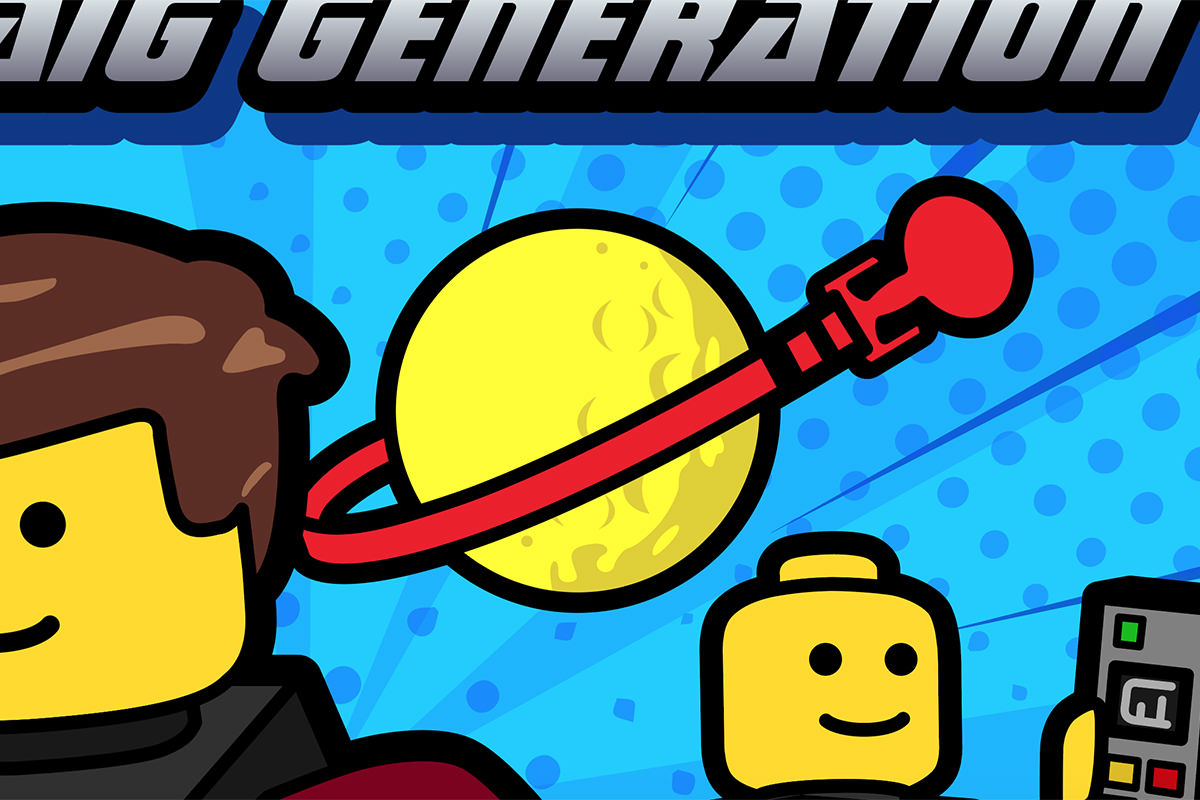 Craig's Cabin
My original idea (shown in my sketch above) was to have LEGO Craig in a majestic pose while Steve was being surprised by a bear in the background. The LEGO bear is a rare piece that goes for big money on eBay, but I was able to find enough photos of it that I could probably draw it. Problem is, the LEGO bear is kinda hard to recognize in a cartoon drawing, so I decided to give poor LEGO Steve a break and attempt to draw Craig's actual cabin in LEGO back there...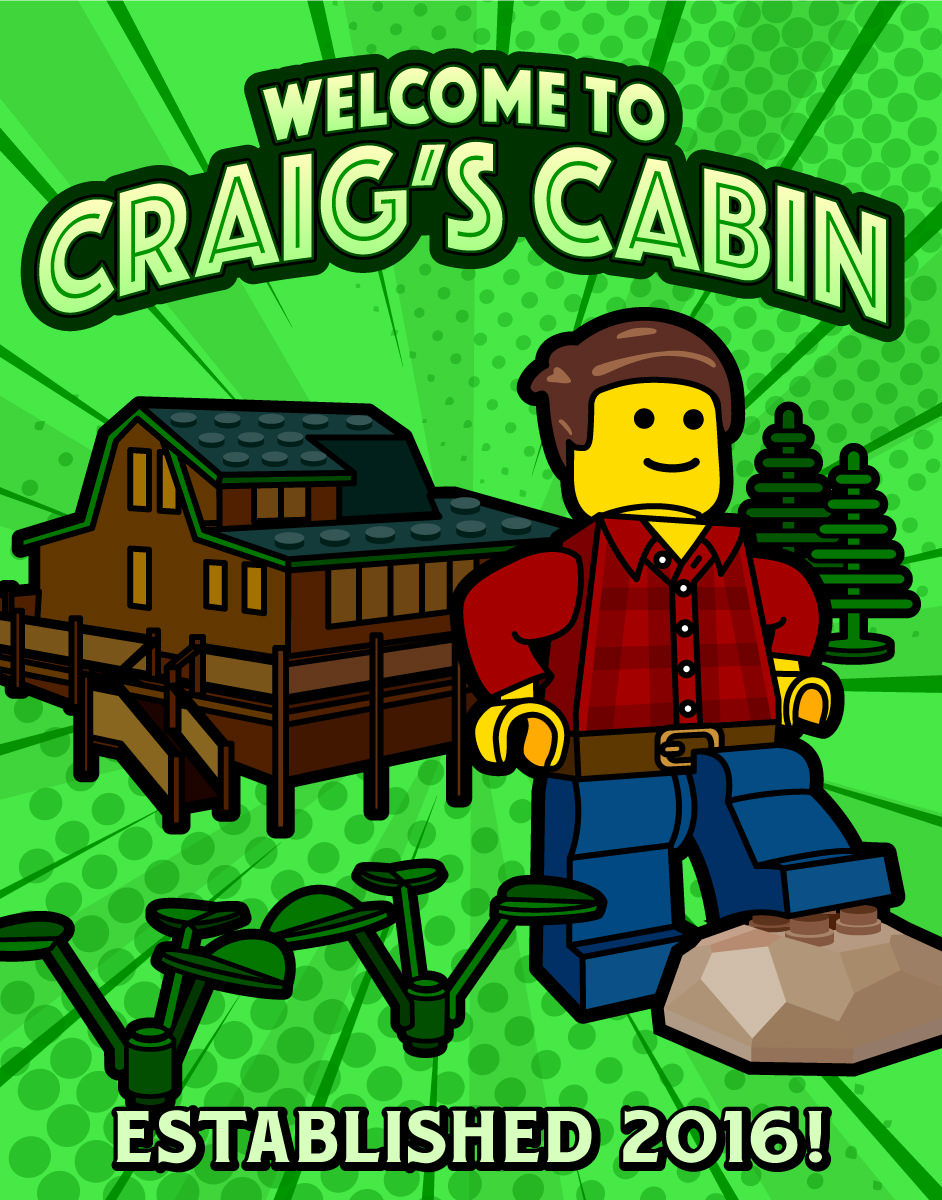 It ended up looking pretty good once I got the LEGO studs on the roof panels. Then I added some happy little LEGO trees and happy little LEGO plants and I was good to go. But my favorite part is the plaid shirt "print" on LEGO Craig...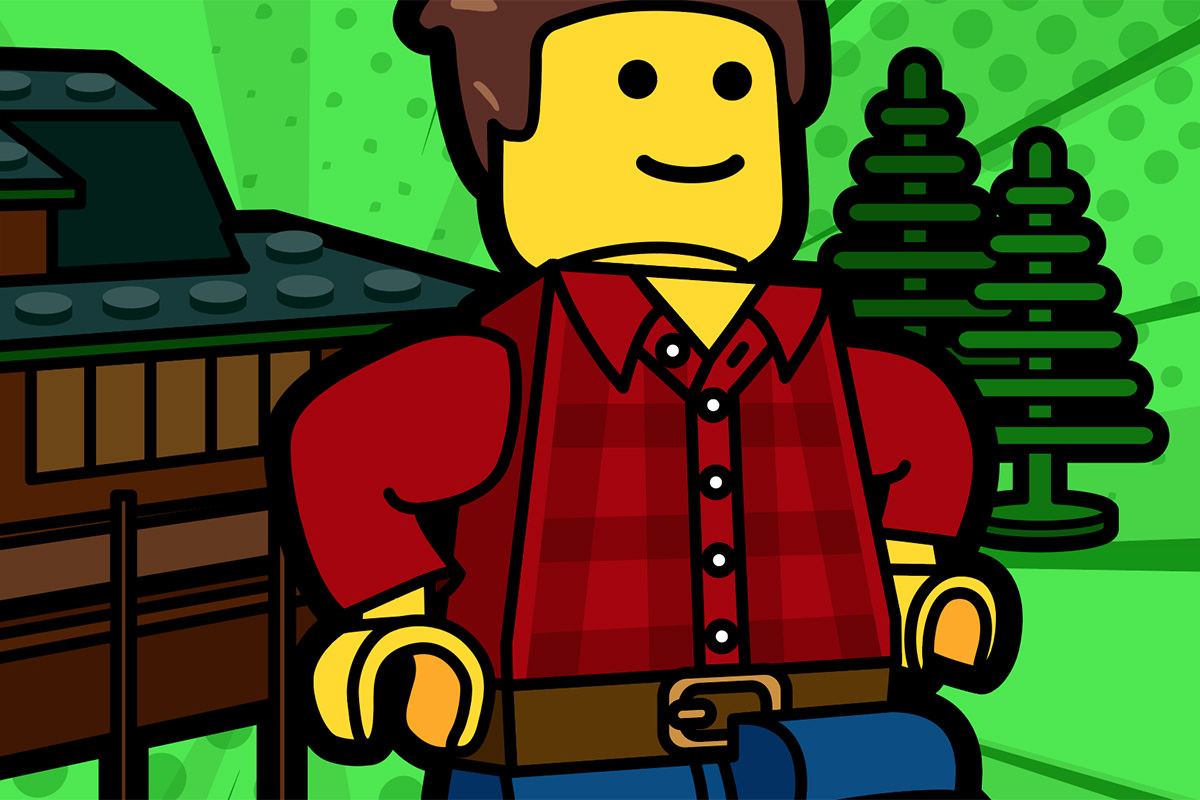 Fun!
Has me anxious for February 2019 to get here so I can see The LEGO Movie 2...
Who knew that LEGO DUPLO would end up being so evil?