What was once "National Feral Cat Day" has become "Global Cat Day," which is kinda strange because we already have a "National Cat Day" which is October 29 and "International Cat Day" which was August 8. And then there's apparently a "National Black Cat Day" which is October 27? How many frickin' cat days do we need?
Not that it really matters. As anybody who has cats will tell you, EVERY DAY IS GLOBAL CAT DAY!
Regardless, Jake and Jenny were indeed feral rescues...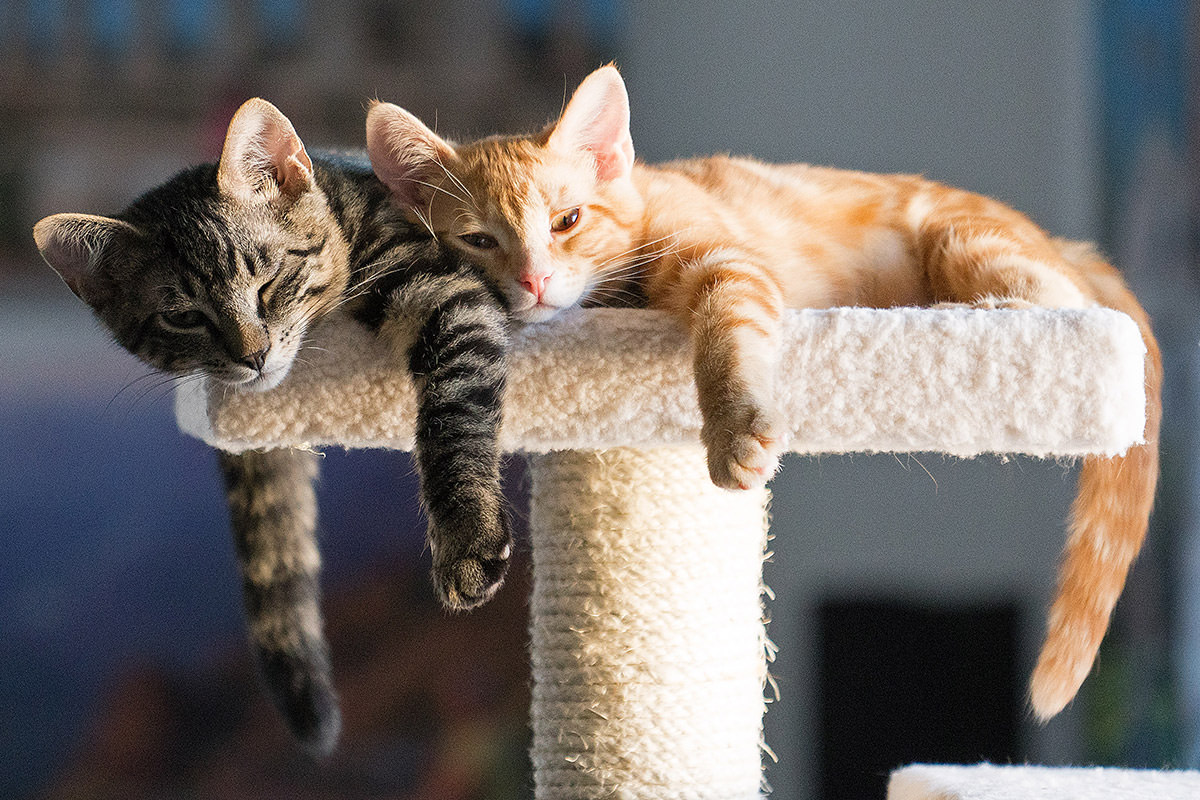 And not much has changed. Other than they're bigger...
Though not feral, neighborhood abandoned cat "Fake Jake" is still hanging around. Last year before I headed out to Antarctica, I was worried that he might freeze to death in the insulated shelter I made him, so I bought a new cat shelter that could hold an outdoor heating pad. I also built a berm out of pipe insulation to help keep any wind off of him. It worked great and he survived the winter just fine.
This year when I put the heating pad and berm back in for cold weather, I added a camera so I could get motion alerts and check in on him. He wasted no time making himself at home...
The camera has night vision so I can even see him sleeping in the dark...
And so... I guess Fake Jake is set for another cold winter.
As for me? I need to wash blankets. And get winter tires on my car. And hibernate.