Flowers are out everywhere, which means my allergies are exploding, which means I'm drugged up on Flonase, Zyrtec, and Allegra all the time. This is better than the old days when I had to be drugged up on Benadryl all the time. Benadryl makes me so drowsy that I can barely stay awake to work. All I wanted to do was sleep.
If there's a bright spot to be found, it's taking pictures of it all with my iPhone. It's shocking how good the camera is on the X, and it kinda freaks me out that I get better photos from it than I do the last pocket camera I bought...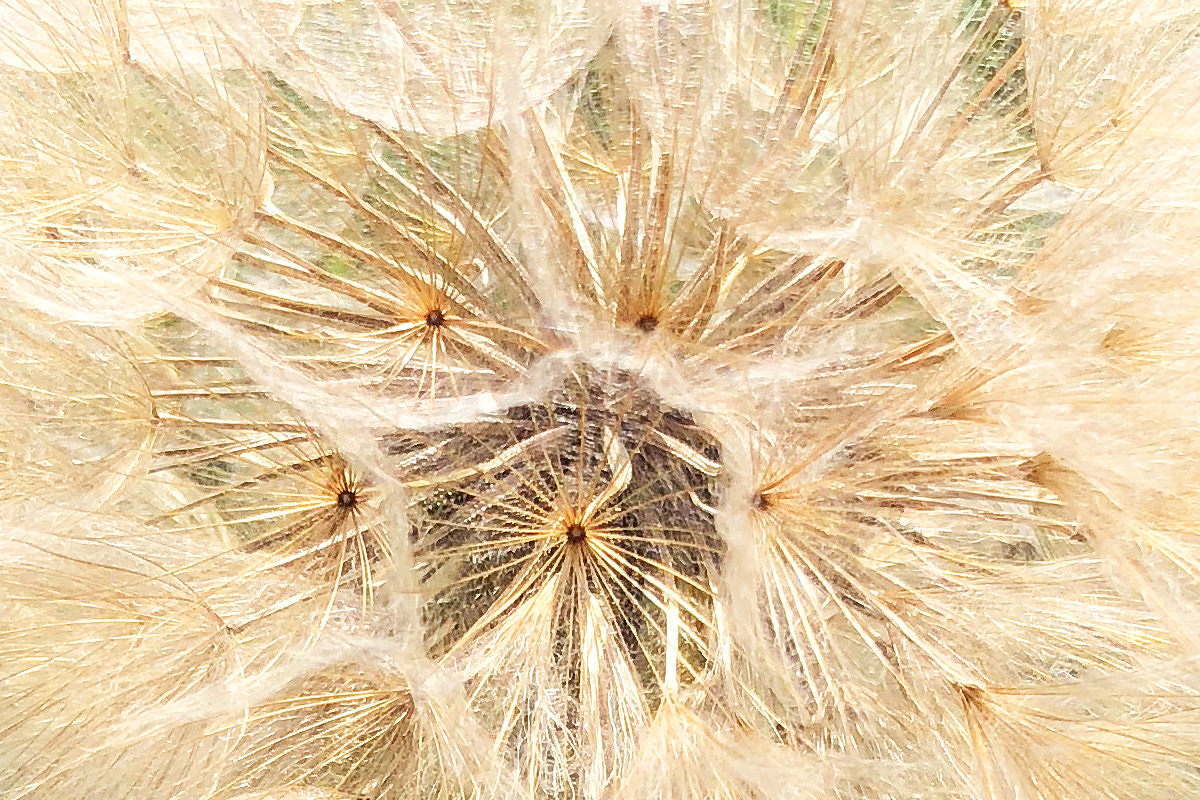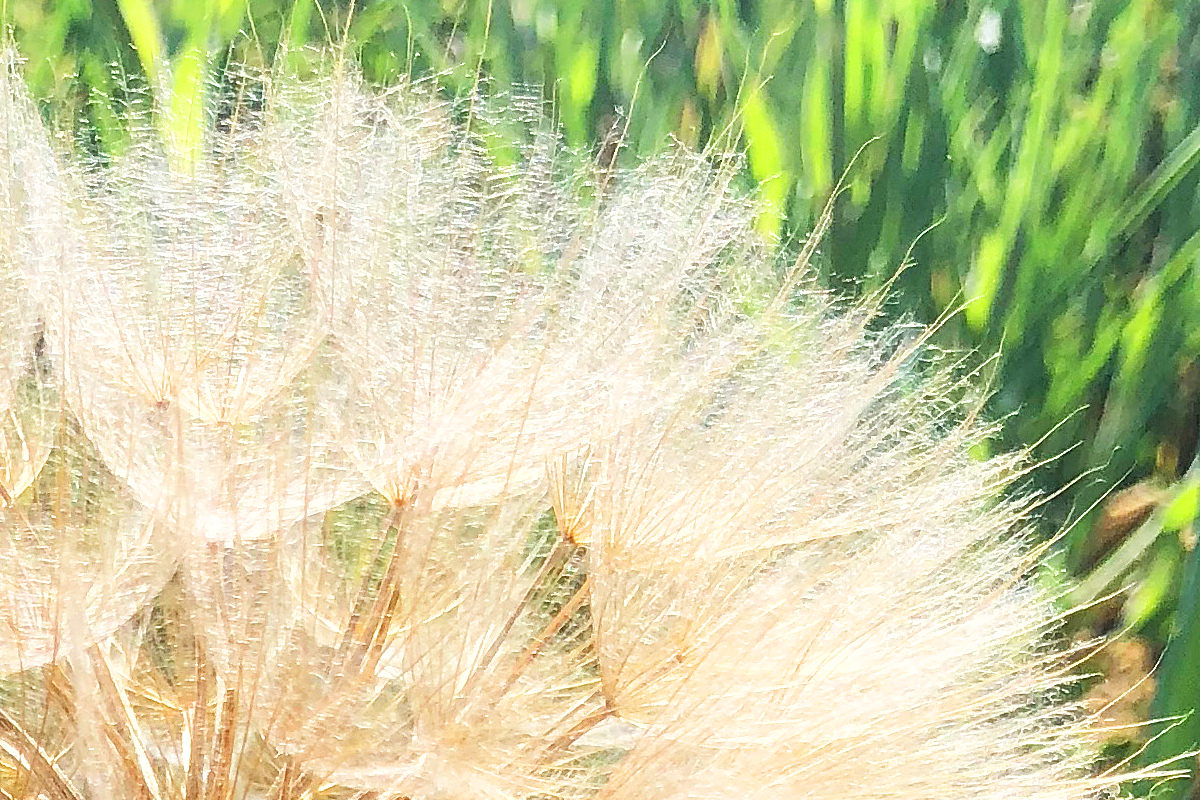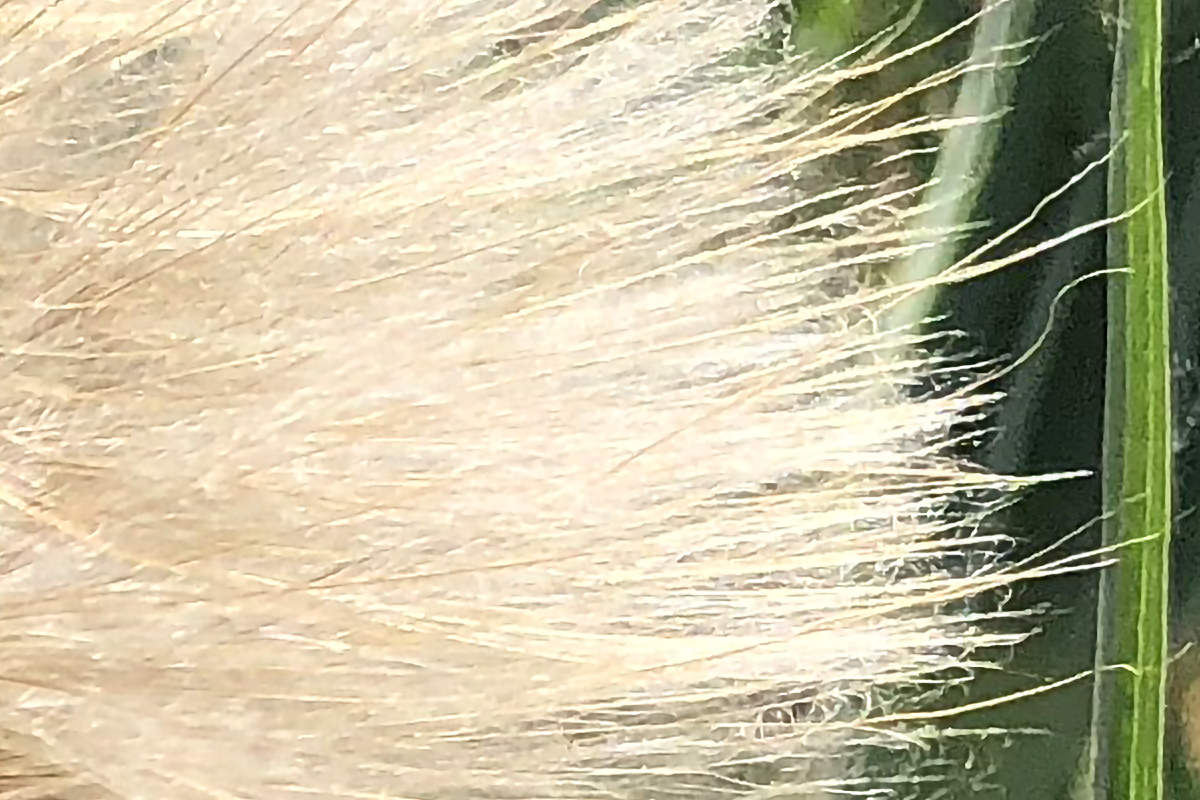 When I moved into my new home, the woman who owned it previously planted loads of pretty flowers in my back yard. Including the hydrangeas I butchered which have miraculously come back. Much to my surprise, it looks like I'm going to have flowers again. Don't ask me how. This thing was razed to the ground a month ago...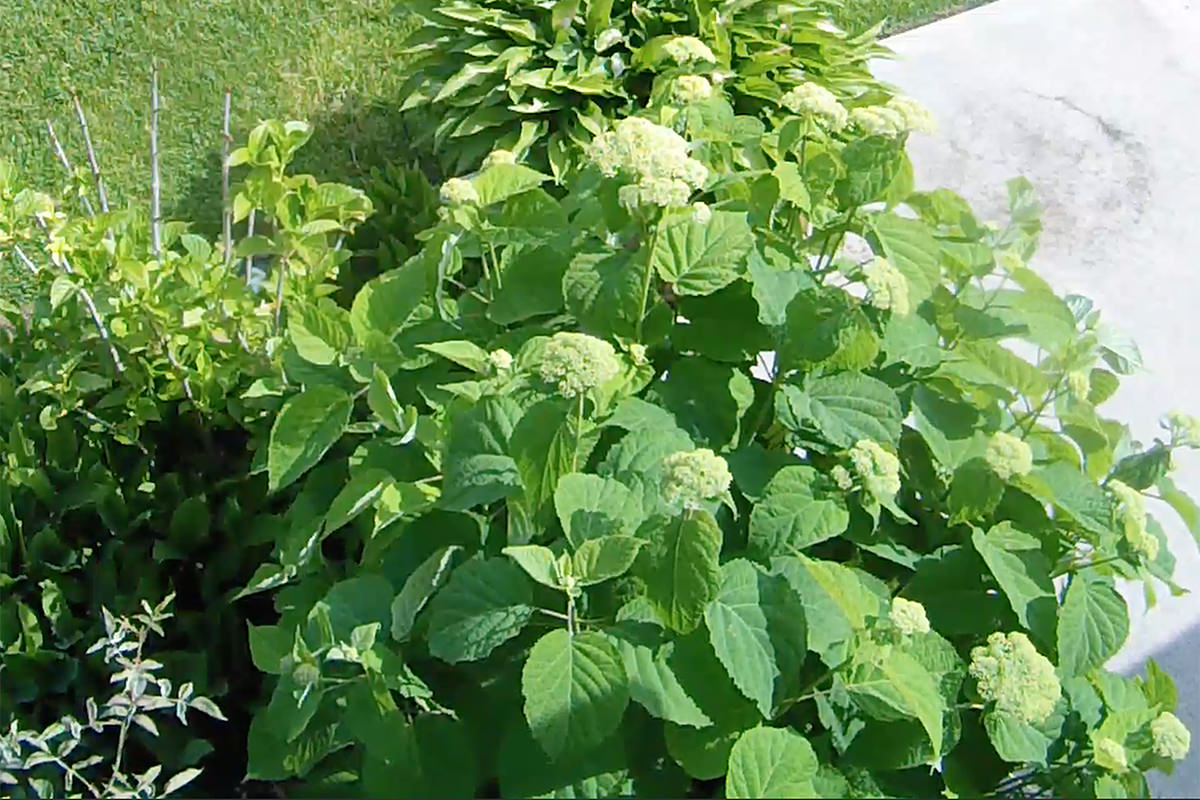 I had irises on the side of my house, which is nice, but they always fall over and last for only five minutes, so I don't understand the point. What I'd like to do is pull them out and replace them with more stuff like this...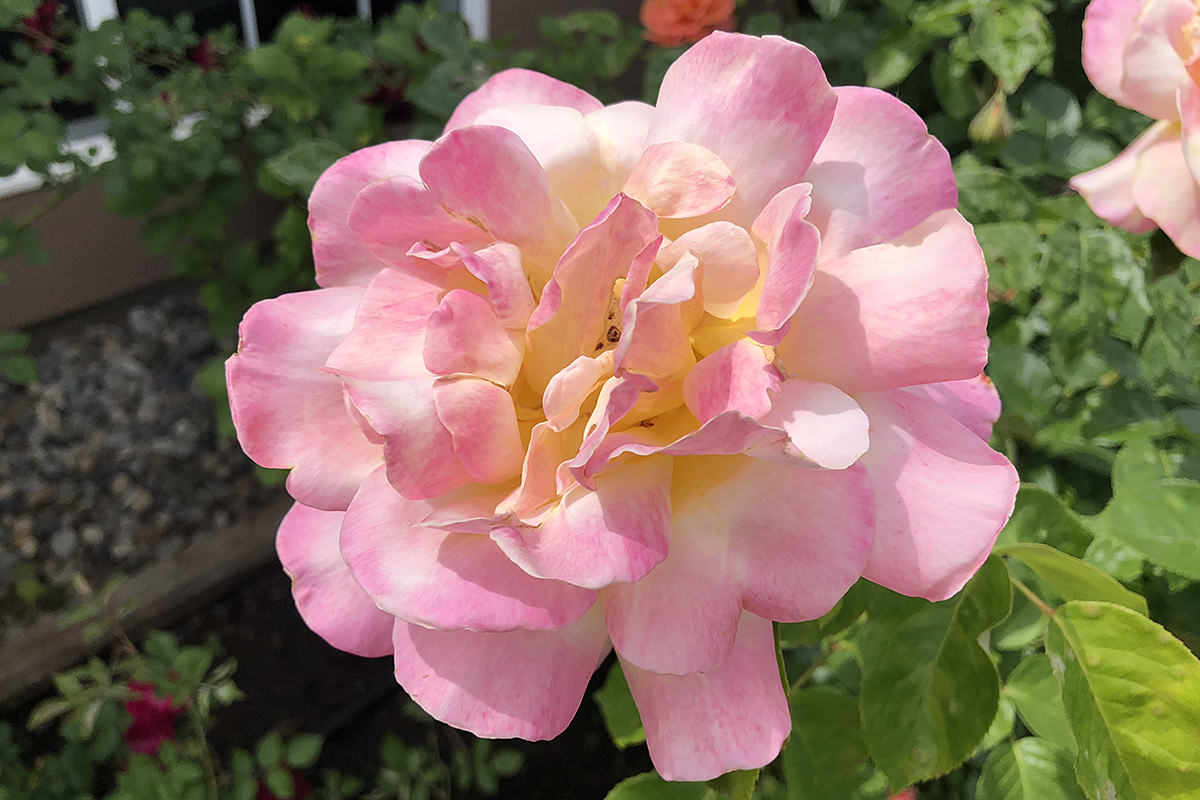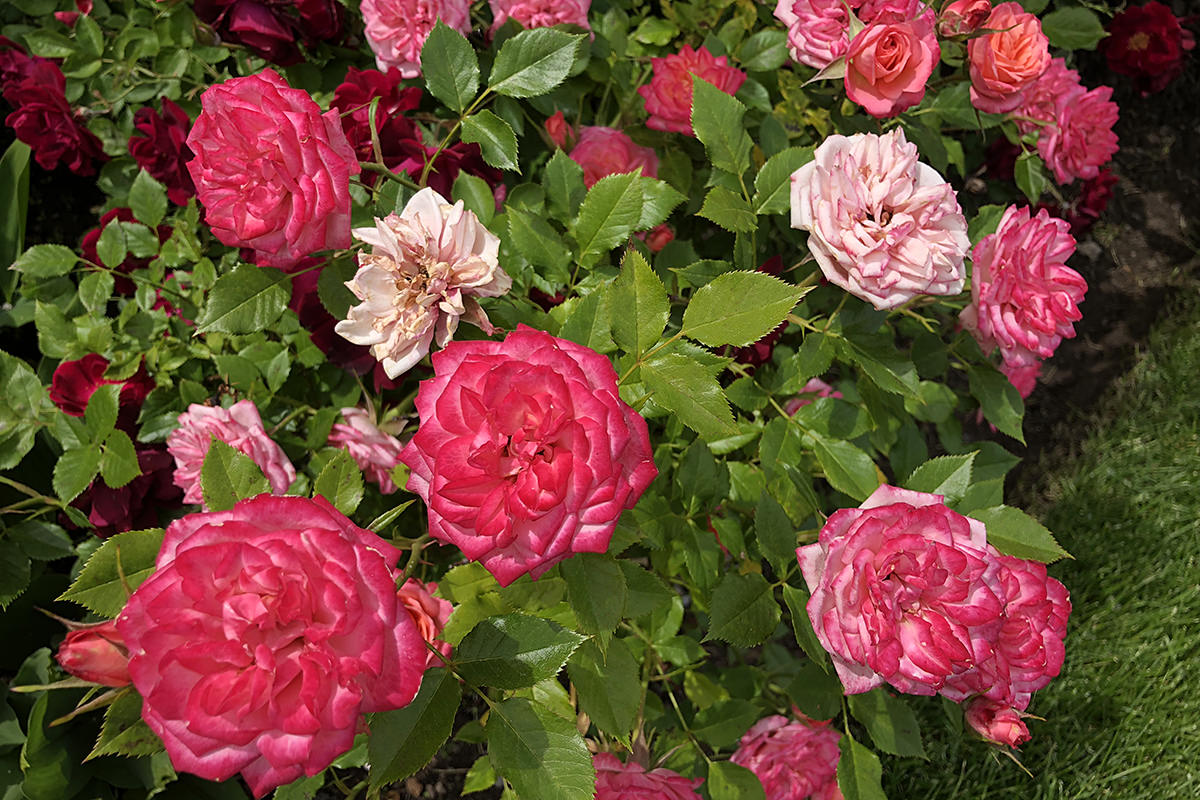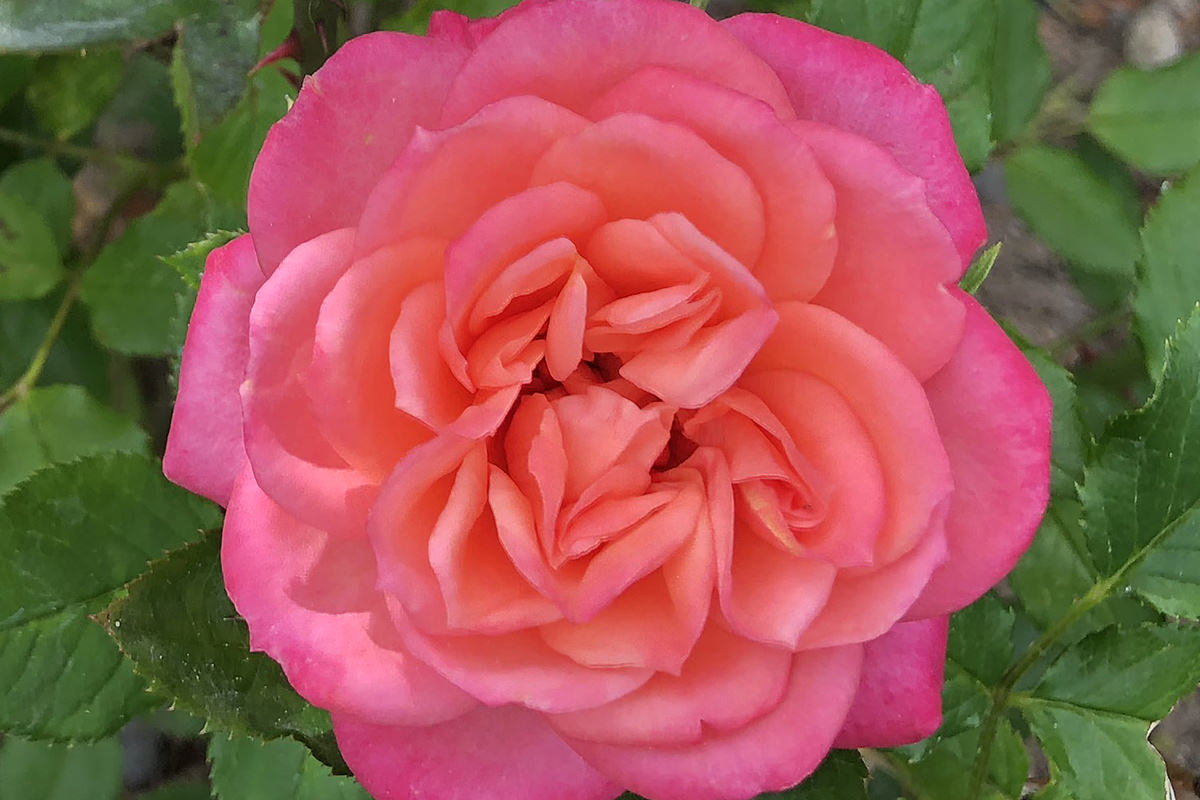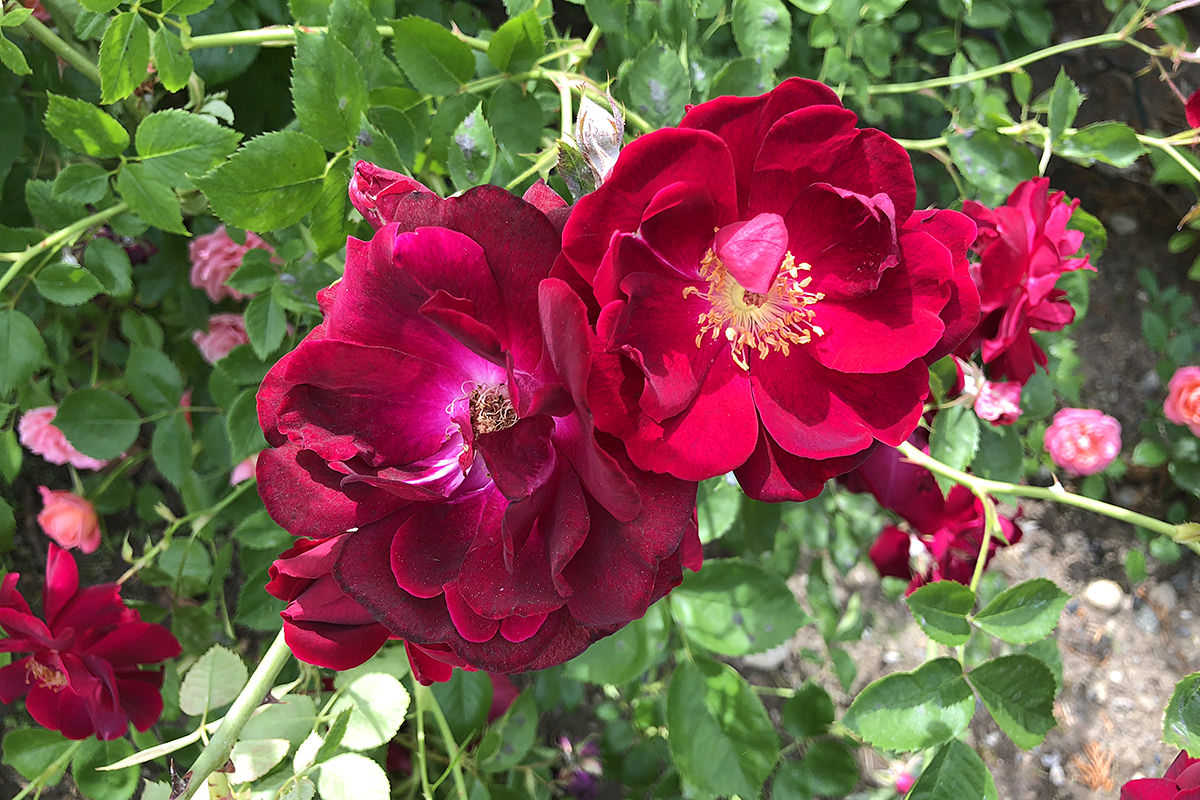 Pretty.
Even though it's making my life an allergy-induced haze.
My favorite flowers are crocuses and California poppies. Perhaps this weekend I'll look into getting some of those. It would be nice if the front of my house looks as good as the boack does.