I haven't been to Antwerp for decades, but decided to make the trip so I could see the Hard Rock Cafe which was added there. I don't know that it was worth the trip, but it did allow for time to visit with The Woman Formerly Known as DutchBitch, and we decided to make a lunch of it.
An hour and forty-five minutes later, and we were deposited at Antwerp's lovely Central Station...

The cafe is small, but has a decent collection of memorabilia going on...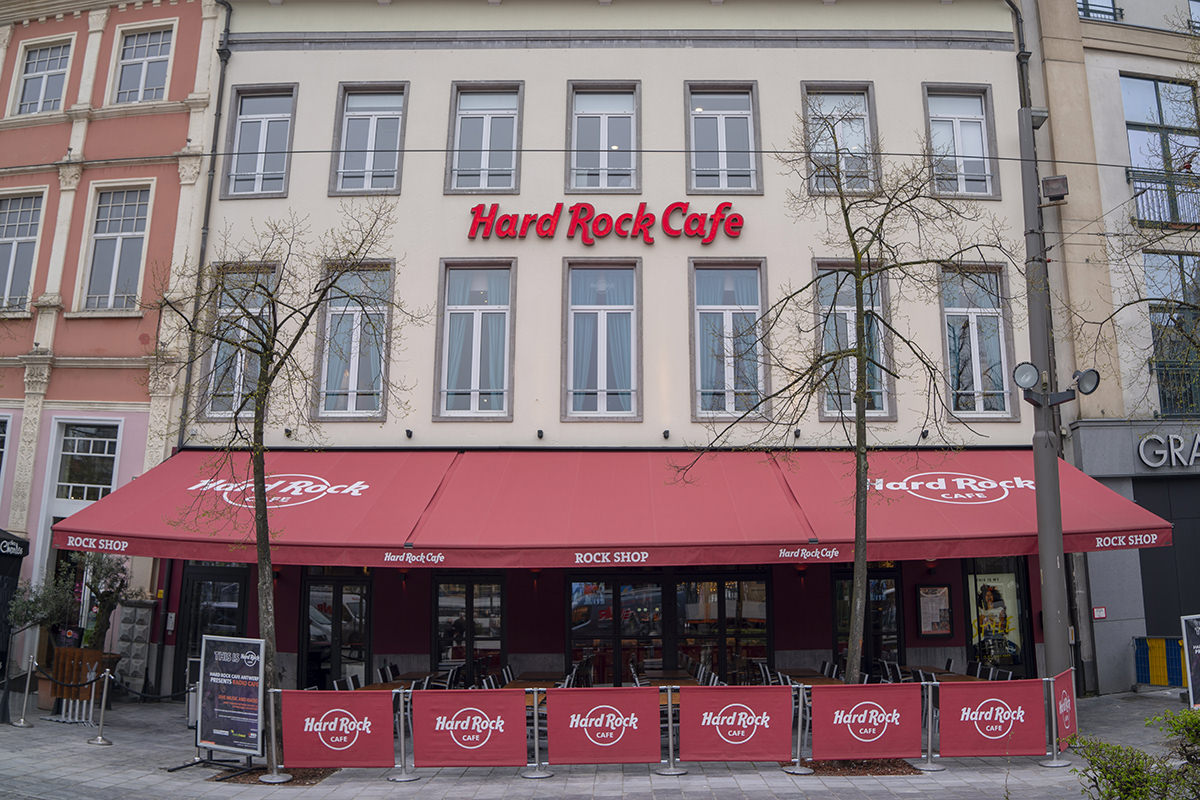 With n hour to kill until our return train, we walked through the city a bit. This was a creative approach to public art I don't recall seeing before...

Not that it was the only public work on display...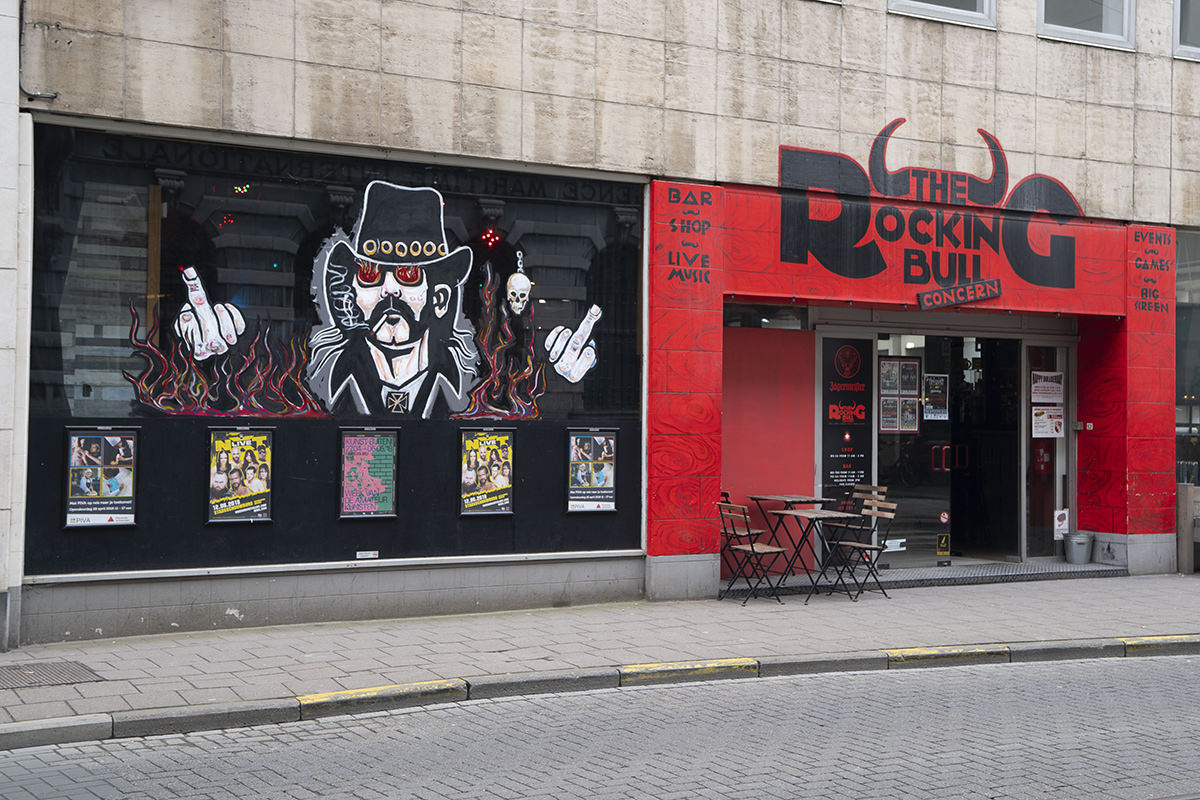 And for anybody worried that McDonalds, Starbucks, and Kentucky Fried Chicken was the end of American exports abroad, you'll be happy to know that Five Guys has gone global...

And with that, we said adieu to Antwerp.