Originally, I was spending five days, four nights in Budapest. It's a city I've been wanting to visit for a very long time, and there's a ton of stuff I want to do here. Then I finally managed to get yet another eye surgery scheduled after months of trying, so my European vacation had to be cut from two weeks to one. Which meant that my time in the "Pearl of the Danube" had to be cut down to two nights and one day.
Still, I managed to pack a lot into this one day. So I'm going to divide it up into four entries.
With such limited time available, I was going to get up and head into Budapest early. But the weather was yucky foggy(!) out, and so I decided to sleep in an extra two hours.
After taking the train into the city, I dropped off my backpack at the hotel and headed across the Széchenyi Chain Bridge so I could make my way up to Buda Castle...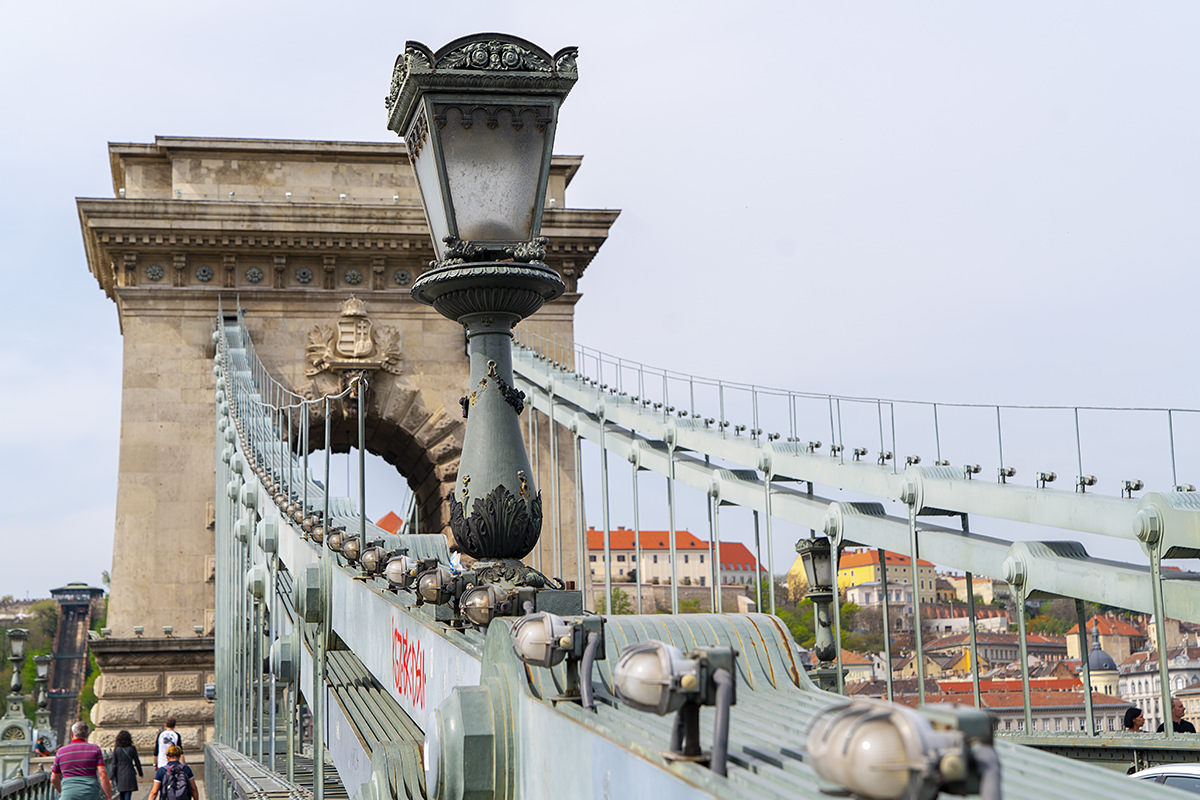 Interesting note: The bridge was blown up in World War II by the Germans after they retreated across it. The towers were still there, but everything else had to be rebuilt. I think the lion sculptures at both ends survived, which is good because they're pretty cool...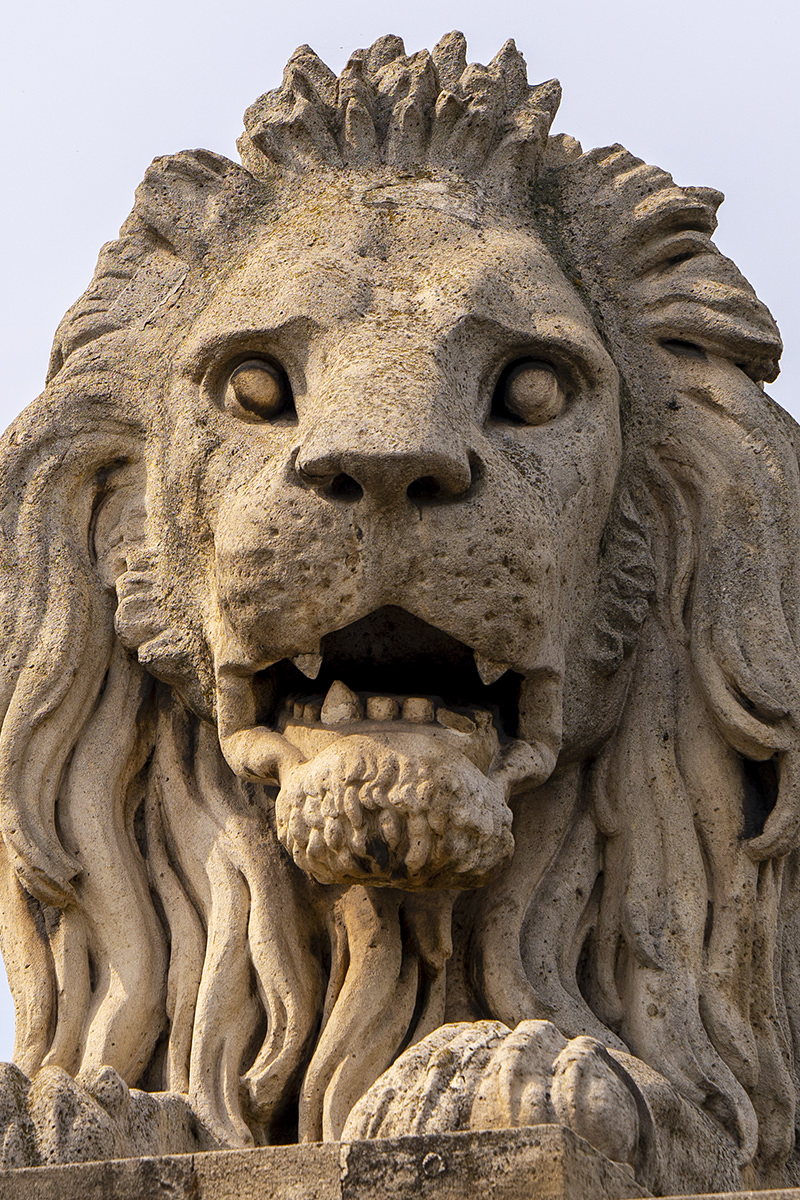 My original plan was to ride up the funicular to the castle, but walk down. With every minute precious, I ended up taking it both ways...
The views at the top are pretty great...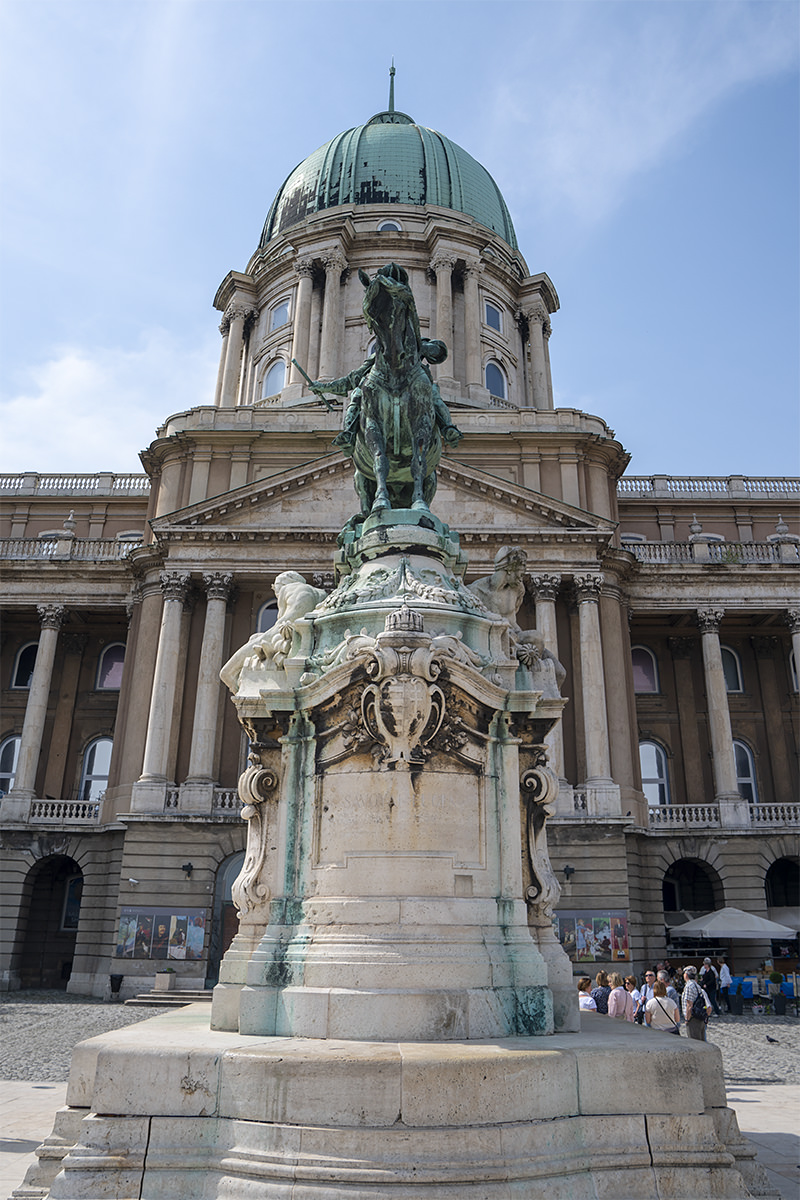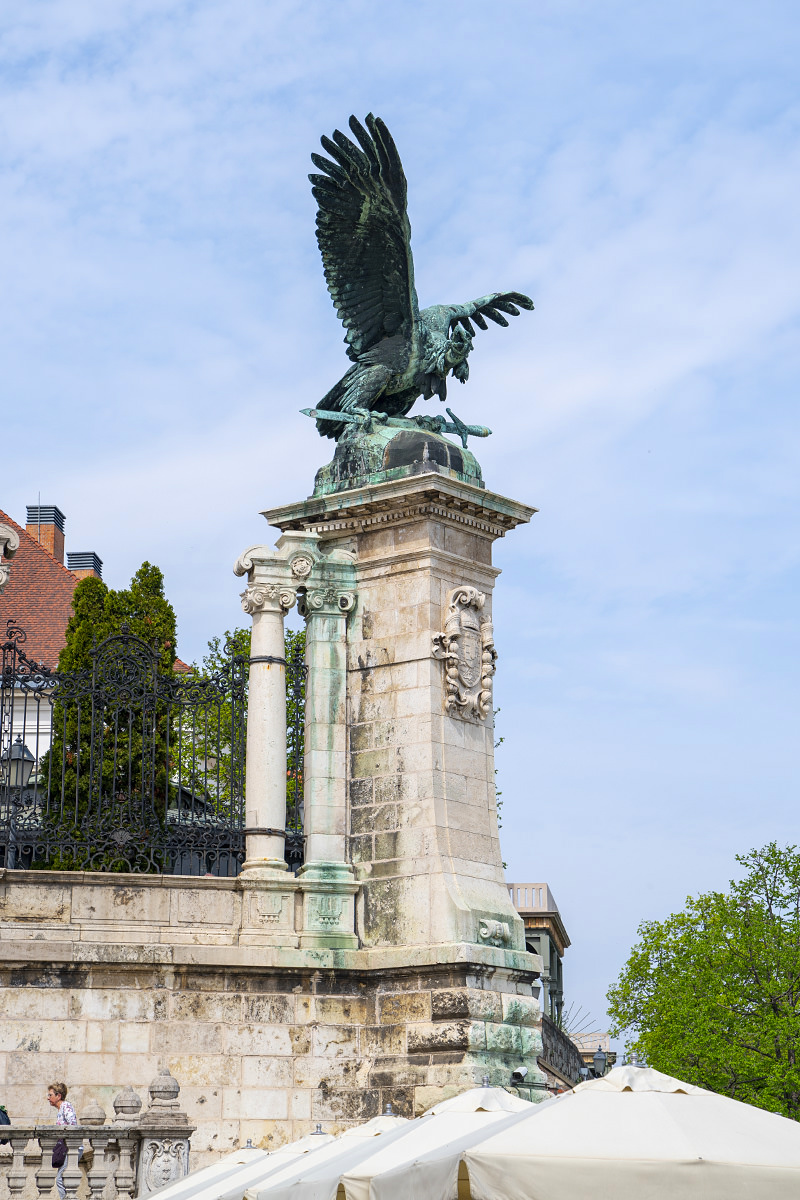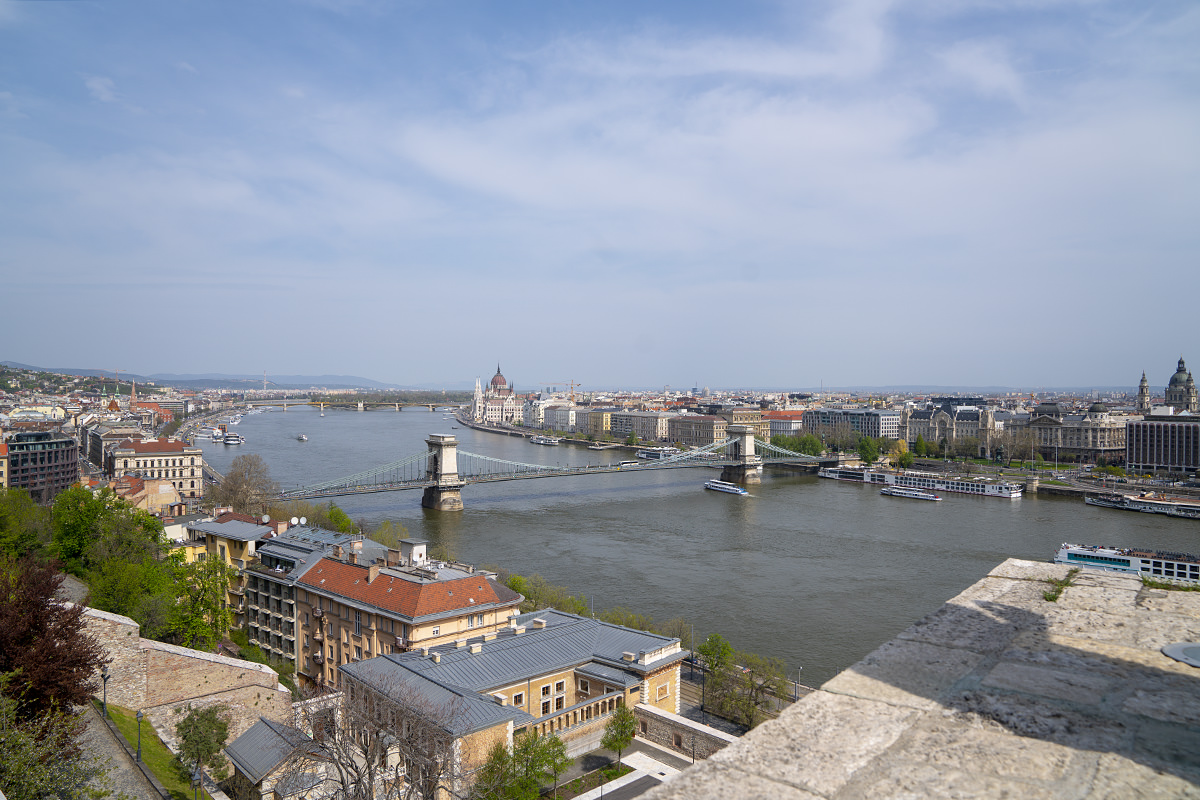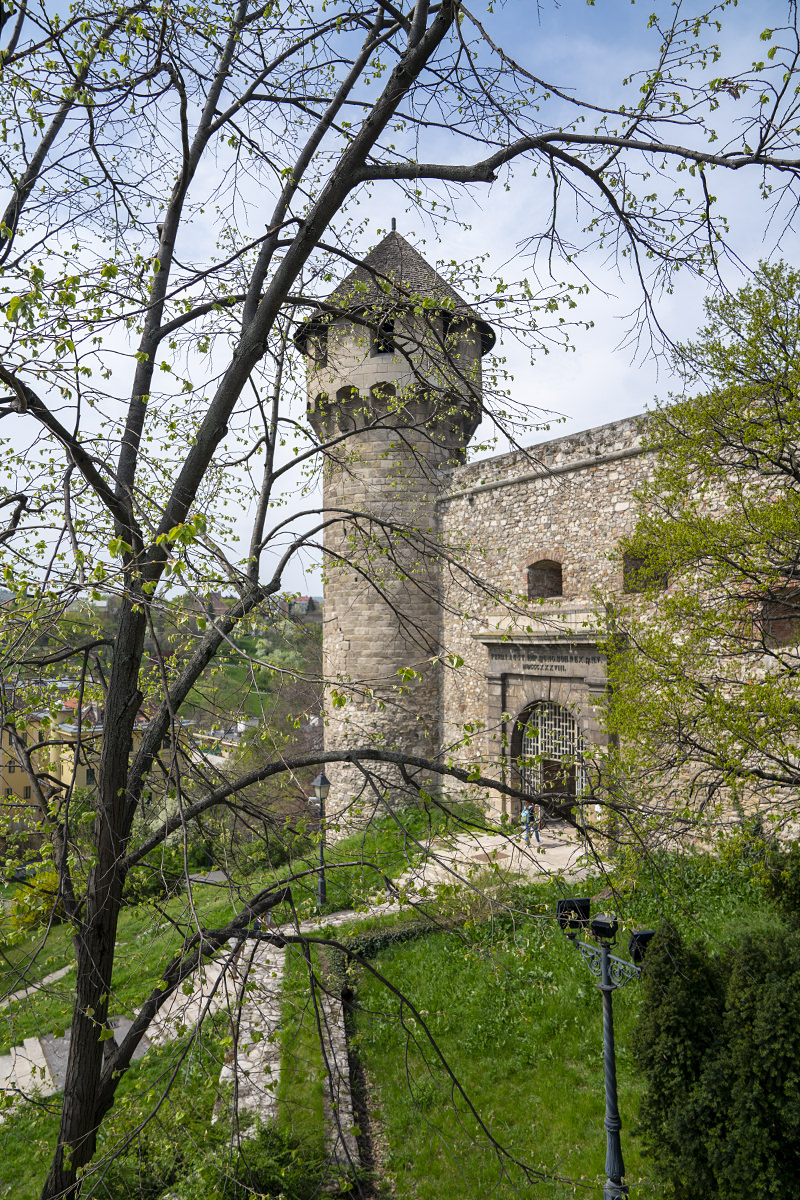 One of the more amazing sights was behind the castle where there's this walkway under flowering trees. The shade of pink on display is unreal, and I could have spent an hour just photographing them...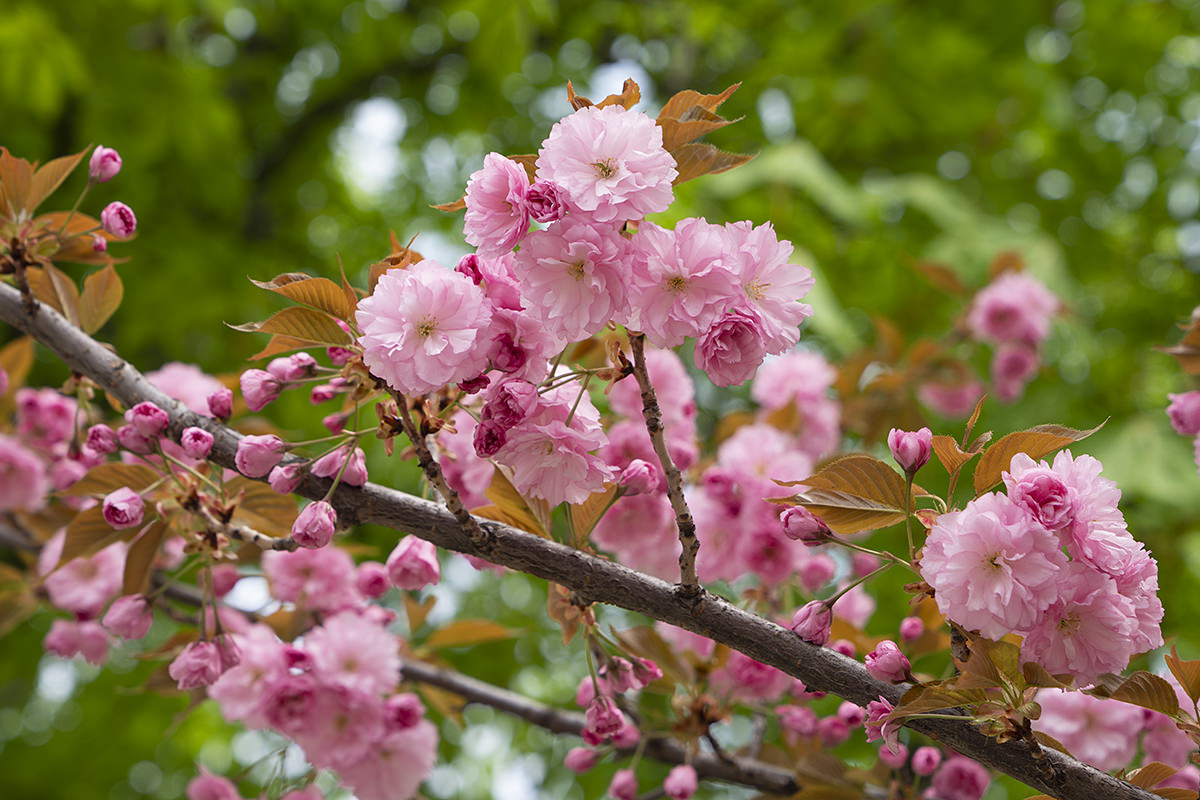 Along the way I ran across a... I dunno... post or broken water fountain maybe? It was especially cool how the text was carved into it...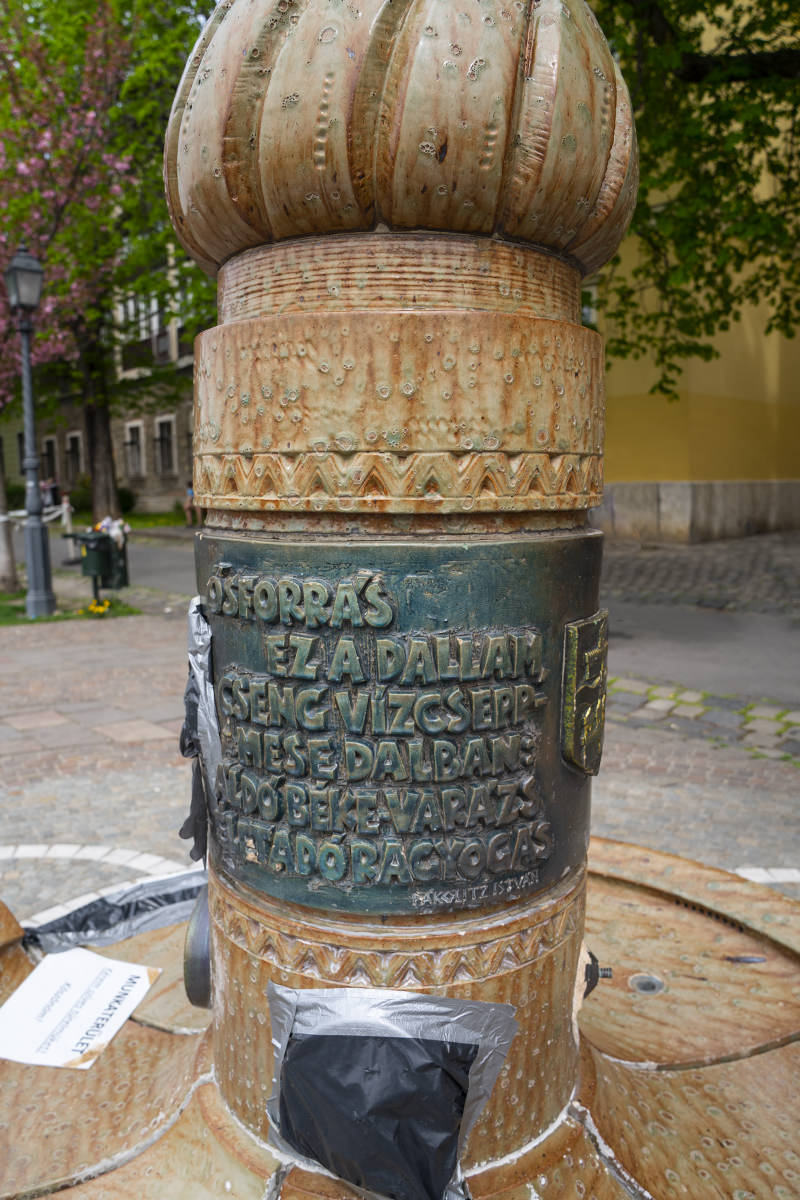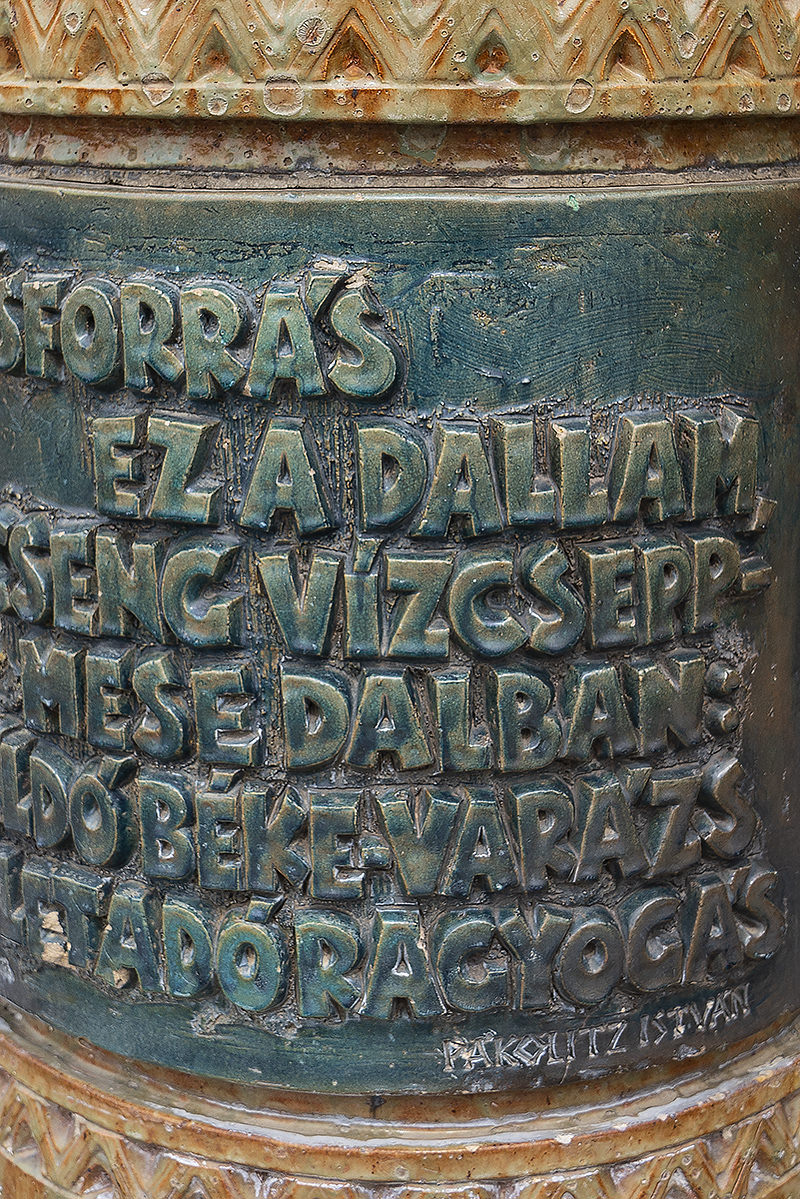 Next up in Part 2... Fisherman's Bastion and the incredible Matthias Church!