Remember when you would order fries and they would come lightly salted… but include little salt packets so that those people who want to court heart disease with heavy salt can go for it?
Those were the days.
Now it seems as though every time I order fries they are caked with salt. So much salt that I can barely taste the potato. Guess restaurants think that this is cheaper than providing salt packets...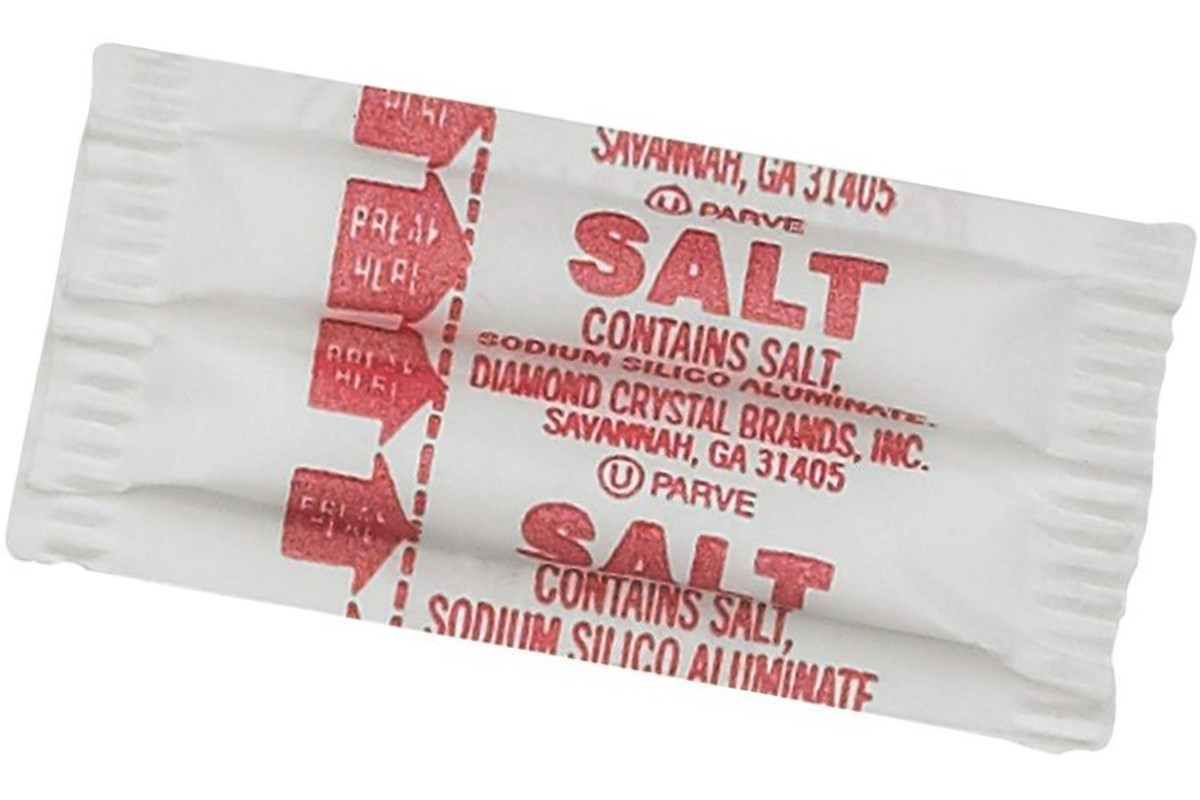 Though a case of NINE THOUSAND of them costs just $63, so you'd think it wouldn't be a problem. And if it were, couldn't they just ask people if they want salt when they ask them if they want ketchup?
Now, if you'll excuse me, I need to sit down while my arteries are hardening over the bag of fries I had for lunch.