Having two cats complicates my travel a bit.
Having two cats I love more than just about anything complicates my travel to a terrifying degree. Despite having automated feeders, an automated water fountain, automated litter boxes, two camera monitoring systems, a home security system, and a catsitter to keep it all running while I'm away... I still spend a lot of time worrying about Jake and Jenny every waking hour of every day. Are they doing okay? Are they lonely? Are they safe? Will they forget me? Will they forgive me?
Yesterday when I got home, Jake came running to greet me. He couldn't get enough petting and cried every time I stopped. Jenny kept her distance, but eventually wanted in on the action. The rest of my day was spent making it up to them. Which wasn't difficult because they followed me everywhere, Probably trying to make sure I didn't abandon them again...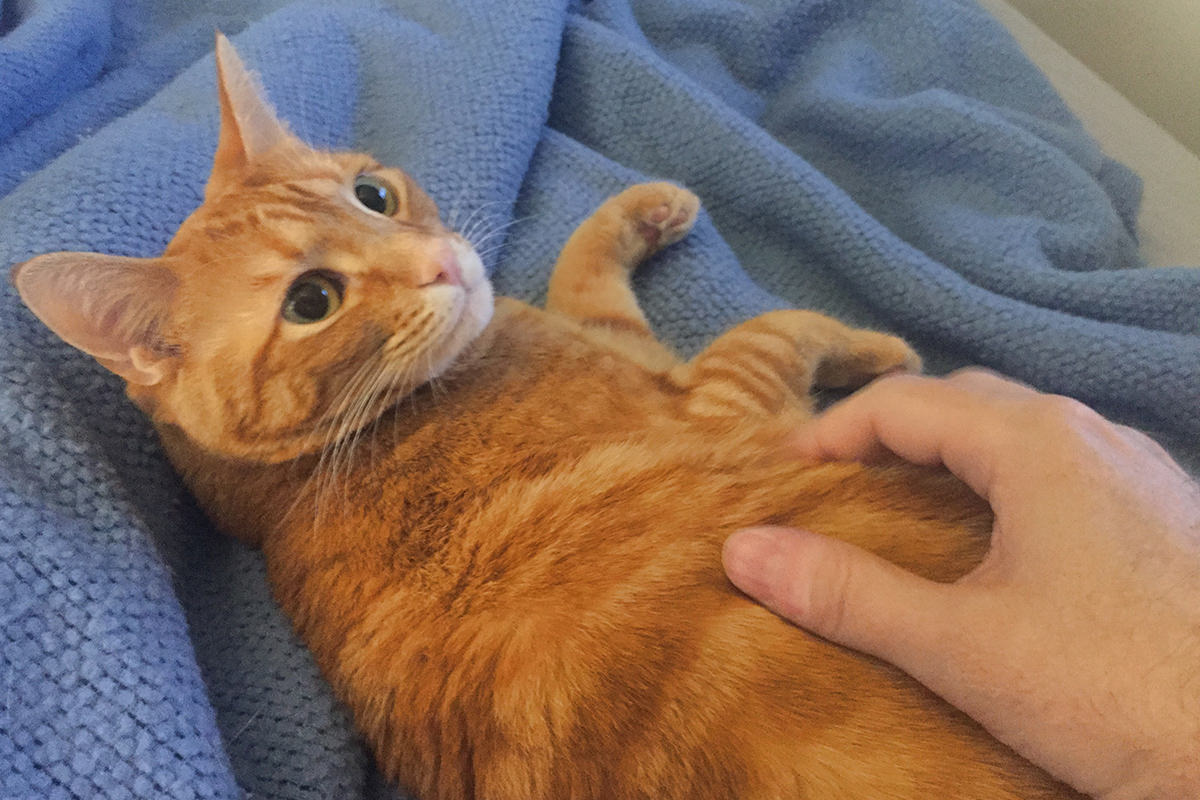 I turned Carl the RoboVac off while I was gone. Turning him back on resulted in exactly what you'd expect... a lot of cat hair and kitty litter filling up the bin...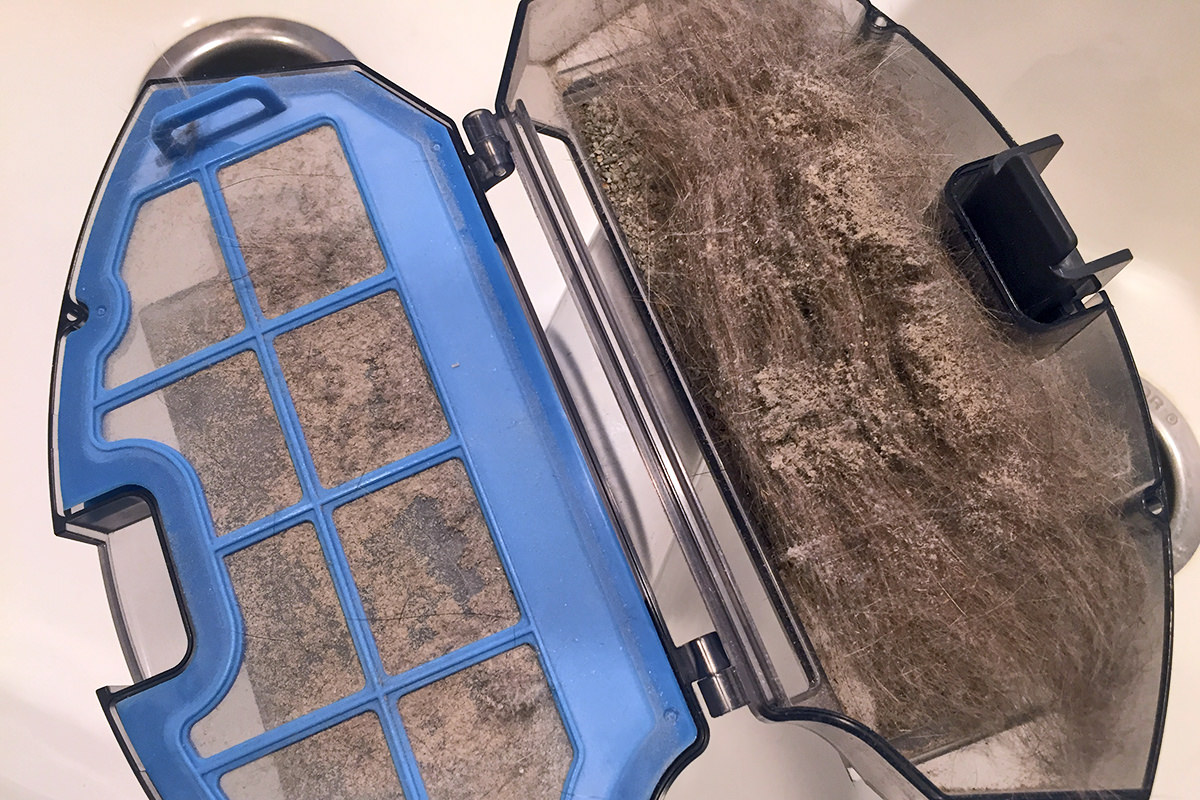 I went to bed at 4:30 yesterday and stayed there until 7am this morning when it was the cat's breakfast time.
Today I was planning on unpacking, washing clothes, cleaning house, posting all my blog entires from my trip, and running into work. But my cats had other plans for me. It's rare that they both get this clingy at the same time... but it's been like this all day. Guess they really missed me?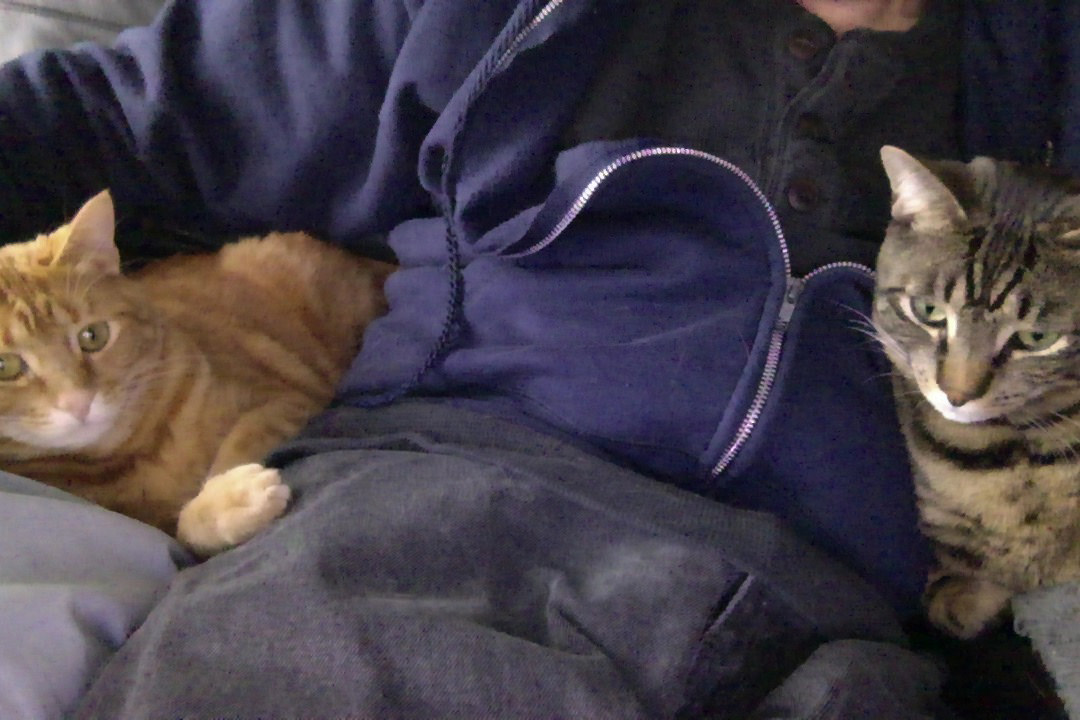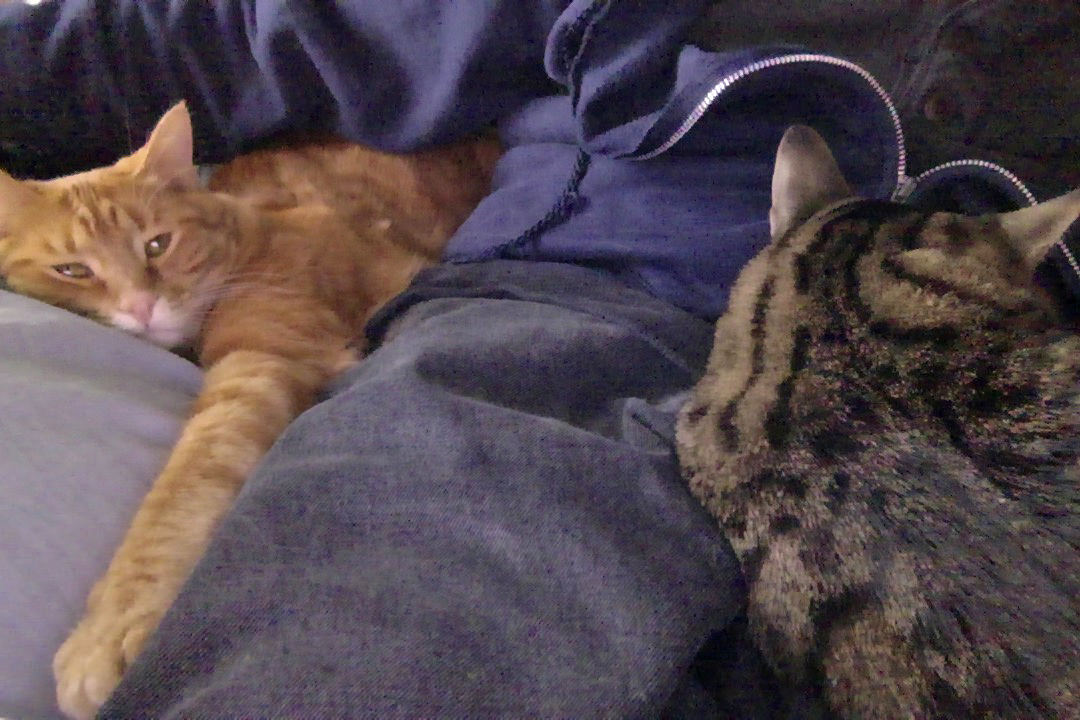 Coming home to this makes it very hard to think about leaving them again. Especially to a place like Antarctica where I have no contact with the outside world and no way to check in on them.
Fortunately, I have three months before I have to worry about it.