Well, hey there... it's Canada's 150th anniversary of Confederation!
Many congratulations to our lovely neighbor to the north...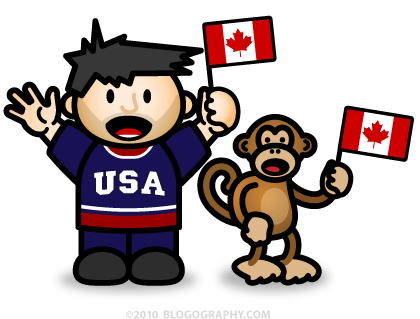 And thank you for not taking a cue from your confused neighbors to the south and building a wall to keep us out. I don't know what I'd do without an occasional bag of TimBits.