Last year was tough. This year looks to be more of the same, but for different reasons.
And more of the same reasons. Of course.
A wise person would probably put some effort into diffusing that which was assaulting them, but I'm too damn tired. Far easier to just try not thinking about it and go on with life...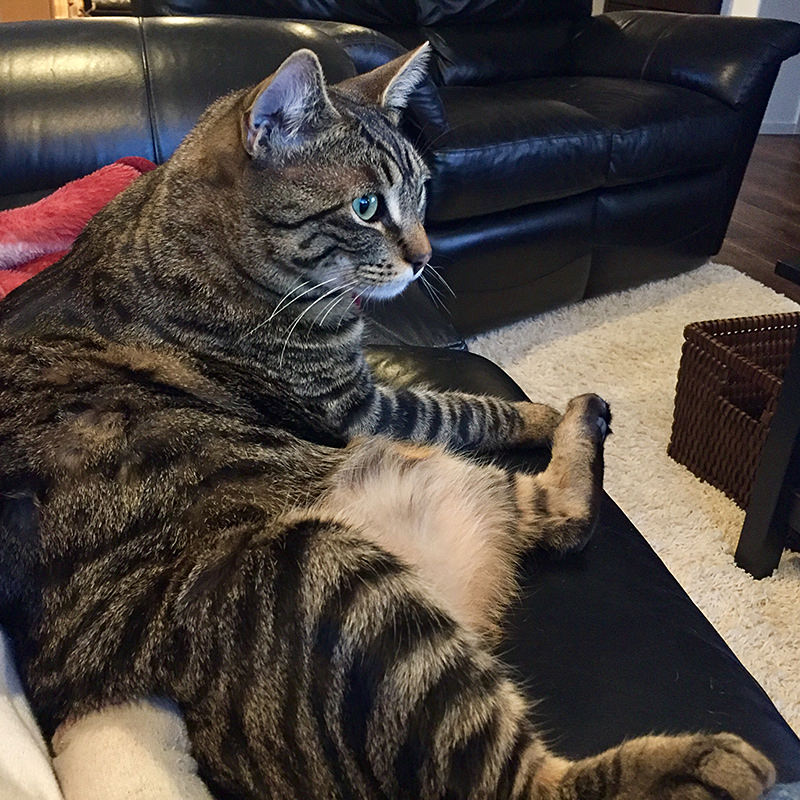 So here's to life.
Such as it is.