And so Fake Jake has a new friend.
Kinda.
When I opened the garage this morning, it was two cats I found waiting for me. Introducing... MINI FAKE JAKE!!
Mini Fake Jake likes to follow Fake Jake around, which Fake Jake finds very irritating. Poor Mini Fake Jake is constantly being swatted away...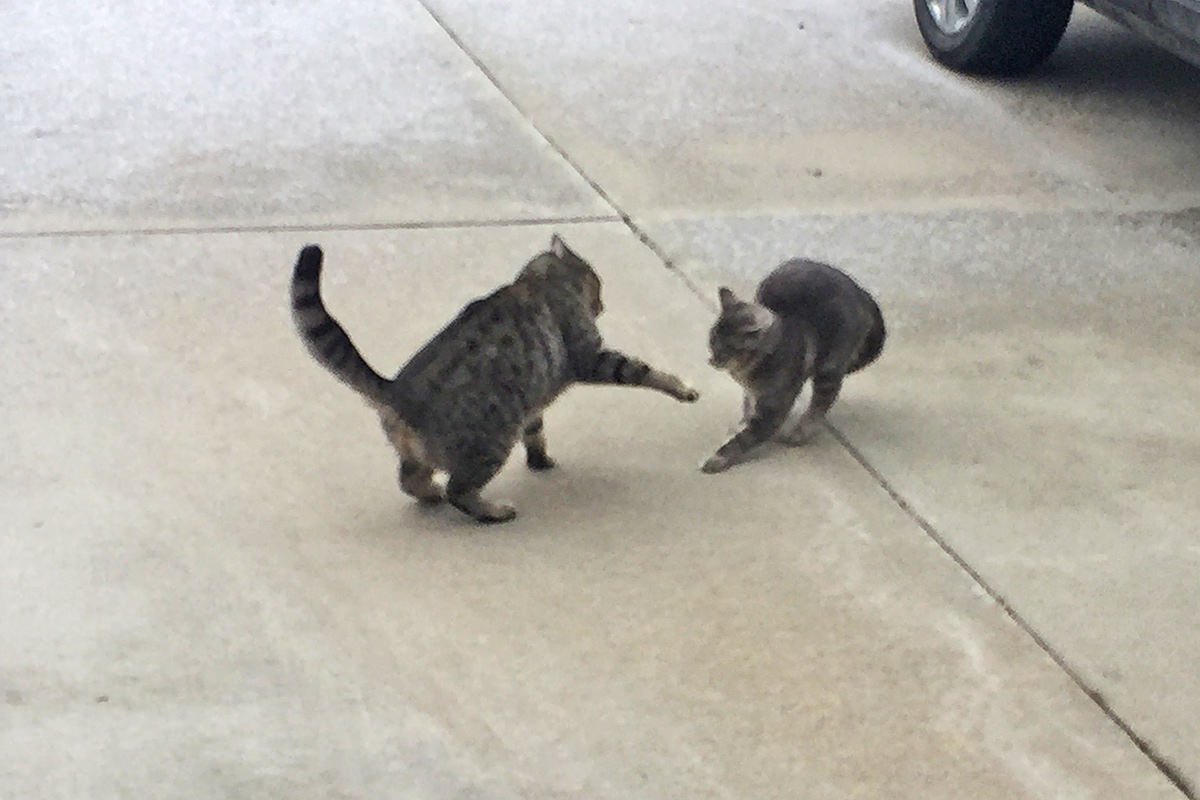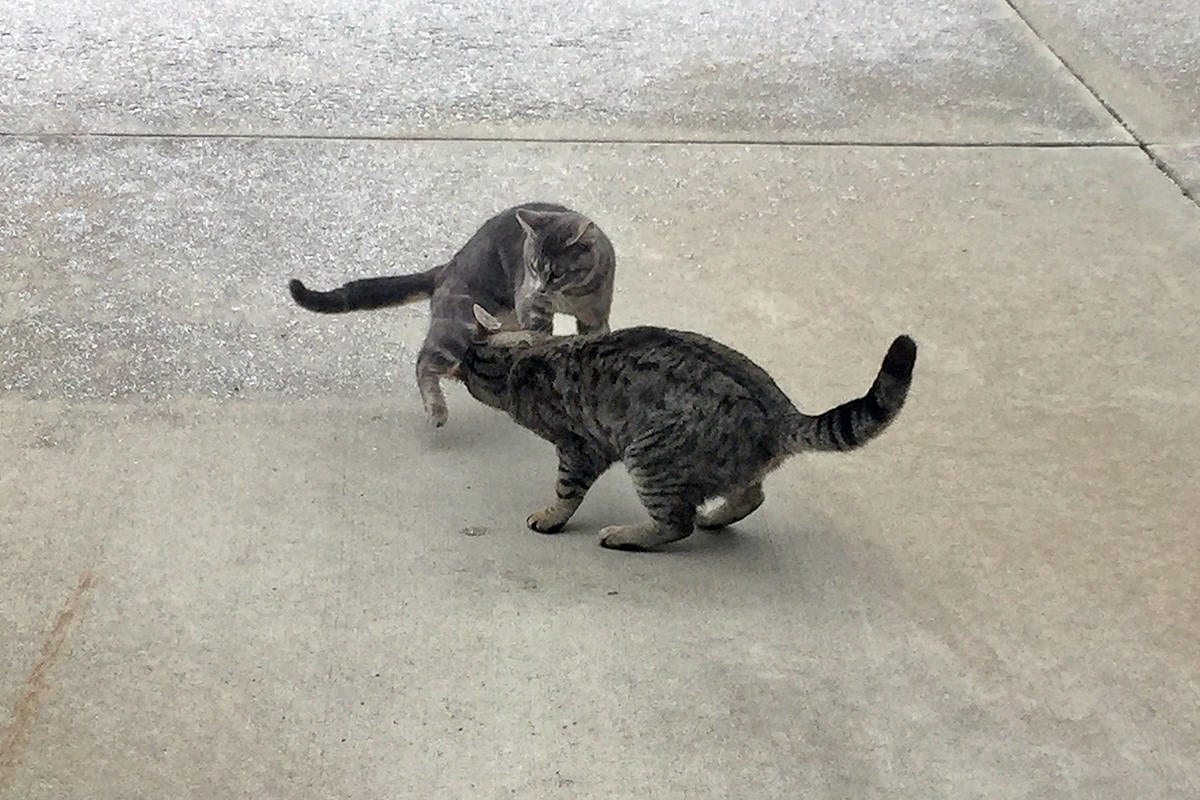 Mini Fake Jake is shy, but completely adorable.
And now I have to chase two cats out of my filthy garage each morning...
I sure hope that Mini Fake Jake has a home to get back to. It's still fairly cold at night.