Unfortunately, I haven't had a lot of time with the Sony a7R Mark II yet. I did rent one for a project back in January, which is where most of my experience comes from, but all the shots I've taken with my own camera have been from just three days of experimentation.
The first lens I took a look at was my brand new Sony FE 90mm f/2.8 G. Technically, it's my first macro lens. And when it comes to macro shooting, 90mm at an 11-inch range is a pretty good combination for getting the 1:1 reproduction ratio you need. Though I admit a part of me would like to be a bit closer/tighter. While getting used to shooting with it, I kept wondering if I'd be happier with something in the 60mm at 6-inch range. Regardless, this is a pretty great macro lens that would also work very well for portrait photography, I think.
Shooting at f/2.8 with this lens is pretty magical...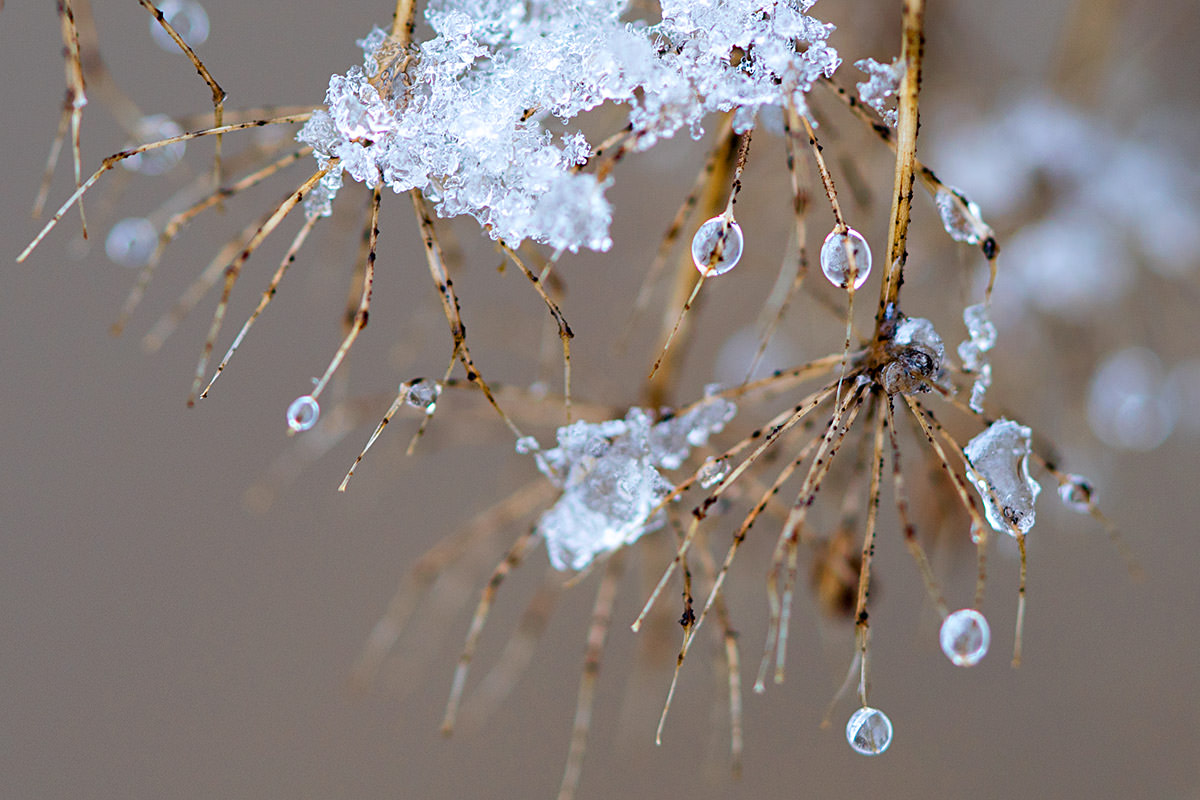 The sweet spot for me seems to rest at f/3.5...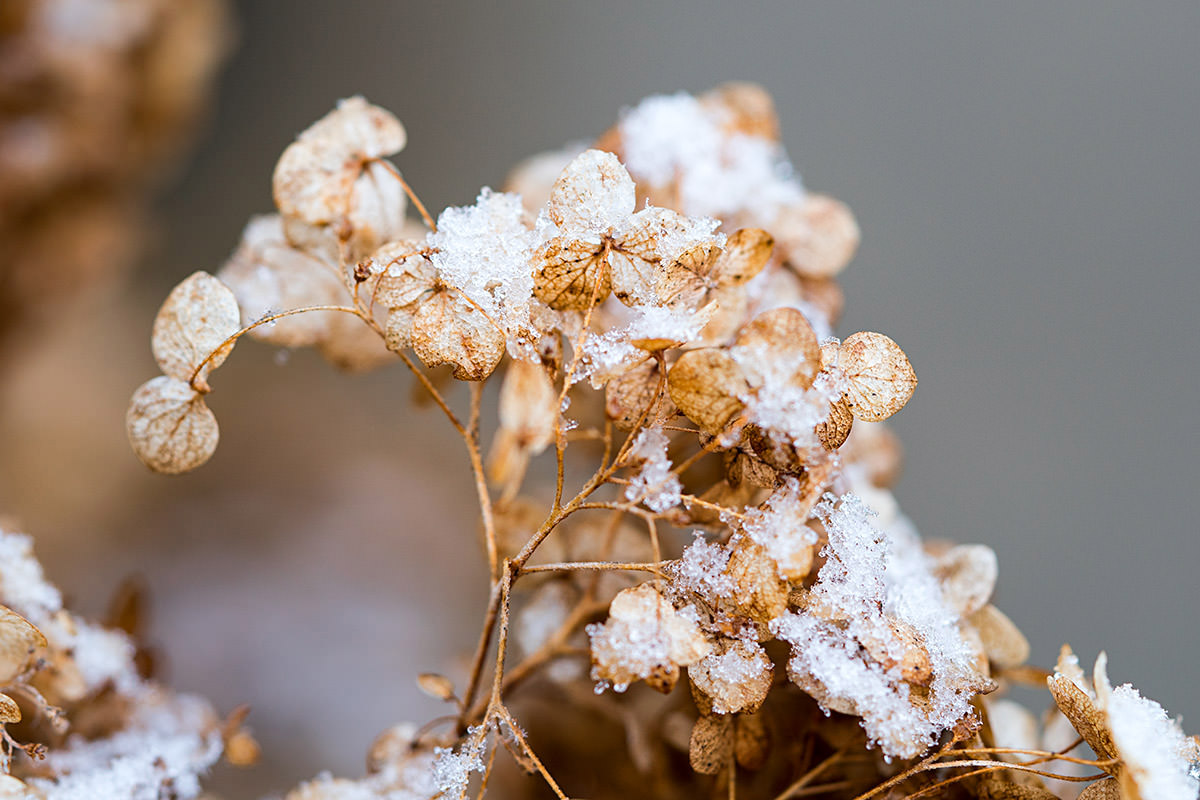 As expected, the bokeh is amazing...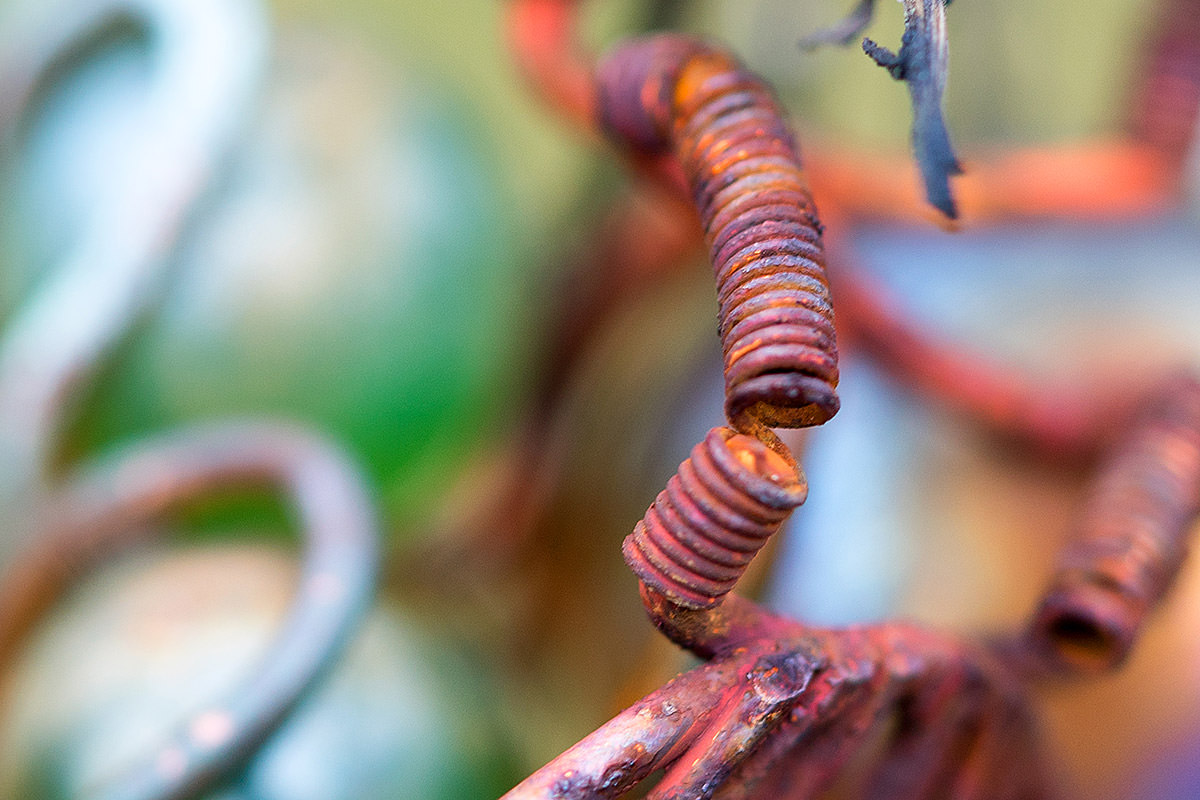 Even with the aperture set at f/4, noise is minimal in good light...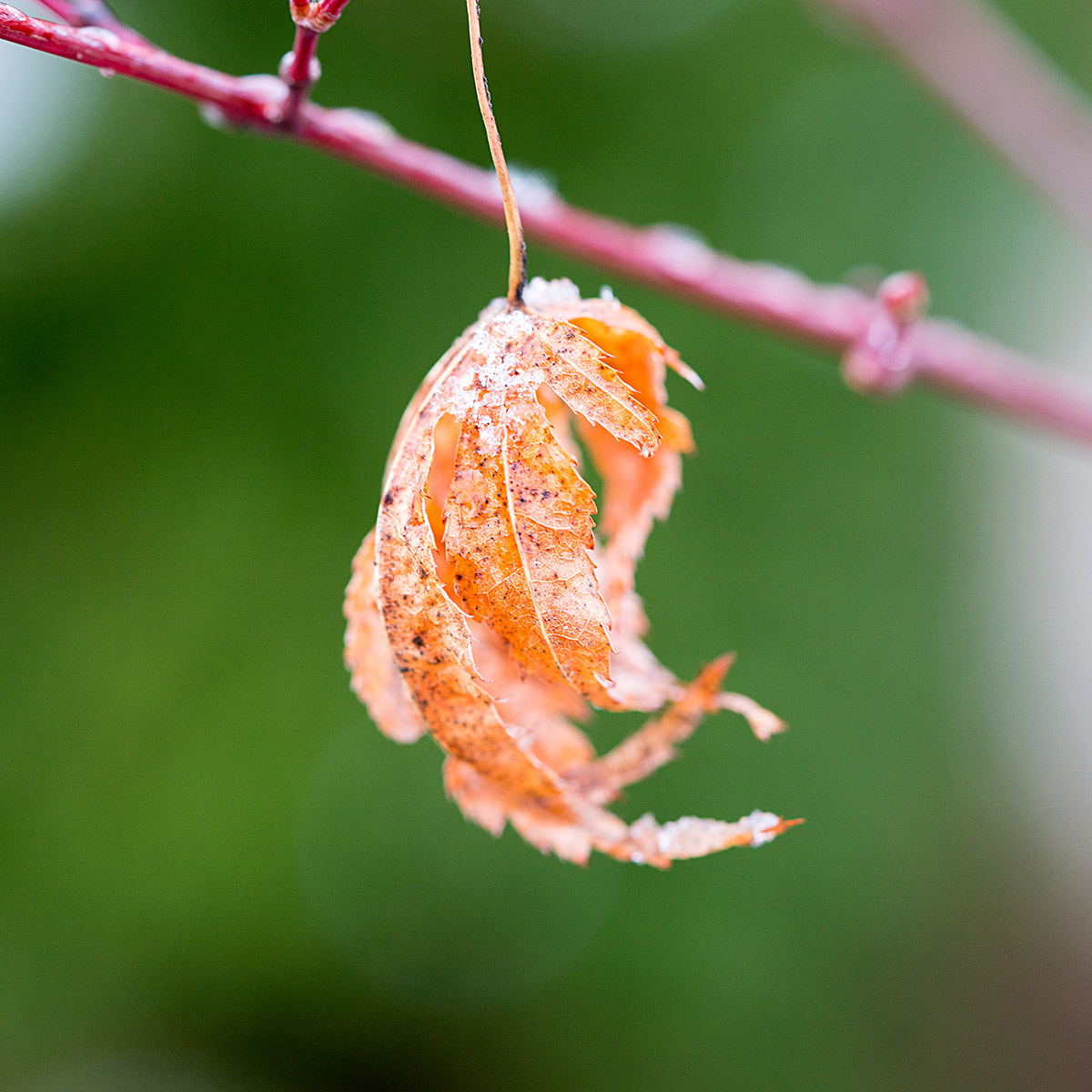 Once you get to f/7.1, it starts to get a bit noisy, but nothing terrible...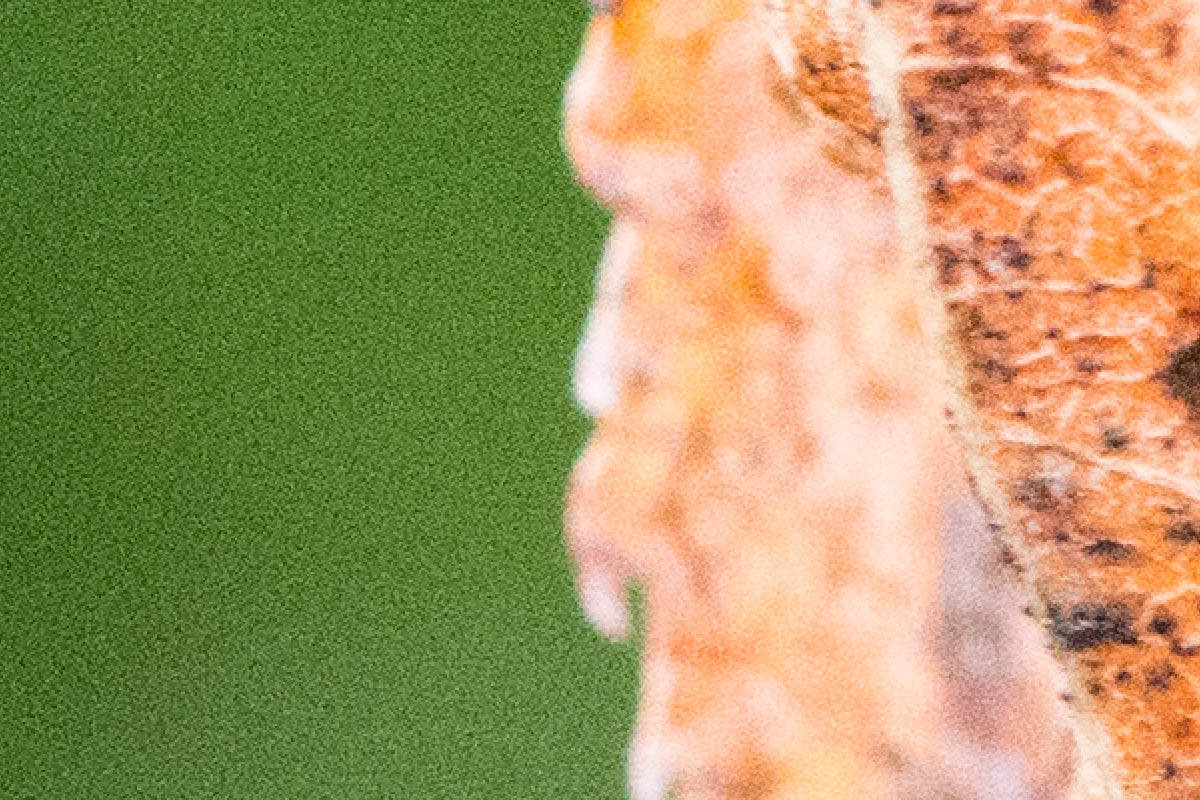 The crisp optics of the FE 90mm pair well with the awesome sensor of the a7S Mark II to give you sharp details easily...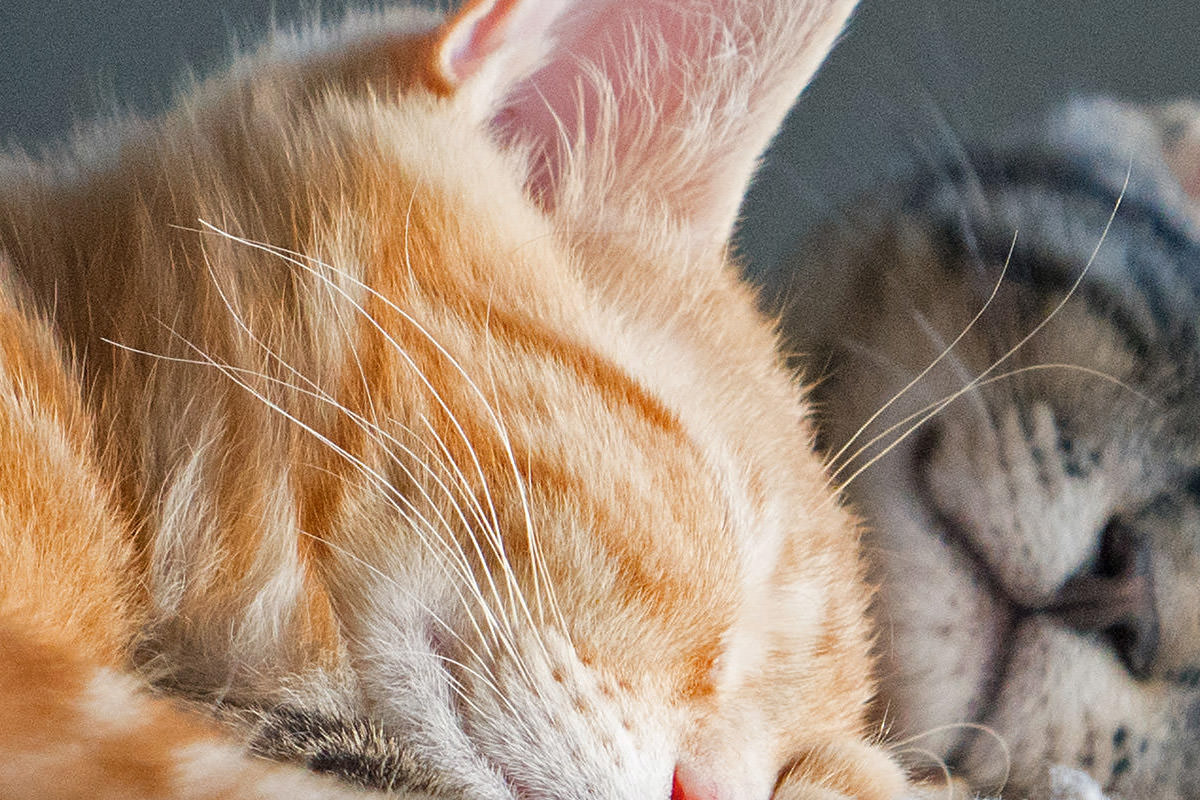 Needless to say, if you're a flower or insect photographer, this lens has your name all over it...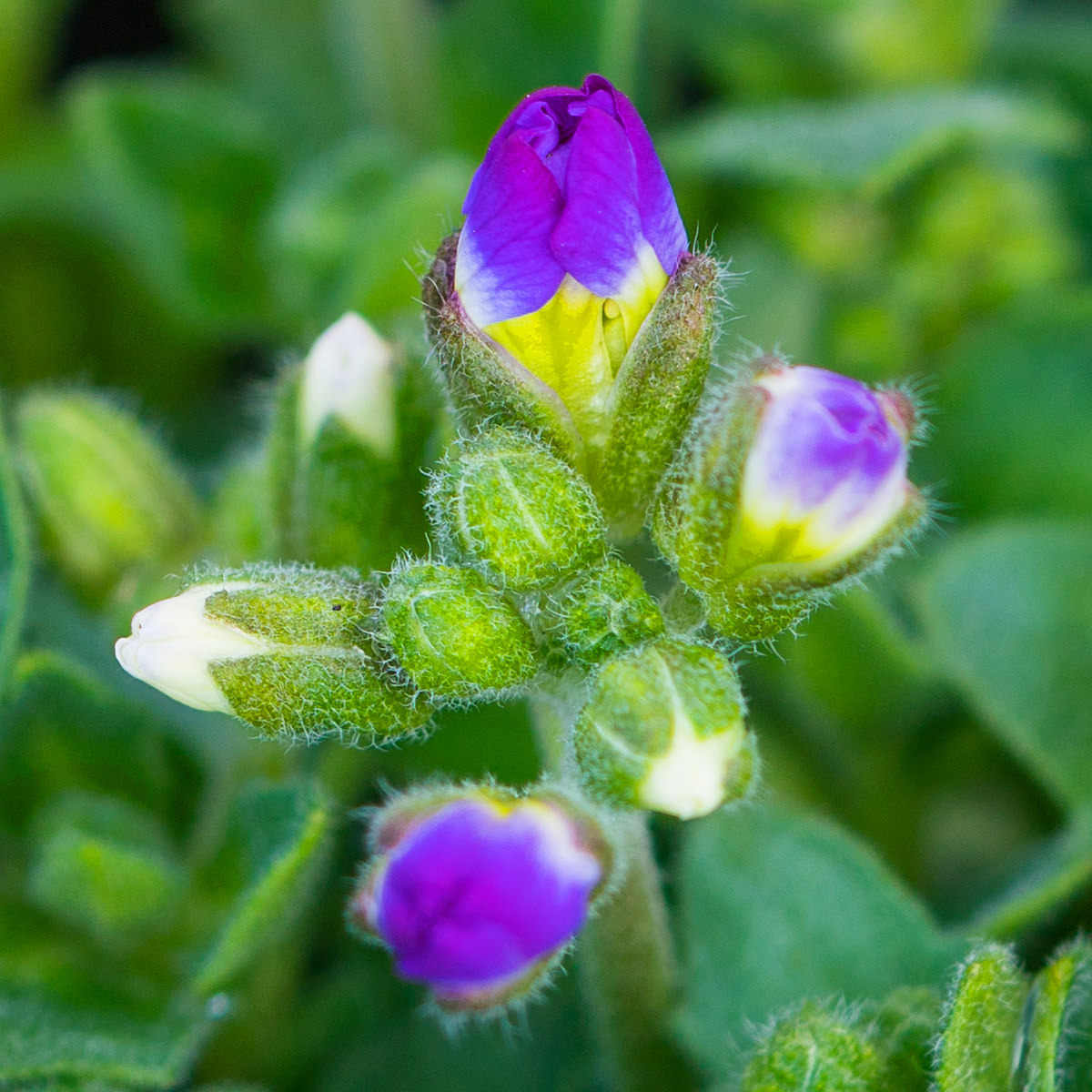 I spent a lot of time trying to nail down the focus falloff. Not having much experience with macro photography, it's difficult to wrap my head around just how quickly f/2.8 blurs out...
So. Yeah. If you are a macro shooter (or am interested in becoming one) you could do a lot worse than the Sony FE 90mm f/2.8 G.
Given the heavier weight of the Sony a7R Mark II from earlier models I've had, popping on my tiny Zeiss Sonnar 35mm f/2.8 was a bit of a relief. Very comfortable as a walk-around lens. Very good results with little effort. The in-camera 5-axis Optical Steady Shot stabilization is handy to have in low light since this lens doesn't have stabilization of any kind. The bigger/heavier f/1.4 model would undoubtedly shoot nicer, but not enough to justify the price you pay, methinks...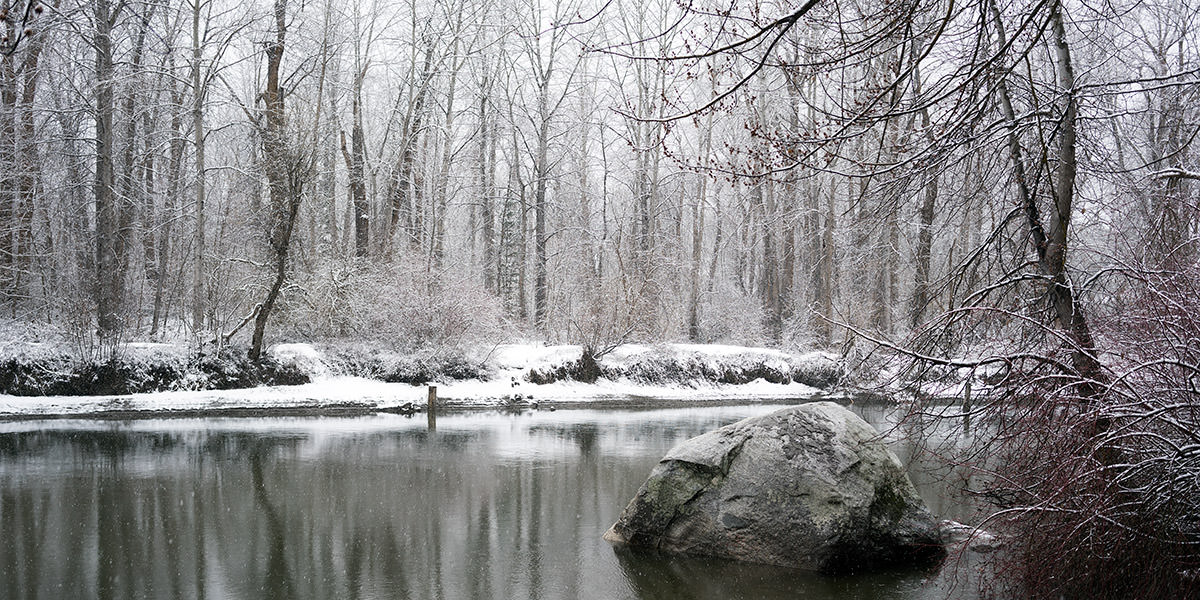 Cropping into the photo reveals terrific, crisp details...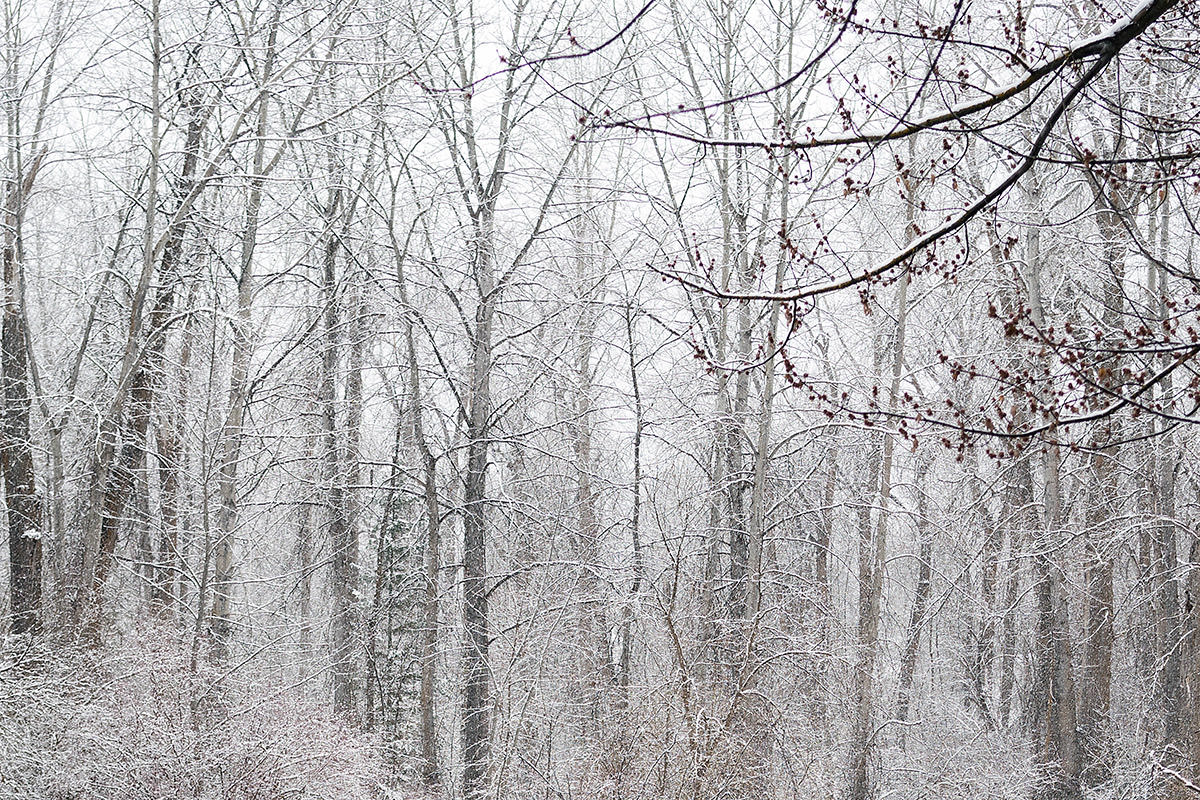 As good as the clarity is on the above shot, to really test how well the a7S Mark II is at recording sharp features, I need to get my hands on the Zeiss Sonnar 55mm f/1.8, easily the sharpest lens I've ever used. Something tells me that's a dream combination for travel photography.
My 70-200mm f/4 G was great for testing out the in-camera 5-axis "Optical Steady Shot" stabilization. As mentioned previously, I believe the camera lets the lens take pitch/yaw stabilization and contributes internal roll stabilization to the game. Regardless of which part is doing what, the results are great, even at 200mm. Not as crisp and deep as you're going to get from a shorter lens with Zeiss glass, obviously, but still very respectable for a jittery handheld shooter like me...
My Sony 10-18mm f/4 is hobbled by not being a full-frame lens, but still does very nice set at 15mm in full frame. Very very nice, actually...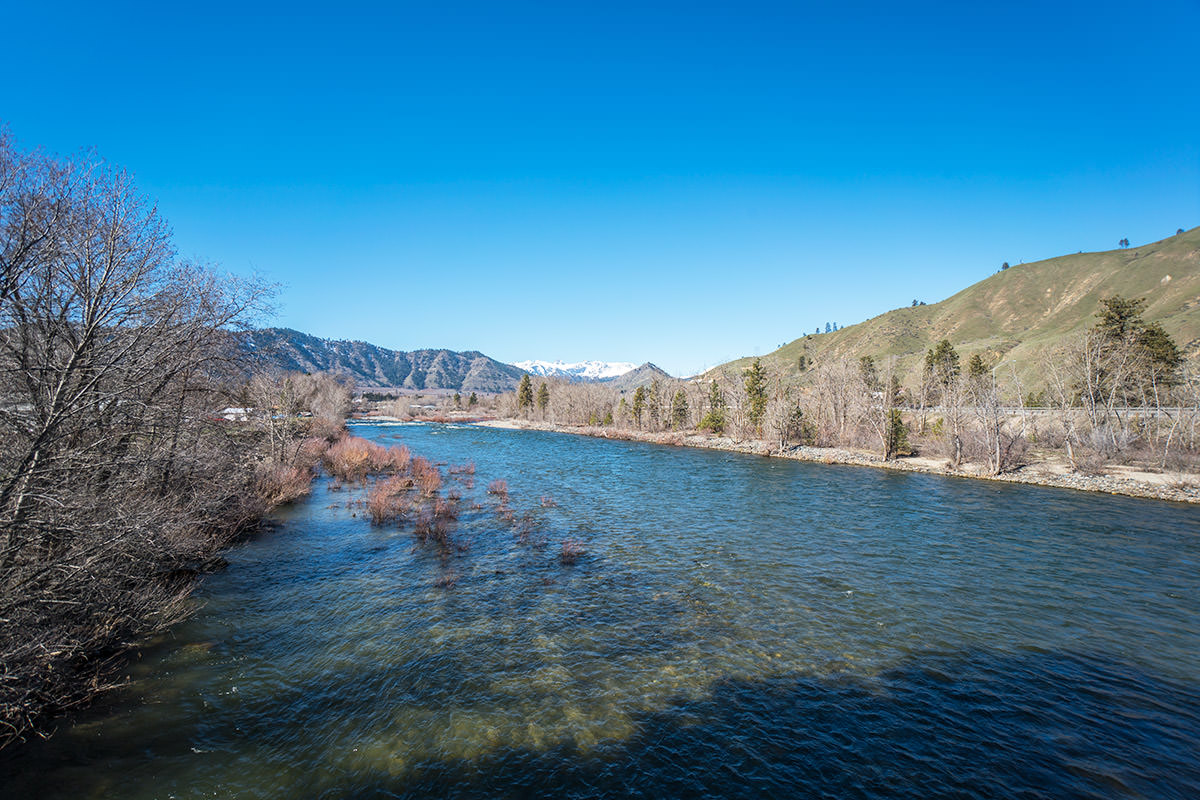 Interestingly enough, the a7S Mark II will automatically put your camera in "APS-C/Super 35 Mode" (which I prefer to call "Cropped Lens Mode") to compensate for the lesser coverage of non-FE lenses. This lets the camera shoot with the 10-18mm f/4 as if it were my NEX-6. Here's what I get at 10mm, 15mm, and 18mm in "Cropped Lens Mode"...

Take a look at the middle photo above. That's 15mm in "Cropped Lens Mode" at 5168 by 3448 pixels. Now take a look at what happens when I turn "Cropped Lens Mode" to OFF and shoot at 15mm...
Surprise! That's as much coverage as 10mm in "Cropped Lens Mode!" Maybe even a little more! And that's at 7952 x 5304 pixels! Which means by making sure "Cropped Lens Mode" is OFF when shooting with my 10-18mm lens I have enough pixels to crop in to 18mm if I wanted. Which means I pretty much have the full 10mm to 18mm range that I have with my NEX-6. Sure, there's vignetting on the corners, but that's a two-second fix in Photoshop...
Pretty incredible. Especially when you consider this lens is just $850 new.
What's frustrating is that the "Cropped Lens Mode" isn't smart enough to automatically know that cropping isn't necessary at 15mm. If the camera were to know when to crop and (more importantly) when not to crop based on focal length... now that would be impressive. Even if I had to set it manually, this would still be a great feature. Until the day that happens, I'll just continue to happily shoot at 15mm and make sure I have "Cropped Lens Mode" set to OFF.
And, that's a wrap. I'll review my new Sony 24-70mm f/2.8 GM lens whenever it gets released.