Once I can access my blog security again, I may have to create a second blog dedicated to my cats' litter box. Jenny took a dump so mind-alteringly horrific that the smell should be declared biological warfare by the U.N. It's a cross between burning tires, raw sewage, and a rotting corpse at low tide. She spent five minutes trying to cover it up, which is the very definition of futility. That smell ain't going anywhere.
Until I shovel it out, then run to the garbage bin as fast as I can.
It's almost enough to make me regret having invited the little monster into my home.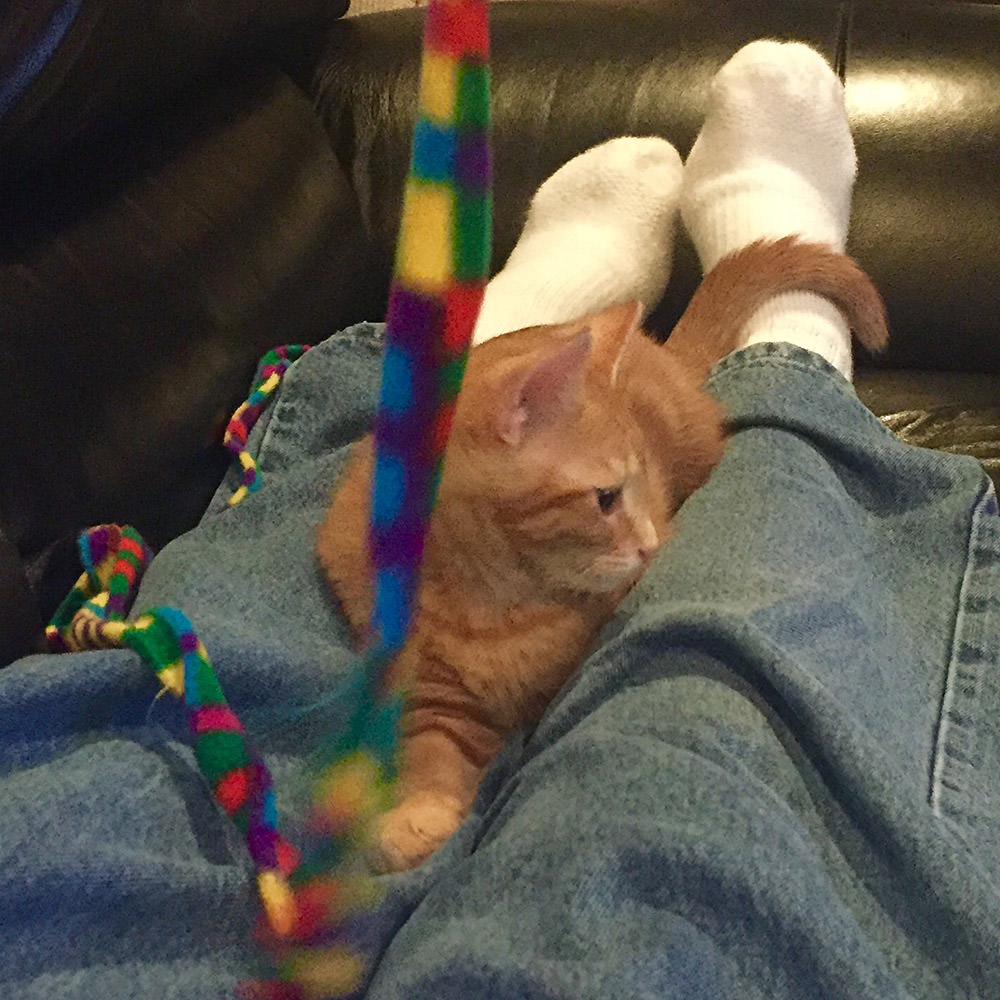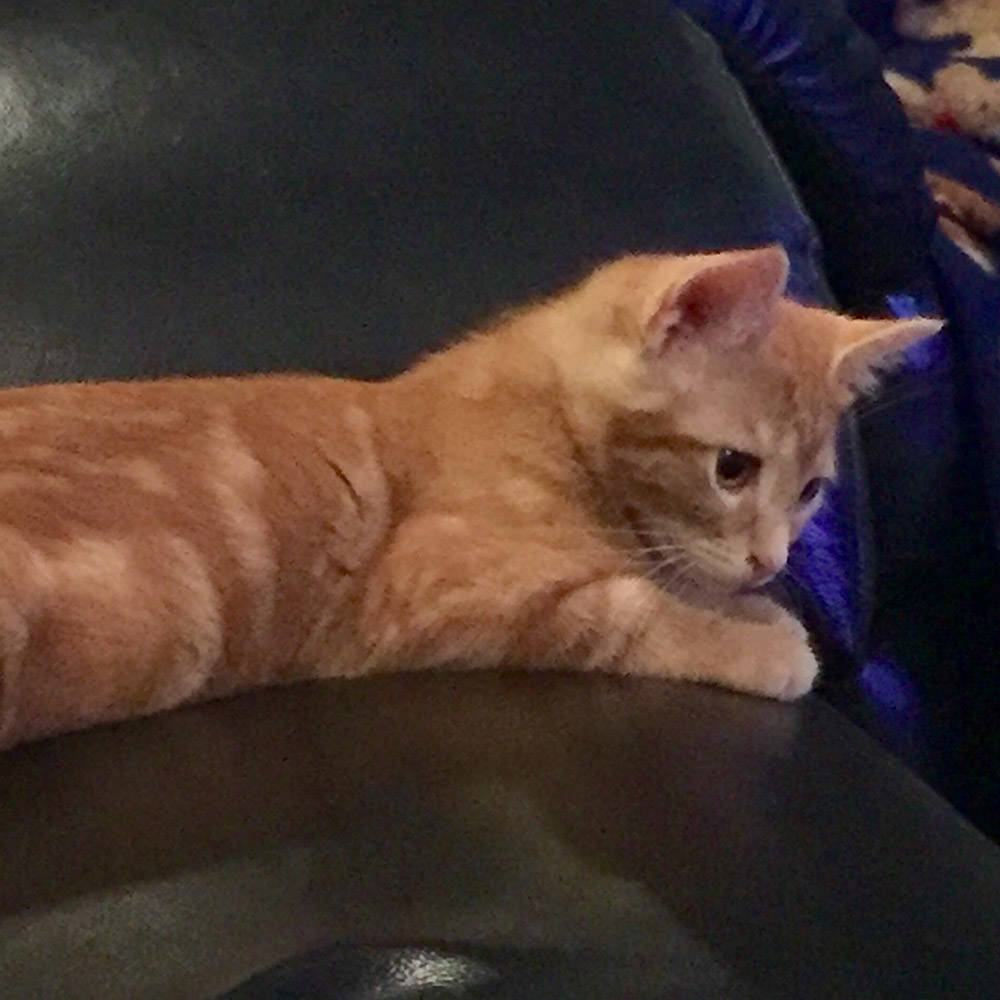 Almost.