The explosion of diversity in comic books lately has been amazing, but it's only been half-hearted. While there have been CHARACTERS coming along that are non-White, non-straight, non-Christian... the writers and artists BEHIND the characters haven't necessarily followed suit. But that's starting to change, and it's a great time for comic book fans because of it. By embracing diversity behind the scenes, there's going to be an even better mix of stories to read instead of the same old take over and over again.
DC Comics' Batman is my favorite comic book character. His equivalent on the Marvel side is Black Panther, also a favorite. In some ways, Black Panther is even MORE interesting than Bruce Wayne, as T'Challa is the ruler of the entire country of Wakanda, one of the wealthiest and most technologically advanced nations on earth, and the sole producer of the rare metal vibranium...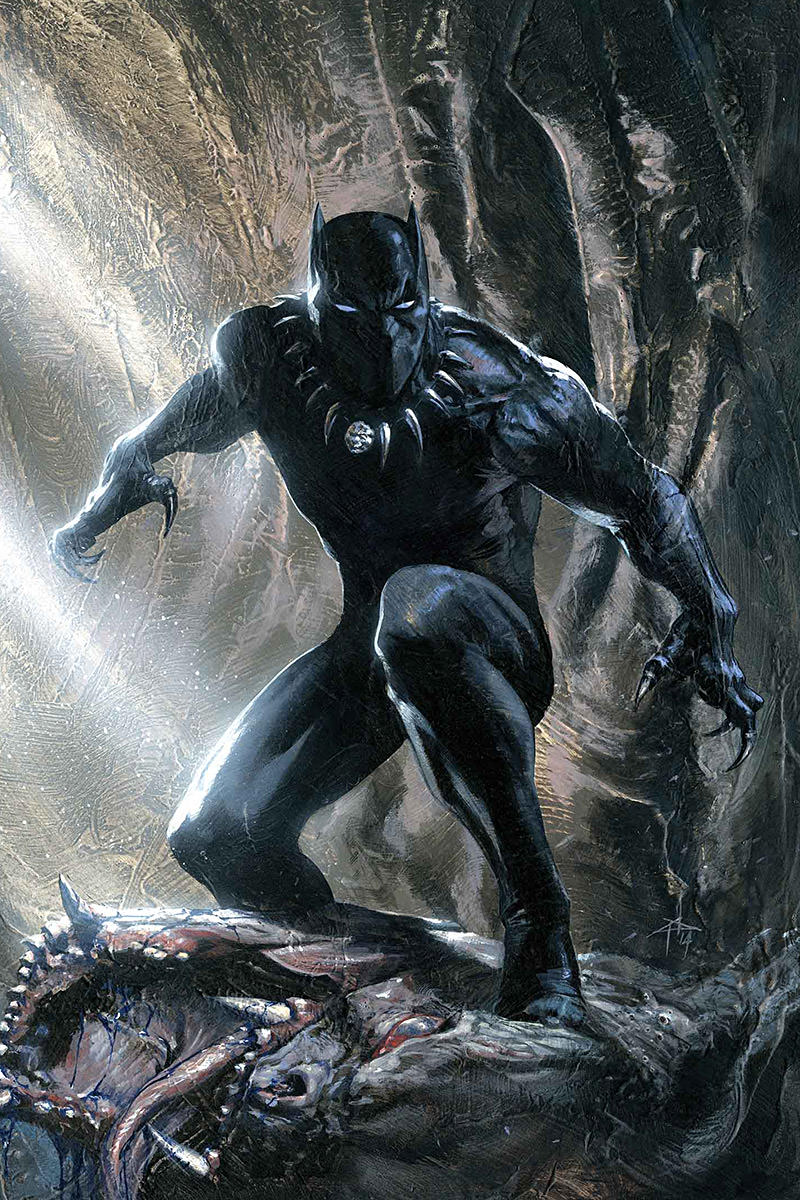 And now Black Panther is going to be written by Ta-Nehisi Coates! I cannot wait to see where he takes the character, and am hopeful that it will be something new, different, authentic, and exciting!
All this and a movie too. A good time to be a Black Panther fan!