Why yes, we don't want an animal defending individuals from The Police State! That would be against our own best interests!
"All three times (he bit people), he was on his own property protecting his home and his owner," she said. "There were never any warrants for anyone to enter my home. It just seems unfair and stupid on these people's parts."
So... let me get this straight... somebody enters your property without permission, gets bit by your dog, and the dog gets put to death because somehow this is the DOG'S fault?!? What a complete load of shit.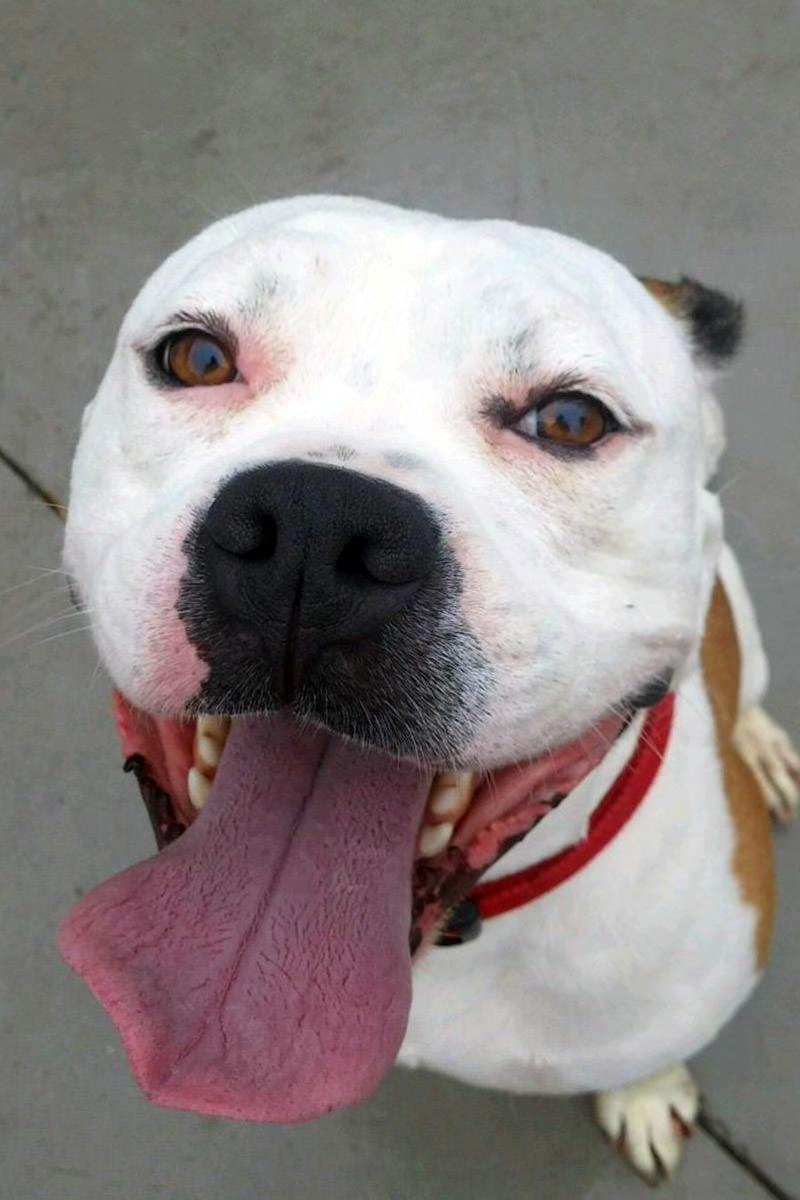 I hope the government releases a list of State Approved Pets soon so I know what animals I'm allowed to have.