Boy do I miss blogs.
I have an ongoing promise to myself that I won't go into work on the weekends until noon. Rarely do I keep that promise, because I'd rather intrude on my precious personal time than have to work until midnight on a a weekend.
This morning I actually managed to keep my promise to myself. And it's all Jack Fischl's fault. JACK is the reason that I didn't drag my sorry ass to work until 1:30...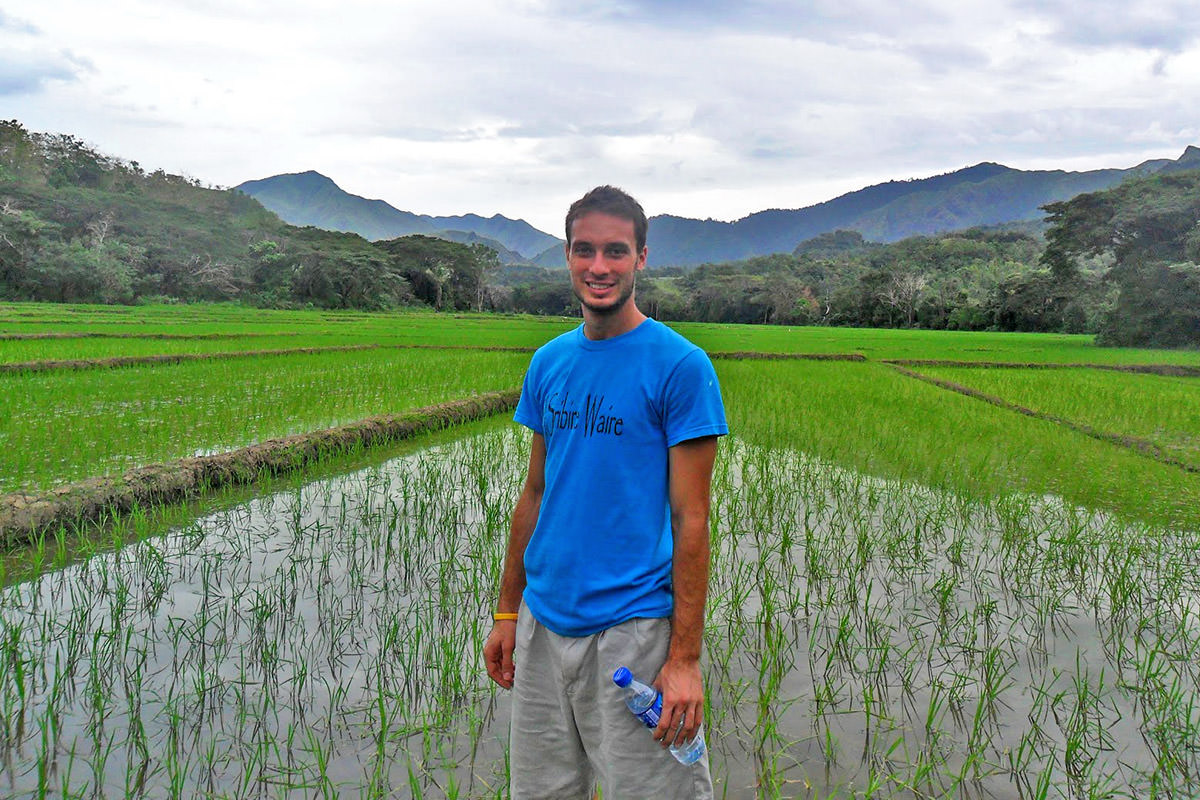 But I'm getting ahead of myself.
Back when blogging was a thing, I read a lot of blogs. Like seriously many. As in hundreds. At one point I was reading 362 blogs, 256 of which were personal blogs of interesting people with interesting things to say. I know this because I once mentioned it in a video...
A surprising number of these bloggers became friends that I still keep in contact with today... even though they have long-since given up on blogging. A few of them I manage to visit in person as I travel the earth. Most of them, however, I only manage to keep up with because of Twitter or Facebook or whatever.
It's not the same.
Twitter gives you 140 characters in which to express yourself. That's great for simple thoughts ("I went to the grocery store today"), but total shit for actual communication ("I went to the grocery store today and was attacked by a grizzly bear"). Wait, what? With blogging you'd probably get the whole grizzly bear story right down to the last detail. Now you get the bare minimum of details that always leave you hanging. If you're lucky, there might be a photo attached, but that's about it.
Facebook isn't much better. Sure you have more space to write, but most people don't use it. Twitter and text messaging has destroyed real personal storytelling forever. Instead you get meaningless updates about winning a trivia game or automated data dumps of how far somebody ran today or random links to random stuff... anything but the story of somebody's life.
Am I the only one who misses that?
Anyway...
This morning I was trying to come up with travel ideas that were off the beaten path yet affordable. Looking at my travel map, I noticed once again how Central and South America have barely been touched. This annoys me greatly, so I started poking around the internet for unique travel experiences in those regions. Eventually I landed on a site called Keteka, "Your gateway to authentic tours and activities in Latin America." And indeed they do have a variety of interesting "off the beaten path" tours that are reasonably priced.
After exploring the site for a bit, I happened to notice a section called "Stories from the Road" at the bottom of the page. The first link was "Jack's Blog."
And there went three hours of my life.
What a fascinating guy. He started a blog as a way to document his adventures in Panama with the Peace Corps, and his every entry is fantastic stuff. Entertaining stories about everything from daily life in the rainforest to battling bat poop. Suddenly I was sucked back into the world of blogs again, remembering how great it was to be an observer into somebody's life that's different from my own.
And that's the thing that makes blogging so wonderful... everybody has a life that's different from mine. Which means everybody's life is interesting to me, even though they may find it mundane.
Boy do I miss blogs.
Such a pity that telling your story and inviting people into your life is an artform that's dying out in favor of snippets of 140 characters or less.
Such is progress.
I guess.
So, if you want an awesome read from the glory days of blogging, Jack Fischl is your guy.
I recommend starting at the last page, which is the first page chronologically. Then on each subsequent page, you have to scroll to the bottom and read entries in reverse in order to keep moving forward. Confusing, I know, but it's worth the effort.
Here's the last (first) page of Jack's Blog.
And don't hate me for making you miss blogging. I still do this crap every day.