For those who only read one of my posts each year... or anybody wanting a recap of the past year here at Blogography... this post is for you! As usual, I've jettisoned loads of the usual junk so this entry is "mostly crap" instead of the "total crap" they usually are.
This year presented me with some harsh struggles, unwelcome challenges, and a lot of bad news. But there were some good moments in there that kept 2014 from being a complete disappointment, so here we go...
---
JANUARY
• Explained why I'm in favor of legalizing marijuana even though I don't use marijuana...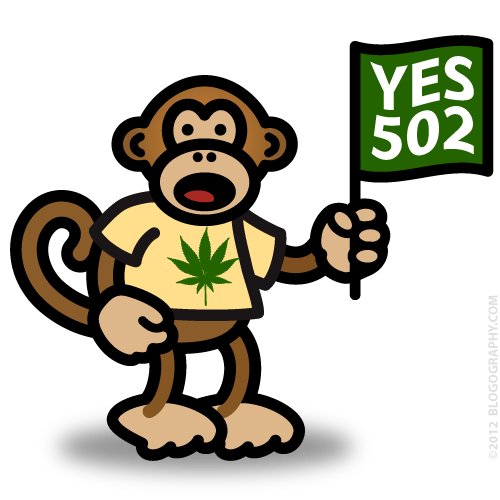 • Jester and I visited the Walt Disney Family Museum at long last, then saw the amazing Betty Who in concert...
• Made time to add another section to my forearm tattoo.
---
FEBRUARY
• Got angry.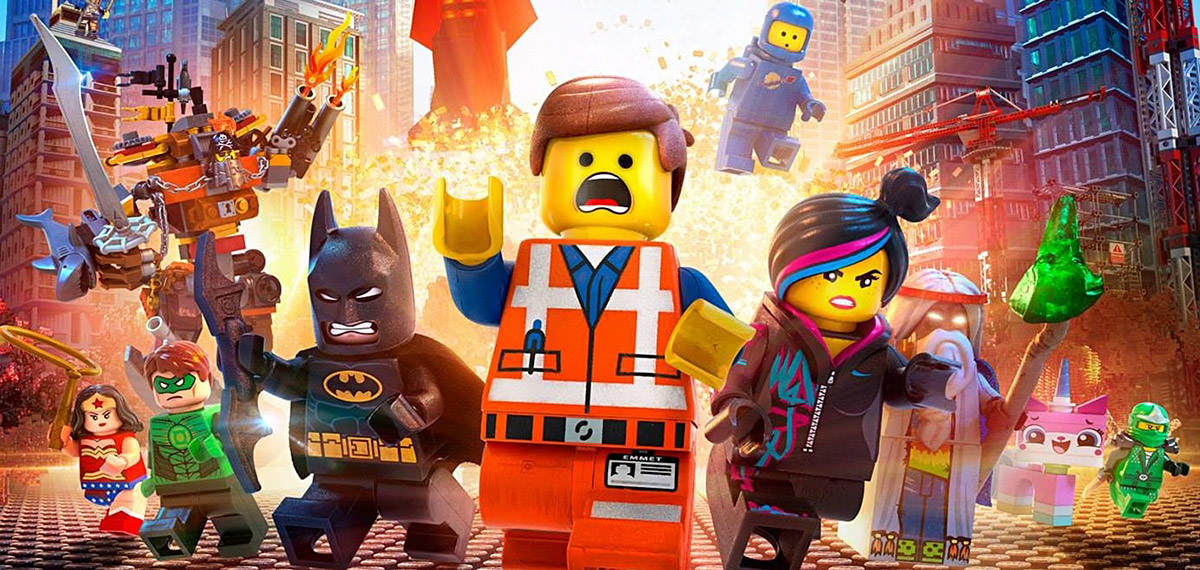 • With much sadness, I had to say goodbye to a friend.
---
MARCH
• How I read.
• Flew to the Netherlands for PATATJES MET!
• Visited Glasgow, Scotland for Hard Rock No. 153...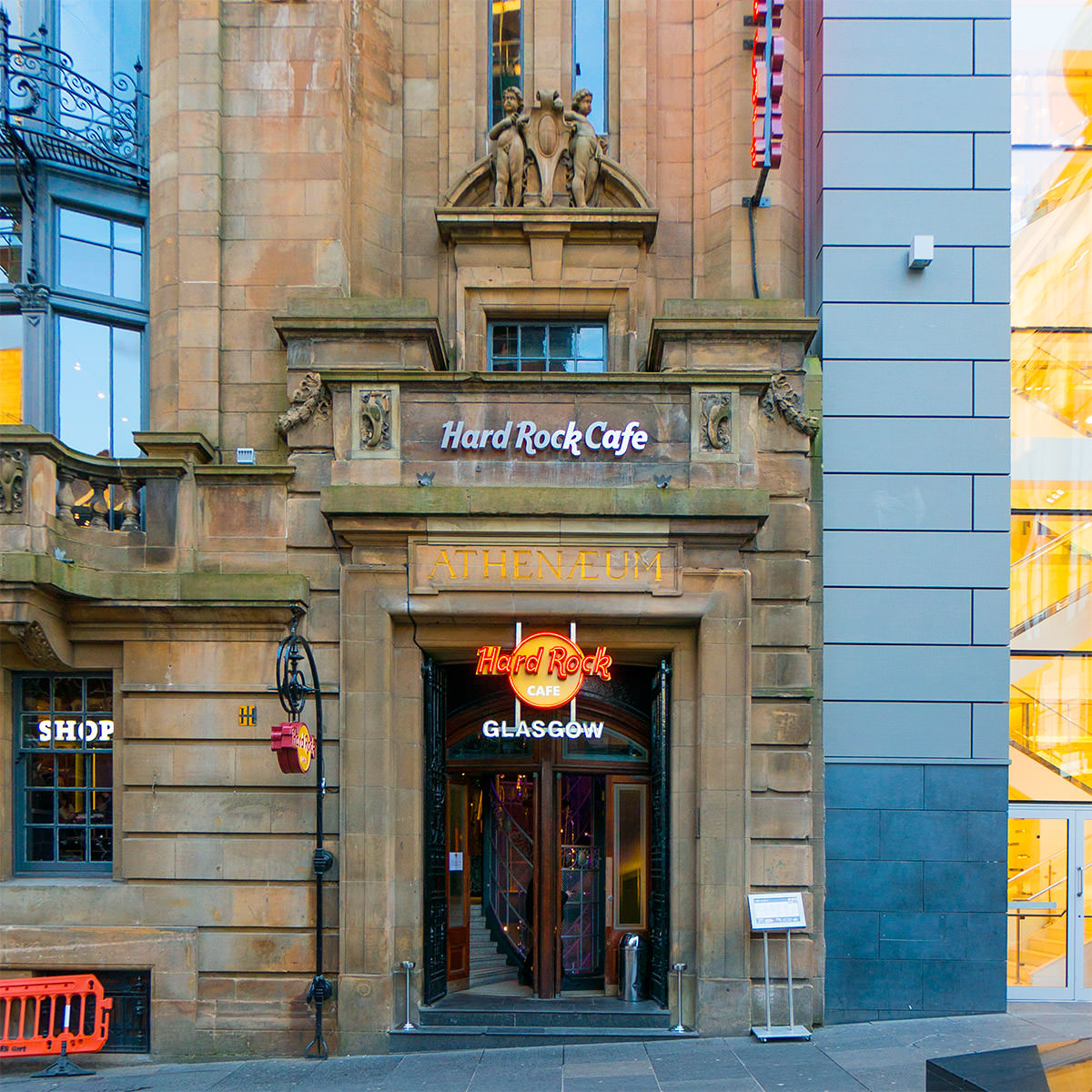 • Revisited Florence, Italy for Hard Rock visit No. 154...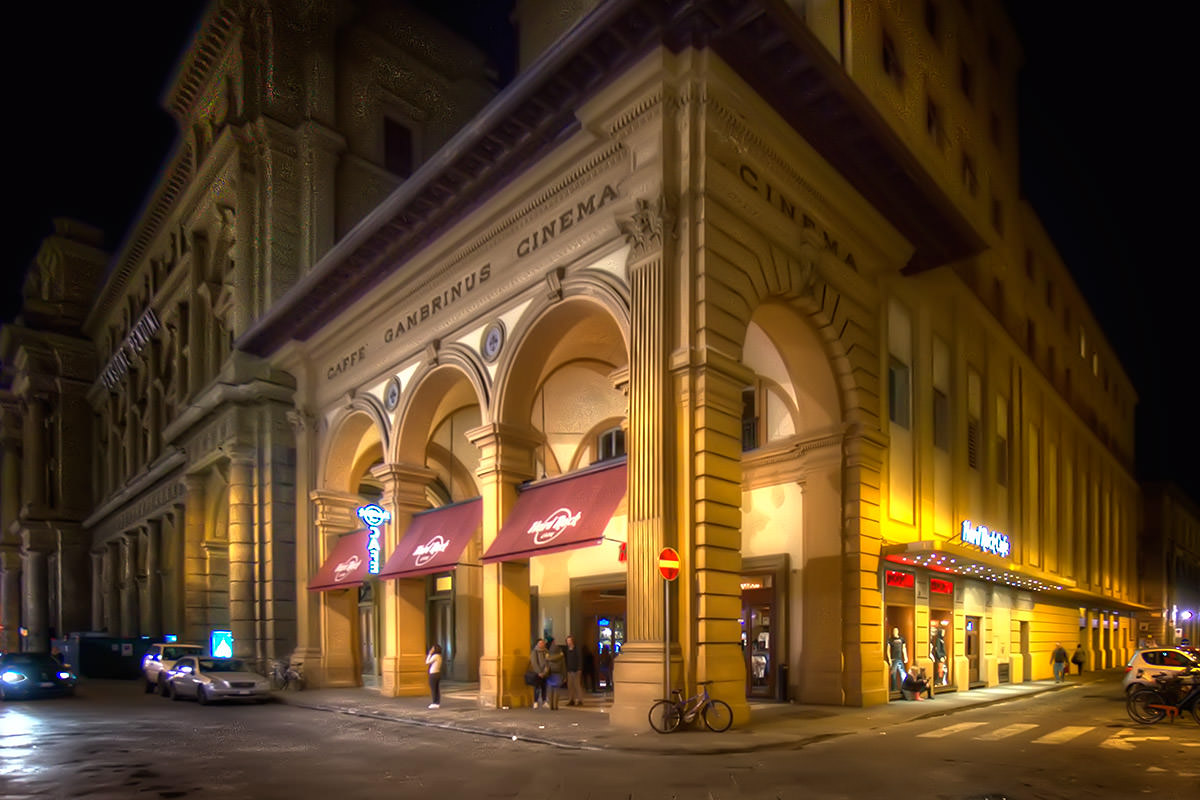 • Then went onward to Nice, France for Hard Rock visit No. 155 and nearly got killed in the process...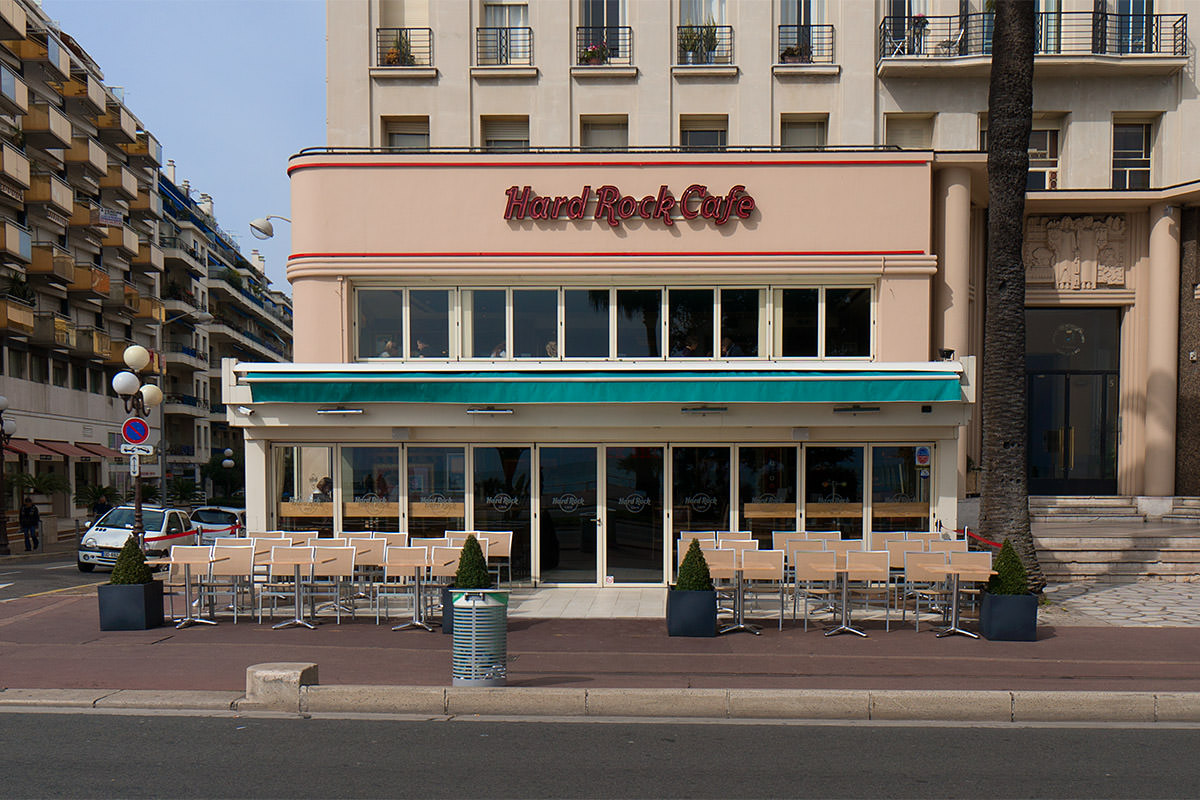 • Visited Friesland, the land of my forefathers, with The Dutch Bitch... then continued to the resort island of Schiermonnikoog.
---
APRIL
• Back to San Francisco for work and the same old routine, which means... MINI DONUTS!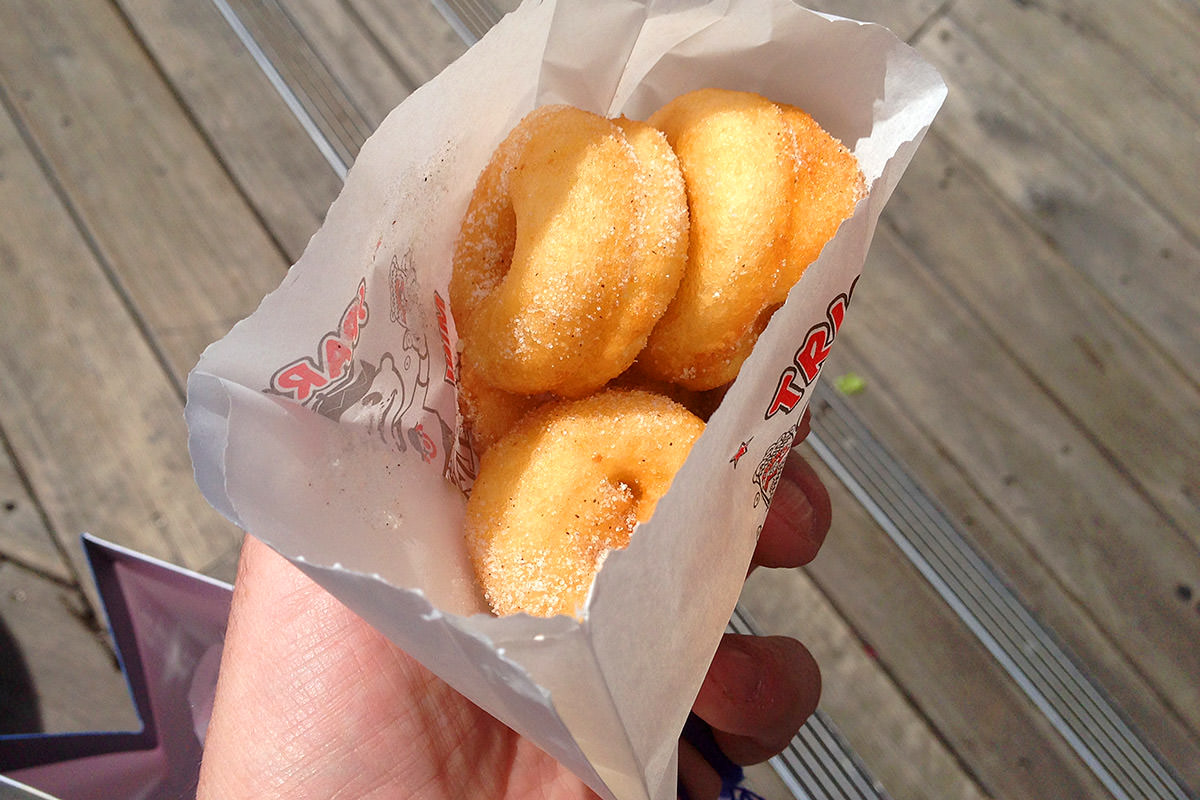 • Can't go to San Francisco without another tattoo...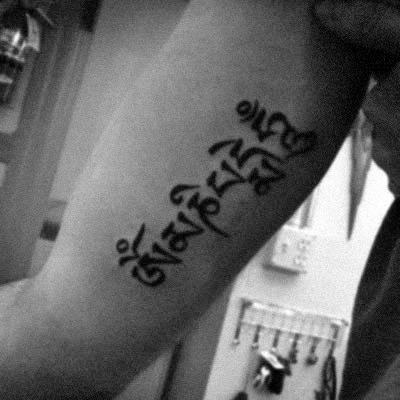 ---
MAY
• Visited the new Palm Springs Hard Rock Hotel, which is No. 156 for me...
• Discovered the best damn veggie burger ever while in Chicago...

• And so... Apple is definitely broken.
• TILTED WITH HOT COFFEE GIRL... ZOMG!
• Finally saw Morrissey in concert on a trip to Tampa... AND HE DIDN'T CANCEL! WOO-HOO!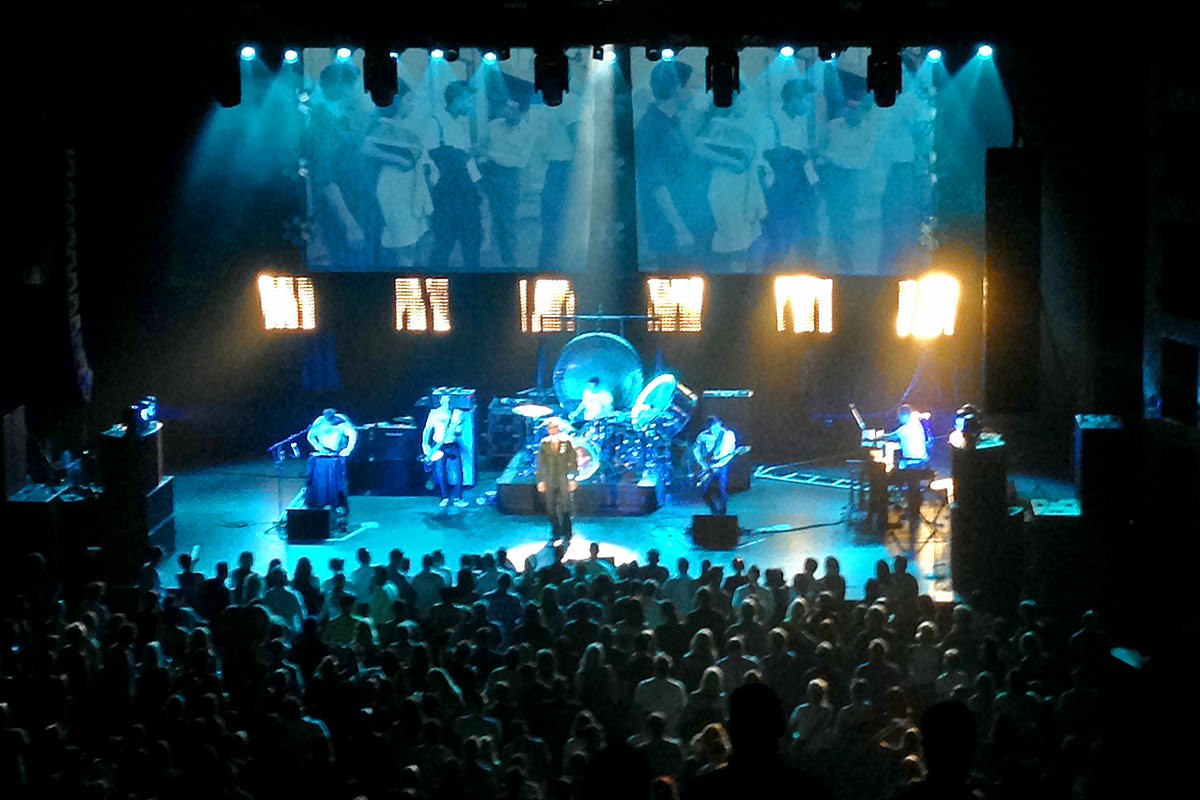 • Ate the world's best potato salad with Certifiable Princess then explored Ybor City where we found... THE BAD MONKEY BAR!!!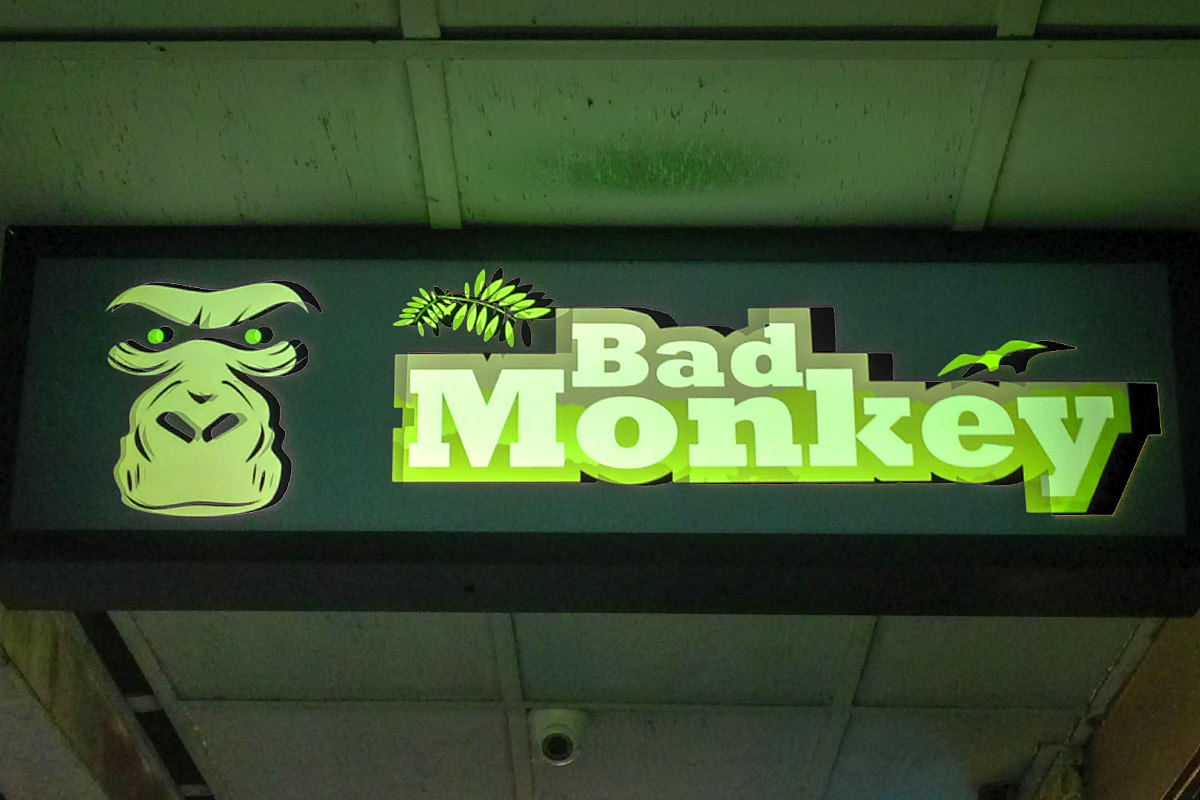 ---
JUNE
• Once again flew to the amazing city of Pittsburgh and got to spend time with HelloHaHaNarf Becky, one of my most favorite people on earth... LET'S GO BUCS!

That's right... bask in our adorableness!
• Becky and I drove to Ohio so I could visit the Northfield Park Hard Rock Casino (No. 157) and Hard Rock Cafe (No. 158)...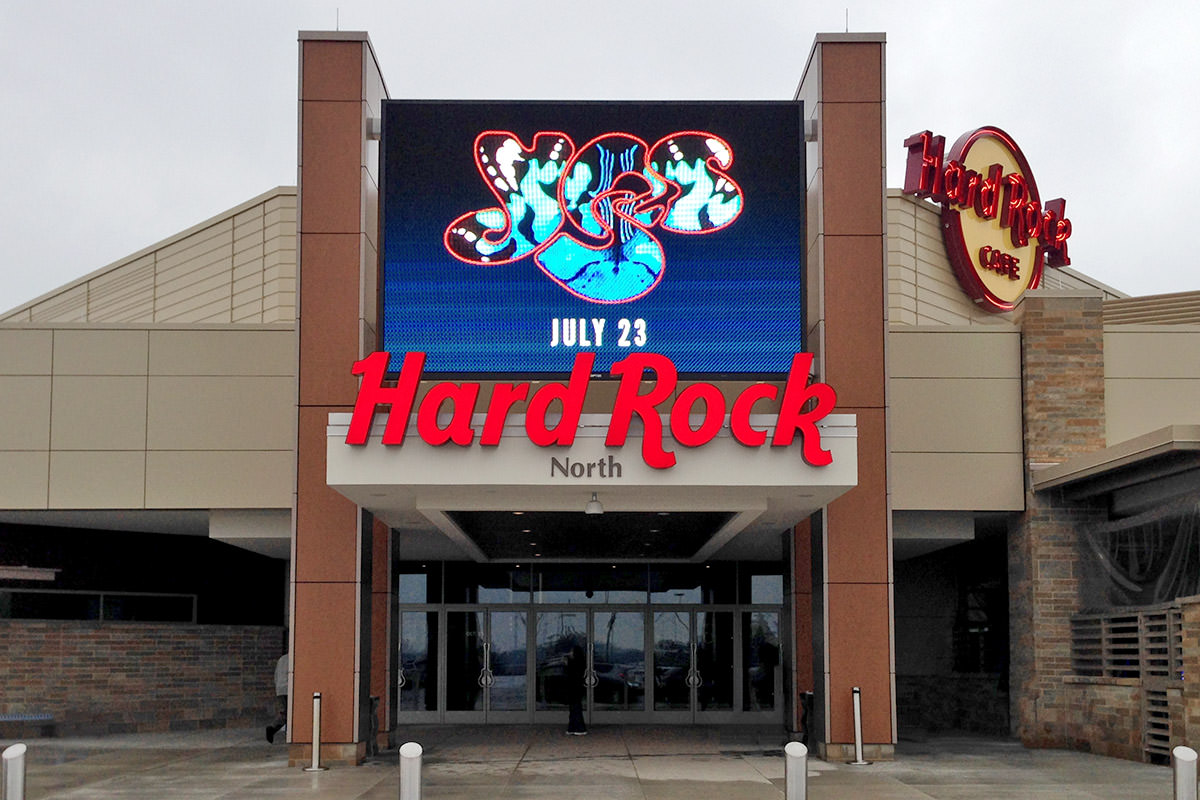 • Thanks to my sister, I got to watch a Mariners game with field-level seats!
• It's over.
---
JULY
• Fuck you, you fucking fucks.
• Managed to live through another fire seasons in Central Washington...
• Visited Pigeon Forge, Tennessee so I could check off Hard Rock No. 159...
• Visited some lighthouses in Maine and ate the best blueberry crumble I have ever had in my life...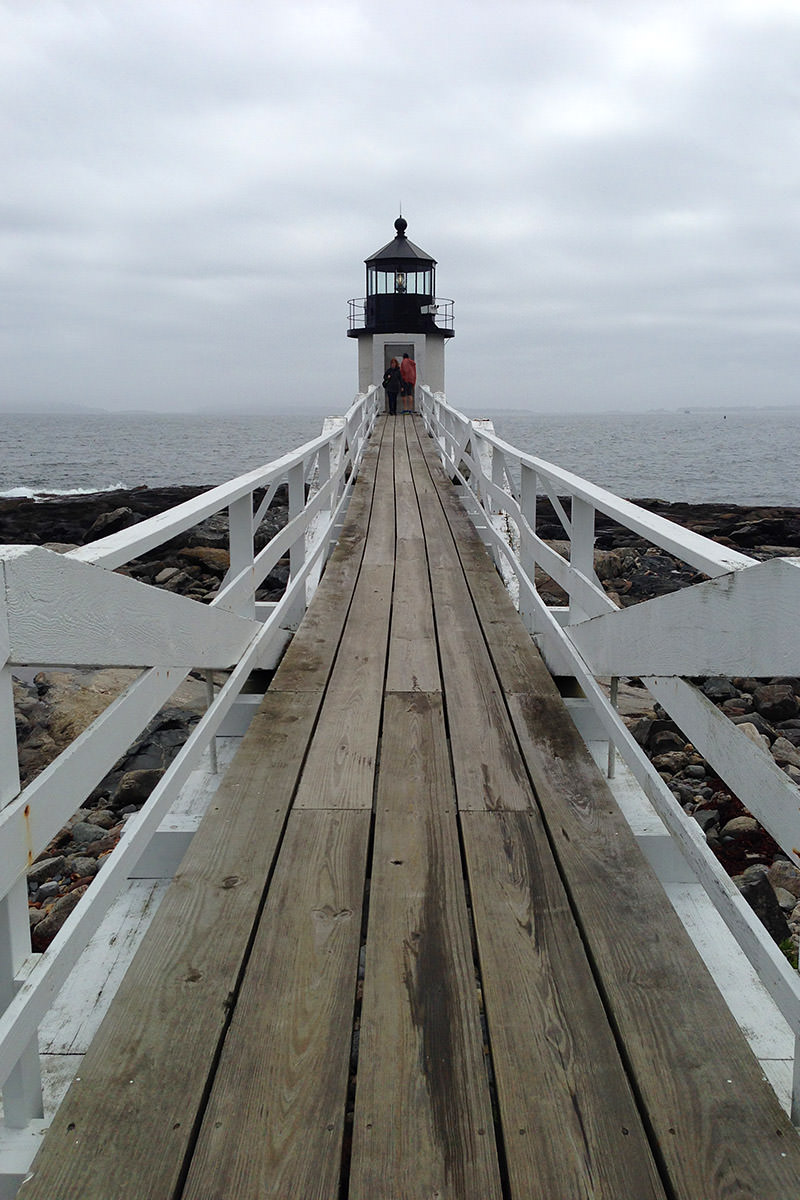 ---
AUGUST
• Saw my favorite movie of 2014... Guardians of the Galaxy.
• If you've never suffered from severe depression... if you've never stood by helplessly as somebody you care about battles depression... if you've never made an effort to understand what depression is or what it does to you... then please, for the love of God, shut the fuck up about it.
• Bought a new camera lens... my first telephoto glass in many years.
---
SEPTEMBER
• Flew to Salt Lake City and got to meet one of my childhood fantasies... ERIN GRAY!
• Went to the Retro Futura Tour with Marty from Banal Leakage to see TOM BAILEY OF THE THOMPSON TWINS LIVE IN CONCERT!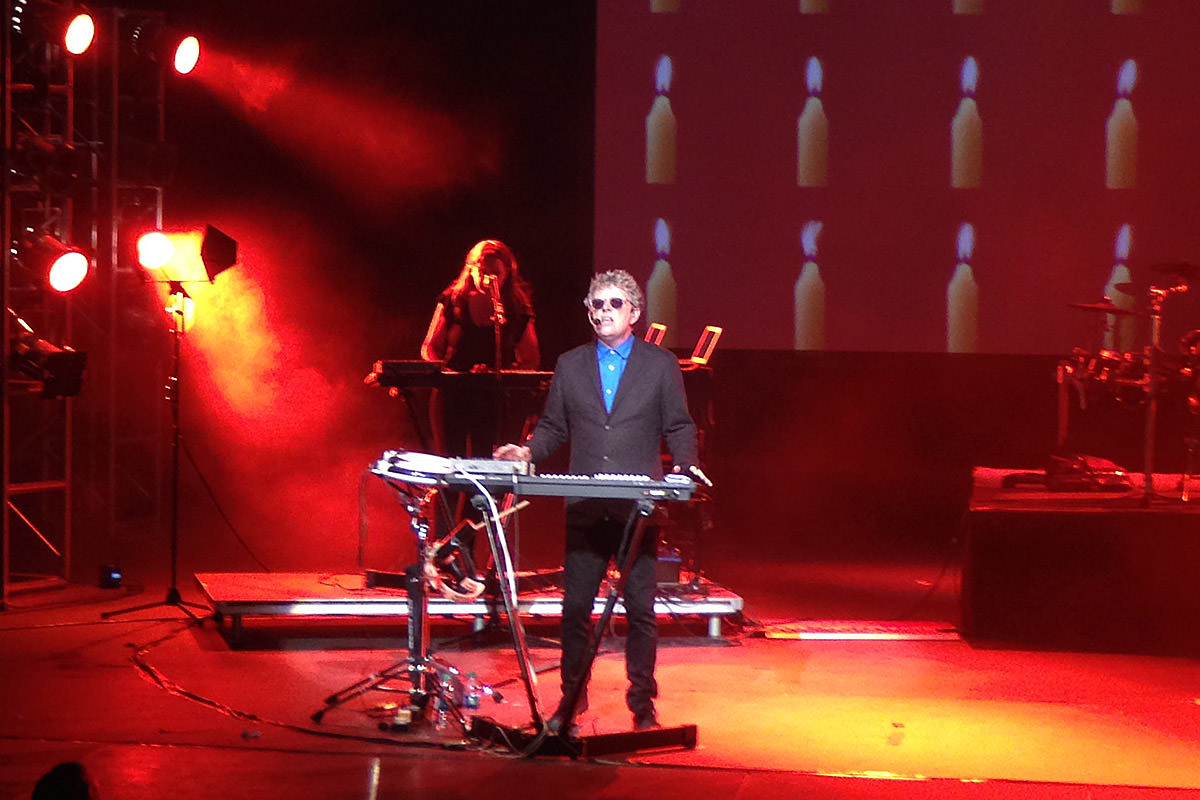 • Added Hard Rock visit No. 160 to my list in Johannesburg, South Africa...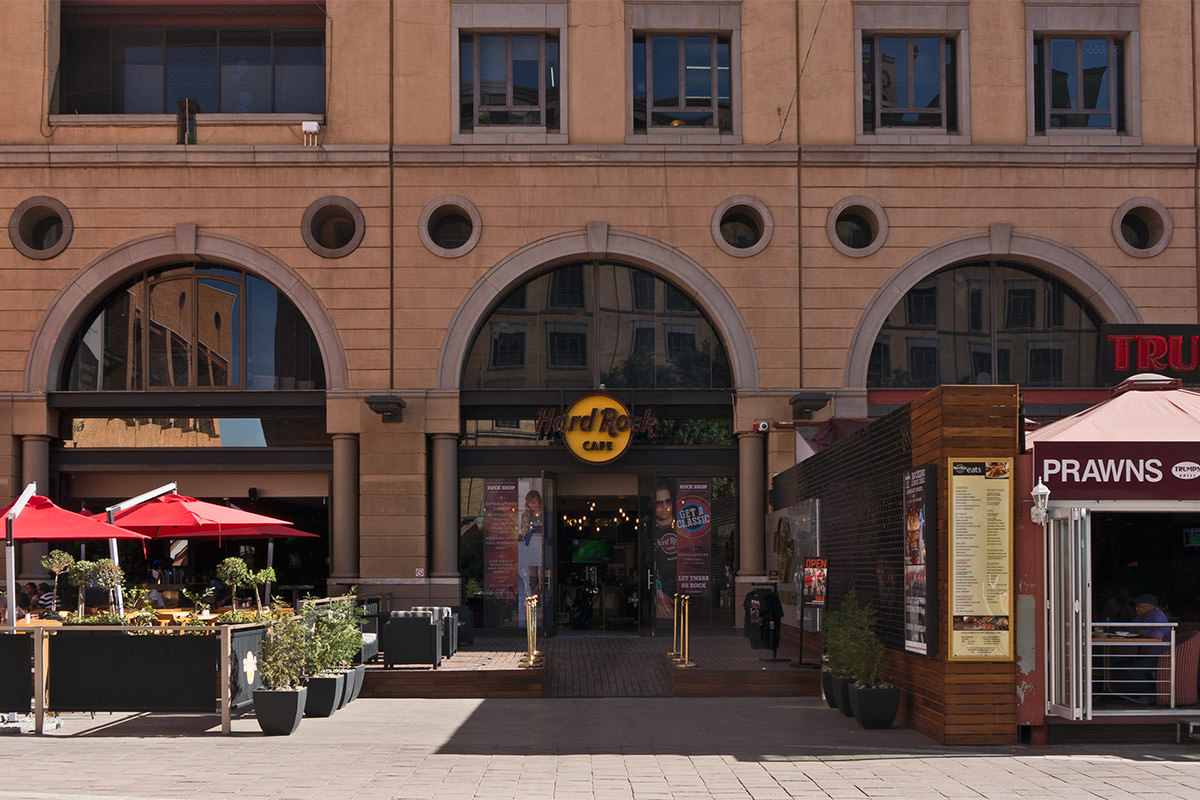 • Fulfilled a lifelong dream to visit Africa and go on safari with a trip to Mana Pools in Zimbabwe...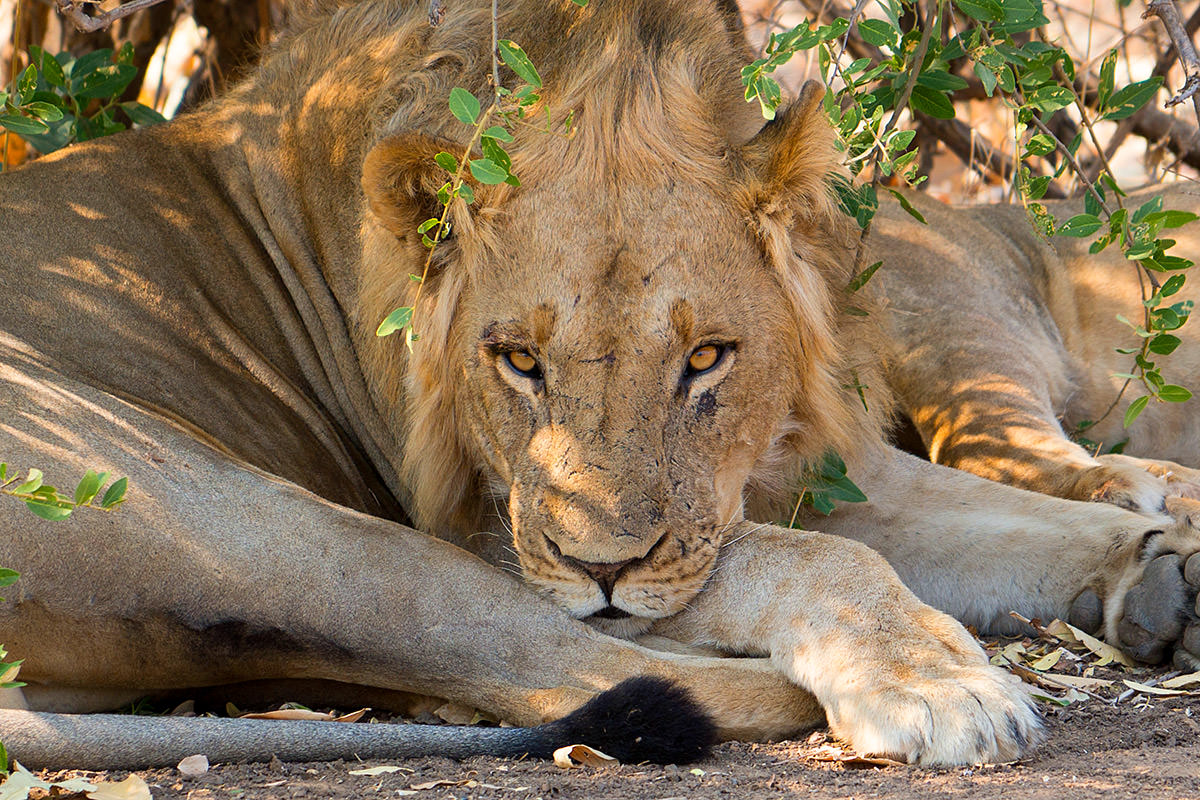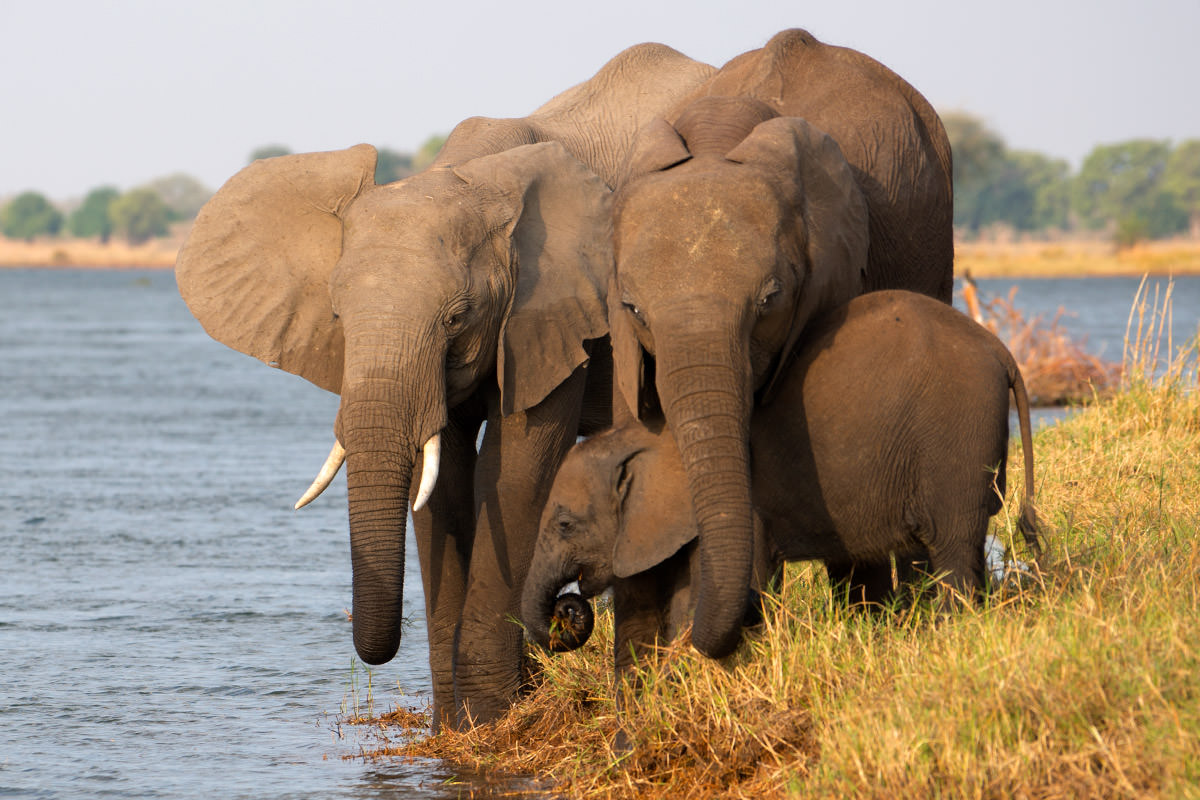 • Photographed lions while visiting Hwange National Park in Zimbabwe...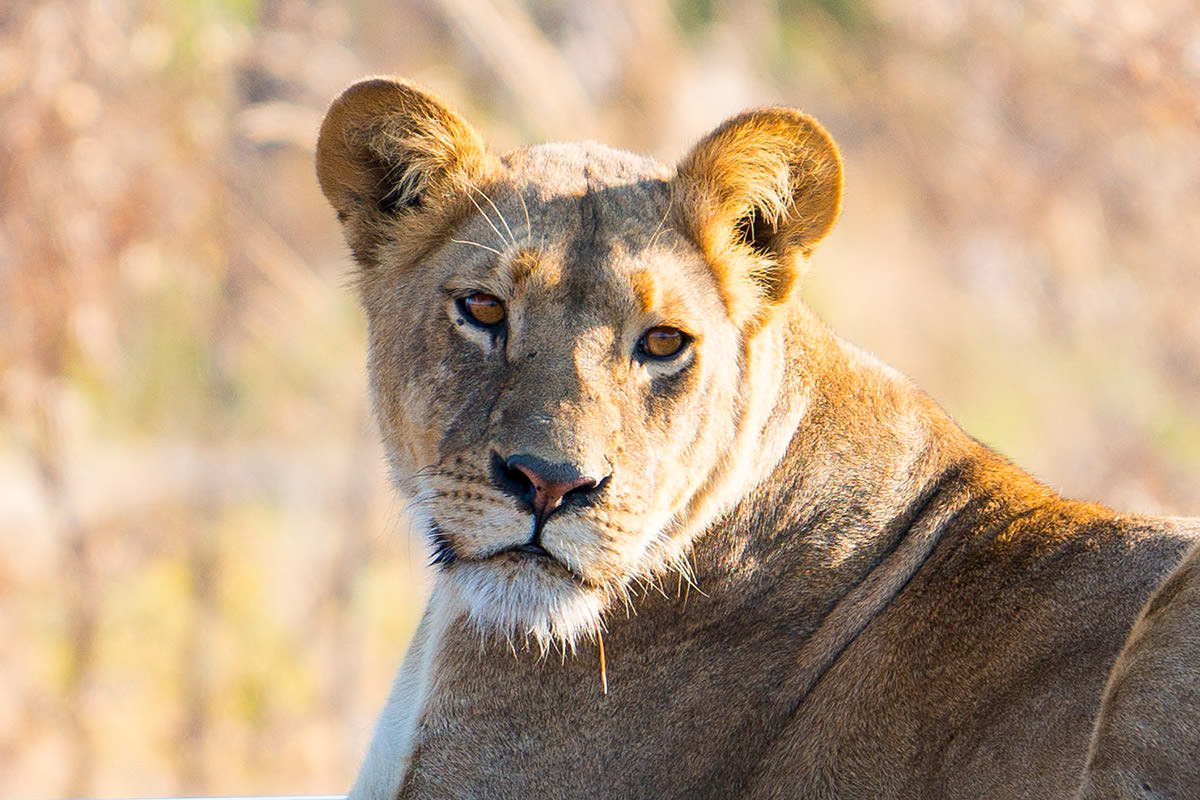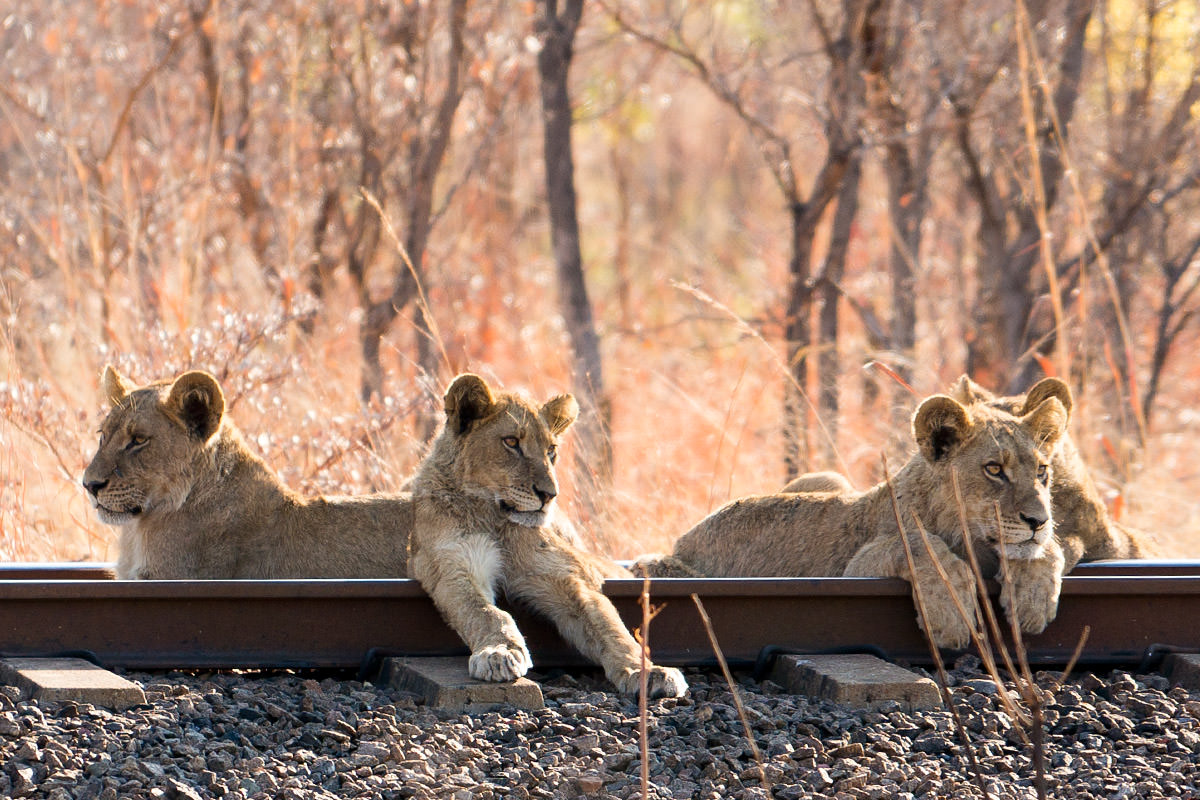 • Accidentally discovered a love for astral photography...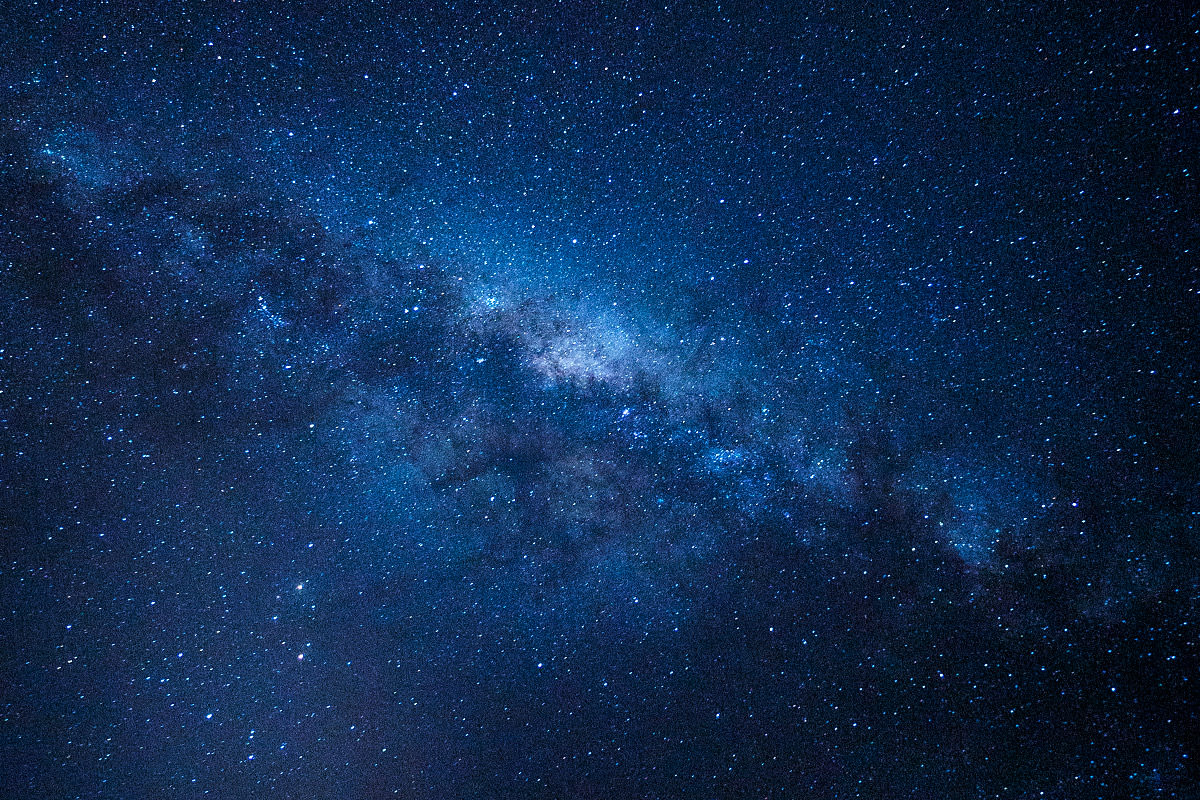 • Flew to Victoria Falls to see the largest falls by volume on the face of the earth...
• THINGS I LEARNED ABOUT A SAFARI VACATION IN AFRICA!
---
OCTOBER
• Took a short vacation from my vacation with a trip to New Orleans...
and tattoo No. 6
...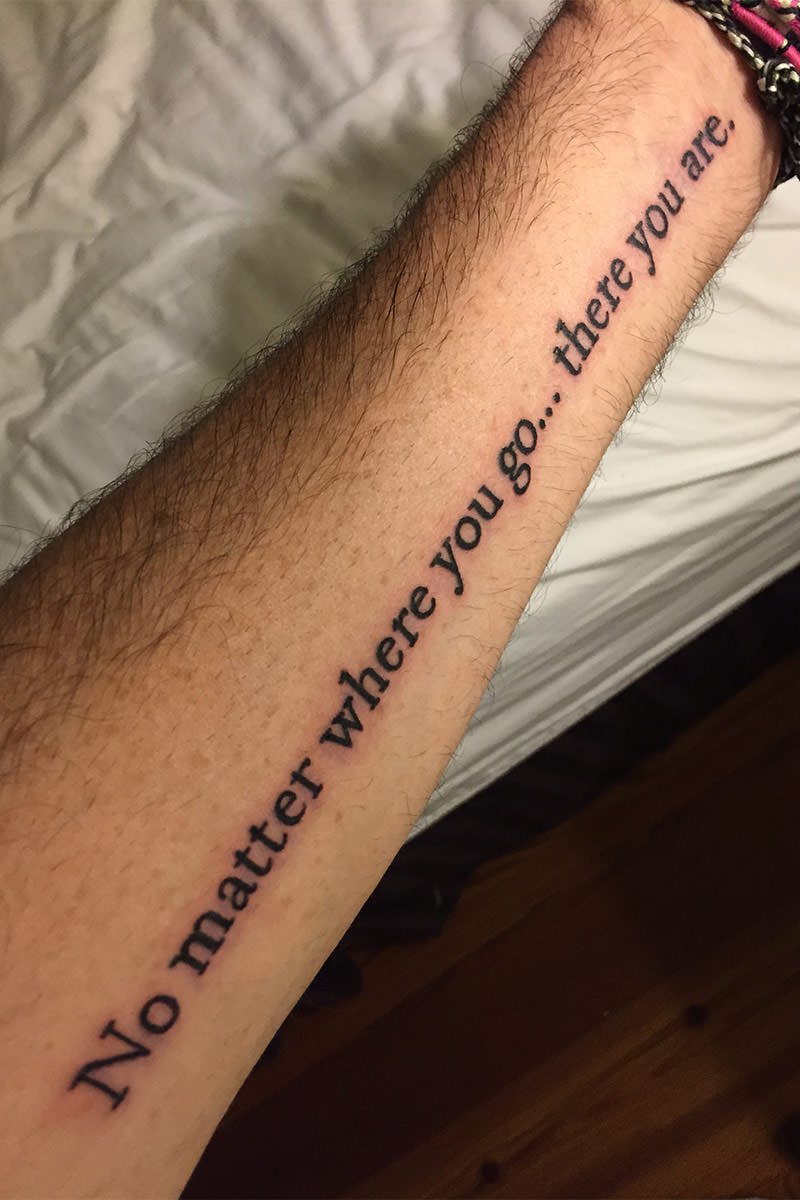 ---
NOVEMBER
• Had the extreme pleasure of attending a reading by my favorite living author, David Sedaris...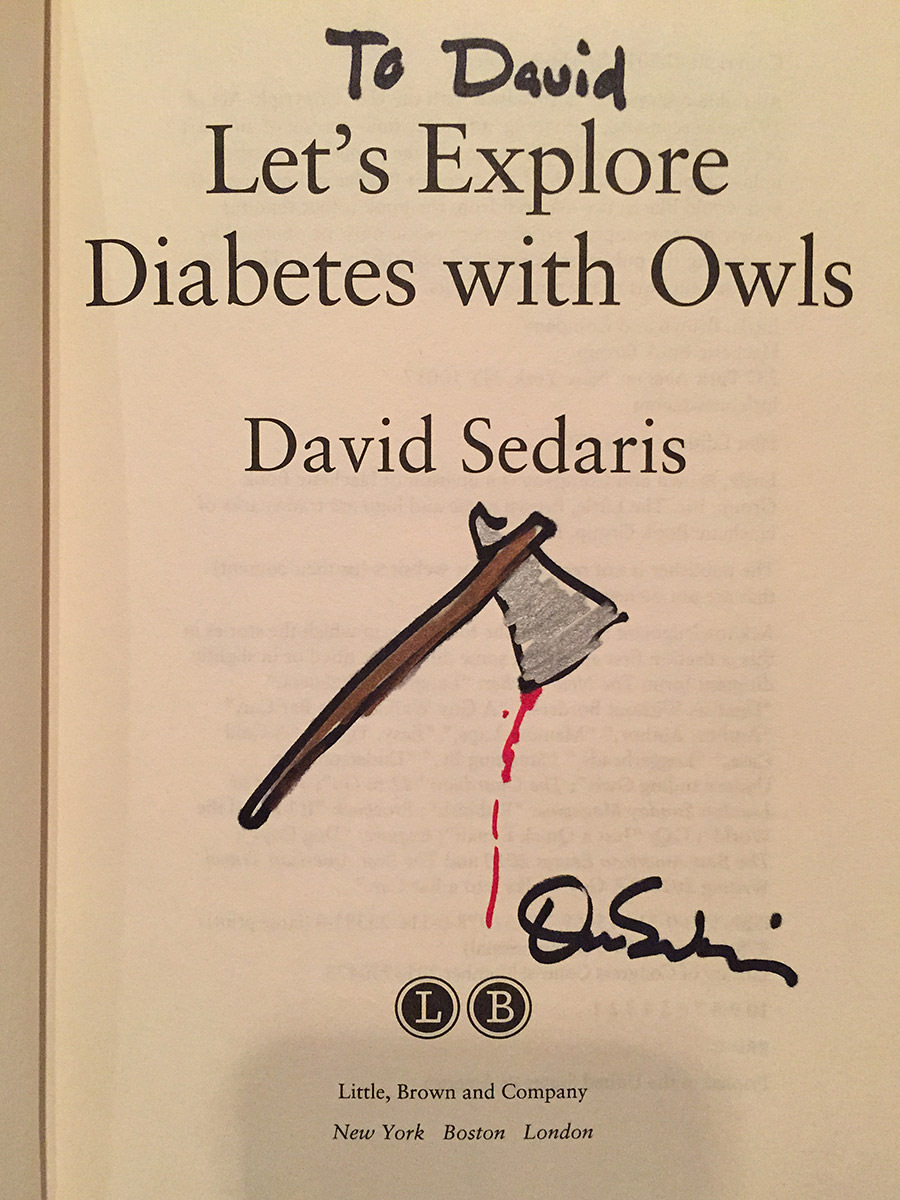 • God bless America? If this is what we've come to, I sincerely doubt it.
---
DECEMBER
• Try showing a little class...
• Took some time to do some night photography while I was in Portland, Maine...
• Stopped by Minneapolis to meet up with some blogger friends and visit the Hard Rock Cafe Mall of America, which would be No. 161 for me...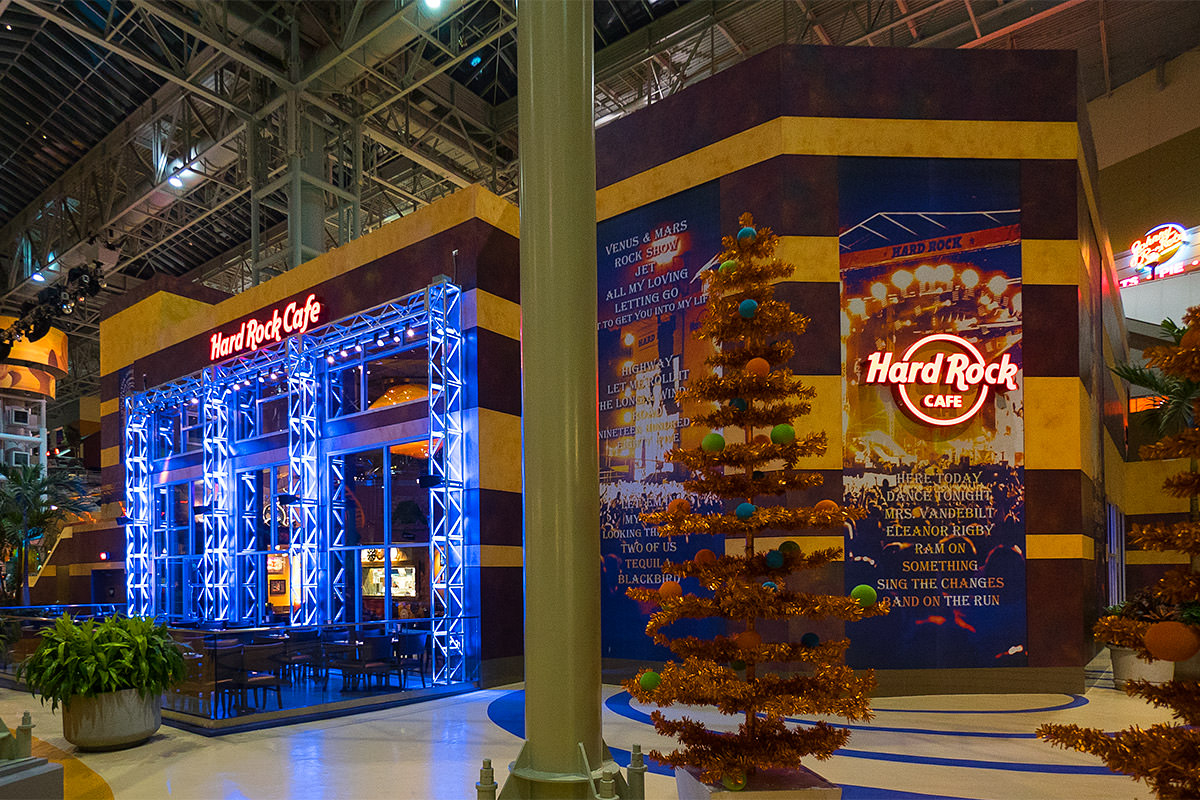 • Flew to Sioux Falls so I could drive down to Sioux City and see my last Hard Rock of the year... a hotel and casino No. 162...
• Closed out my travel year with a stop at the World Famous Corn Palace.
---
And that was my adventures in 2014.
Here's wishing everybody a terrific 2015!