Look at me! I'm packing for vacation three whole days before I'm set to leave!
That almost never happens!
While there's no way I'm going to get everything done tonight, I will make serious headway so I can (hopefully) finish up tomorrow. And while it feels strange to be so far ahead of the game, it sure beats trying to pack everything the night before my flight like I usually do...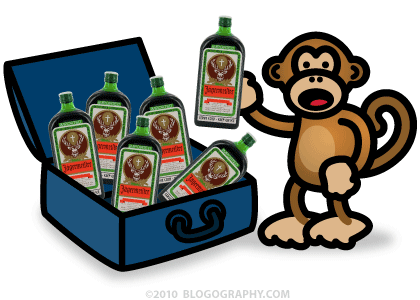 Here's hoping I know when to stop...