After what I can only describe as "The Week I Wish Never Happened," I was more than a little thrilled to be getting the heck out of Dodge.
So this morning I packed up my crap for a drive over the mountins to catch a flight out of Seattle for Knoxville, Tennessee. This is a city I have driven by four or five times, but have never actually spent any time in. Hopefully there will be a little time for that tomorrow, but right now I am so tired I can barely even think about it.
The trip wasn't bad at all. Even my layover in Detroit was fairly painless. Mostly because I had loads of news coming out of ComicCon in San Diego all day long to distract me. Now-a-days it's more about comic book movies than actual comic books, which is fine by me. Especially all the amazing stuff coming out of The House of Marvel, which has been one amazing cinematic feat after another since the first Iron Man movie.
And they're really upping the game with the next Avengers movie... Age of Ultron... which looks epic...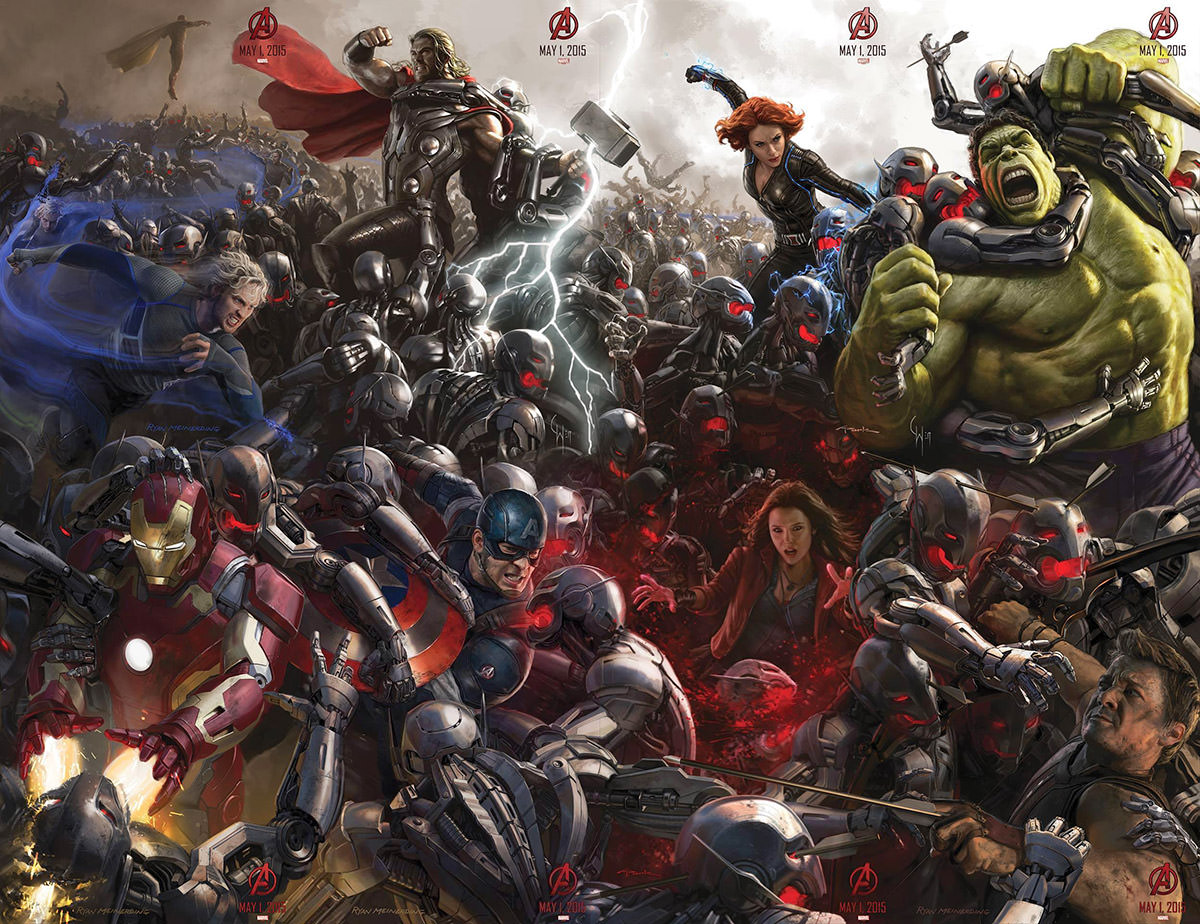 If I die before this film is released in May of next year, I will be very disappointed.