And I've always liked flying through SFO before. It's great... until you have to change terminals.
Thanks to flights being late, my connection was NOT two doors down... but instead across the entire airport at the International Terminal. Which is fine. I've got the time. Kinda. EXCEPT YOU HAVE TO EXIT FRACKIN' TERMINAL SECURITY TO GET TO ANY OTHER TERMINAL! LIKE THIS IS THE FRACKIN' 1950's WHEN YOU DIDN'T HAVE TO GO THROUGH AN INQUISITION TO GET THROUGH SECURITY.
But that's not all. There's a Japanese toy exhibit in Terminal 3 that ends TODAY! (Thanks to James for the heads-up). So now, because we're late AND I HAVE TO GO THROUGH SECURITY TWICE... I may very well miss my flight. But I just don't care.
So I rush through the toys, run my ass off to get to the International A Terminal Security, then get to the gate as they're boarding.
This would have been so easy in most other airports where exiting Security is not required to change terminals. But not here. YOU SUCK ASS, SFO!!!
Except... Toys! How cool is that?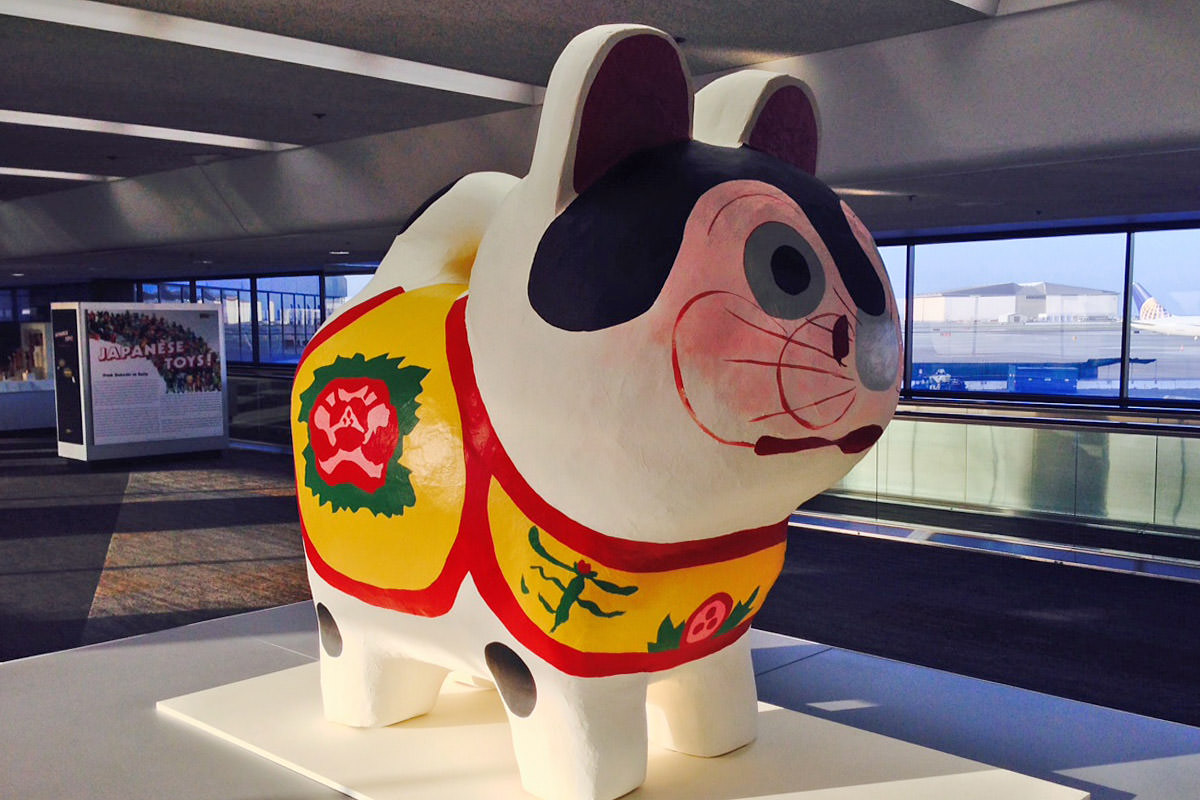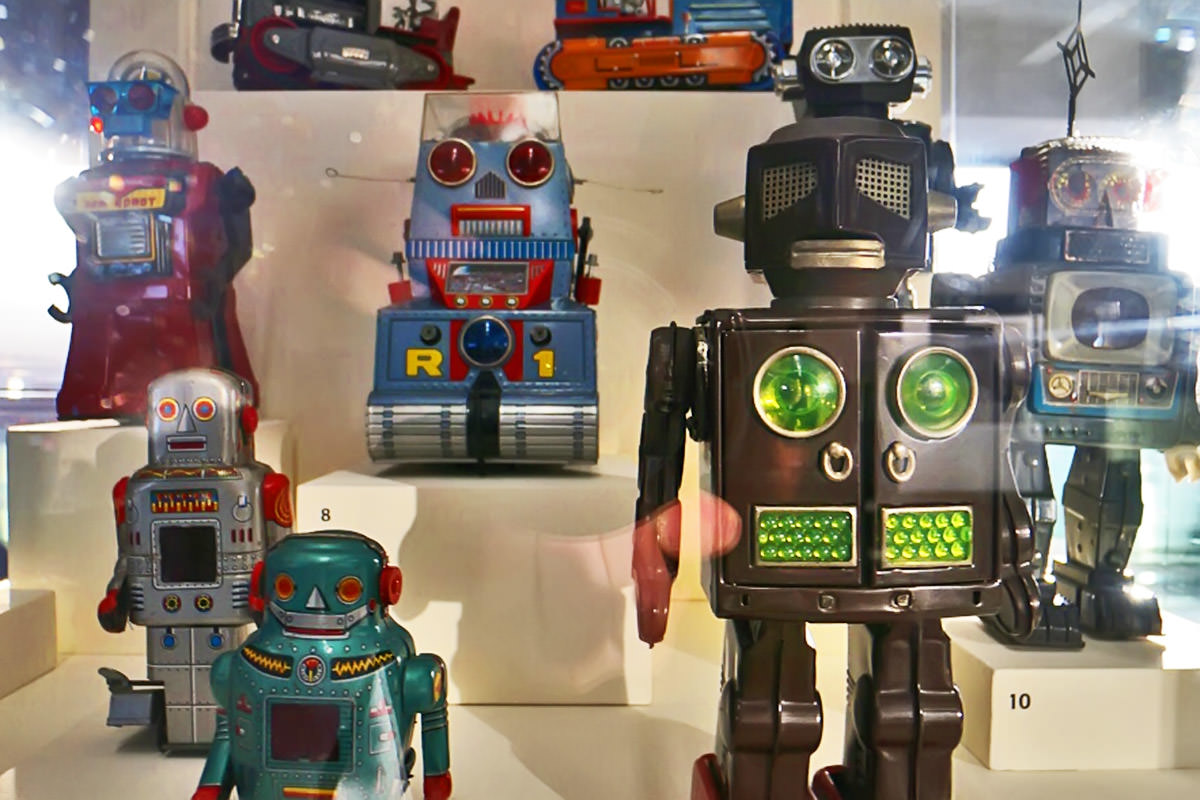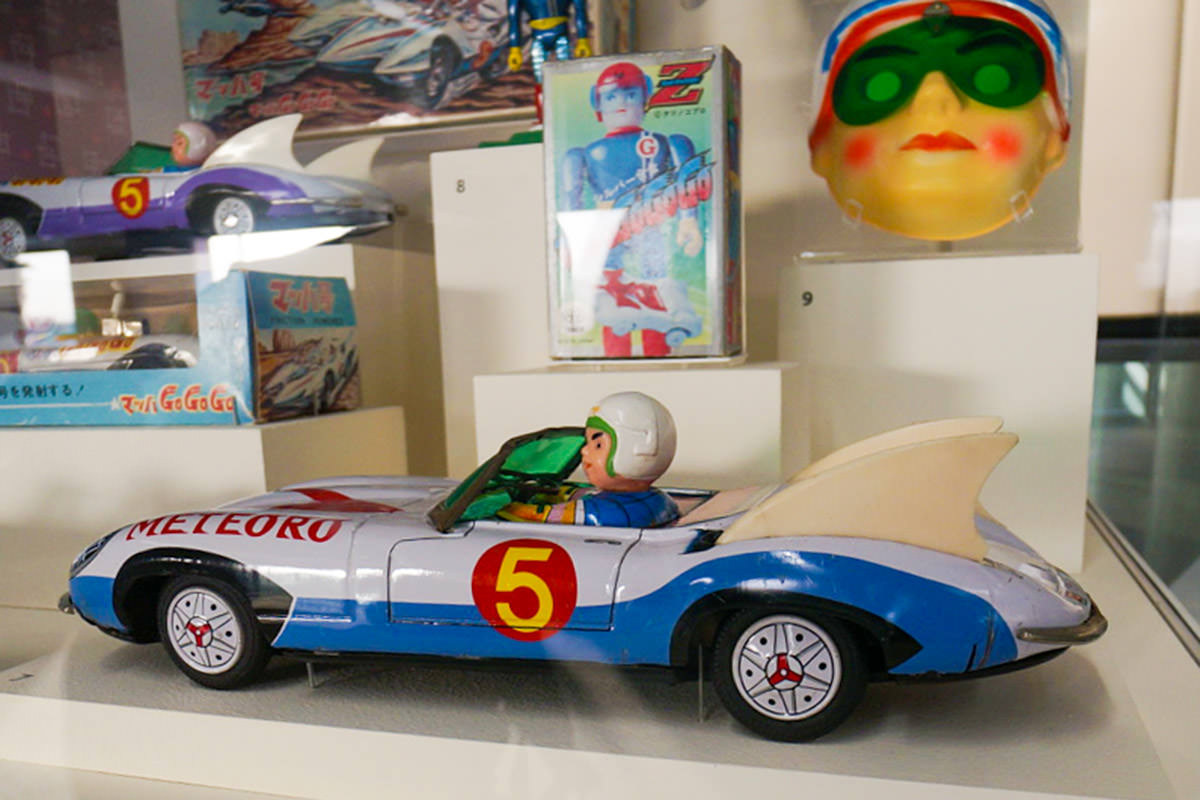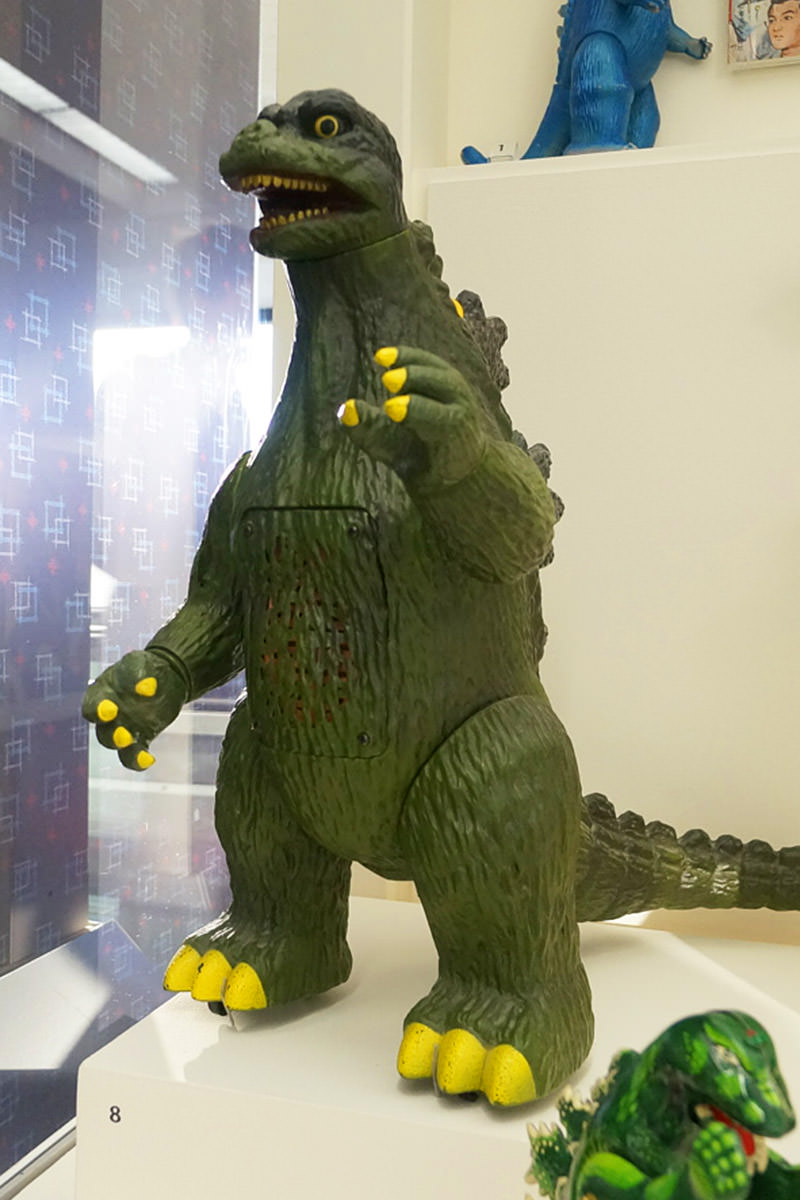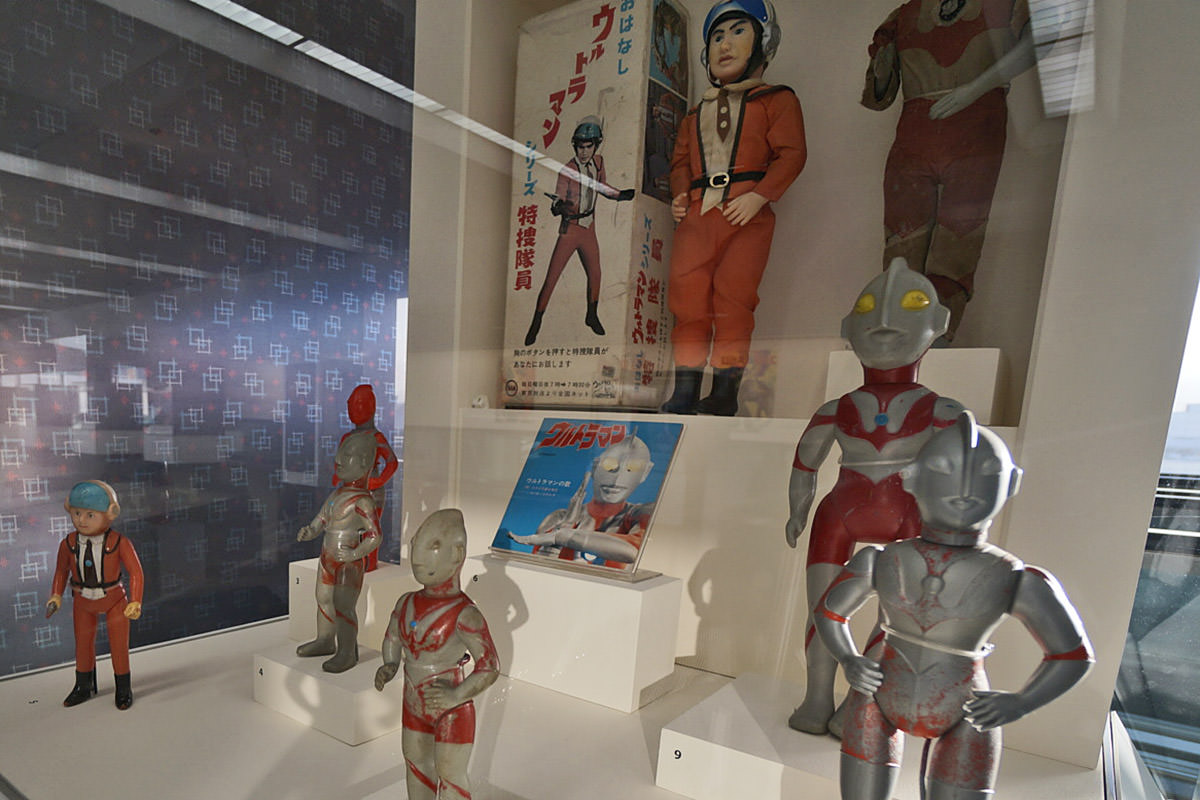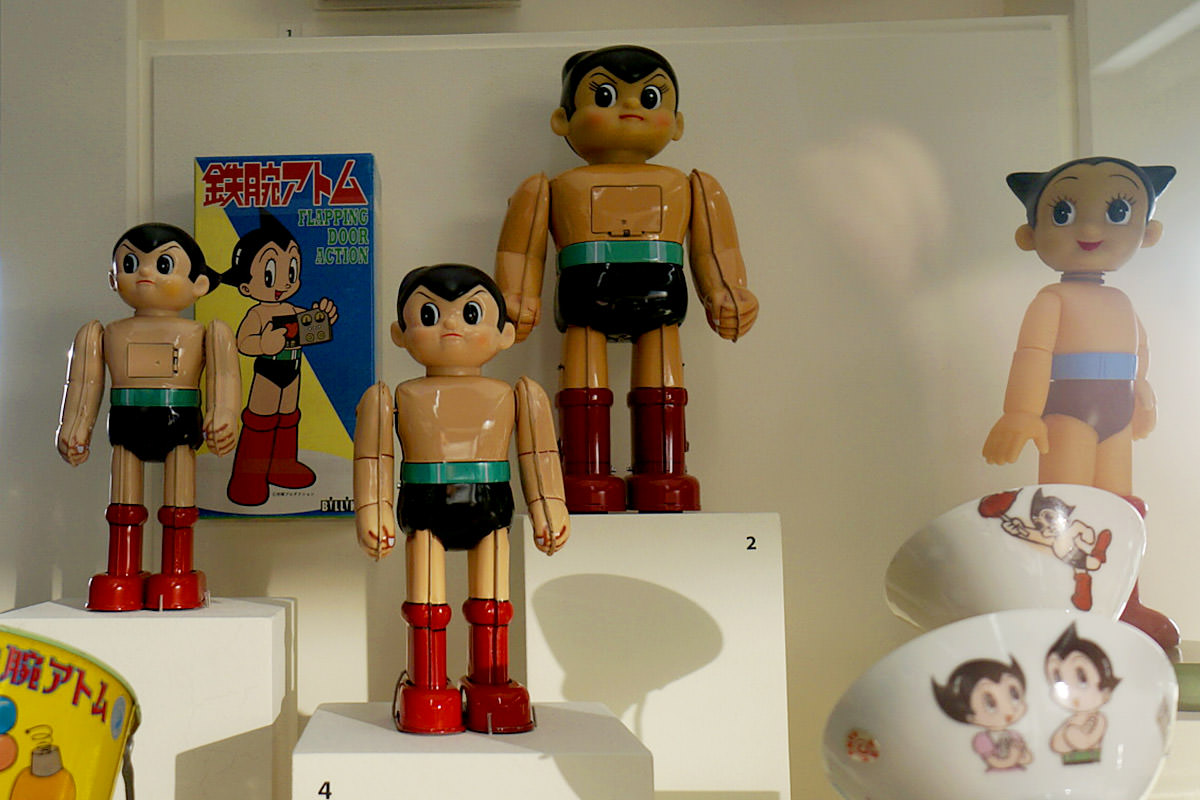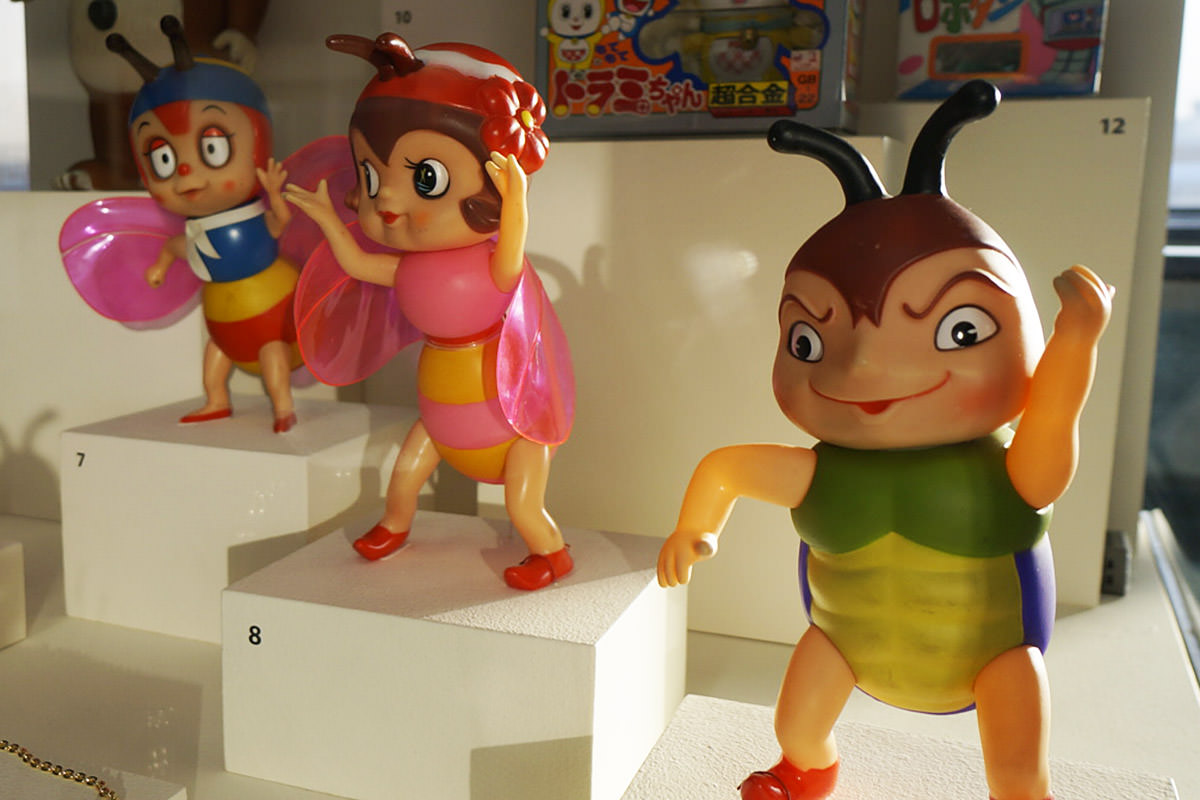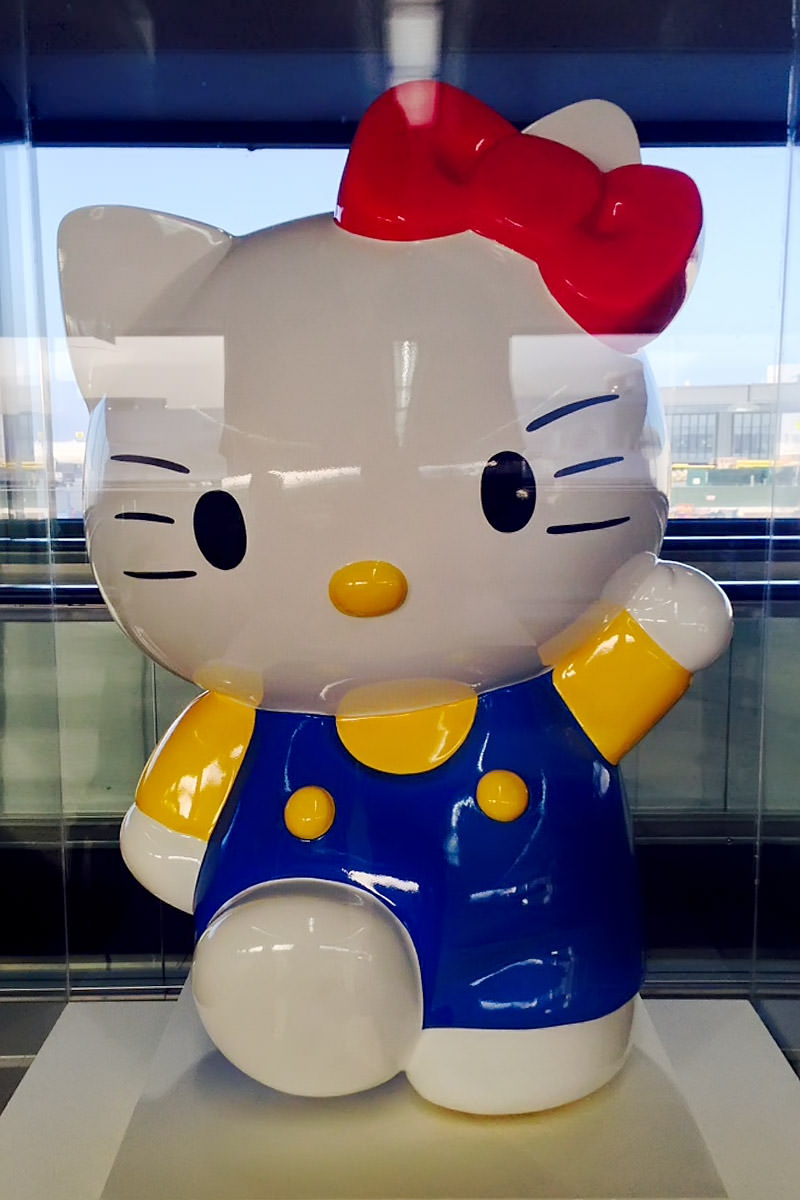 Very cool indeed. Good Bye, Kitty.