Put on your Easter bonnet... because Bullet Sunday starts... now...

• Overtime And... instead of being able to kick-back and relax tomorrow before flying home, I now have to work in the morning. So... this is going to be a really quick list.

• Yoga. The best thing you've seen all week...
There's more on Nic and Pancho's YouTube Channel.

• Ten. Did I mention that the latest issue of THRICE Fiction has been released and you can download a copy for FREE?!? Well, it's all true! Click here to grab a copy...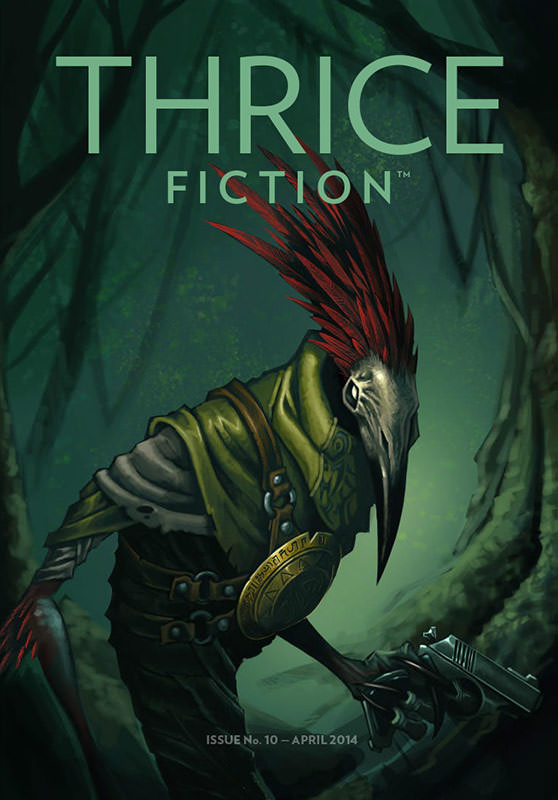 And, if you like that, there's nine other issues to explore...

• Wabbit. While stopping at the Jelly Belly Factory yesterday, I noticed that they add ears to Mr. Jelly Belly for Springtime...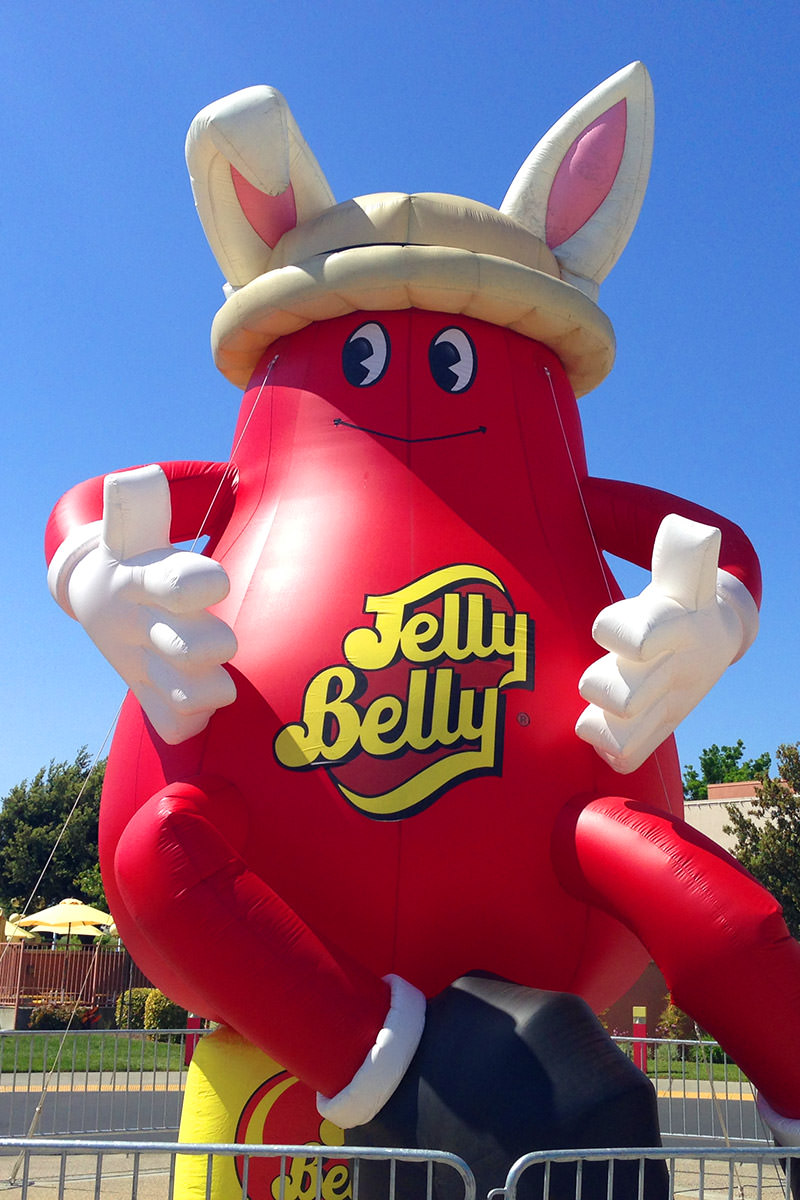 Happy Easter, everybody!

And now... sleep.