Our final day in Fryslân was spent taking the ferry over to Schiermonnikoog, a kinda resort island that's home to a massively huge beach.
Cars are only allowed for registered residents, which means that visitors have to either ride the bus, arrange for a resident taxi driver, or rent a bicycle. The DutchBitch opted for the bicycles, which was an interesting prospect considering I haven't ridden one in over 30 years. With this in mind, she rented bicycles which feature "Electric Assist"... a small motor that helps you along as you peddle. Turns out that this was a very good move, because my crushed ribcage left me needing all the help I can get...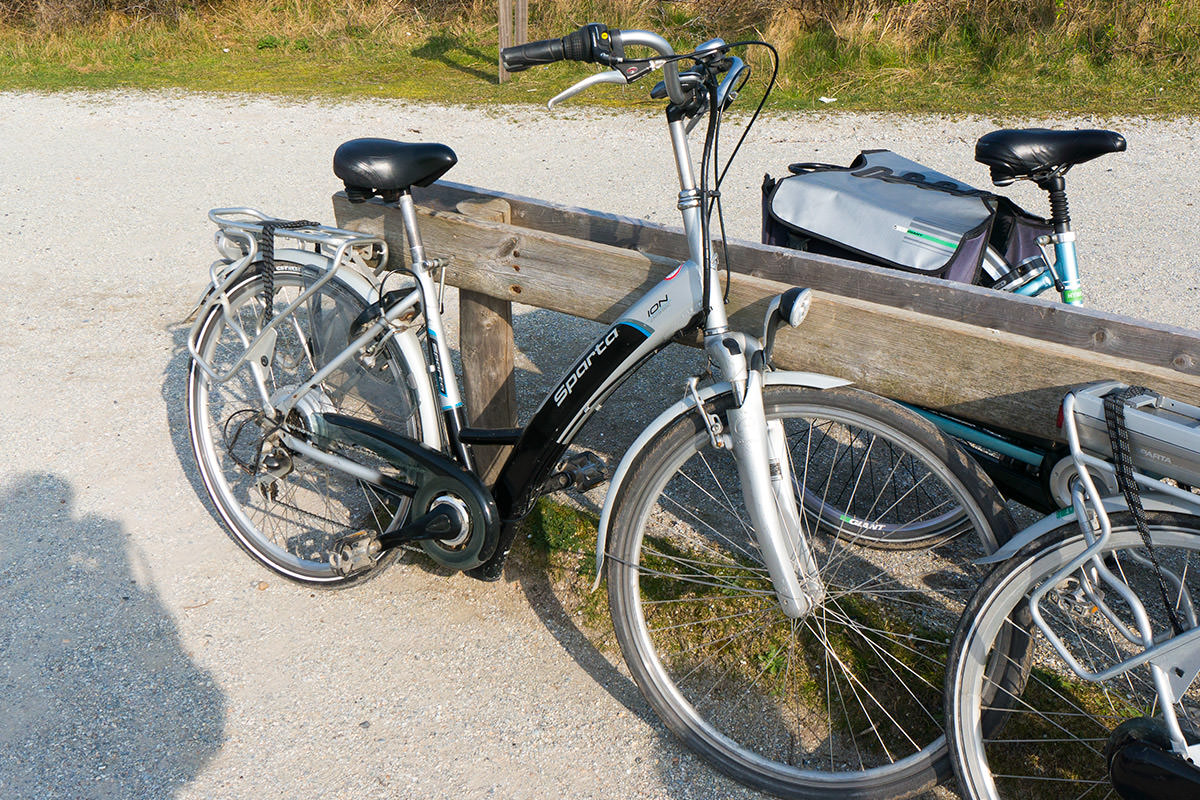 Turns out that riding a bike is... errr... just like riding a bike, and I managed just fine. The only problem I had was getting off and on it, but that was thanks to getting run into by a car more than anything else.
Our first stop was a World War II bunker that oversees much of the island...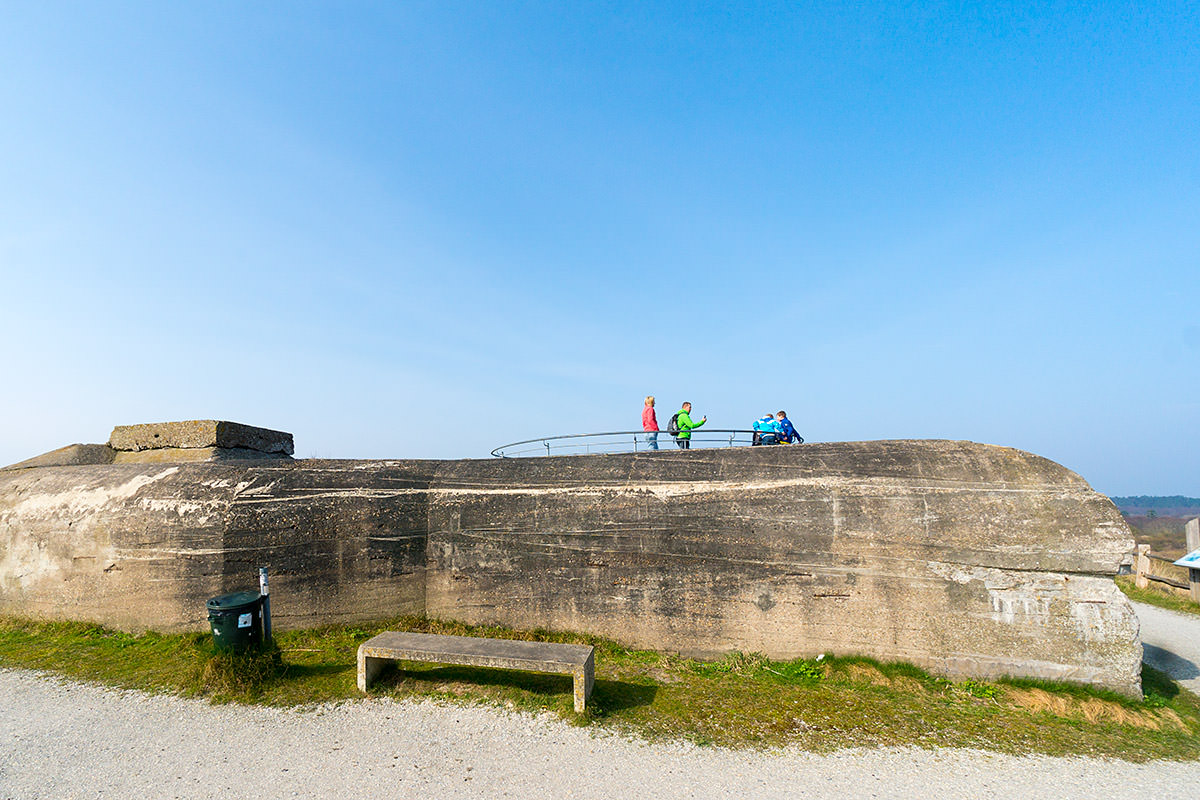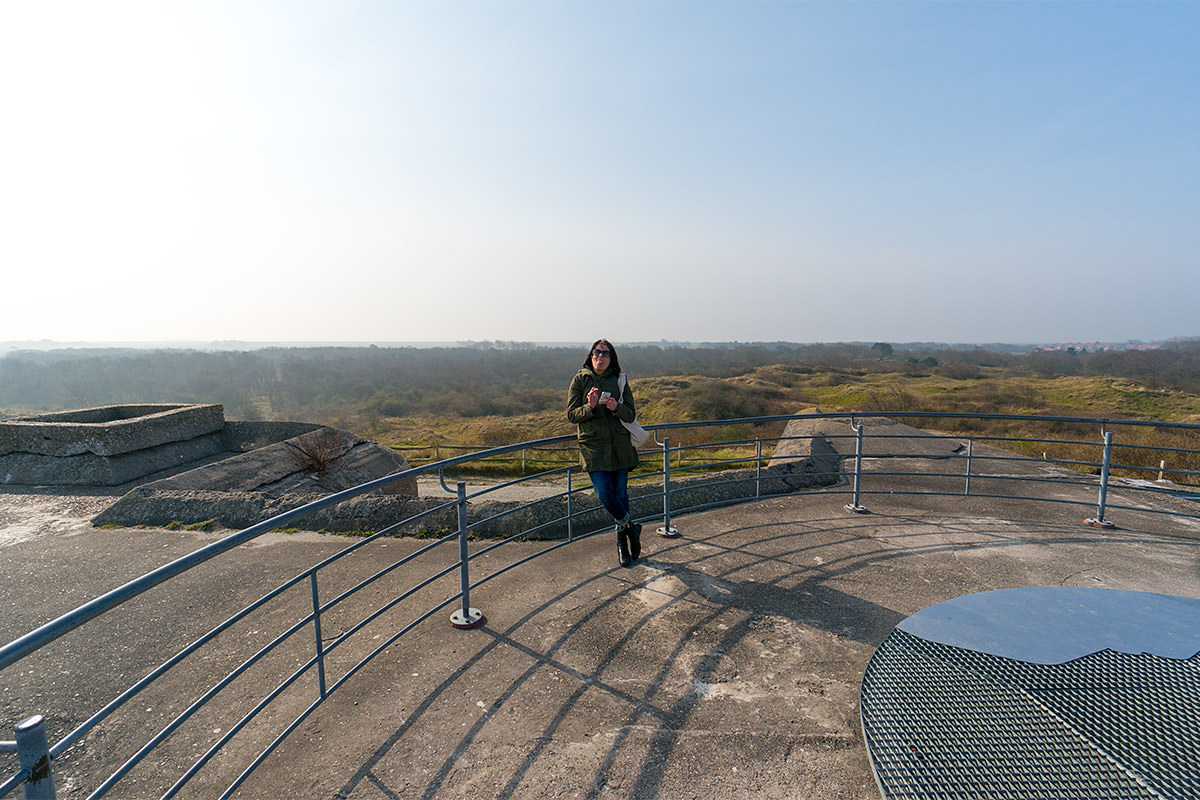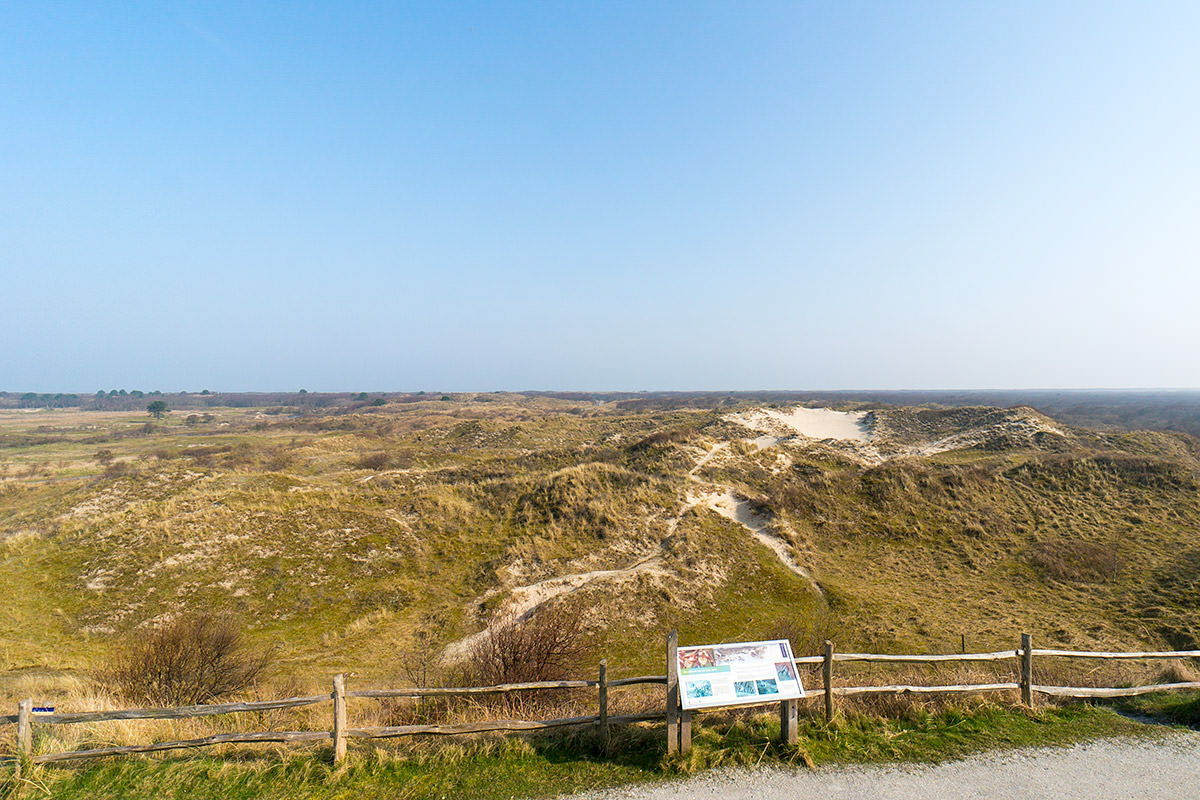 In the same area is Vredenhof Cemetery, which is a peaceful little place where we spotted soldiers buried from France, Great Britain, New Zealand, and Germany...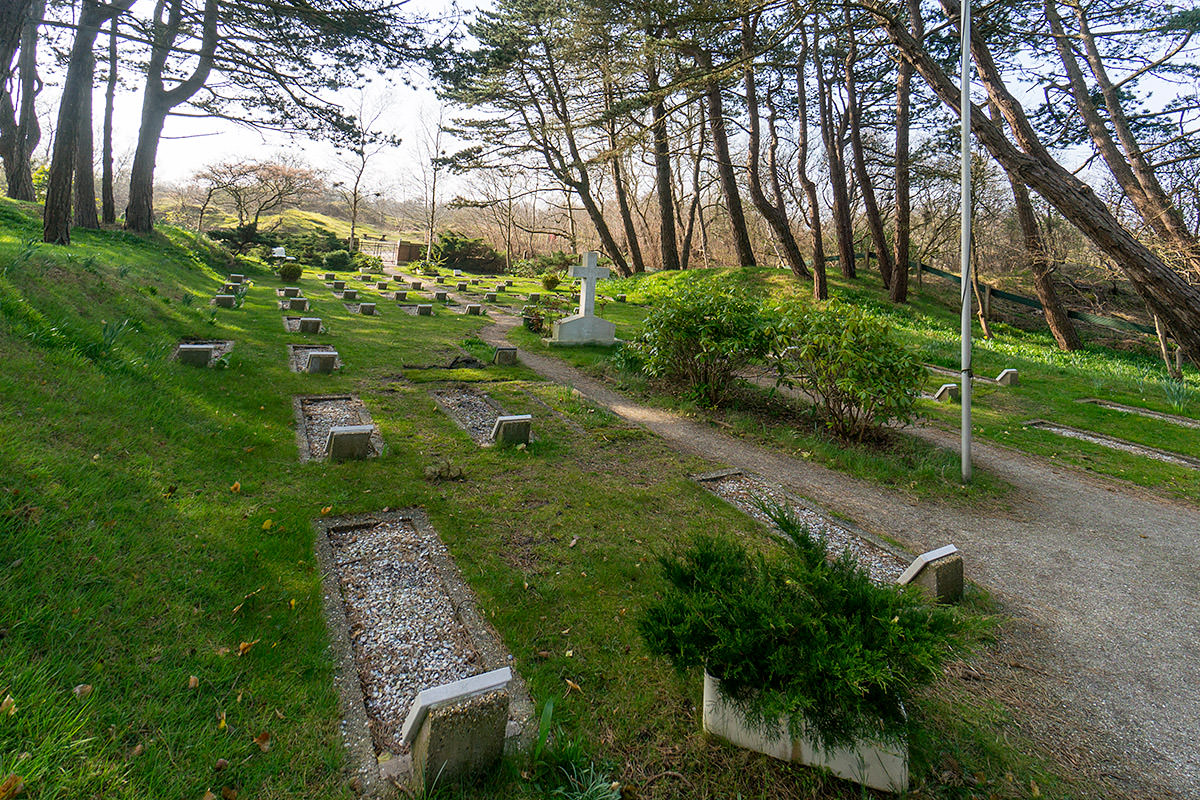 Then it was time to cycle to the massive beach that covers the north-side of the island...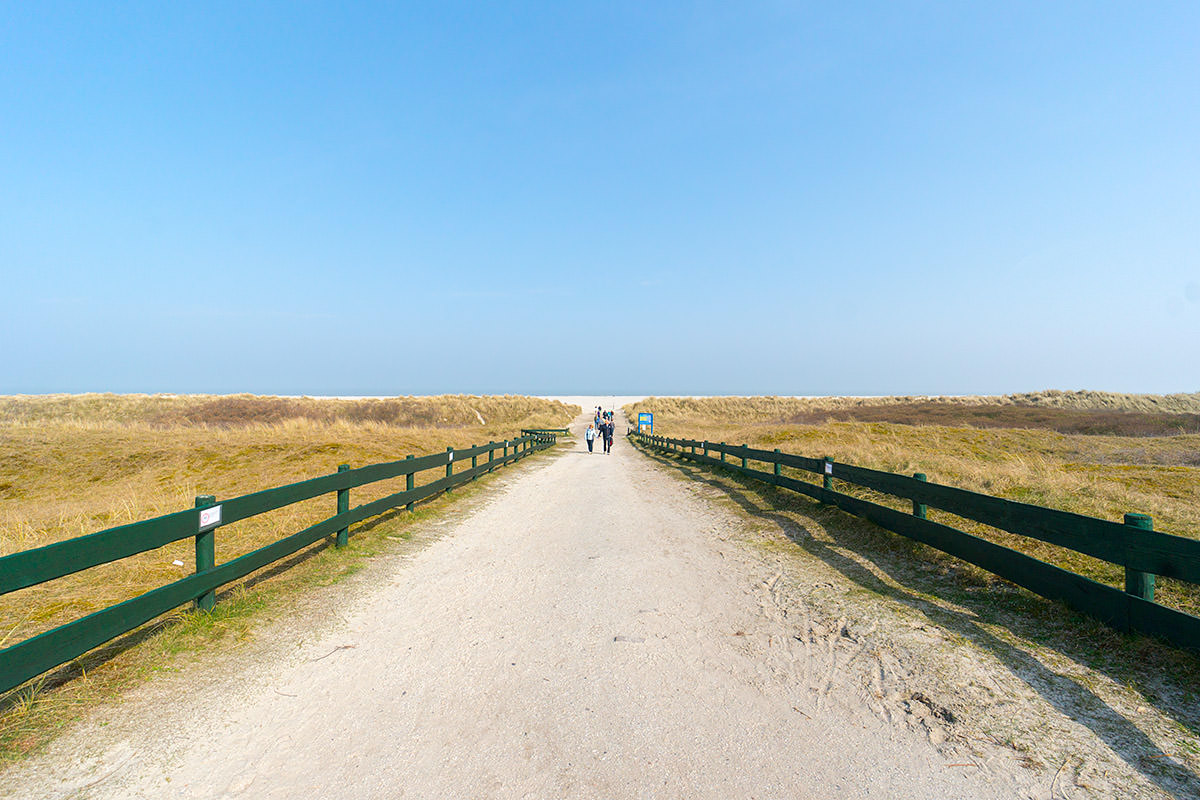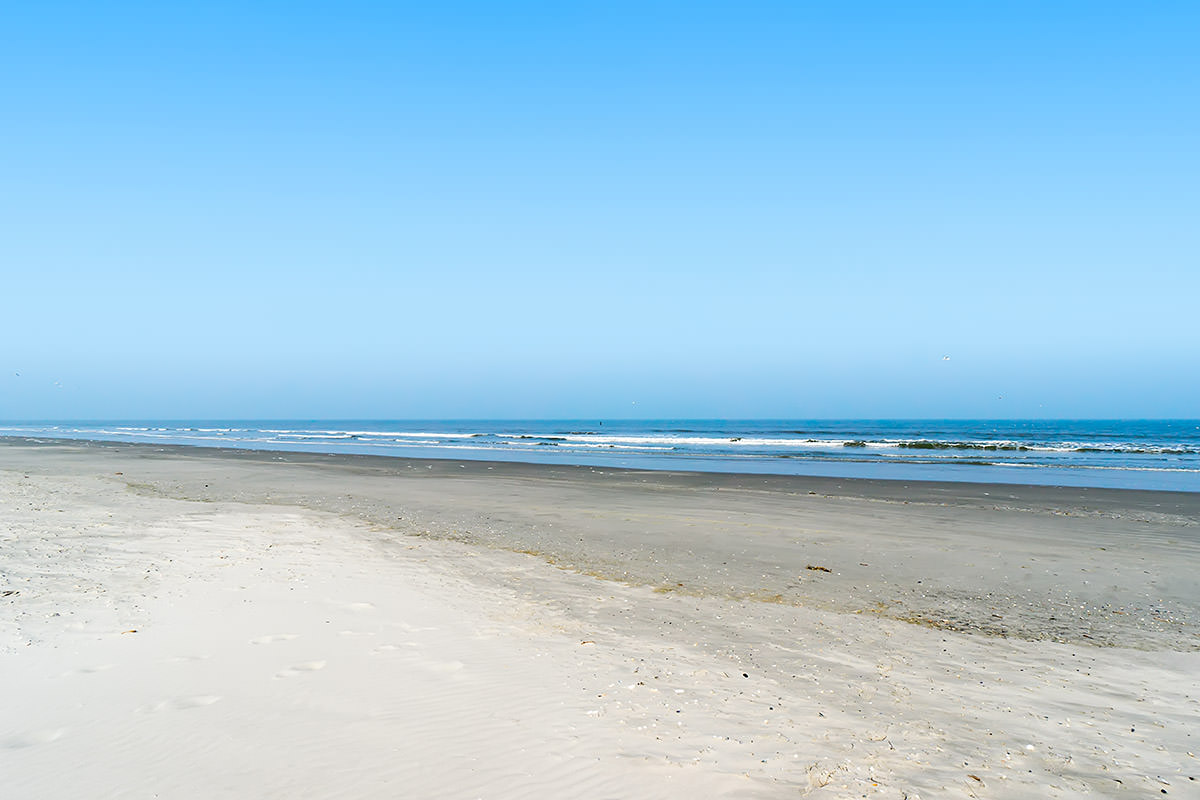 It's an impossibly huge beach, as this pano shows (click to embiggen). This is but a small section of the waterfront, and those dots in the distance are people...

From there we rode around town a bit, then went to a cafe for drinks while we waited for the ferry back to the mainland...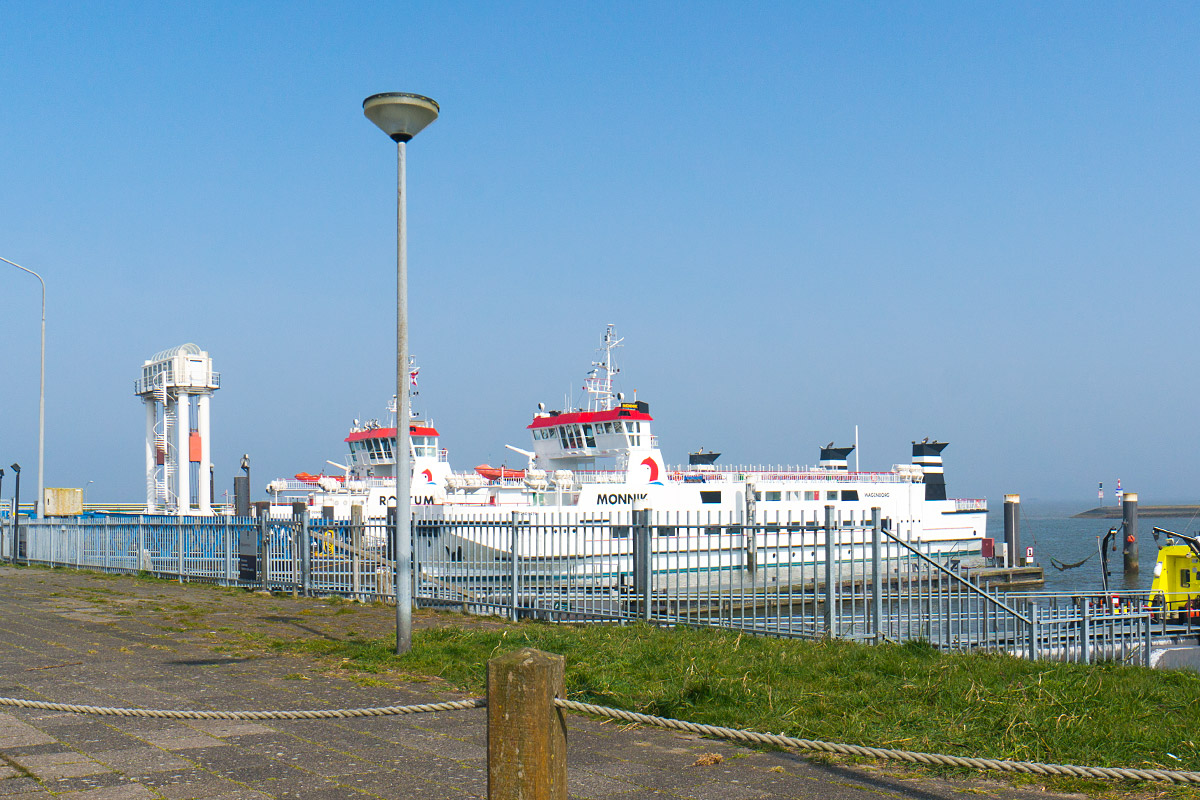 Pretty much the perfect end to my brief adventure in Fryslân!
Now to spend some time resting up for my trip home. Which I am most certainly not looking forward to.