Yesterday I went and saw The Monuments Men. Given the high-caliber cast (George Clooney, Bill Murray, John Goodman, Matt Damon, Hugh Bonneville, and Cate Blanchett), I expected this was going to be a killer film. But it turns out that the cast was about the only thing I enjoyed. There just wasn't much of a story... the characters broke up into pairs and wandered around Europe trying to save art during the final days of World War II. The End. I was told this was a "caper" film... kind of like Ocena's 11 or something. But other than trying to blow a mine open before the Russians arrive, there wasn't much of a "caper" to speak of. I was bored.
Which is a shame, because the movie is based on real events that sound anything but boring.
Oh well.
I did see this poster in the theater...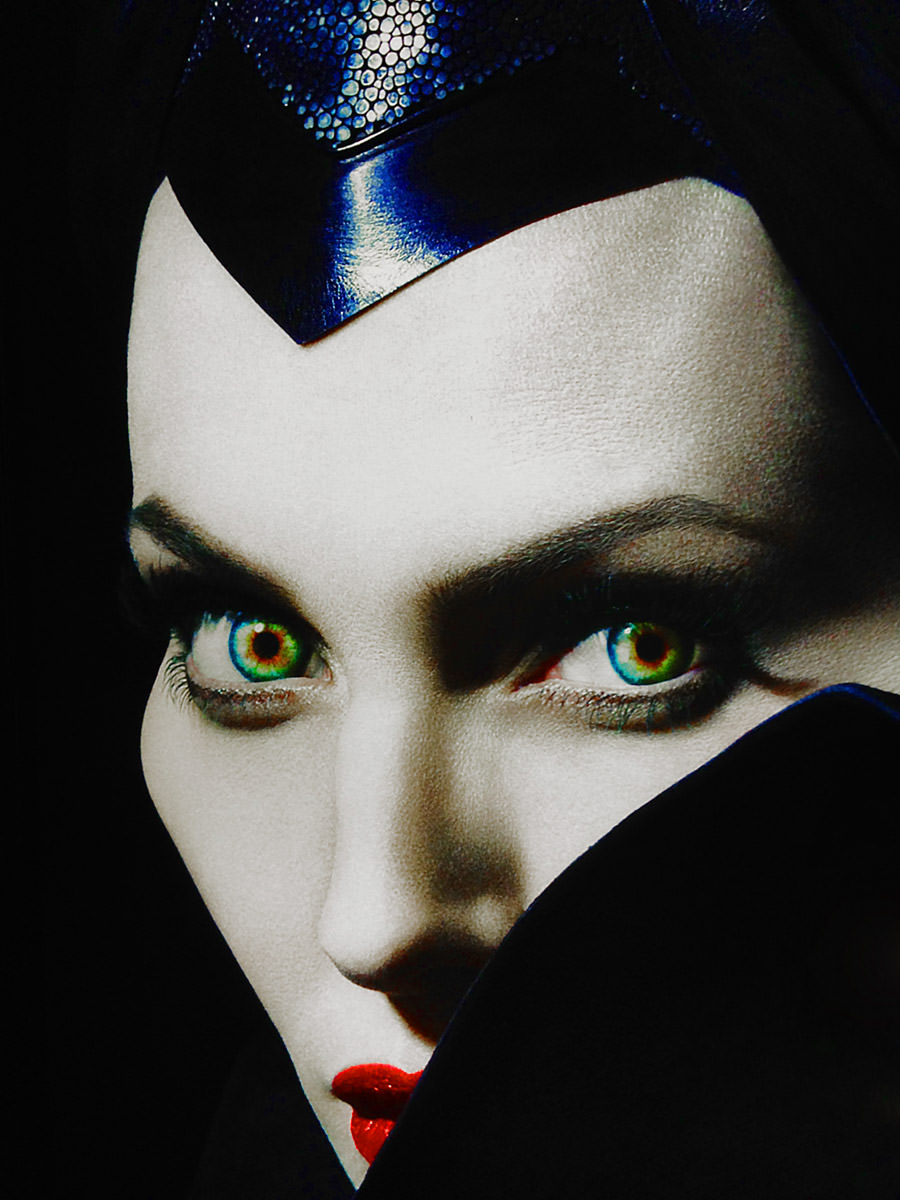 That's Angelina Jolie starring as Maleficent.
Which would be the evil witch from Walt Disney's Sleeping Beauty.
Heaven help me I actually want to see this film.