Gutted. Just gutted.
Catcher A.J. Pierznyski has landed a one-year deal with my beloved Boston Red Sox, leaving no room for my favorite MLB player, Jarrod Saltalamacchia, on my favorite team...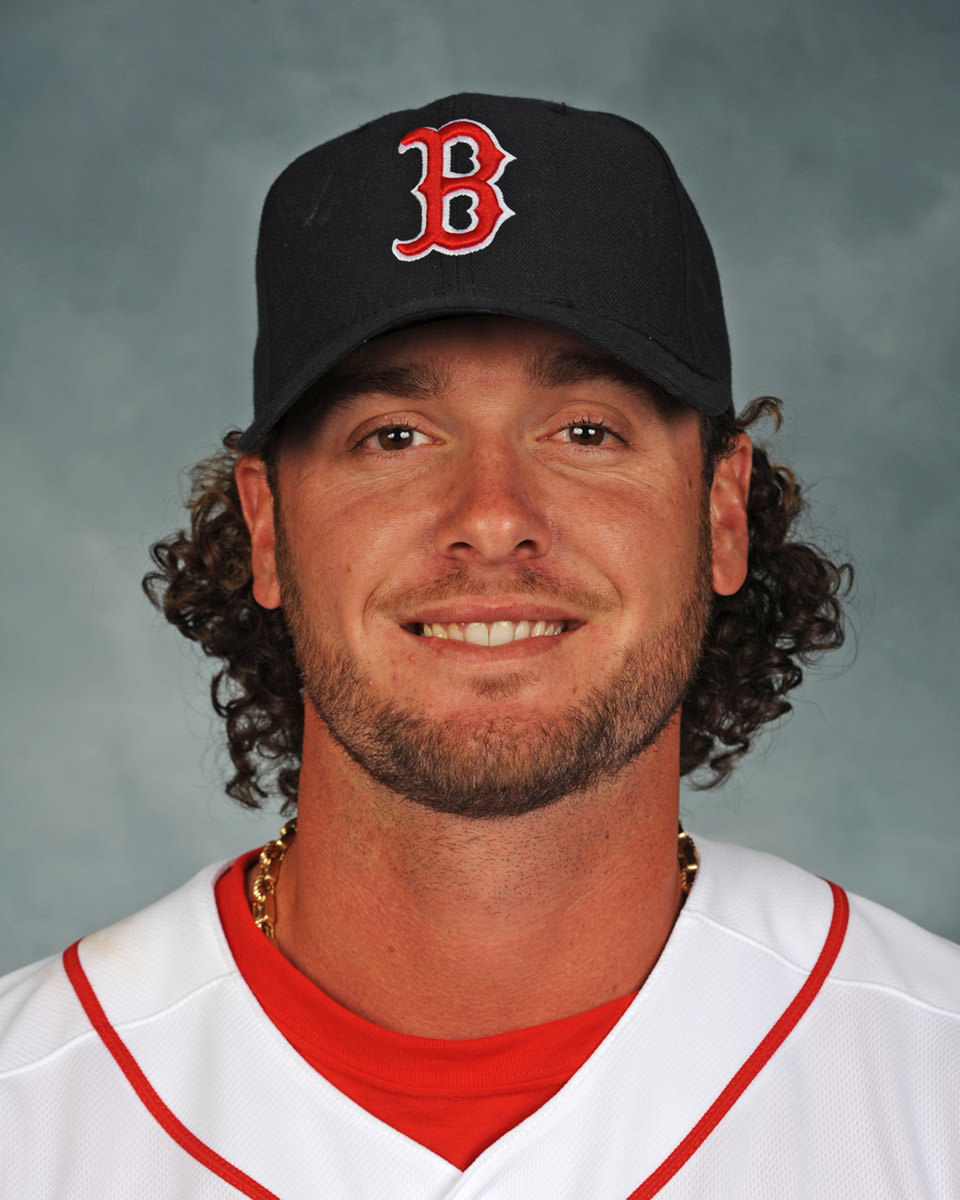 JARROD SALTALAMACCHIA
2010-2013
A moment of silence, please...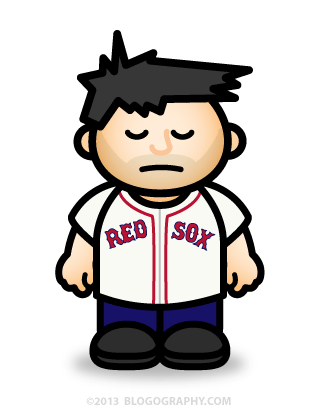 Rumor has it that Salty will be picked up by the Marlins, which is not so bad. At least with Miami I can still root for him... unlike if he ended up with the Yankees or something.
Ah well. I can still wear my Boston Saltalamacchia jerseys in remembrance of some good times.
And now? Onwards and upwards, I suppose.
BOSTON RED SOX BASEBALL RULES!

UPDATE: And it's official... Salty is a Marlin now. Enjoy that 21 million dollars, buddy.