It seems like only yesterday I was complaining about how my vacation felt like it was going to take forever to get here.
Then, in no time at all, here we are...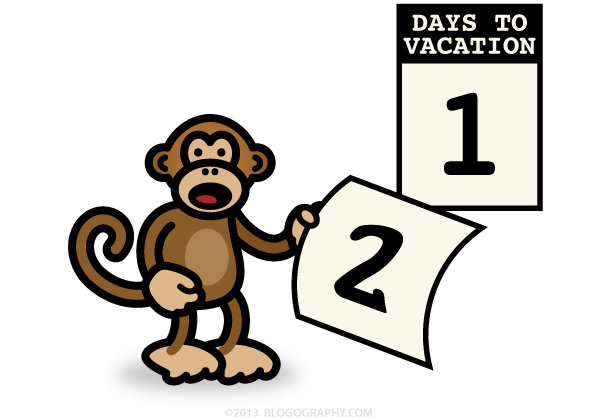 I am so not ready to leave.
But I am oh so ready to go.
Tonight I drove over to Seattle... tomorrow I'm flying off to someplace new.
That it will take me seventeen hours to get there should fill me with dread. But I kind of like the idea of being seventeen hours away from Real Life.