I've been fighting a pinched nerve in my neck ever since returning from San Francisco. I have no idea what I did to make it happen, but over the past week it's gone from "uncomfortable" to "agonizing." Today I couldn't even get Migraine-Strength Excedrin to touch it, which made for an uncomfortable day. And inconvenient, given the amount of work I have to get caught up on.
Not the best Saturday on record, but I've had worse.
While trying to find a comfortable position to lay down (which doesn't exist), I was using my iPhone to peruse the Apple rumor sites. Everybody's favorite fruit-themed computer company has a "special event" this coming Tuesday, and sites are abuzz with what Apple might have up their sleeve...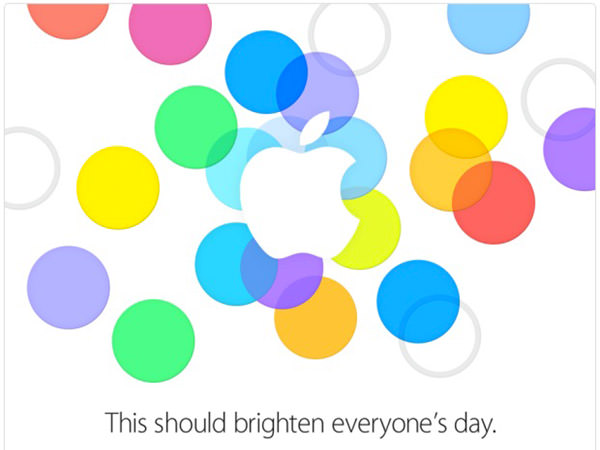 The rumor mill suggests new low-cost plastic iPhones (in colors!) and a new iPhone 5S which will come in a gold/champaign color for the first time (in addition to black and white models) plus have a fingerprint reader for privacy/security purposes. It's also speculated that we'll get an updated look at iOS7 along with a release date.
Well, okay then.
I should probably be a lot more excited about what's going to happen on Tuesday than I actually am. Part of that is because my upgrade cycle won't allow me to get a new iPhone until the iPhone 6 arrives... and it's partly because my neck and head are killing me.
But mostly because Apple has gone with random polka dots for their new theming? Dots. Really, Apple?