There was a time in the distant past when I looked forward to Fridays.
But that was back when the weekends were fun and mostly work-free. Something which hasn't been the case for years. There's always more work to do, and so I live my life in a state of perpetual Mondays.
Tomorrow is just another work day.
Fortunately, I get to escape from time to time, and so there are Saturdays on the horizon...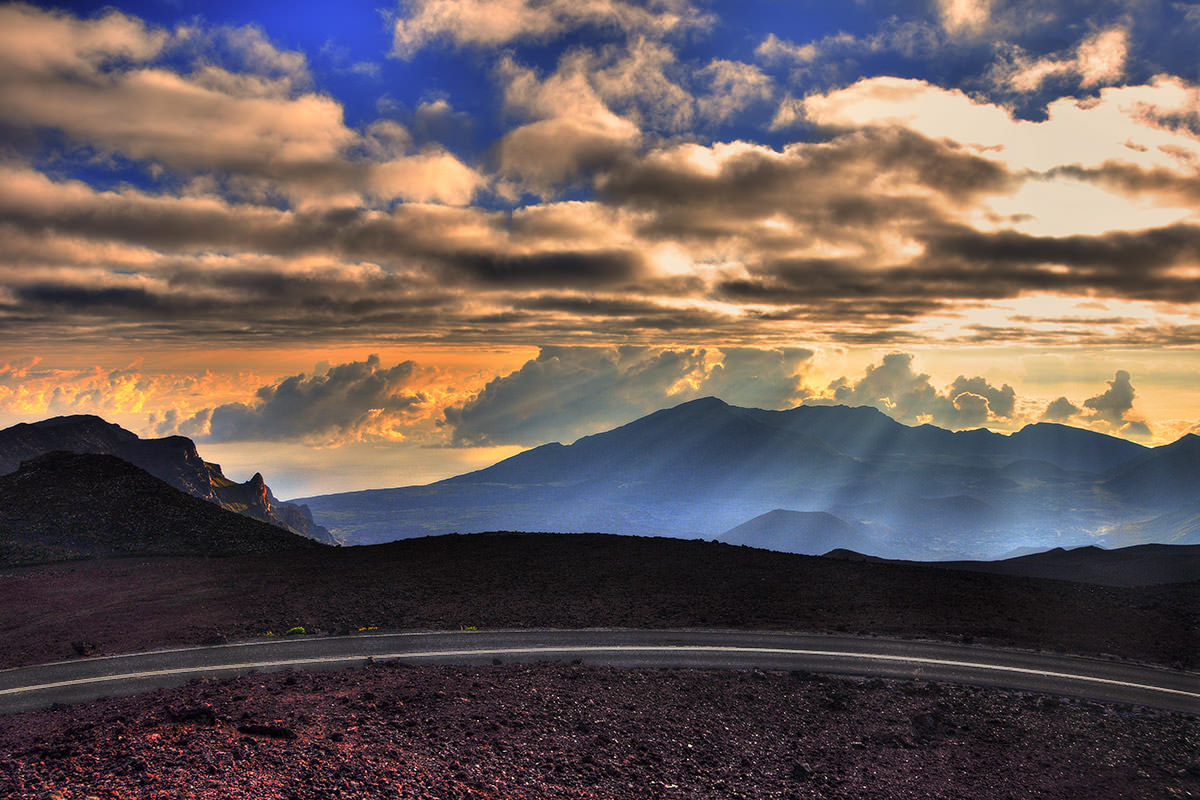 The road to the top of Mt. Haleakala on Maui, one glorious early morning.

Such as next Saturday, which means that next Friday will actually be something to look forward to.
And I am.