The big news of the day? I'm out of paper towels.
Ordinarily, paper towels are not something I tend to think about. But when you don't have any... and then you run into a situation where having a paper towel would be really handy... well, all of a sudden you become a huge paper towel fan and all you can think about is how horrible your life has just become without them...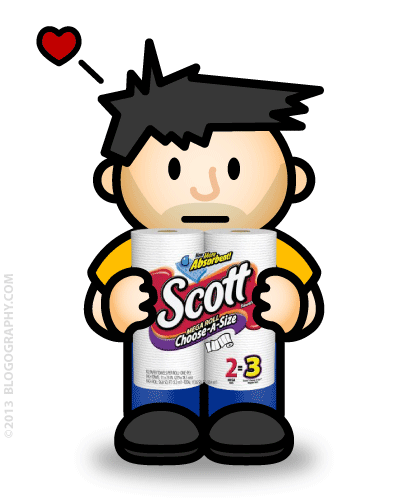 Granted, if you're going to have a problem in life... running out of paper towels is probably the best you could hope for. But isn't whining about inconsequential crap what the internet was made for? I hope so, because that's a lot more fun than going to the store and buying more paper towels.