After missing one day at work... and running at half-speed for two more... I've gotten incredibly behind. There are piles of projects on my desk, and I have no idea when I'm going to be able to get caught up.
So, naturally, I put in 16 hours today.
That really put the "turd" in my "Saturday." Especially considering I barely made a dent.
Right now, all I can think about is escape...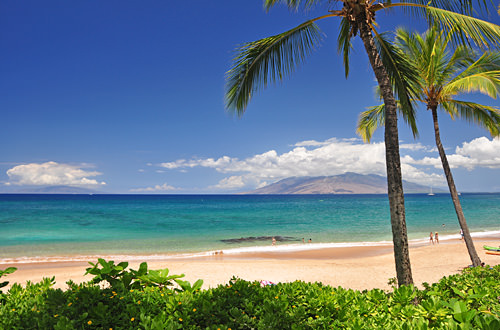 Well, escape and a Choco Taco...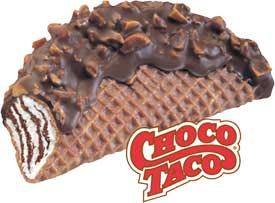 Though that probably goes without saying.