The big news today is the passing of famed movie critic Roger Ebert, which I'll get to in a minute. But also passing today is Carmine Infantino, a prolific comic book artist whose work when a long way towards shaping the comic books as we know them today. The man redefined The Flash, for heaven's sake, and paved the way for The Silver Age of comics.
Despite all his influence and success, I was never a fan of Carmine Infantino. I thought his art style was sketchy and sloppy. I felt his anatomy and proportions were off-putting. I didn't care for the way he used (or didn't use) perspective. And I never like his background art for those rare times he bothered to actually put any detail into his backgrounds. Don't get me wrong, the guy knew how to illustrate a story... I just didn't care for the way he did it...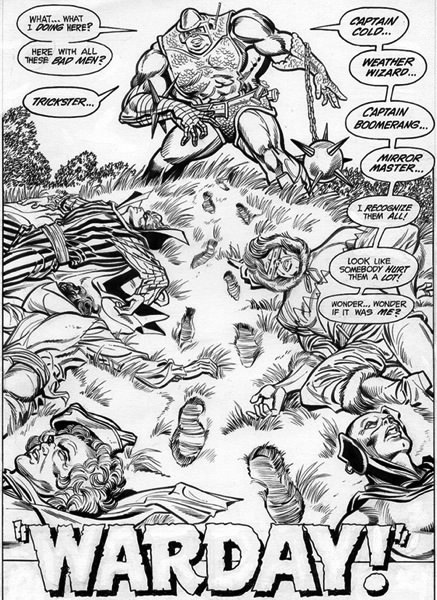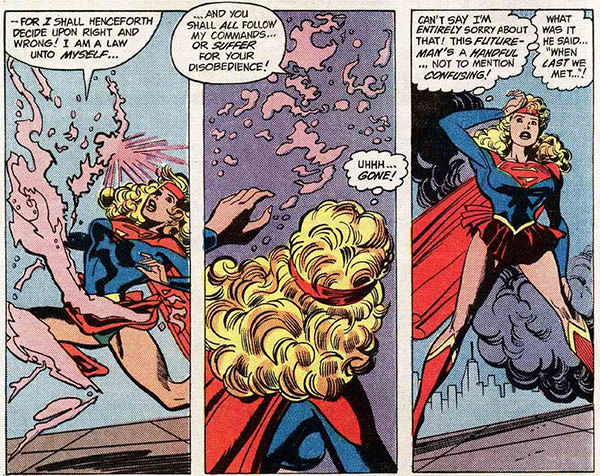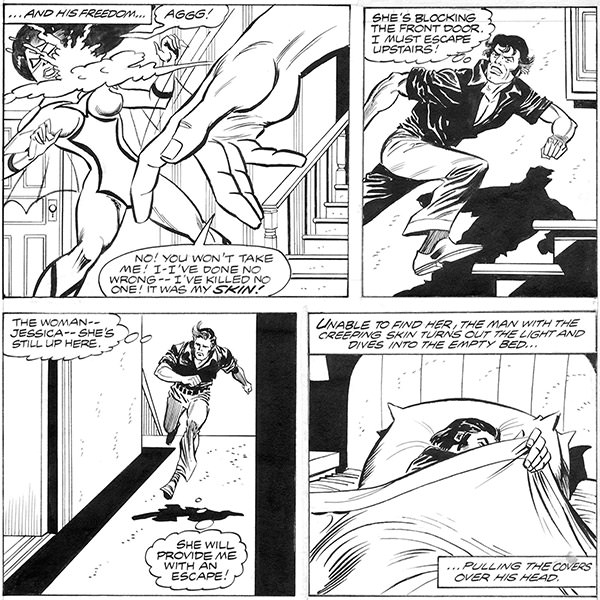 And yet, it would be impossible for me not to admire the guy who did so much for the comics medium that I love. For that I thank you, Mr. Infantino... rest in peace.
As for Roger Ebert...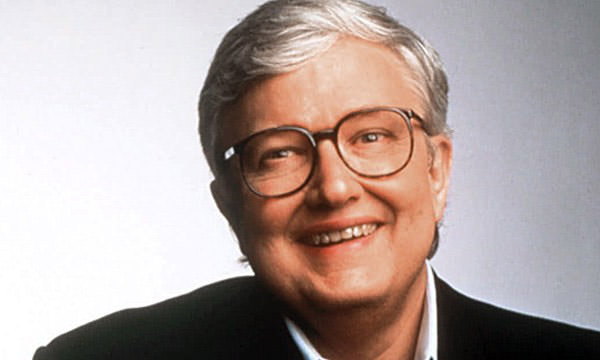 Photo by Buena Vista Television/AP Photo
For me, he was THE film critic. Along with Gene Siskel, he created At the Movies, which was a program I obsessed over in the 1980's. I love movies, and back then there wasn't an internet to hang out with fellow buffs to discuss them. Instead there was Siskel and Ebert every week. Of the two, Ebert was the one who was closest to my tastes, and his "thumbs up" sent me to the local movie theater more times than I can count. He expanded my love of cinema, helped me to find films that I still love to this day, and was a tireless voice in the movie geek community that I valued right up until his death. Even when I didn't agree with him.
But movies were not the only thing Roger Ebert helped to open my mind to.
His astounding positive outlook in the face of devastating health problems were inspirational in a way that I can't even begin to enunciate. The guy was in hospitals all the time, he lost his jaw, he lost his ability to speak and eat, he was dealing with crap that would crush the spirit of most anyone. And yet... he refused to let it get him down. He kept working. He kept inspiring. He kept living...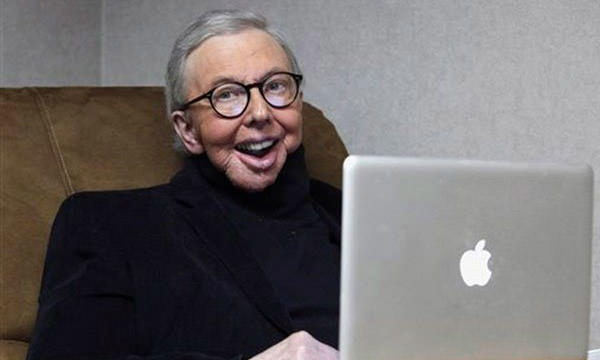 Photo by Associated Press
"I believe that if, at the end, according to our abilities we have done something to make others a little happier, and something to make ourselves a little happier, that is about the best we can do. To make others less happy is a crime. To make ourselves unhappy is where all crime starts. We must try to contribute to joy to the world. That is true no matter what our problems, our health, our circumstances. We must try. I didn't always know this, and am happy I lived long enough to find it out."
We should all do so well to leave such a legacy. Rest in peace, Mr. Ebert.