This whole "Sequester" bullshit got you down? Well that's only the tip of the iceberg... because and even MORE boring Bullet Sunday starts now...

• Artisan! The craftsmanship that went into the album cover for John Mayer's Born and Raised is pretty spectacular. And the behind-the-scenes look at how it happened is absolutely worth your valuable time...
In a day and age when computers are rapidly redefining art, it's wonderful to see that there are people keeping old-school craftsmanship like this alive... even when using a computer. If only I had skills like that.

• RoboHepburn! And speaking of computers redefining things... the estate of Audrey Hepburn has authorized her computer-generated likeness for use in a chocolate commercial...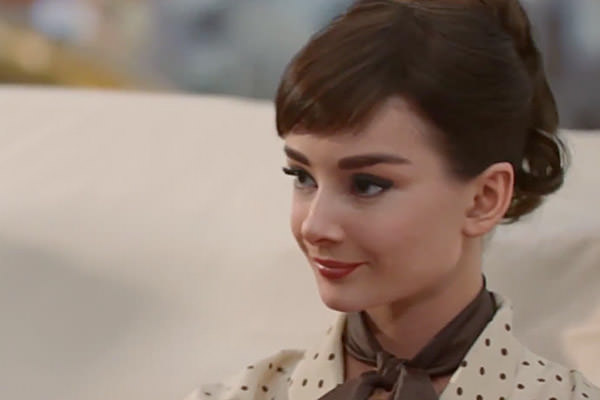 More than a little creepy... what with her being dead and all. It doesn't help that the video has a kind of "painterly" feel that seems to only add to the unreality of it. Still, it was kind of charming, and you can't really blame Galaxy Chocolate from wanting her in their advertisement...
I guess it's only a matter of time before actors just have to literally phone in their lines.

• Mashup! Usually I find music mash-ups to suck copious amounts of ass. They're lazy and/or stupid and rarely prove a point. Until now. Somebody named "pomDeter" has mashed up Nine Inch Nail's brilliant Head Like a Hole with Carly Rae Jepsen's vapid pop anthem Call Me Maybe to create Call Me a Hole...
Yeah. Genius. That's gonna be stuck in my head for a while. What makes it even better? The mashup was suggested by Ms. Jepsen herself!

• Supreme! Just when you think Ellen DeGeneres couldn't possibly be a more remarkable person...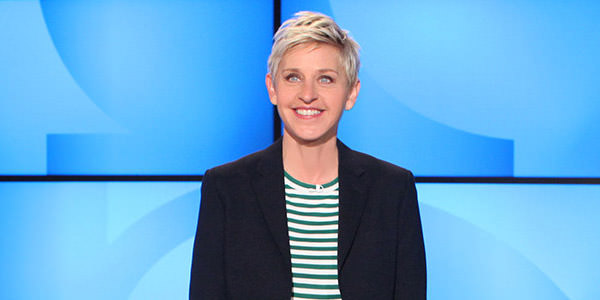 ...this happens. Ellen has a way of calling people fucking stupid and paranoid in the nicest possible way. Hopefully The Supreme Court will see that American citizens are rapidly moving past homophobic bigotry and will follow suit.

And... my website is down. Guess I won't be posting Bullet Sunday on Sunday then.