When getting out of the shower each morning, I delay putting on my glasses for a while.
Partly because they start fogging up if I wear them right away... but mostly because I like living in a blurry world for a little while each day. There's something beautiful about an environment which lacks definition and detail... and where color and light battle it out for your attention without distraction...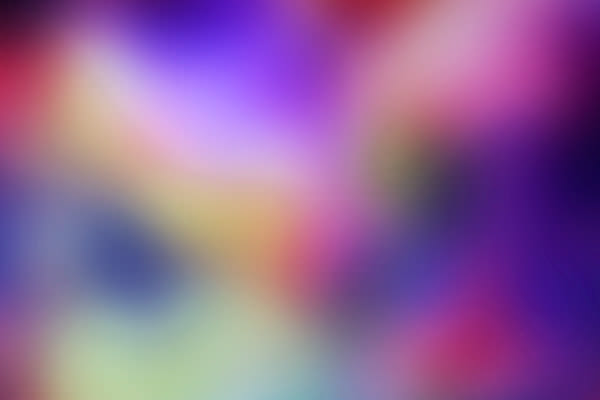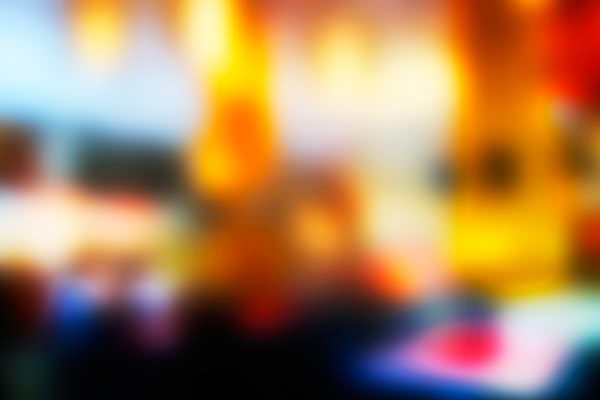 But then you try to put your underpants on your feet because you can't see they're not your socks, and you think that maybe it's a good idea to put your glasses on again.
It was fun while it lasted.