For those who only read one of my posts each year... or anybody wanting a recap of the past year here at Blogography... this post is for you! I've jettisoned loads of the usual junk so this entry is "mostly crap" instead of the "total crap" they usually are.
It wasn't a bad year. Finally made it to South and Central America. Finally made it to The Keukenhof after years of visiting the Netherlands. Got to see Matt & Kim again. Oh... and didn't kill anybody again. And, as usual, any year you don't have to kill somebody can't be all bad, right?

---
JANUARY
• Found out I'm my own worst enemy...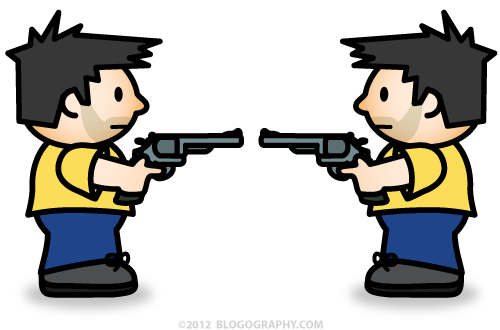 • Warned the world that Newt Gingrich's presidential plan to colonize the moon would lead to freaky-ass space bitches that turn into freaky-ass space monsters...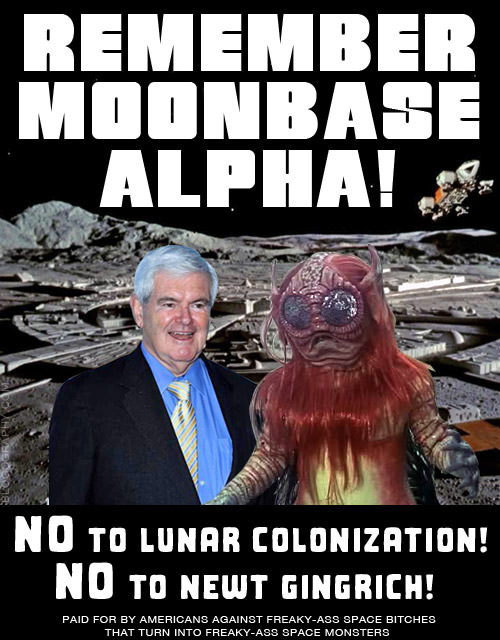 • Congratulated the Republicans for re-electing President Obama by nominating Mitt Romney as their candidate...
---
FEBRUARY

• Live-Tweeted the first time I cut my own hair...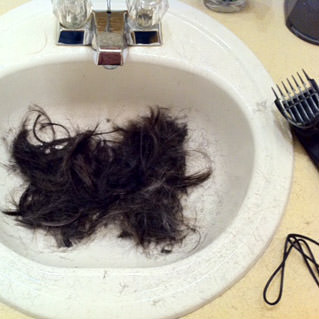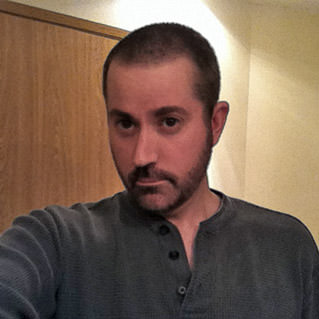 • Explained how politics in Washington State work...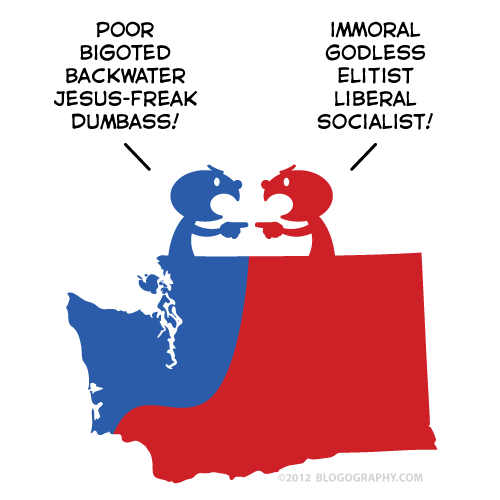 • Tried to understand how YouTube comments work...

• Celebrated Valentine's Day by myself...

• Accidentally had an amazing day exploring Kansas City...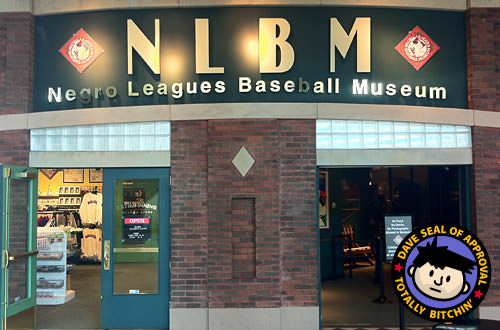 ---
MARCH
• Took a cruise that went through the Panama Canal...

• Got to visit adorable baby sloths in Costa Rica...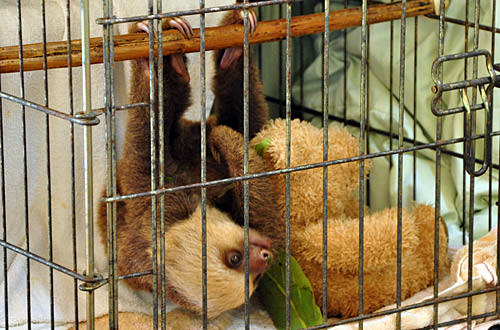 • Went to Hell... with chickens.

• Returned to Key West, one of my favorite places...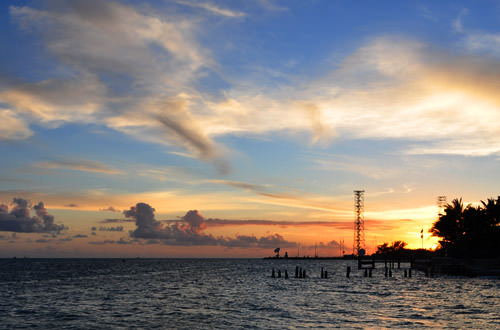 • Worried about Rick Santorum having a massive repressed gay breakdown over giant pink balls...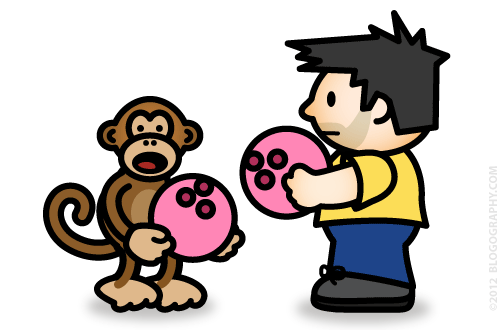 ---
APRIL
• Visited the DutchBitch, where she took me on a wonderful tour of bulb fields in the Netherlands...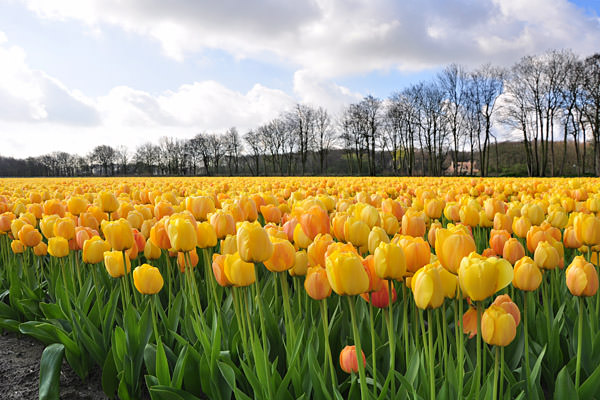 • Finally had the DutchBitch take me to the glorious Keukenhof Gardens...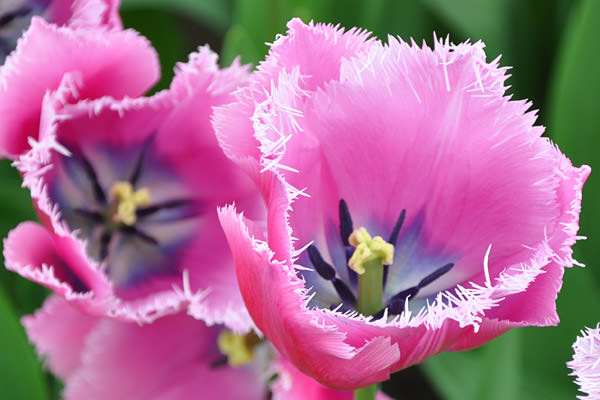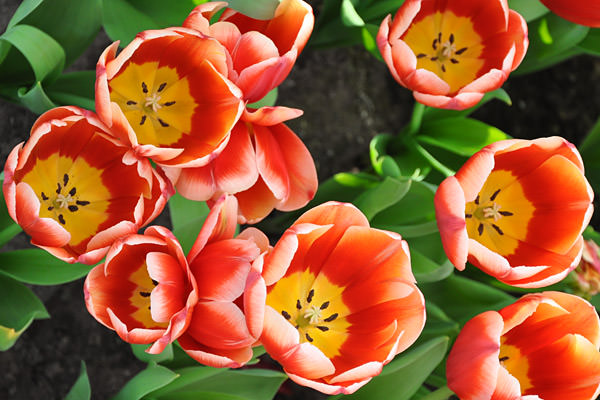 • Attended Bitchsterdam 3 with some really great people...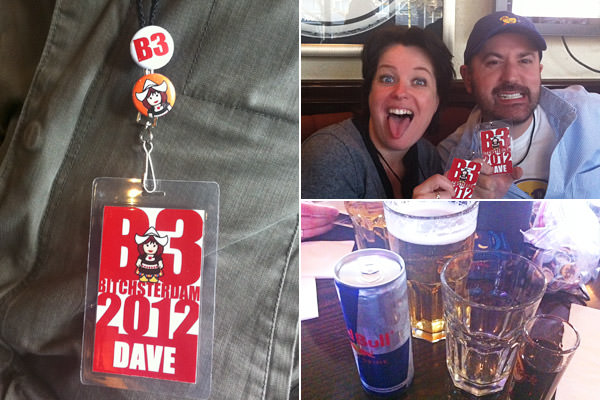 • PATATJES MET!!!...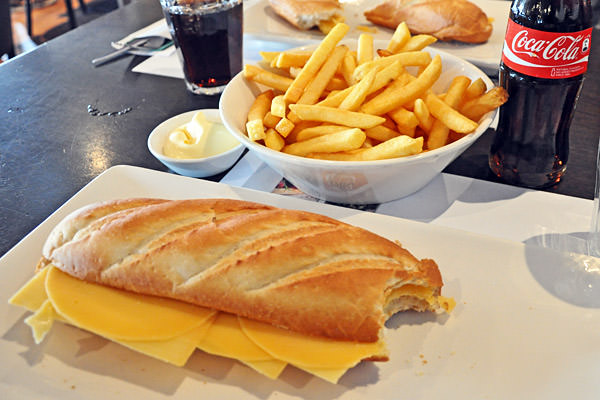 • Flew to Hamburg so I could see the sights... including MINIATUR WUNDERLAND!...
---
MAY
• Have a child that's acting a little light in the loafers? You can fix that right up... just beat the gay out of 'em!...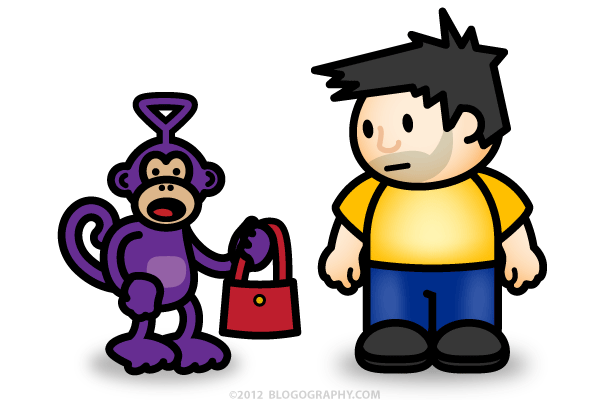 • Said goodbye to Mr. Maurice Sendak and Where the Wild Things Are...

"Oh, please don't go—we'll eat you up—we love you so!"
---
JUNE
• Finally decided to get the tattoo I've been wanting for 26 years, thanks to Mikey at Black & Blue Tattoo...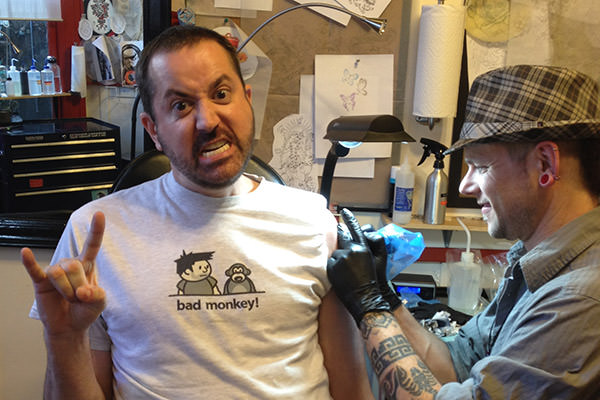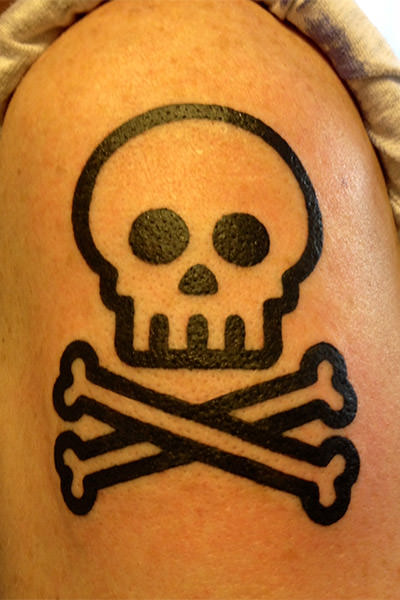 • Explained what I do to be able to afford to travel the world.

• Became really poor when I bought the single most amazing computer I have ever owned.
---
JULY
• Decided to take a short, relaxing vacation to the Bahamas, man...

The view from my room pretty much sucks, doesn't it?

• Spent my time in the Bahamas getting drunk, running into a tree, and ending up with a sunburn and a hole in my pants...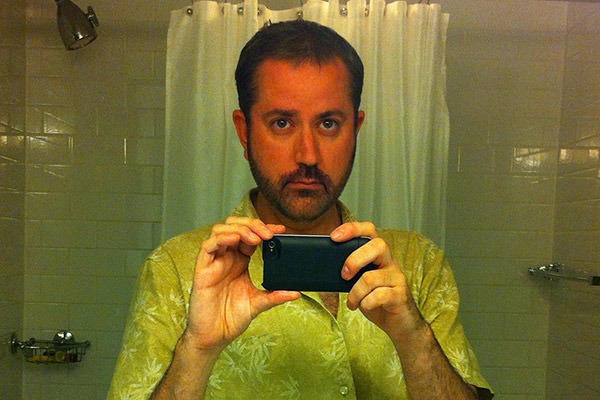 • Fell in love with Rafalca, Mitt Romney's dancing horse and tried to understand how one transports a horse to The Olympic Games...
---
AUGUST
• Exhibited THRICE Fiction at the Portland Zine Symposium...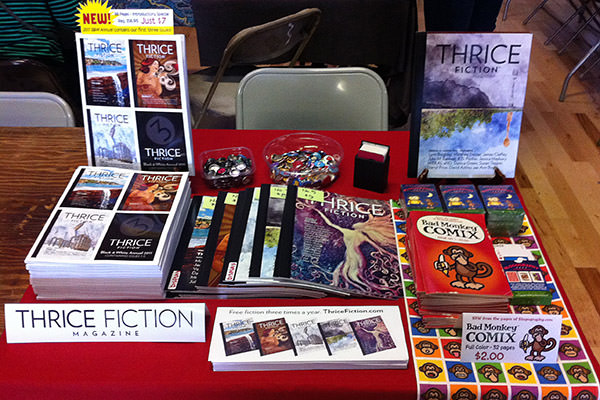 ---
SEPTEMBER
• Found out what happened to Raggedy Andy after all these years...

• I TOTALLY GOT TO FLY IN THE MICKEY MOUSE PLANE, Y'ALL!...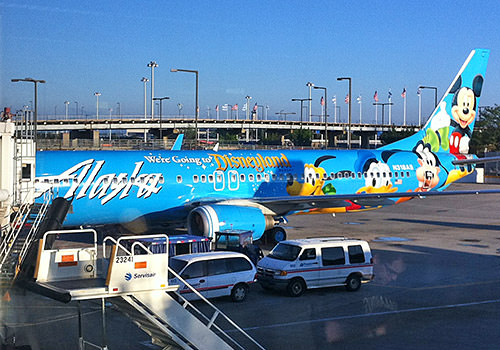 • Took a trek on the wild side at Walt Disney World's Animal Kingdom...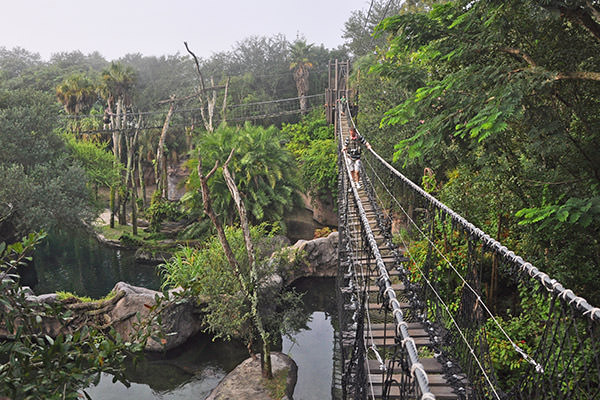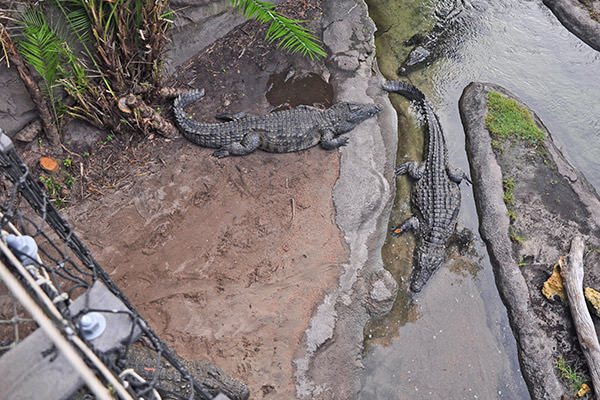 • Watched the wildlife outside my window while staying at Disney's amazing Animal Kingdom Lodge...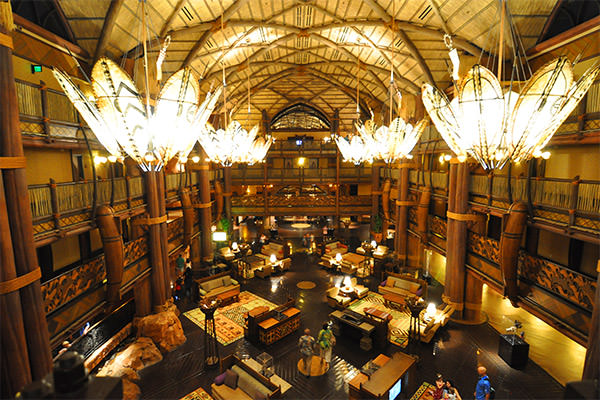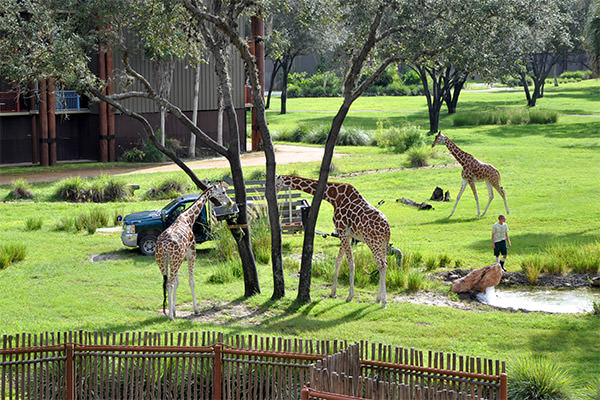 ---
OCTOBER
• Flew to Atlanta so I could SEE MATT & KIM LIVE IN CONCERT...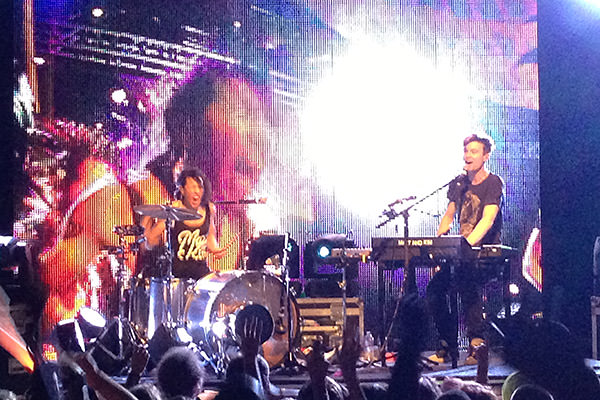 • Attended Mr. Fabulous and Turnbaby's amazing Hollywood Nights party.

• Visited the steamy Creation Museum in Kentucky...

• Flew to DutchyLand for 48 hours so I could visit the new Hard Rock Cafe in Brussels...
---
NOVEMBER
• Totally didn't gloat over having called the election ten months ago...

• Threw caution to the wind and went ghost hunting at Old South Pittsburgh Hospital...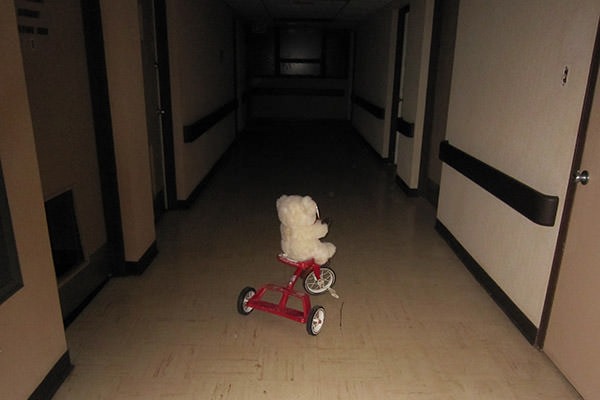 I took this bear away from a naughty ghost child and let him go for a tricycle ride.

• Decided to give dips a try while in rural Georgia...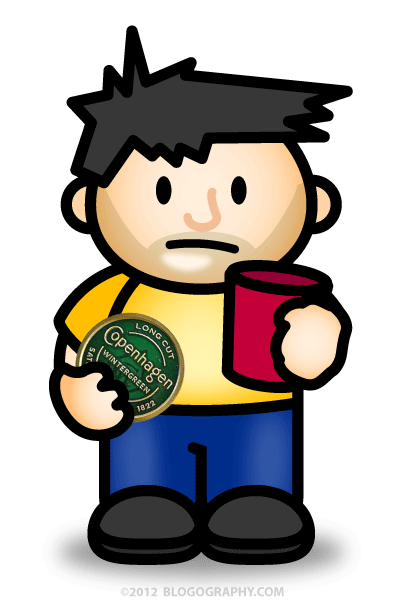 ---
DECEMBER
• Celebrated marriage equality coming to Washington State.

• Watched Bad Monkey protest anti-primate bias at IKEA...
---

Pretty spiffy. It never seems that I do much in a year until I take a look back at it.
Hope 2013 is a great year for you.