Looking at photos of back home makes me even more glad that I've escaped to the coast. Can't believe how bad the smoke has gotten... apparently our air quality has been rated "hazardous" now. Hope everybody back in the valley is staying safely indoors.
Because we just can't get enough, we took a trip up to Newcastle again. I absolutely love it up there. The day started with beautiful clear skies, but eventually ended up being even more beautiful overcast skies...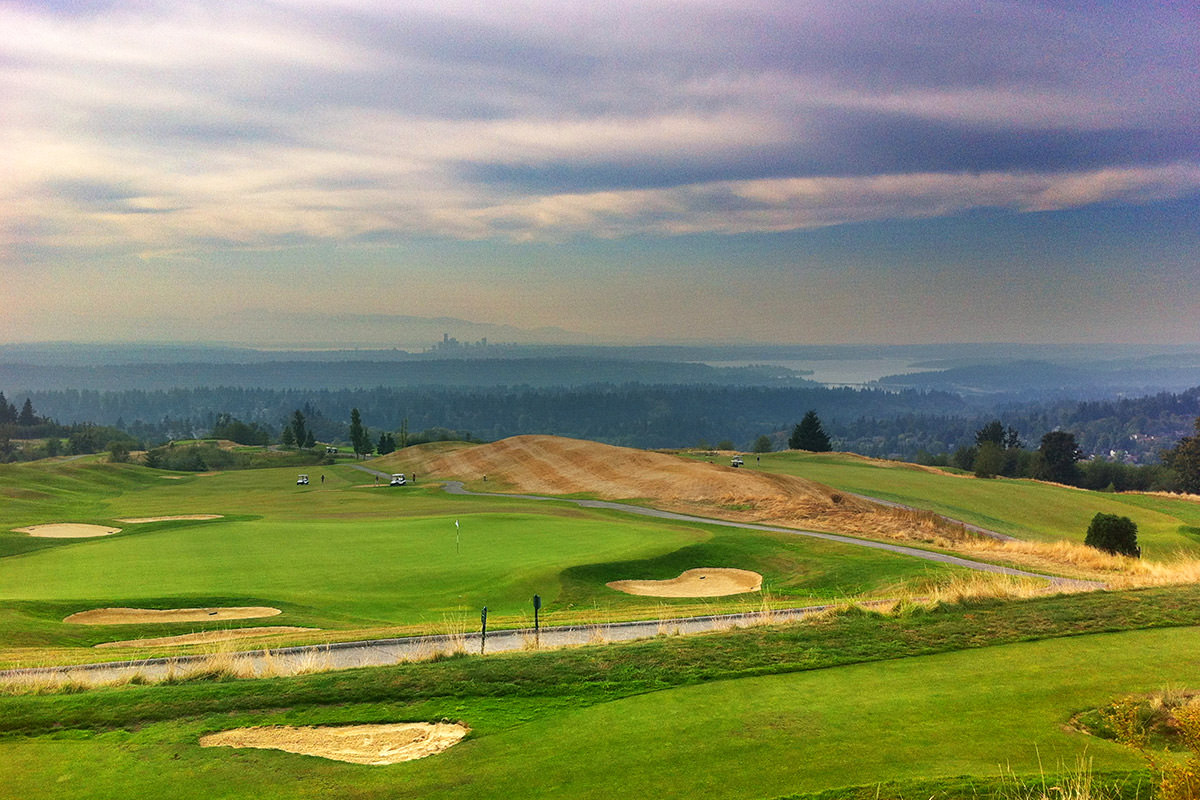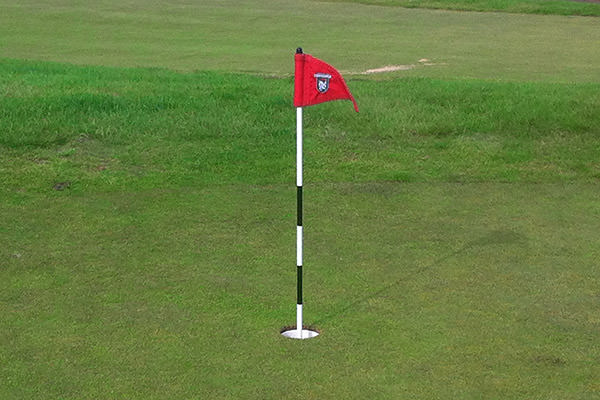 The first time I went to Newcastle, a man standing at the urinal had his pants all the way down to his ankles. It makes me worry that one day I'm going to walk in and see a guy stripped down to take full advantage of the body moisturizer they inexplicably offer at the sink...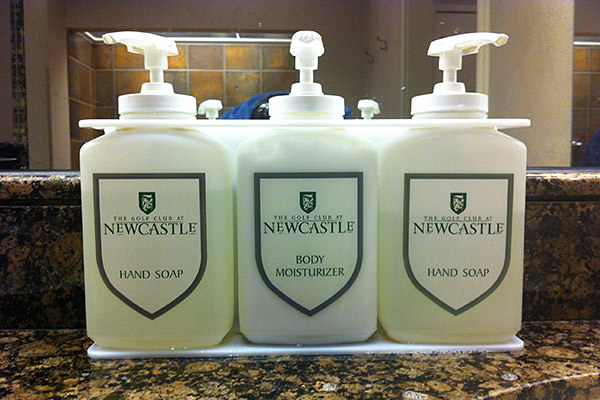 It may be mostly smoke-free over here, but the air pollution is making its way over the mountains up high, making pretty pink skies...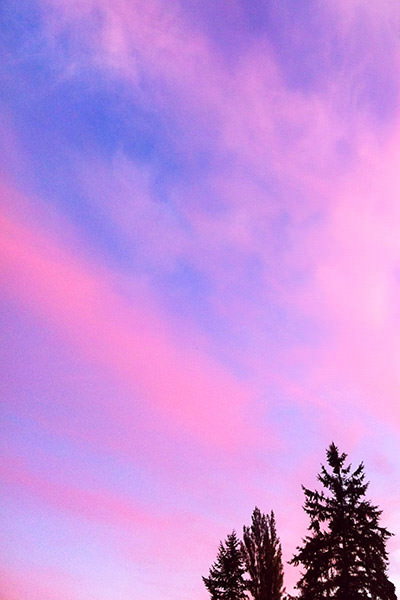 Here's hoping I get to go home tomorrow, though I admit it'll be tough to leave.