This morning I had grandiose plans to wake up early, unpack my suitcase (from four days ago), and do some chores that have been piling up over the last several weeks. Instead I read a really cool book about the Batman movies and ended up being 20 minutes late to work.
Sometimes things just don't go as planned.
Which is okay... except I'm going to be working all weekend, so my luggage and list of chores is going to be put off until next week. Heaven forbid I should get up early on a weekend to take care of stuff before a Toxic Biological Event starts growing in my suitcase...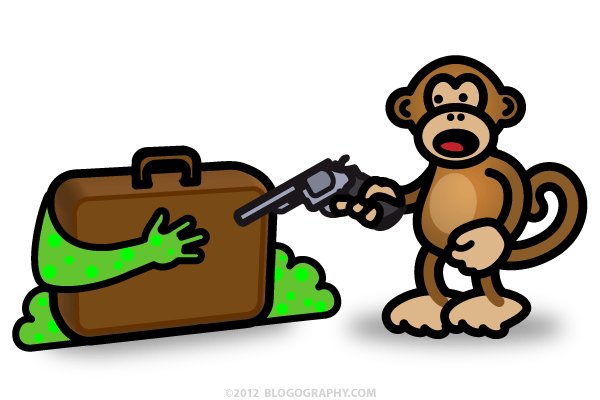 And speaking of Toxic Biological Events...
What in the hell is happening over at Taco Bell? These new Cantina Bell items look fantastic and they have vegetarian options...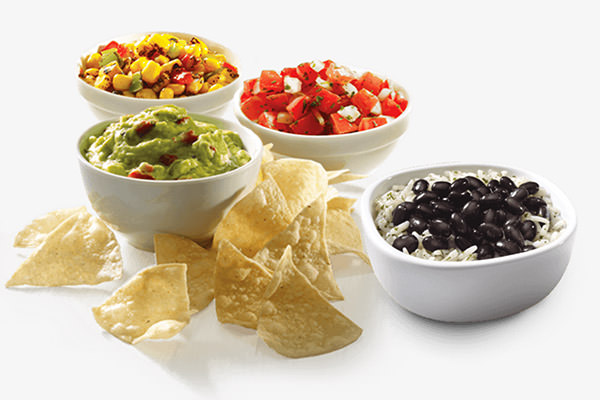 I haven't been this excited for shitty Mexican fast-food since Cheesy Fiesta Potatoes debuted!