It is really thundering out there. Here's hoping the walls stay standing.
And so the final rushes for THRICE Fiction No. 5 have been sent off to the Editor in Chief. Once RW has had a chance to approve everything, I'll start running out all the various files needed to unleash our fifth issue on the world.
This has been a rougher ride to completion than usual thanks to a bug with Adobe InDesign on my new MacBook. I ended up losing a full week of work-time while I was in Nassau and Atlanta, so... instead of being able to get ahead while I was traveling, I ended up getting way behind.
It's always something.
And right now... it's lightning and rain to go along with the thunder...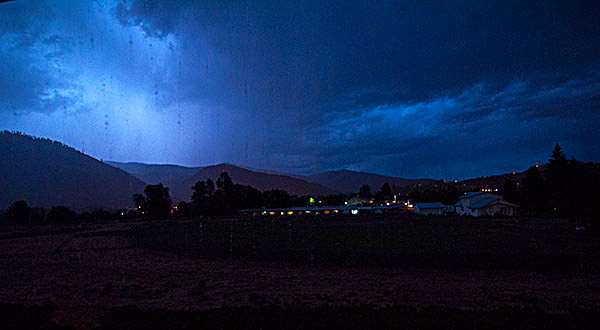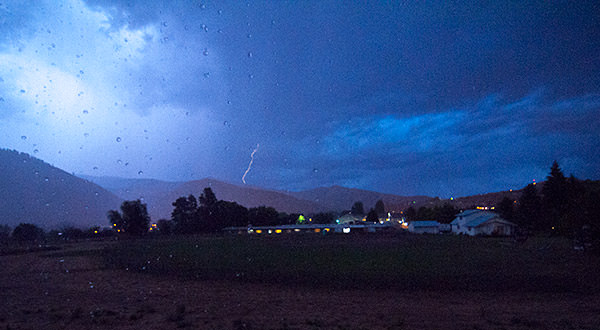 Gotta love a summer storm.