It's Flag Day today!
I may be having serious issues with the polarizing state of this self-destructing country, but I still think our flag is a pretty one.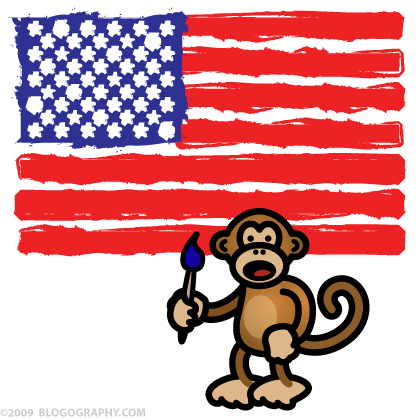 According to Wikipedia, Flag Day in the United States of America commemorates the adoption of our flag on 14 June 1777. Want to know even more? Wikipedia also has a really cool entry with all kinds of information on the American flag.