What a dreary, life-sucking day.
A week ago I was in sunny Key West with warm breezes and sunny skies. Today I'm back home where it's cold and overcast.
This blows.
But, then again, six months ago I was hiking around Uluru in Australia...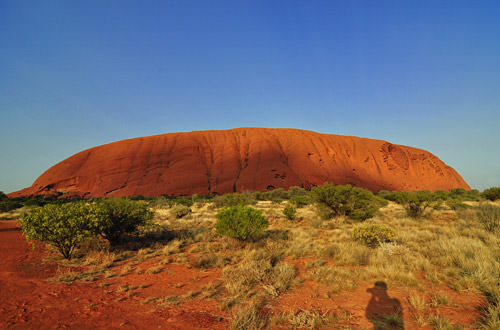 ...so I guess it's all relative.
Except it just started raining. Again. Which means my life is relatively shitty right now.
Guess there's nothing left to do but go to bed.
Ooh! And make my drawing!
30 DAYS DRAWING CHALLENGE: Draw Someone You Love...
I LOVE YOU, KERMIT THE FROG!!