There's new products.
And then there's dangerously new products.
After I got home from work, I saw a commercial for "Krave," which kind of blew my mind...


Because, seriously... IT'S CEREAL FILLED WITH CHOCOLATE CANDY! Isn't it glorious?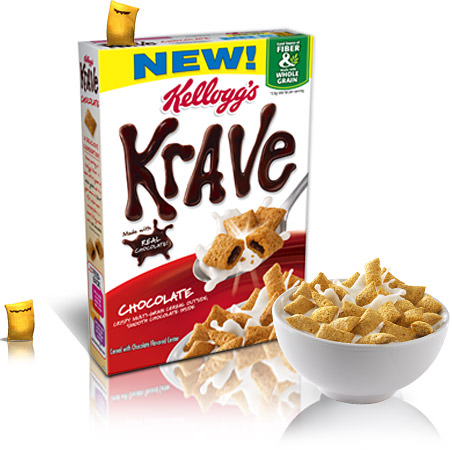 Pour a shot of Jägermeister on top, and you've got a party.
Anyway...
My work Mac has been dying for a while now. It's been in near constant use for six years, so this isn't surprising. I'm just happy that it has worked so well for so long... and especially pleased that Apple supported it all this time. So far as I know, you can still run all the latest software on the latest version of MacOS X, which is pretty remarkable. Sure it runs slow, but not prohibitively so. If the video and hard drive controllers weren't flaking out, I probable could have gotten another year or two out of it. But, alas, the video gets jittery even when I replace the video card, and I keep losing files and having crashes, soooooo... I guess it's time.
At first I was looking into getting another Mac Pro. But then I noticed that Apple seems to be distancing themselves from their desktop computer line. It's rarely updated and no real innovations have been happening there for a while. Where the action is at is in the iMac line...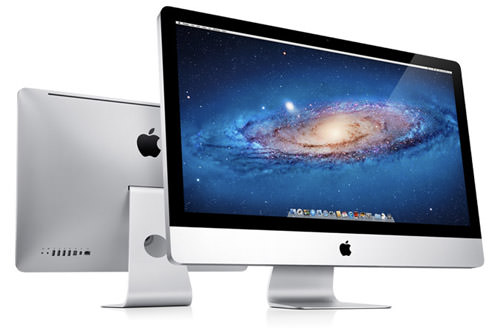 The top-of-the-line iMac is over twice as fast as my current computer. That's not as nice as a new mid-level Mac Pro, which would be four times faster, but an iMac is half the price, so there you have it. It's also pretty. So I ordered a tricked out a 27-inch iMac and we'll see how it goes.
Nothing quite like adding even more profit to Apple's bottom line to make you feel alive.