When I was a kid, Christmas was a pretty big deal.
And even though it's not much a part of my life now, it's fun to look back on my early days to remember why I enjoyed... why I still enjoy... the season so much. Despite all the headaches, craziness, idiocy, fanaticism, and commercialism, it's still a time of year when you see a lot of happy people. Especially when it comes to stupid kids who don't know any better...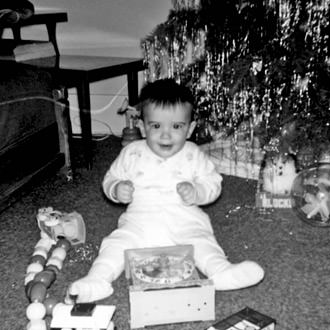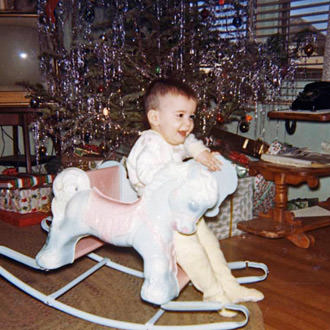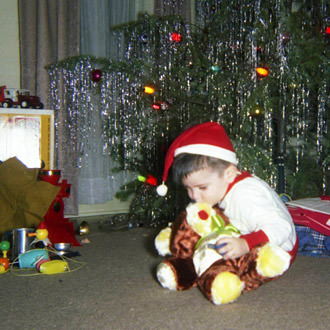 If you celebrate the holiday, here's hoping your Christmas is filled with goofy smiles too.