How is it I can work 13 hours straight and not feel like I've accomplished a dang thing?

And now it's time for a MOVEMBER UPDATE!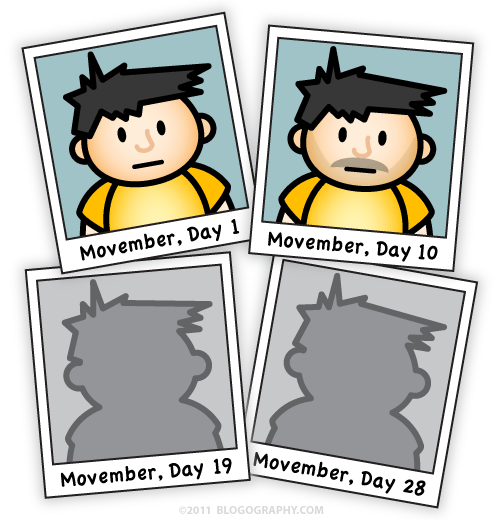 If YOU would like to support research for curing prostate cancer and other health issues affecting men, won't you consider making a small donation to The Muskrat's Movember Fundraising Page? Every little bit helps, and you'll help justify his burgeoning porn-star looks to his wife...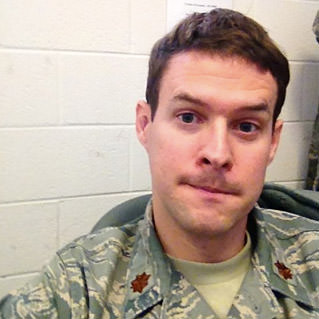 Yeah, baby!
And now I suppose it's time to get back to work.
But first? TACOS!!