Yesterday's rain decided to continue all through the night and, when I woke, it was still going strong. This put my snorkeling trip into doubt, as first I got a call saying it had been canceled... then I got a call saying it was clearing up and was on again.
And thank heavens.
My second trip out was even better than the first.
When I arrived at the dive shop, I was greeted by SCUBA-Cat, who was not very impressed to see me...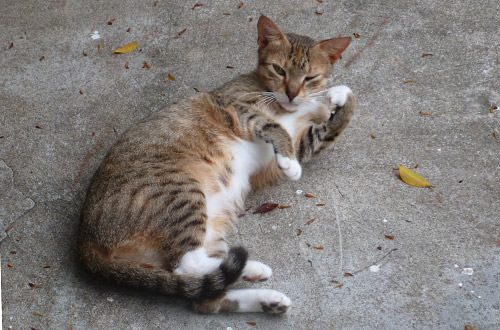 The tide was still out. This meant a lengthy trek out to the boat. Our guide had a little extra equipment to carry, but he was a real trooper...
This snorkel had quite a bit more interesting things to see than my last one. Like a SEA SNAKE!!!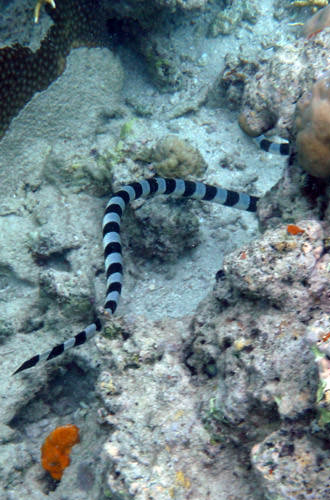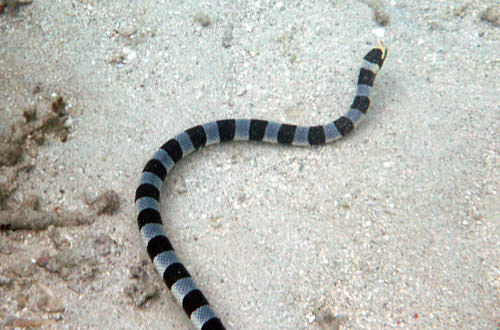 SHARKS!!!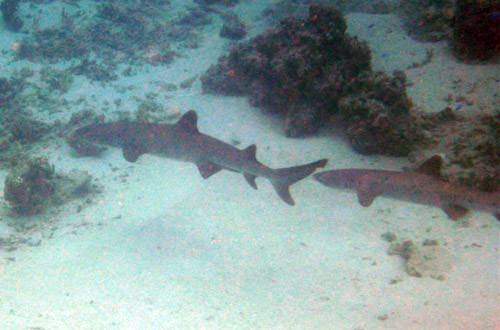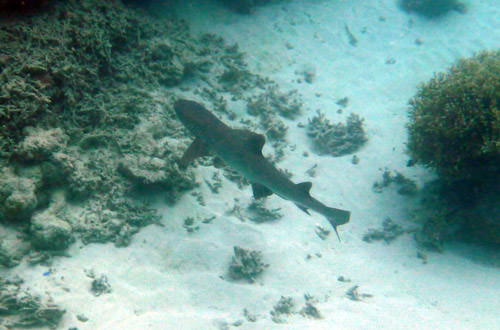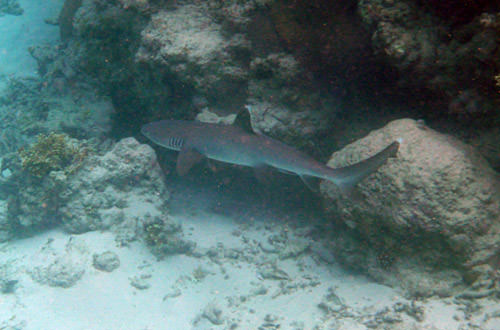 EEL!!!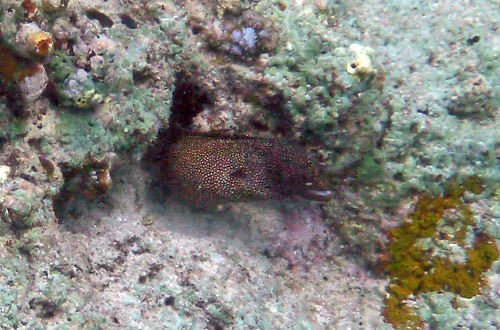 FISH!!!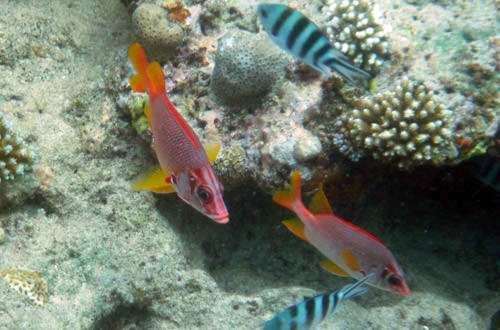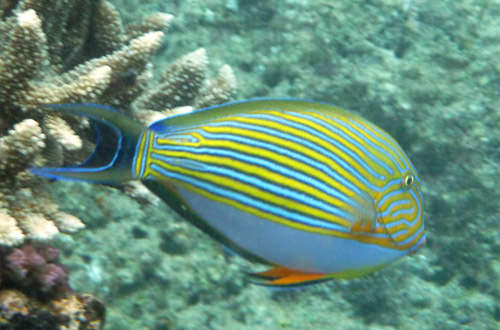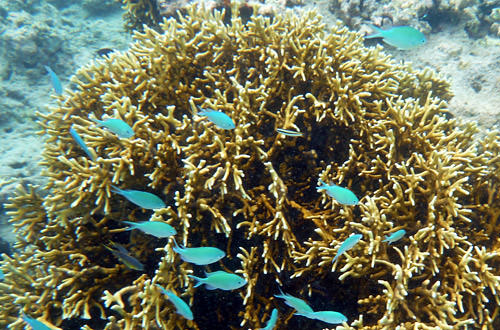 After two really good snorkels at some impressive locations, it was time to head back. But guess who decided to show up...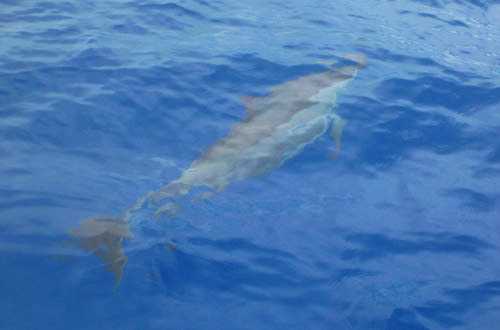 A dolphin!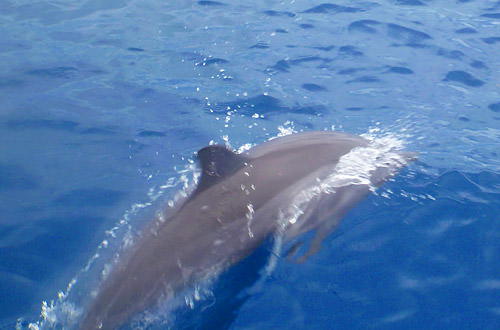 A LOT of dolphins! They were racing along with the boat for a good while...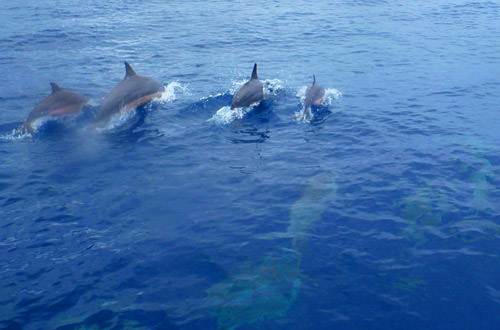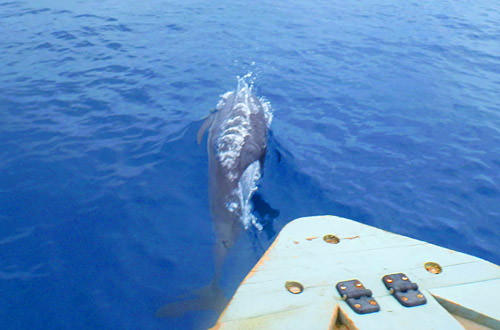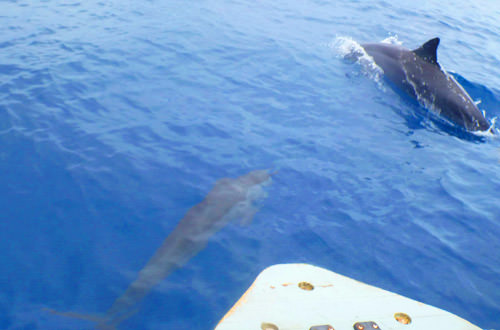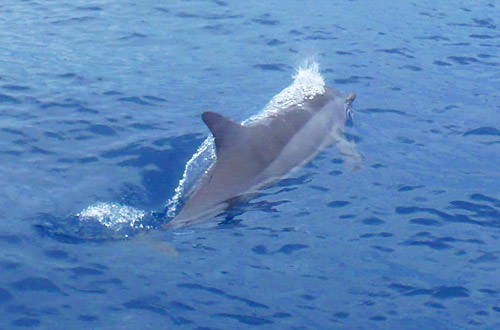 Doesn't get much cooler than that! Quite a send-off, really.
The tide had come in quite a bit, but there was still a long walk back to the SCUBA shop...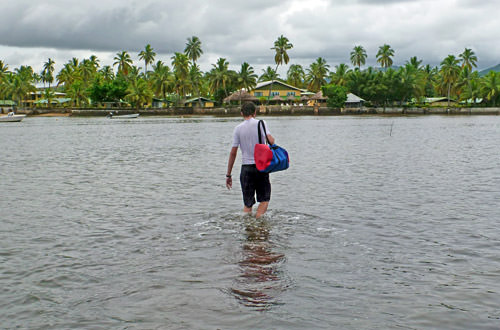 Back on dry land, I decided to have some lunch at the resort restaurant. Look who finally decided to get interested in my presence...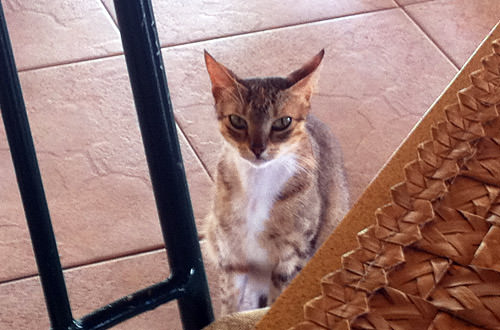 Unfortunately, neither my toasted egg & cheese sandwich nor my fries were cat-appropriate. But the sun was shining again, which was kind of nice. But really, really, melt-your-head-and-set-your-hair-on-fire hot. That's the tropics for you...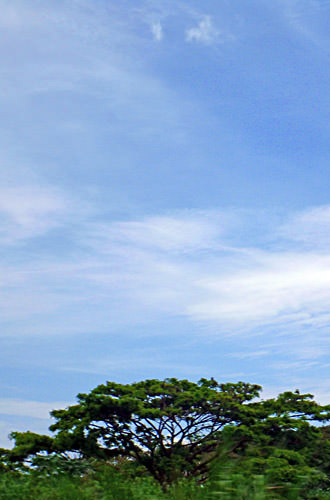 And now its time to pick up some souvenirs and crap so I can head back to Australia tonight. Three days in Fiji... no matter how much you fill them... is hardly enough. I could have easily spent my entire two weeks here and never been bored.
Sigh. Yet another awesome place I have to find time to get back to before I die.