So there I was loading up my camera bag on my second day in Sydney when I realized "Holy shit, I'm carrying a purse!" Because when your camera content drops below 50%, I think it pretty much ceases to be a camera bag. I had sunscreen, aspirin, my wallet, room key, iPhone, cash, stamps, passport and all kinds of other assorted crap that I need to get through the day.
Oh... and my camera.
Now that I'm back home, I'm missing my "camera bag." It's kind of handy having all your stuff with you all the time. I'd just start carrying it again, but it got a little dirty as I was hiking around Uluru in the Outback.
So now I'm in the market for a new "camera bag." The problem is that there's so many awesome designs to choose from that I can't make up my mind! After a week of looking, I think I have it narrowed down to five choices now...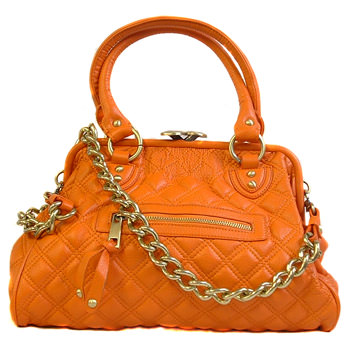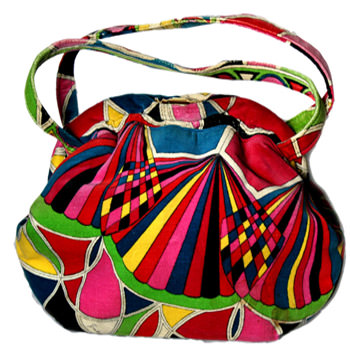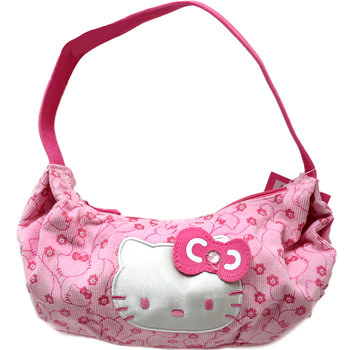 Yes. Yes I know... the Hello Kitty "camera bag" skews a little young for me. But I totally think I can pull it off!
The problem is that my Batman Chuck Taylors don't go with it very well, so I don't have the right shoes. So I guess that means I'll be buying some new footwear once I decide on the "camera bag" I like best.
The life of a photographer ain't an easy one.